The Squid Hacks' Alaska MileagePlan mileage run on Qantas Economy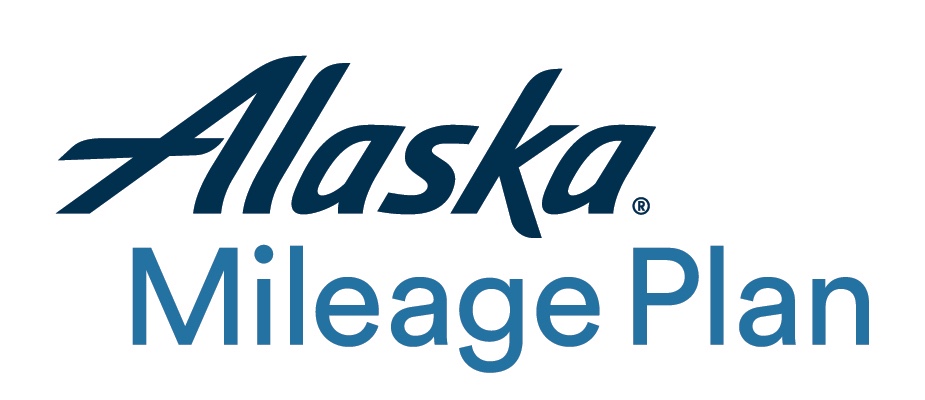 Why I went on a mileage run?
As I was switching jobs earlier this year, I decided to make use of the short lull period I had to go on a trip to the US, to visit a couple of friends who were there for work and study respectively.  I also knew that I wanted to make the most of the trip in terms of generating miles that I could then use for subsequent holidays.  Therefore, I was initially looking at snagging premium cabin tickets to accrue miles at a higher rate.  I initially came across China Eastern business class tickets to San Francisco for approximately USD 1,200 (SGD 1,600).  Unfortunately, I'd have to start my journey at either Cebu or Angeles City in the Philippines, and I wasn't able to find cheap one-way flights to either location on my preferred dates.
With a stroke of luck, I read on One Mile at a Time that Alaska MileagePlan had launched a promo for Qantas flights to the US, allowing double mileage accrual for economy flights between Australia and the US.  MileagePlan already provided very generous mileage accrual for Qantas economy (100%), but this meant that I would earn 200% of the miles that I would be flying between Australia and the US, along with 100% accrual for my flights between Singapore and Australia.  I settled on a return itinerary between SIN and SFO, transiting through SYD in both directions. That would net me 3,912 miles for each of my flights between Singapore and Sydney, and a whopping 14,834 (7,417 x 2) miles for each of my flight between Sydney and San Francisco.  That netted me a grand total of 37,492 miles from a flight that cost me about SGD 1,300.
The long slog (x2)
My long economy class slog began on 24 Jan evening in Singapore, where I boarded a Qantas A330-300 red-eye service to Sydney.  As far as economy flights go, this was a fairly decent one and I managed to get 2 or 3 hours of sleep during the 8-hour flight.  The seats on the A330 air laid out in a 2-4-2 configuration in economy, with somewhat decent legroom.  The IFE was also offered a fairly good selection of films and TV series – I plowed through 2 seasons of Curb Your Enthusiasm during my four flights.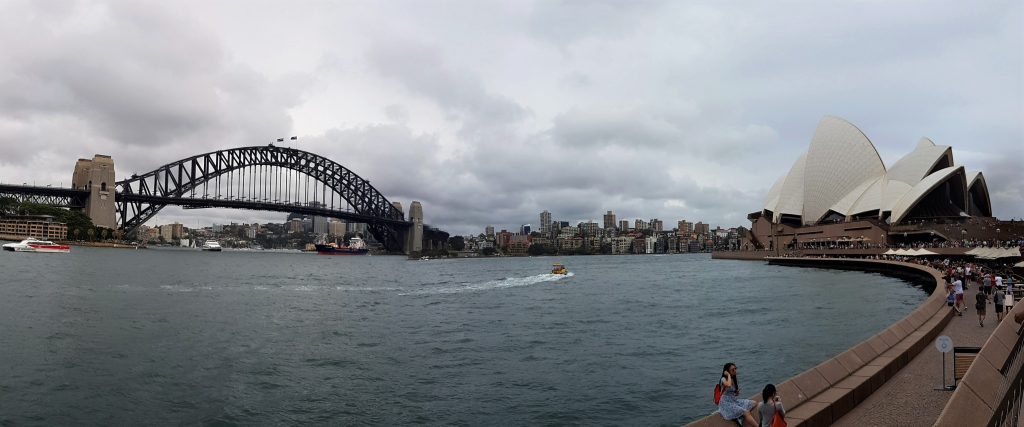 I opted for an 8-hour transit in Sydney, as it would allow me some time to explore a city that I had never visited.  However, when I was going through immigration, I was stopped by the officer as I only found out at that point that I needed an Australia Electronic Travel Authority (ETA) to enter Australia.  This is similar to the ESTA for entry into the US.  Commendably, the immigration officers were very helpful through the process and told me the website where I could apply for the ETA.  I completed the online application, had the ETA granted almost immediately, and was on my way.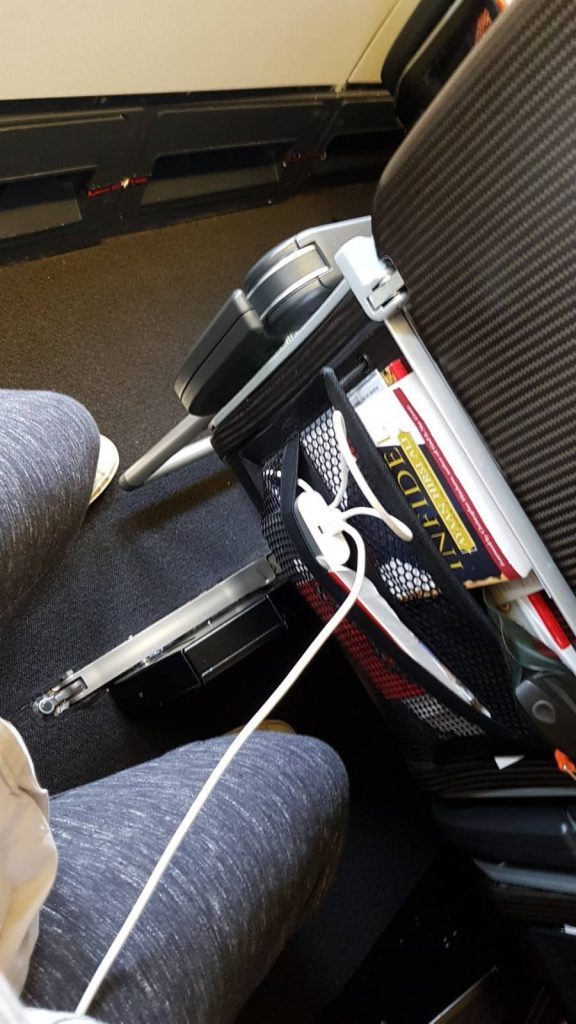 After a brief jaunt in Sydney, I headed back to SYD in the evening to board my second consecutive red-eye flight, on a Qantas 747-400 to San Francisco.  I felt some nostalgia upon seeing the beautiful but now rare Queen of the Skies, as it reminded me of childhood trips to Changi Airport when Dad would point out the 747, and explain how it was an engineering marvel in the 1960s. I had selected a window seat towards the rear of the plane, as Qantas configures the last few rows (row 69 onward) of economy seats 2-4-2, while most of the cabin was configured 3-4-3.  This is to accommodate for the curvature of the 747.  This afforded me some extra legroom between my seat and the window.  Very fortunately, I also did not have a seatmate for the long 14-hour flight to SFO.  This made the flight relatively comfortable for long-haul economy.  Food-and-drink were decent as well, and Qantas provides a self-service snack bar stocked with TimTam's and Carman's muesli bars at the galley (doesn't get much more Australian than that!).
i spent a few days in San Francisco catching up with friends.  On hindsight, I would not recommend consecutive economy class red-eye flights.  It took my longer than usual to get over the intense fatigue and jet lag!  My return journey was on the same hardware, so the descriptions above held true for my SFO- SYD and SYD-SIN flights.  Thankfully, only the first of these two flights was a red-eye, as I opted for a shorter transit followed by a daytime flight back to Singapore.  Incidentally, I managed to catch the blood moon during my SFO-SYD flight, a few hours away from Sydney over the South Pacific!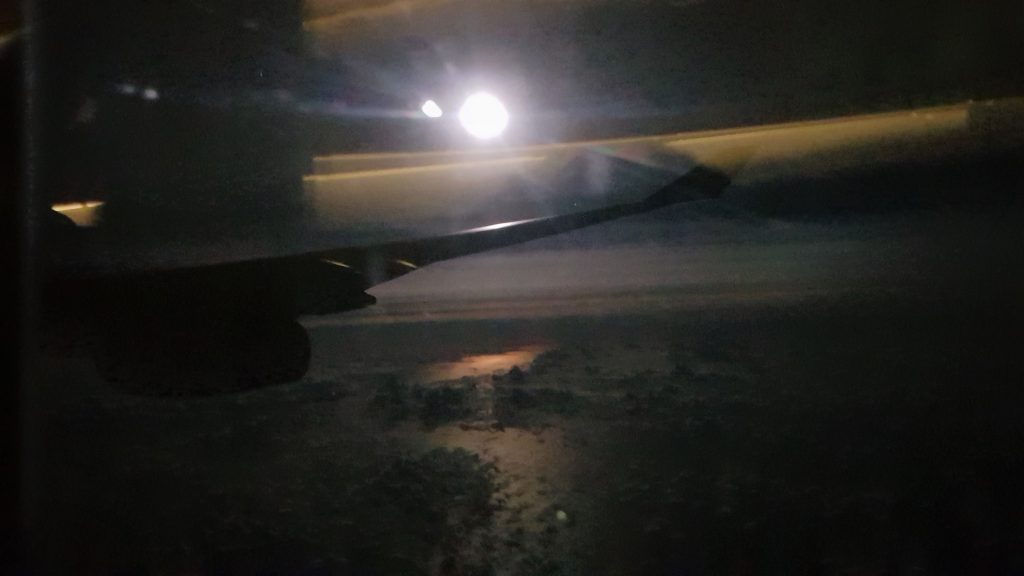 What I've gained
The Travelling Squid and I will be using my hard-earned Alaska MileagePlan miles on a trip to Japan on JAL Business Class! 😀  I will elaborate in a subsequent post about how you can snag return tickets from Singapore to Tokyo for a mere 25,000 Alaska MileagePlan miles.  Beyond the miles I've earned, I've also learnt an important lesson:  that mileage runs in economy might not be a great idea … 😛
[The Travelling Squid's Take – 'Told ya!']