Tips for buying cheap flight tickets and train tickets in India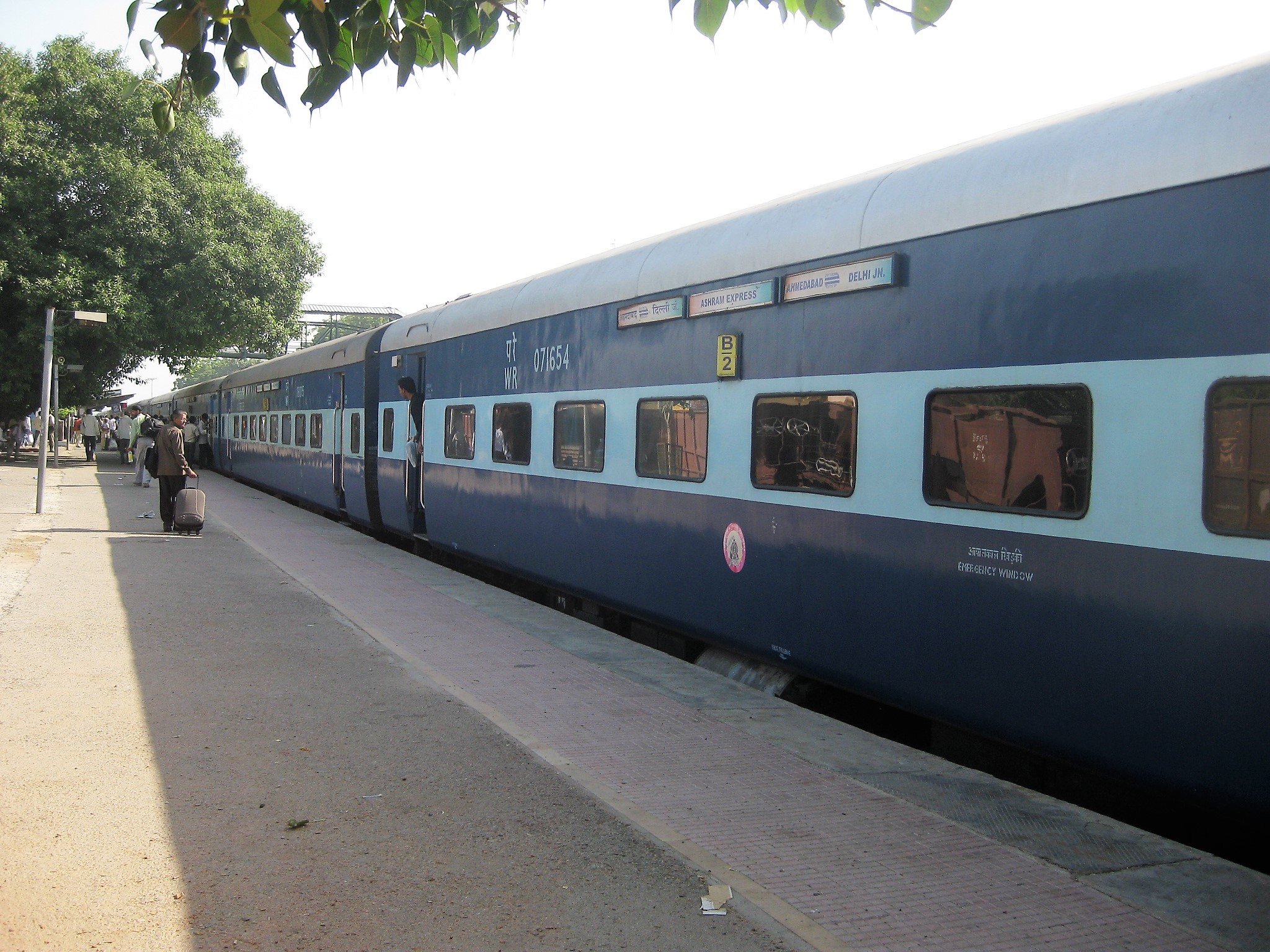 Several years ago, I spent 6 months travelling in India. Back then, I was on internship and had plenty of free time to travel across India. But I was also a student and had a limited travel budget. Naturally, I had to learnt about the most affordable ways to travel around India. This post will include some anecdotes and tips for buying cheap flight tickets and train tickets in India.
Trains
If you're new to India, do purchase your train tickets online. I'd suggest that you avoid standing in line and queuing at the ticket counter at the train station. Reason being, the lines get very long and move quite slowly. The experience queuing might be a tad uncomfortable, especially if you are new to India.
The Indian Railways recently updated their online platform and you can now purchase train tickets via their platform. That said, if you'd suggest that you check the availability of train tickets off a third-party platform like Clear Trip as the interface is much easier to use and information is presented in an intuitive manner. You can, at one glance, view the various train timings and booking class when travelling from one city to another.
An issue I had with making bookings earlier was that not all platforms accept payment via international credit cards (some were limited to credit cards issued by Indian banks). Clear Trip is one of platform that accepts payment from international credit cards.
The brilliant thing about buying train tickets online is that you can print it out, and show it to the conductor on the train. There is no need to queue at the counter of the train stations in order to exchange for a pass.
Flights
If you need fly – which can be quite essential, especially given the long duration of train rides in India, it may be cheaper and more convenient to book cheap flight tickets off third-party platforms, rather than via the airline website itself.
Reason being, you will get a snapshot of the list of flights, prices and timings at one click, which is super convenient, instead of having to open multiple tabs. Ticket prices shown on third-party platforms tend to be slightly cheaper, in view of the need to be competitive.
The Travelling Squid's Take – To take the train or a flight?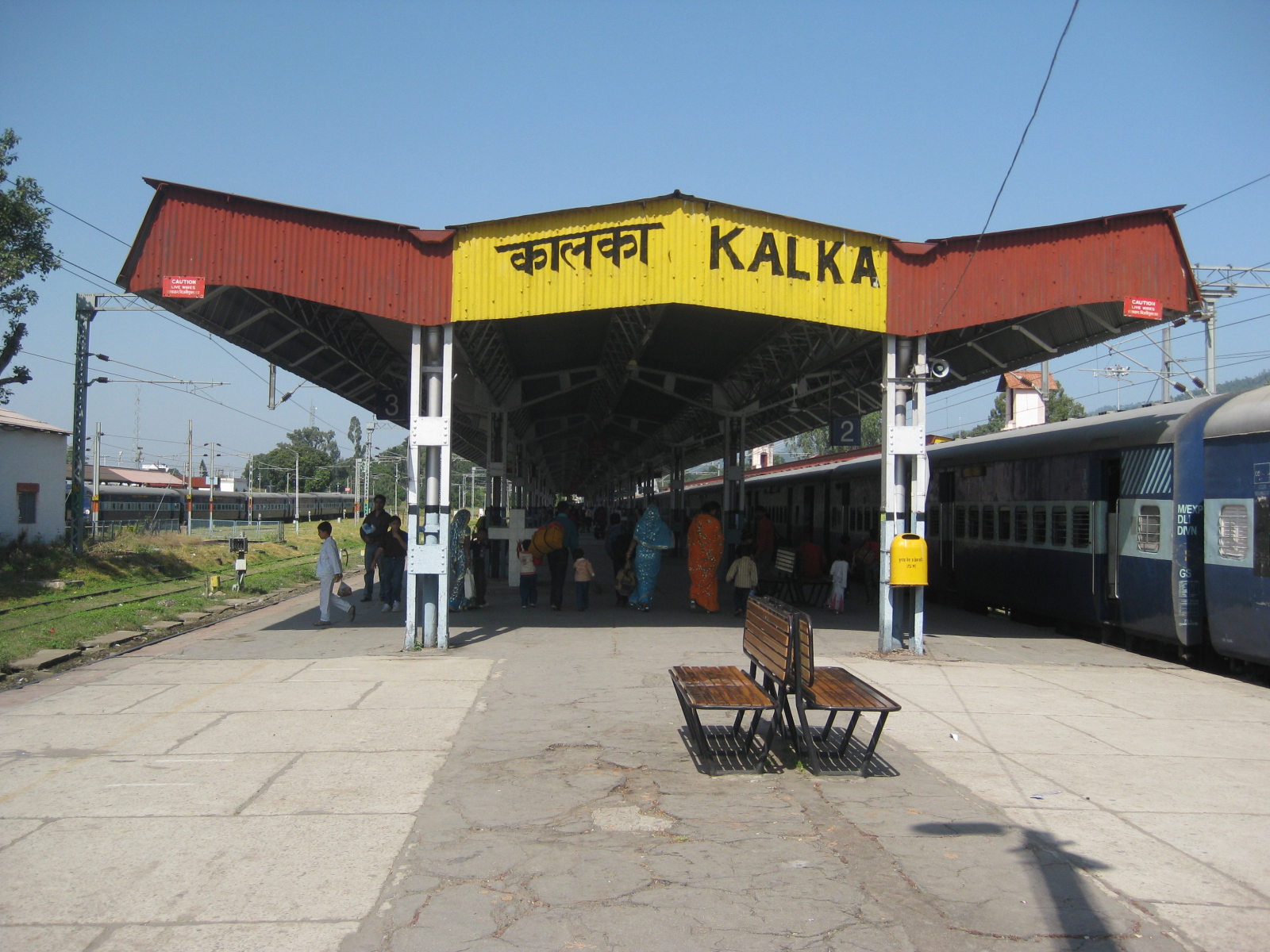 Similar to many other countries, airports in India can be located quite a distance away from the city centre. A train ride might actually be worth it, especially if it's an overnight one – you save on a night's accommodation cost and arrive directly at the city centre the next morning.
My experience with trains in India is that they are usually quite on time, well unless there is some issues on the tracks and delays can run into several hours. My advice would be to never book a flight right after a train ride – leave lots of room for delays. Hope you found the tips for buying cheap flight tickets and train tickets in India useful! Do a drop a comment in the box below should you have any questions.