Review of Coffee Rim in Ginza Tokyo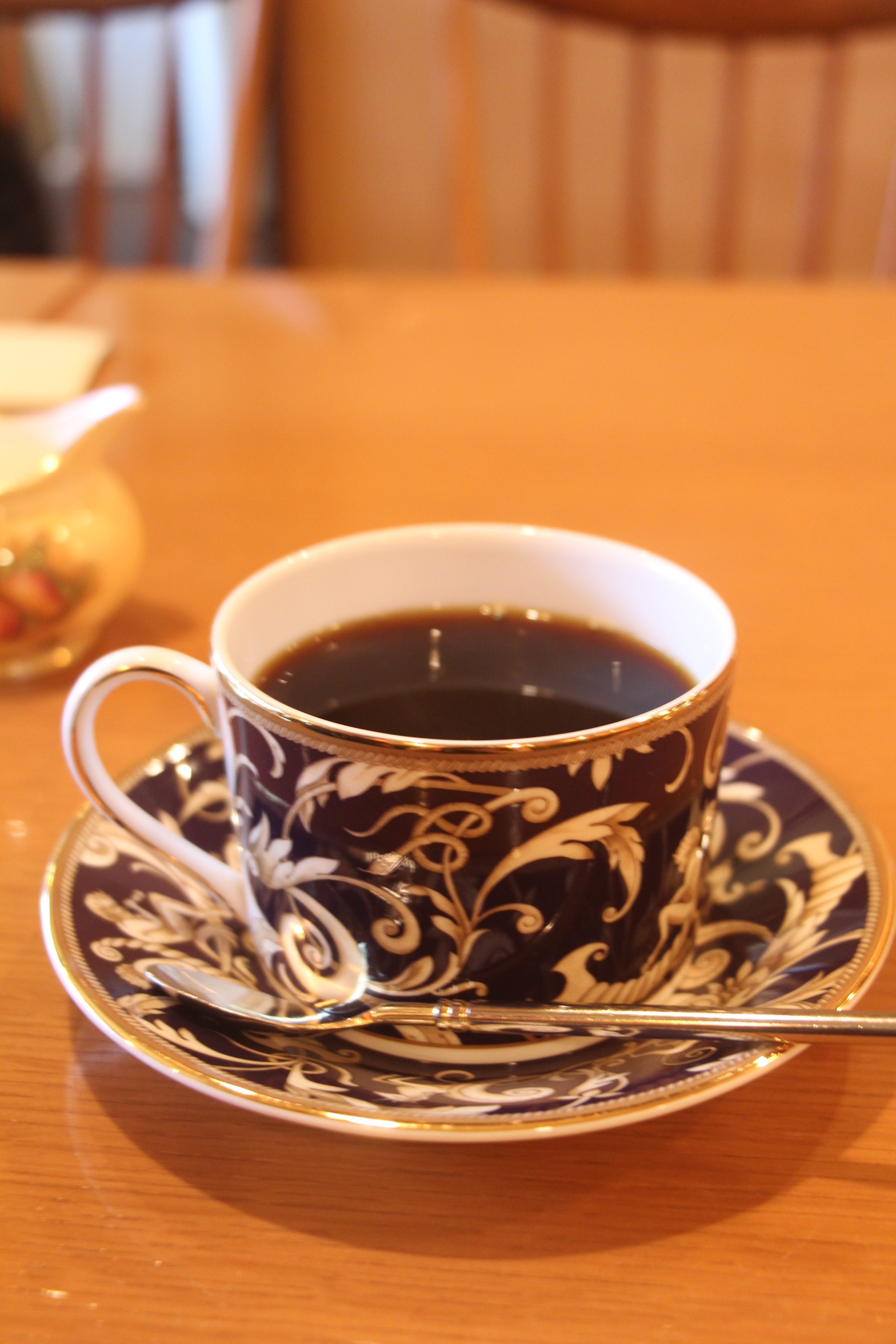 We were looking for a place to have coffee after the awesome ramen we had at XXX. A quick Google search informed us that a cafe, Coffee Rim, was at the next block. Coffee Rim does not have an English website, but a translation of its website through Google translate was just fine. It did seem to be coffee-focused as it roasted coffee beans in-house, and offered beginner's coffee tasting classes.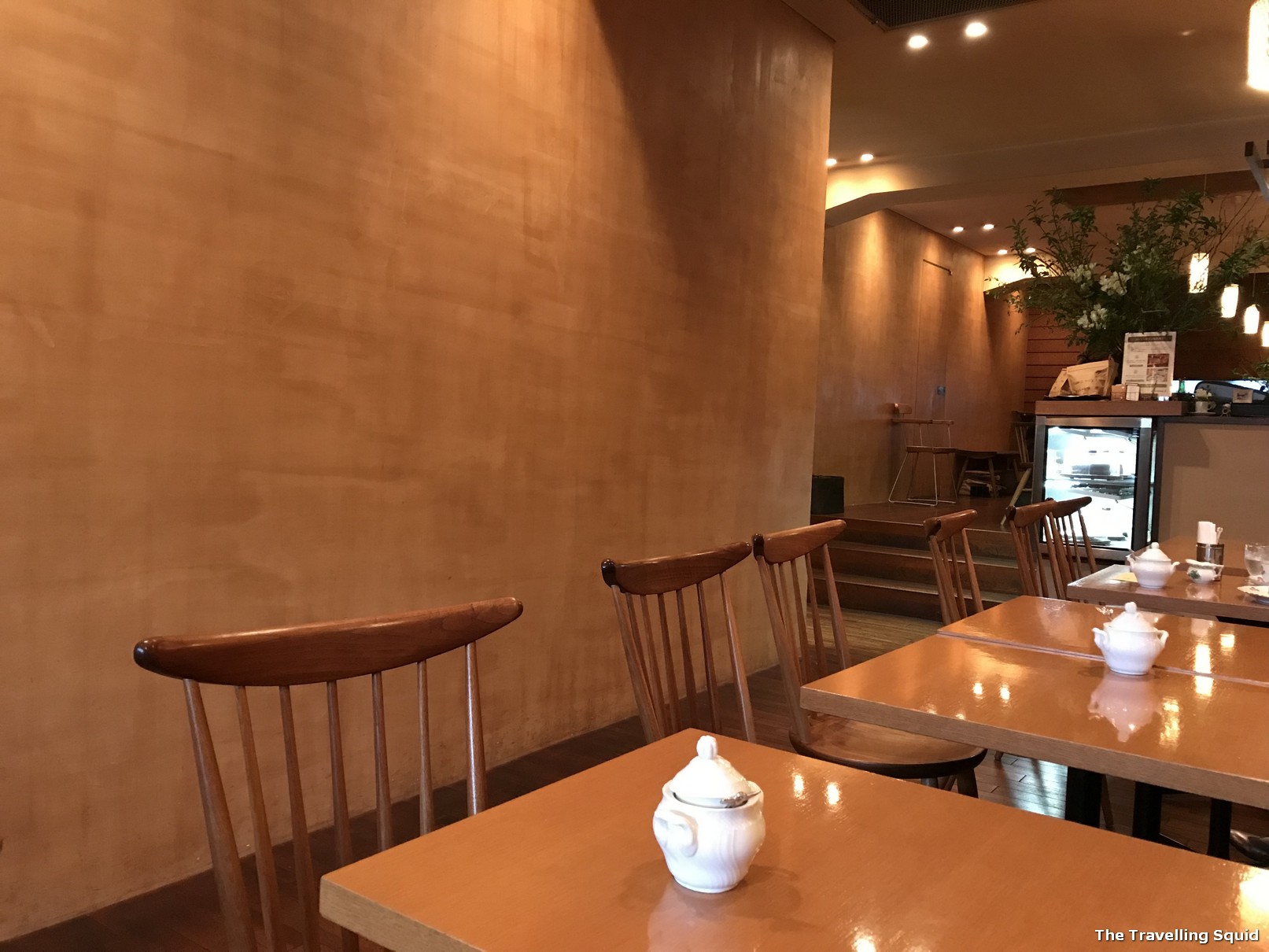 The cafe was spacious but not empty, and the decor was simple. There were two groups of Japanese families huddled together at the corner of the restaurant, having a coffee after a midday lunch, presumably. The cafe is divided into both smoking and non-smoking sections. We sat at the non-smoking section, but some of the smoke did drift over. There was a faint smoky smell in the cafe, which was not too pleasant.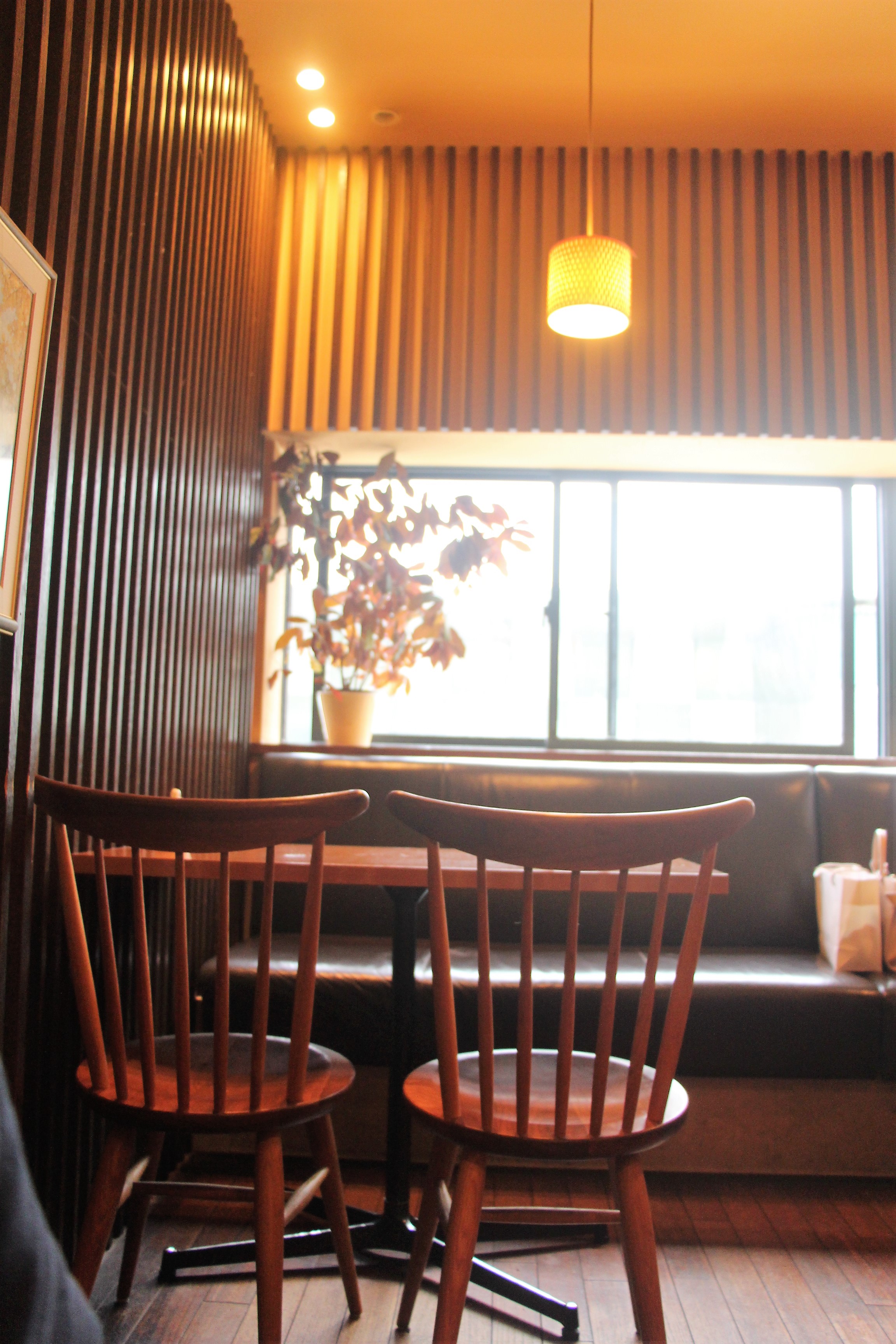 The coffee is priced at about ¥750 per cup, largely due to the in-house roasting of coffee beans over the fire I guess. We also noticed that one of the cups were from the Luzerne brand, which we thought was a fine French tableware brand. (Only to realise that it's actually from Singapore.) Nonetheless, I jumped at the rare opportunity to sip coffee from ornate cups and use the embellished spoon. But sub-consciously, my foremost priority became to monitor my movements such that one of these ornate cups do not fall to the ground with a crash, as the result of my clumsiness.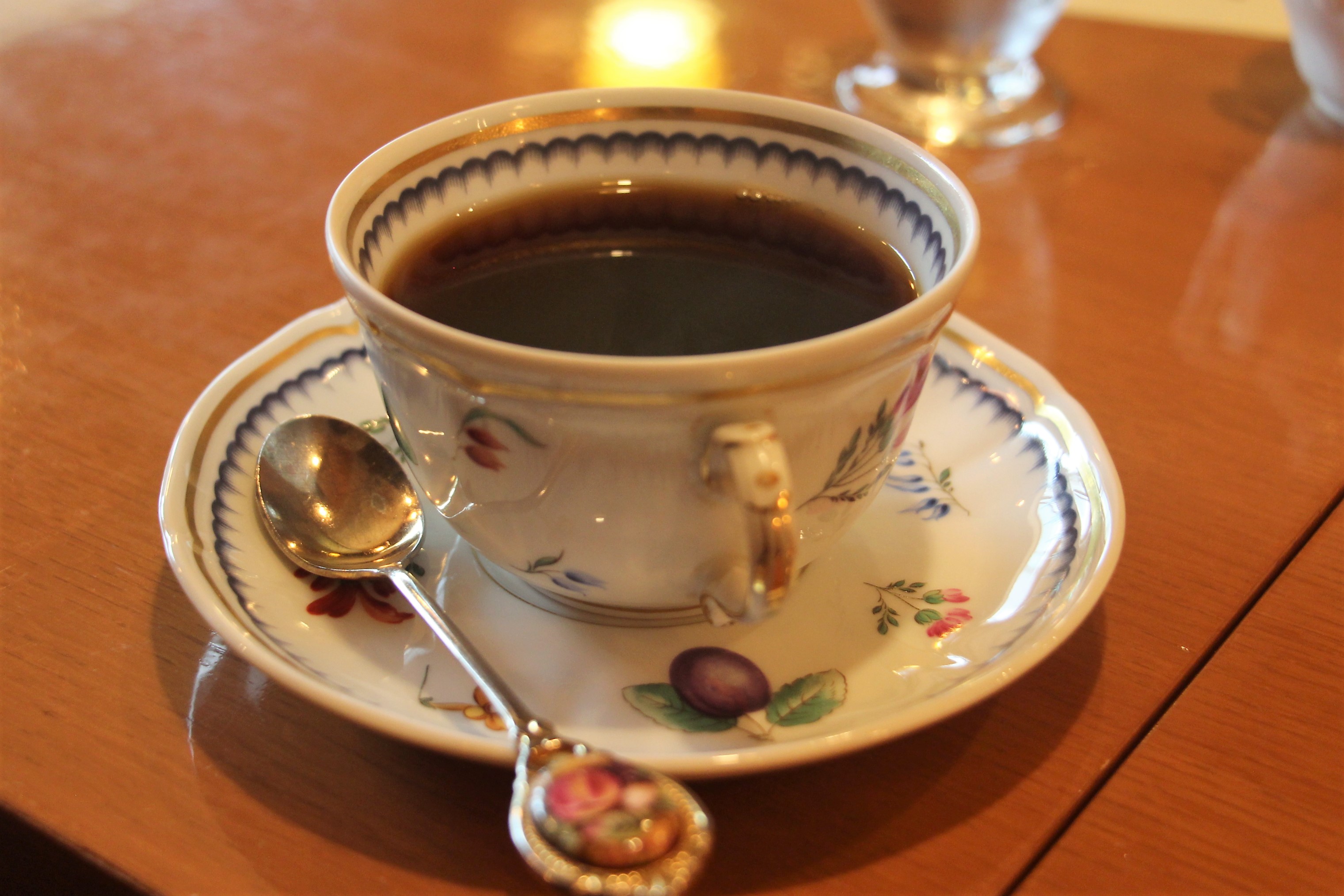 The Travelling Squid's Take
To be honest, I thought the coffee was pretty average. The roast was darker than what I would have liked. In fact, I thought more attention was paid to the design of the cups and ambience than the coffee. My priority is for the coffee to taste good; the rest is secondary. Hence this is probably my one and only time at Coffee Rim. I did however, practice sipping my coffee with a little pinky standing out. (I later learnt from Vahdam teas that sticking out one's finger is actually incorrect and rude as it is a symbol of elitism. Oh well.)
***
Review of Coffee Rim in Ginza Tokyo