Photo story: A walk around old and new Kyoto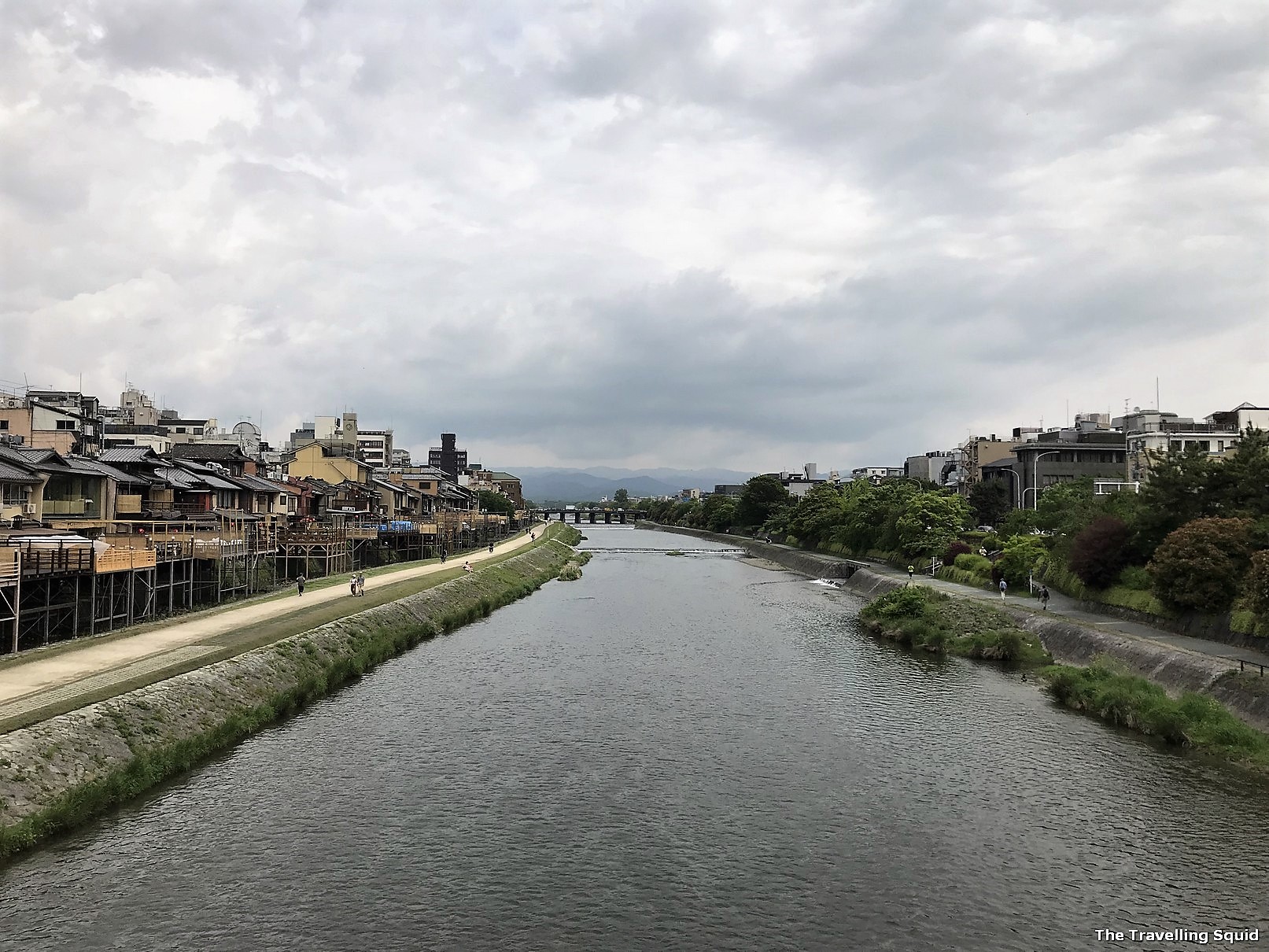 I do recognise that the term 'old and new Kyoto' could be a vague demarcation of the areas in this historical city. It's hard to determine which areas are new because there are many areas which undergo different development phases. But for a first-time visitor, 'new Kyoto' can be considered to be Central Kyoto, where the massive glass and steel Kyoto Station is located. It is also where Nijō Castle and the imperial palace are located. I would consider 'old' Kyoto the Higashiyama area. It's located in the Eastern side of Kyoto. The Kamo River separates it from Central Kyoto. It is known for several attractions including the known geisha district of Gion and the Philosopher's Path. The Western side of Kyoto is where Arashiyama is  – known for its famed bamboo forests.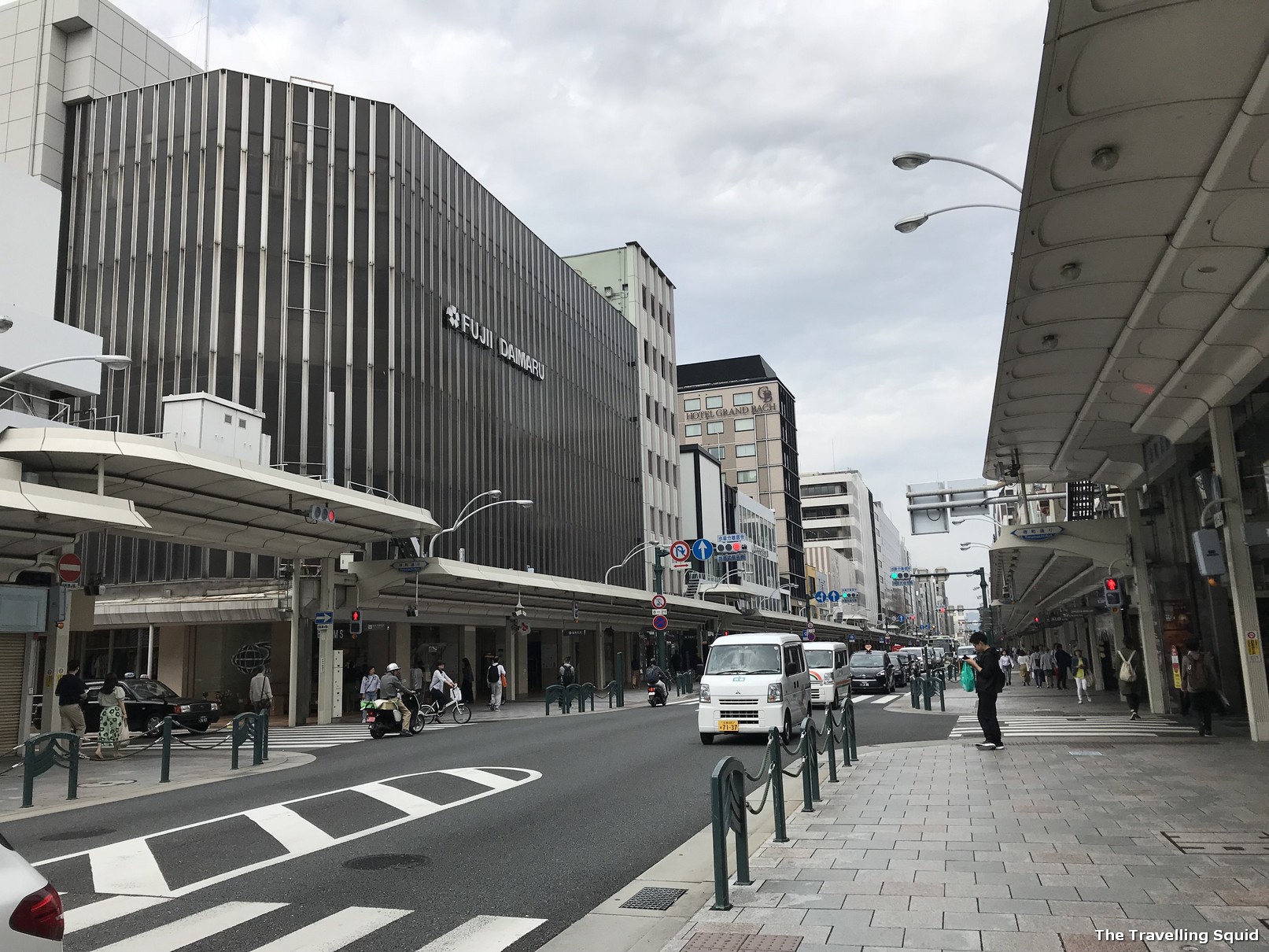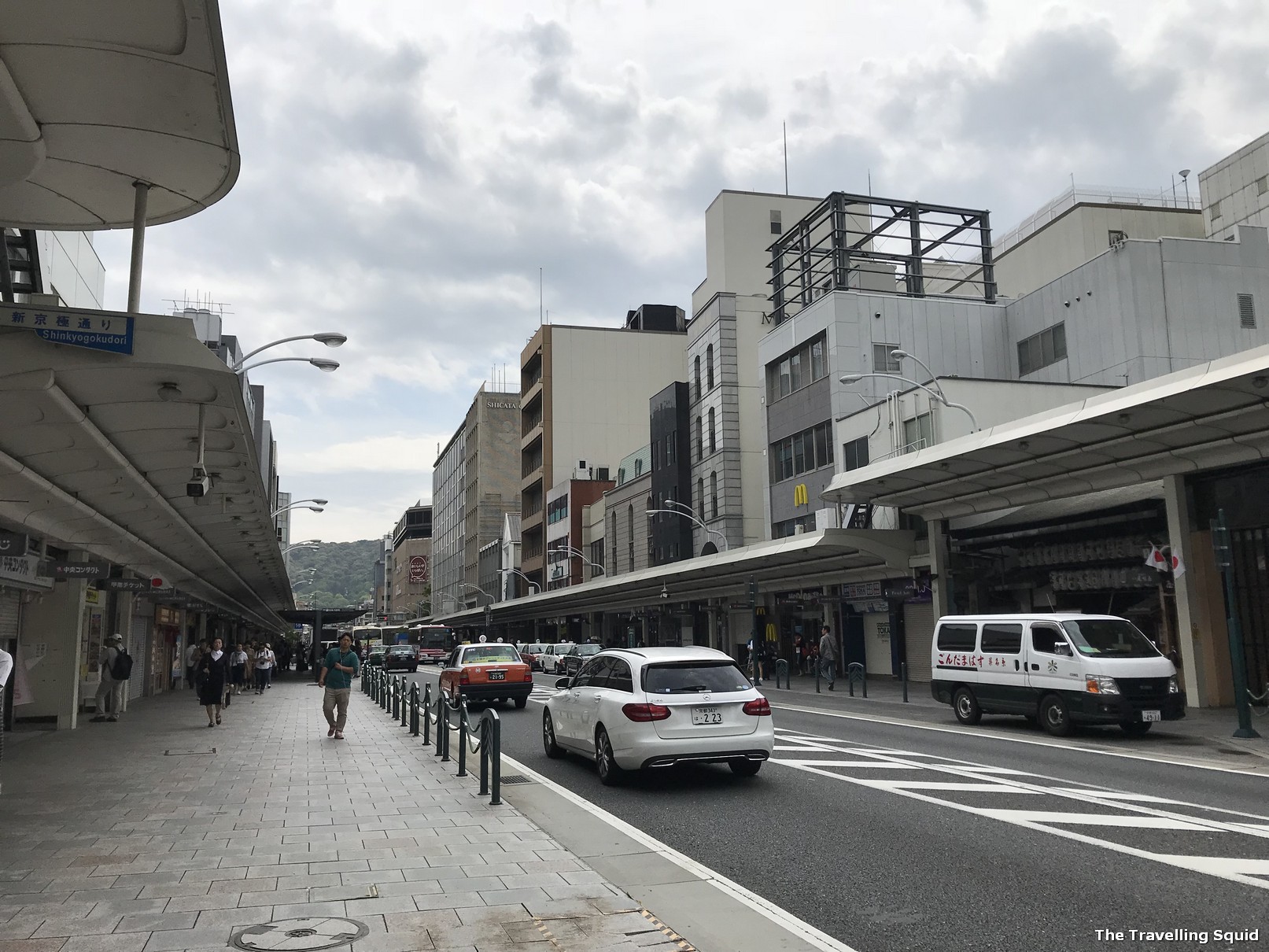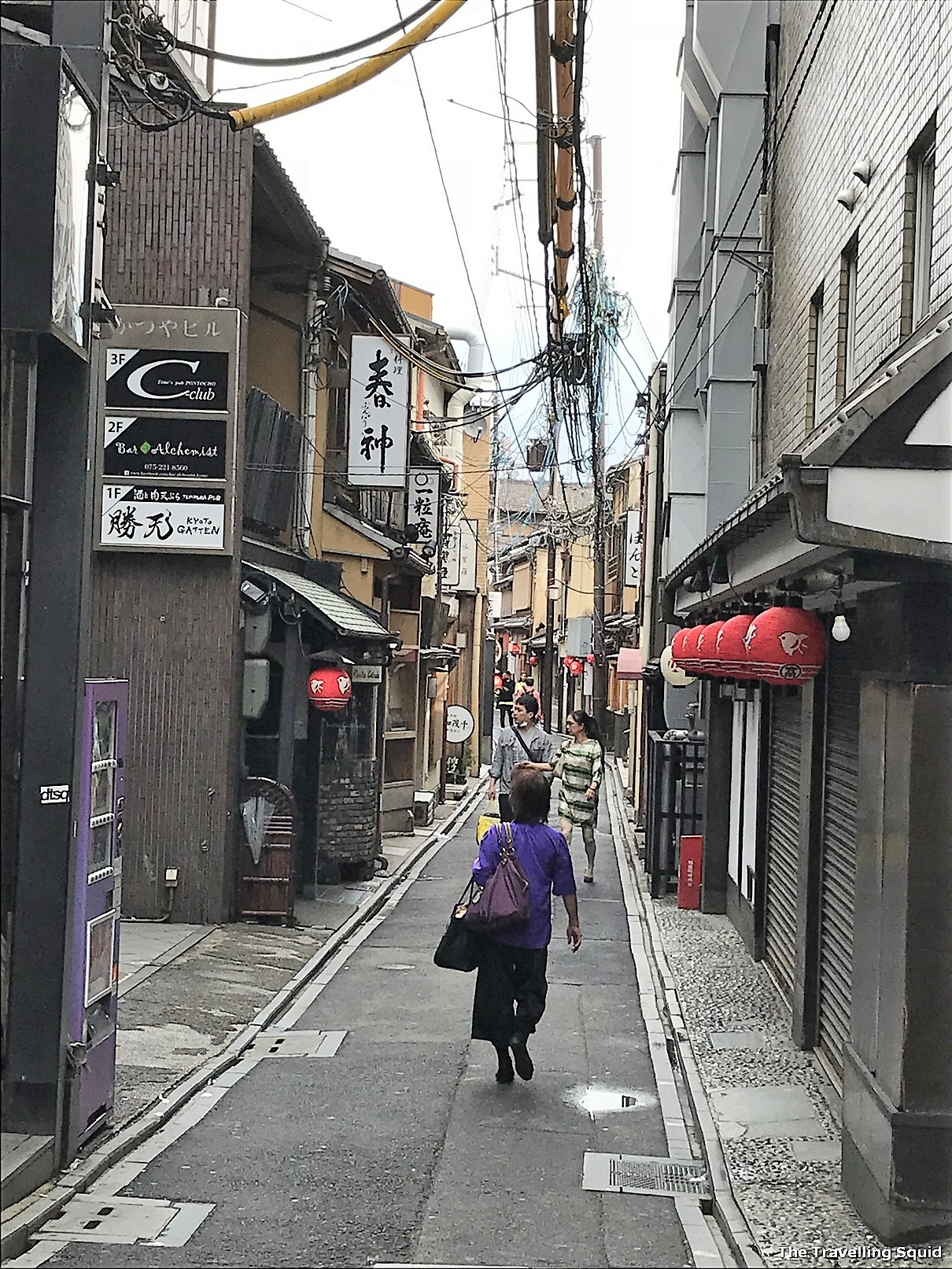 We arrived in Kyoto during Japan's Golden Week, and the streets were full of people. To be honest, the experience wasn't great. As we walked along the promenade near Kyoto Station, we had to make several unexpected stops has people stopped to take selfies.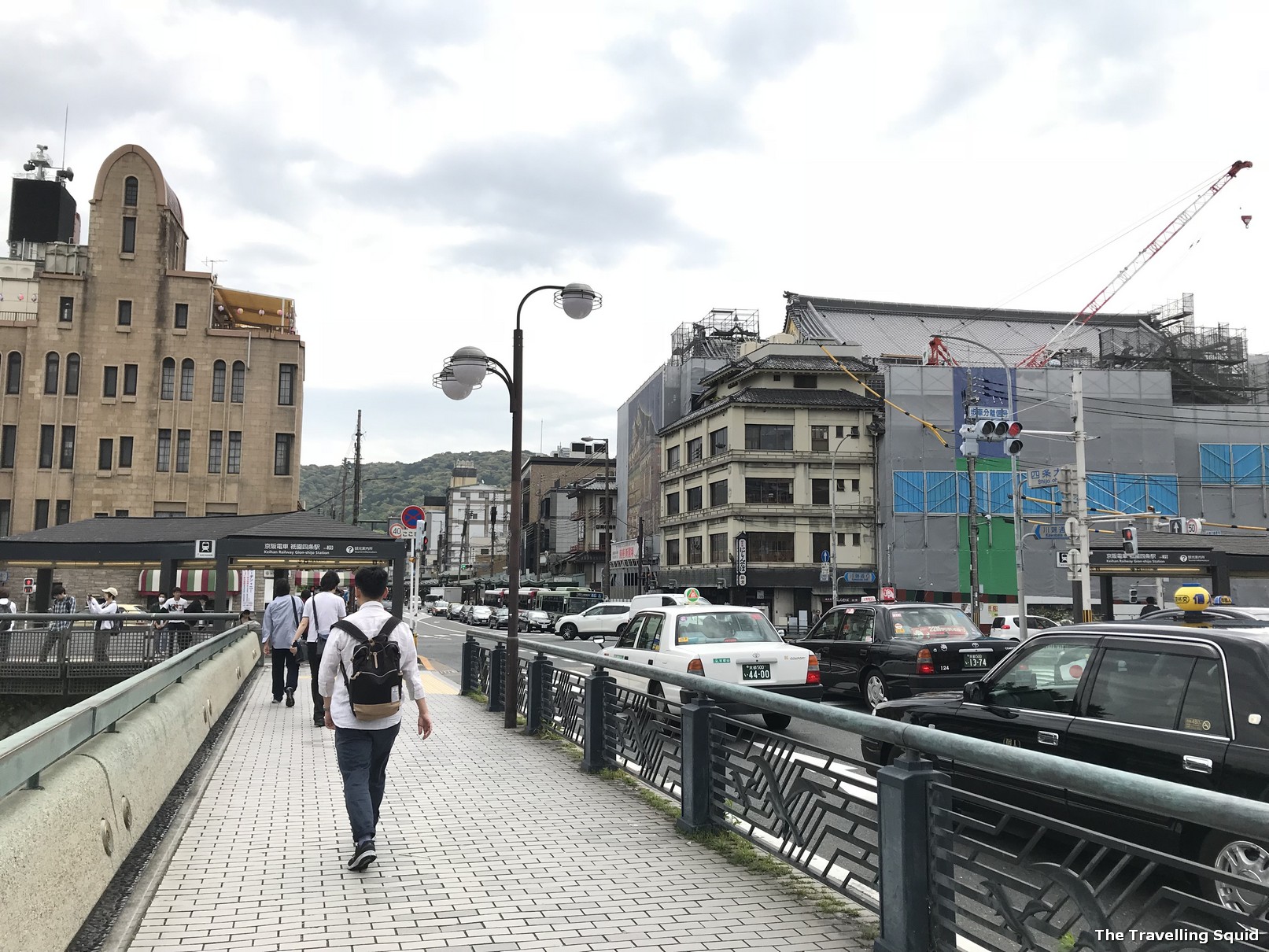 According the Wikipedia entry, Kyoto has 2,000 religious places – 1,600 Buddhist temples and 400 Shinto shrines, as well as palaces, gardens and architecture. It is therefore one of the best preserved cities in Japan.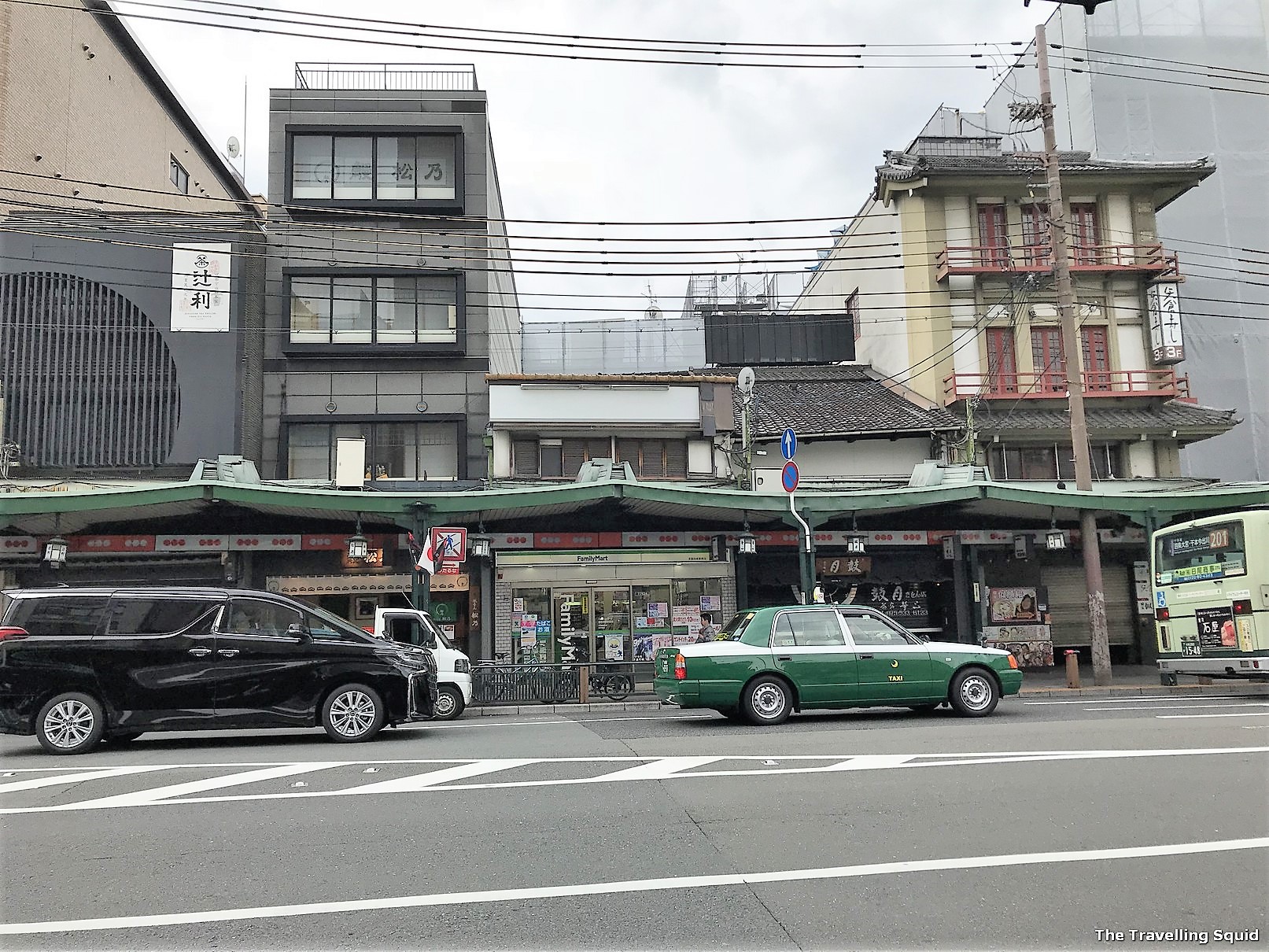 Kyoto was removed from the atomic bomb list target
It is interesting to know that although Kyoto was ravaged by wars, fires, and earthquakes in the past, it was not entirely destroyed in WWII. It was removed from the atomic bomb target list by the personal intervention of Secretary of War Henry L. Stimson, as he wanted to save this cultural city which he knew from his honeymoon and later diplomatic visits, according to Wikipedia.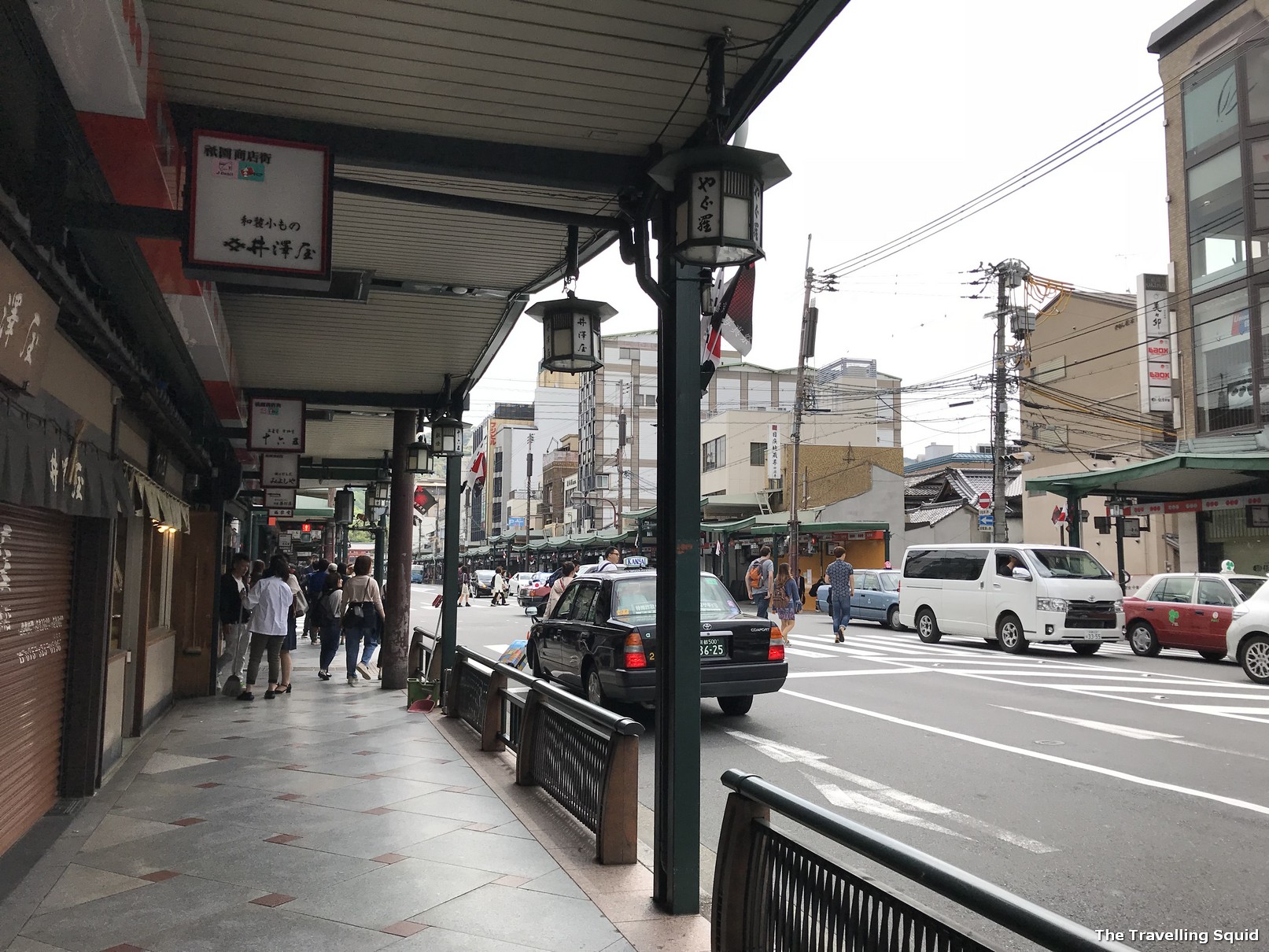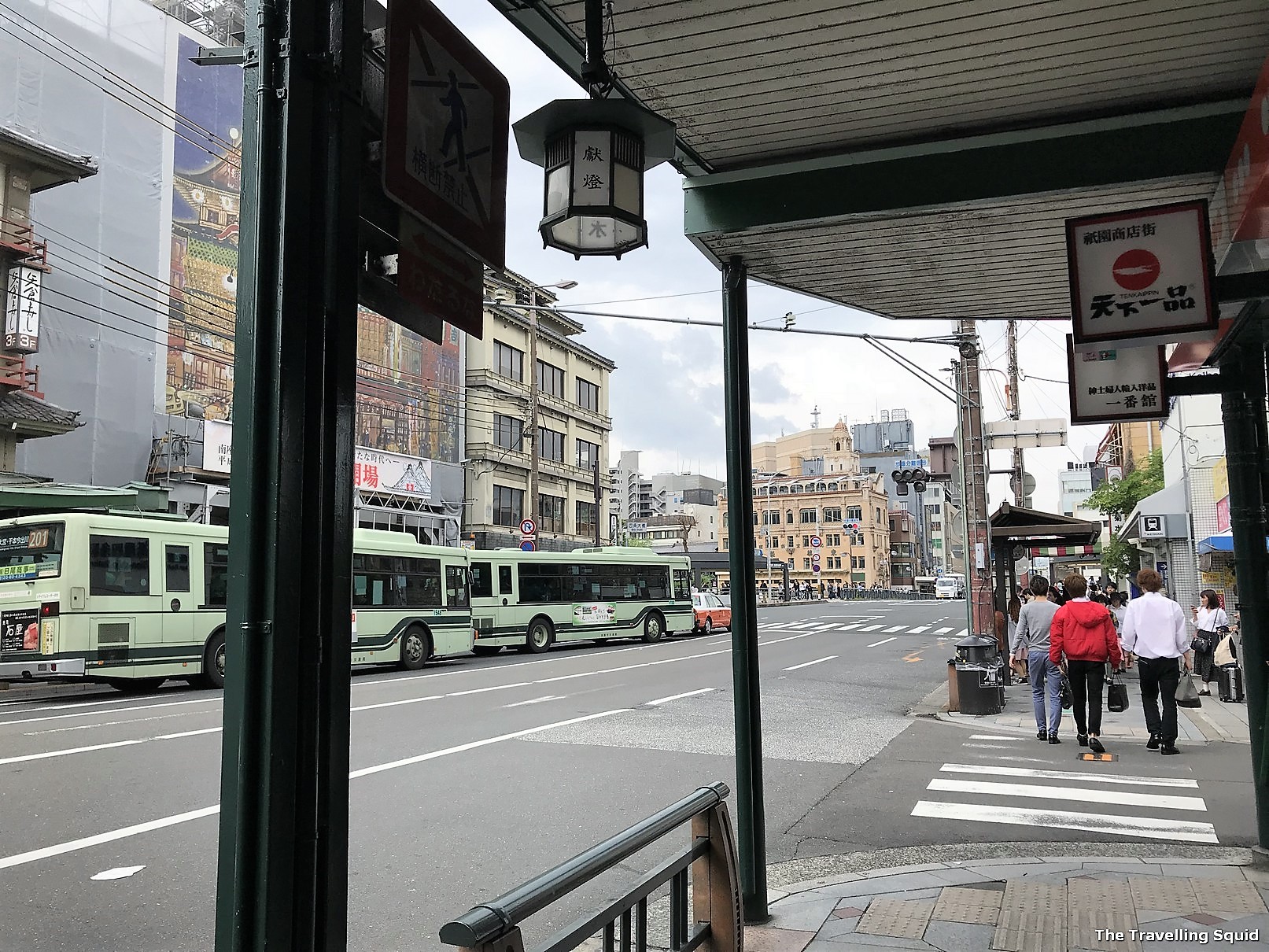 The Travelling Squid's Take
Kyoto is actually quite a nice city, if not for the immense group of tourists which descend upon it. One way to avoid the crowd is to visit in the sights early in the morning. I'll leave you a New York Times article written in 1985 on Old and New Kyoto. Definitely agree that a 'degree of selective blindness' is required to fully appreciate this city.
Enjoy!