Is Uji worth visiting? For tea lovers, a day trip is a must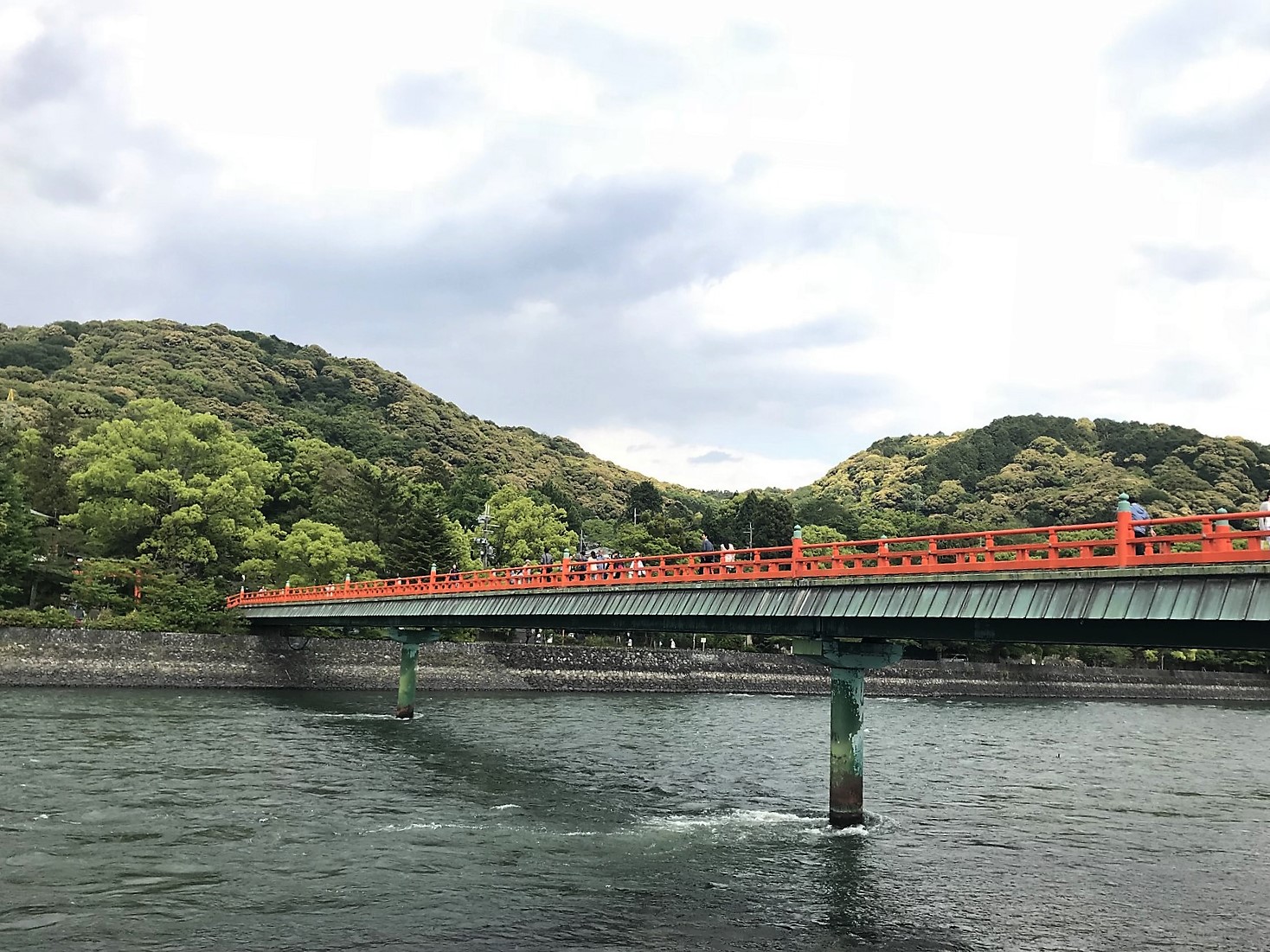 If you're thinking of a day trip from Kyoto, many cities come to mind, including Nara, the famous city with free-roaming deer. I've not been there before. But if you enjoy the delights of tea – be it sencha, hojicha and the works, Uji is definitely worth a visit. We happened to visit during Japan's Golden Week and the place was full with people and traffic. But that did not take away the charm of the city completely and I would like to be back again. Is Uji worth visiting? My short answer is that for people who enjoy tea, a day trip is a must.
Is Uji worth visiting?
1. Enjoy the best green tea, soba and desserts
According to Wikipedia, the Shōgun (a military dictator) Ashikaga Yoshimitsu (1358–1408) promoted cultivation of Uji tea in the area. Since then Uji has been an important production and distribution center of superior quality green tea.
It is no wonder why Uji is home to many important tea houses, including Tsuen Tea, Fukujuen and Nakamura Tokichi. Apart from green tea, there's also a wealth of green tea related cuisines for you to try. It was in Uji that I had the best green tea soba noodles in my life. The green tea jelly and adzuki bean dessert were absolutely delicious too. We were on the waiting list for 4 hours to get into Tokichi's restaurant, and it was worth it.
2. The view of the Uji River is quite beautiful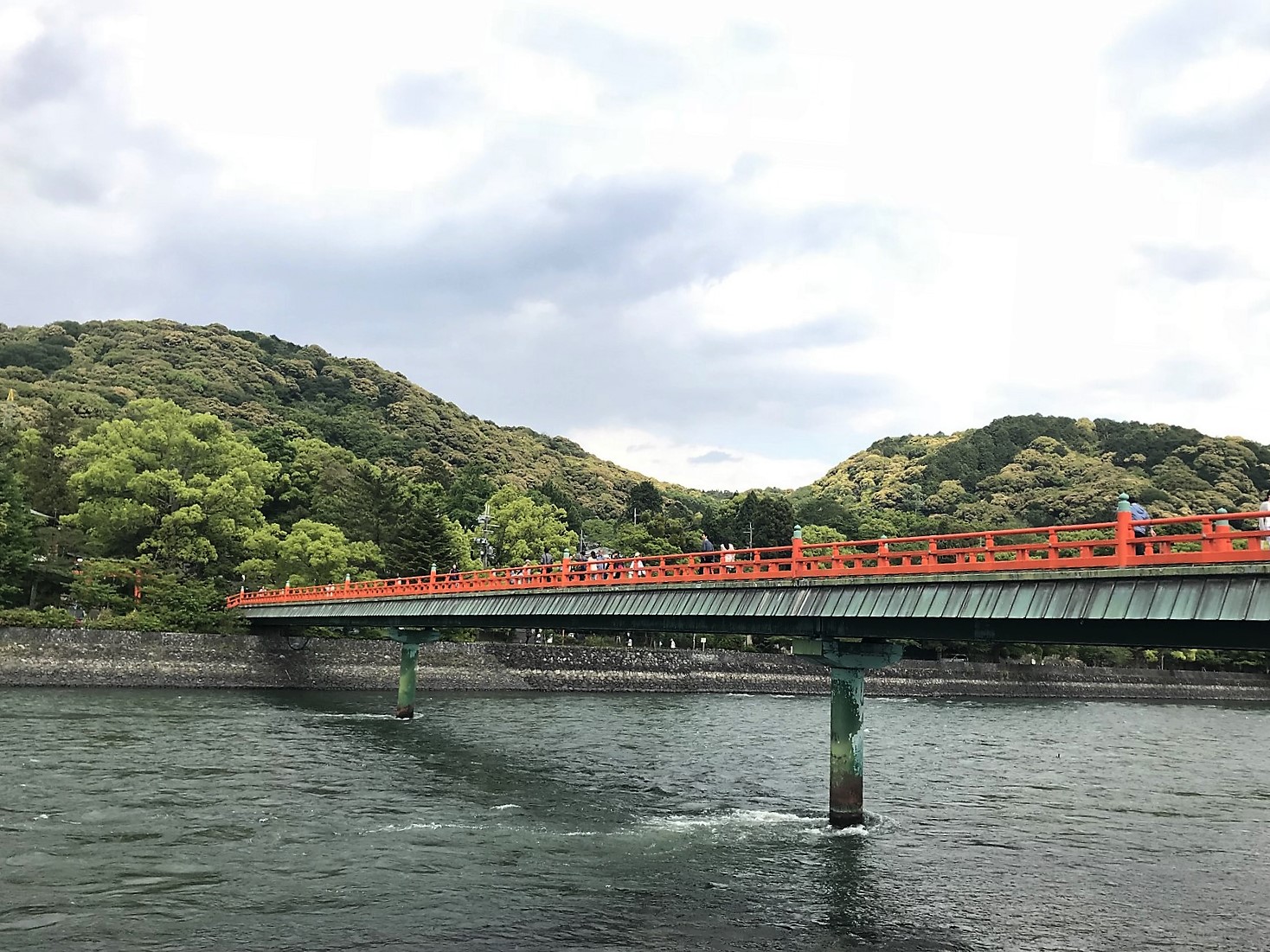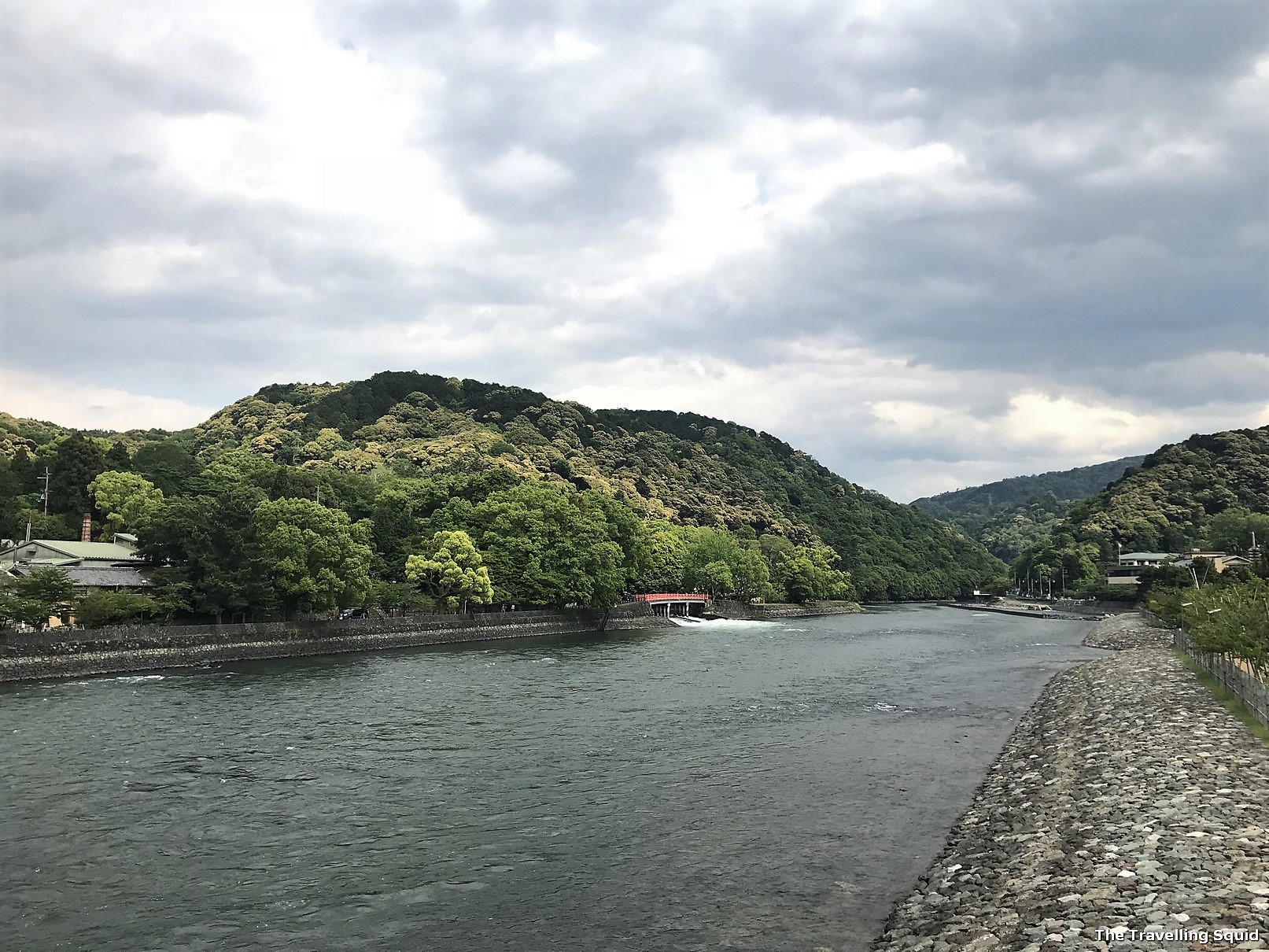 3. Learn about Japan's green tea culture
To honest, we would not have been familiar with the various Japanese green tea varietals, if not for us visiting the traditional green tea houses, such as Tokichi and Fukujuen. I also finally understood what the little brown brush was used for, to aerate the matcha soup which was served with our kaiseki meal at Gion Suetomo in Kyoto.
The Travelling Squid's Take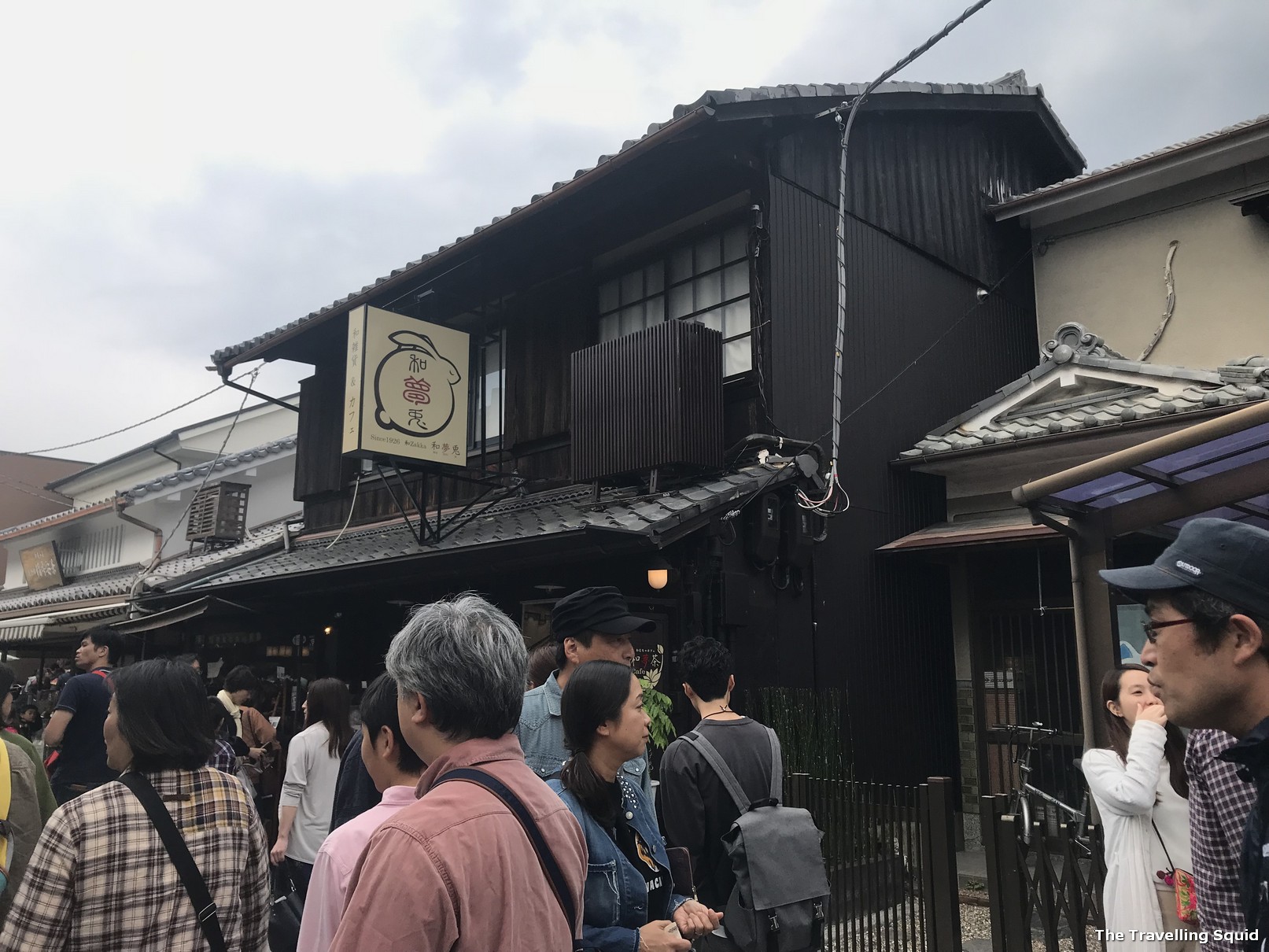 We had to choose between visiting Nara (to see deer) or Uji to check out the tea houses, and we chose Uji instead as we wanted to learn more about Japanese green tea. It paid off. Today, I could enjoy the complex flavours of gyokuro (a shaded green tea), enjoying the intense umami on the first sip, and later on the more floral flavours at the next. It was a trip where we didn't do much, but visiting the Tokichi restaurant was probably one of my most memorable food experiences in Japan. Is Uji worth visiting? For tea lovers, a day trip from Kyoto is a must.