Five tea houses to visit in Uji
In an earlier post, I said that Uji was a great place to visit especially if you're interested to learn more about Japanese tea. We visited two Japanese tea houses, Nakamura Tokichi and Fukujuen and brought some really great tea back. (I wasn't aware of how good the tea was, until having mass market brand Itoen ヽ║ ˘ _ ˘ ║ノ). If I could visit Uji again, I would love to visit more tea houses to try other types of teas. Here is in my view, a list of five tea houses to visit in Uji.
1. Nakamura Tokichi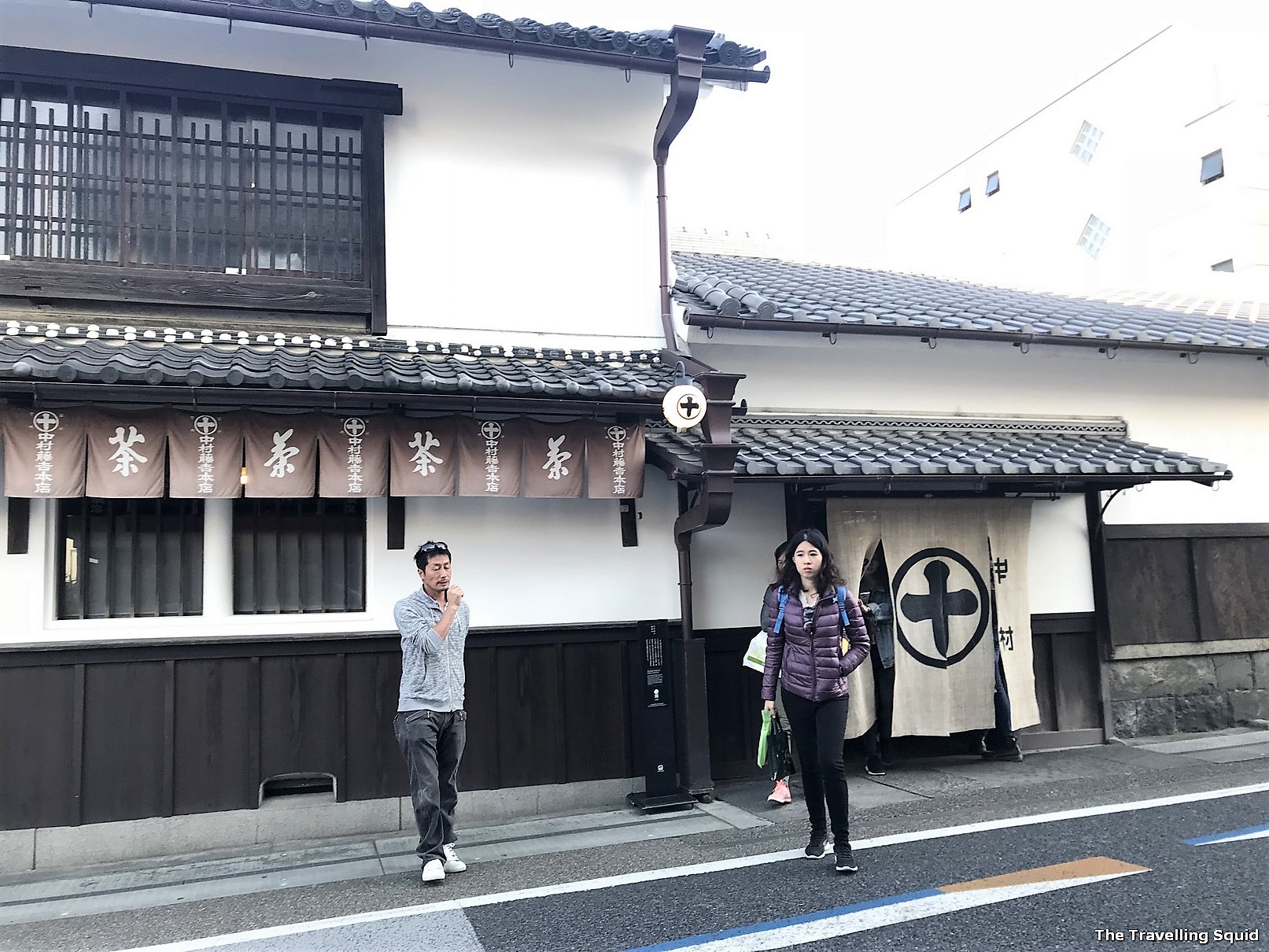 Nakamura Tokichi is named after its founder. He was born in 1832, and started training at a tea house at the age of ten and became an assistant manager at the age of 13. He opened his store at the age of 22 and lived to an age of 64. The tea house is popular because of its tea contribution to the Japanese royal family. It has also won several awards, and there are several branches in Japanese cities such as Kyoto, Tokyo and Osaka.
Nakamura Tokichi was probably one of the busiest tea houses in Uji. We purchased most of our tea from the retail store, and it had one of the best value.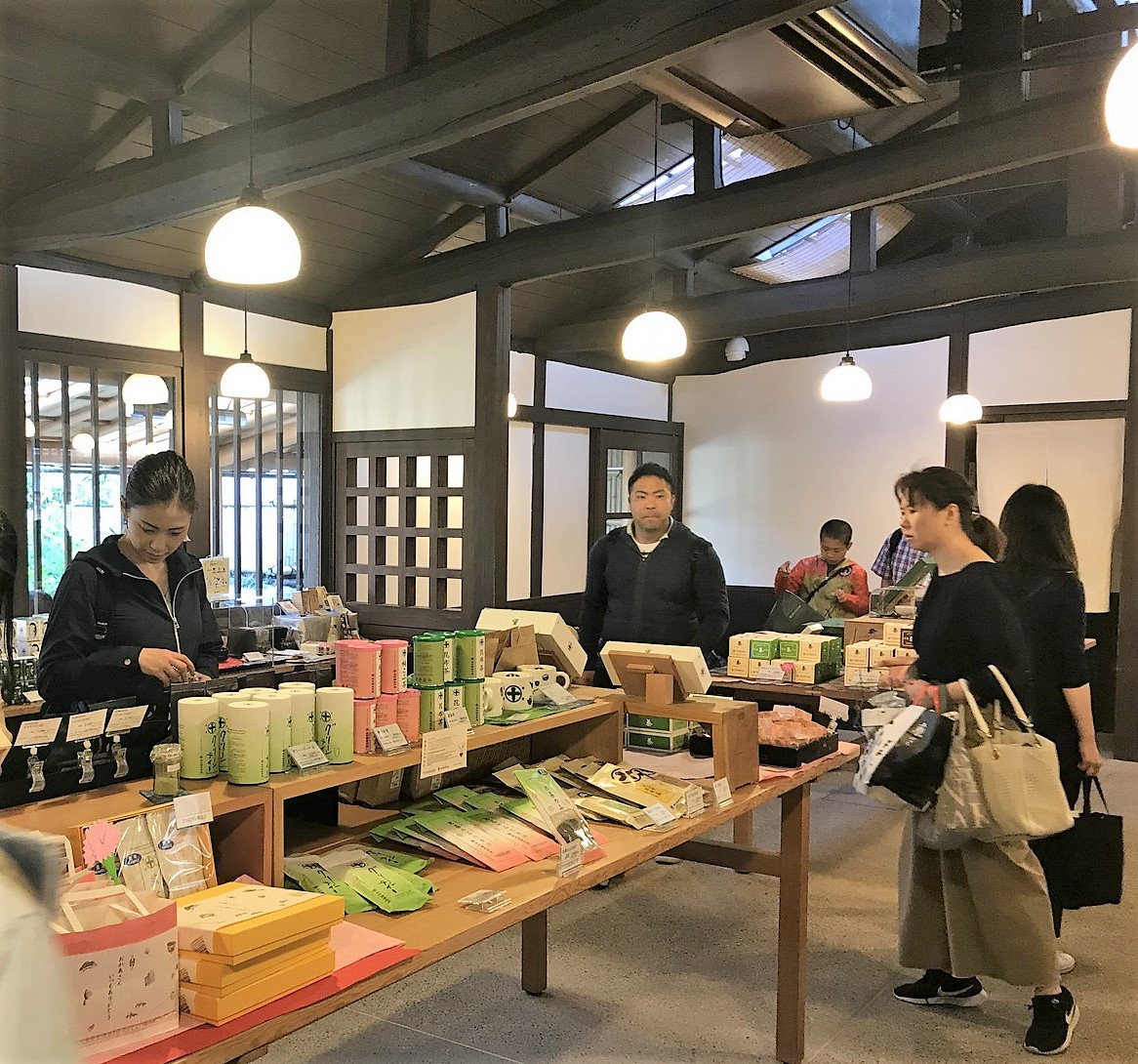 We purchased a bag of the more premium Sencha-Seifu (¥1,620/ 100g), the average Sencha-Miyakonotatsumi (¥1,080/ 100g) and Gyokuro Kosetsu (¥2,700 / 50g). We also purchased some genmaicha. We spent about SGD120 at the shop, and it was one of the best purchases I had made in Japan. Nakamura Tokichi does an immediate tax refund for foreigners as well.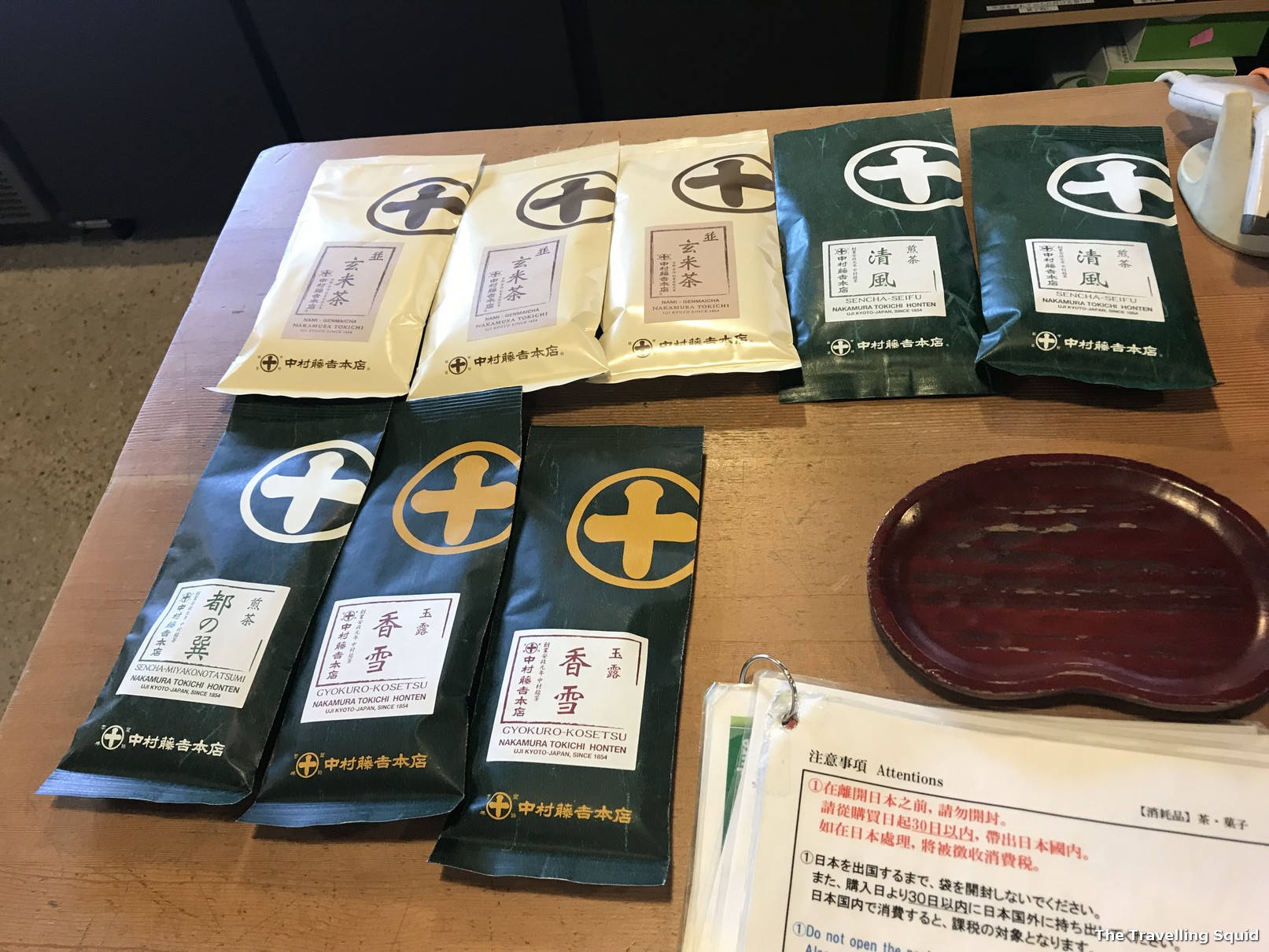 We visited Nakamura Tokichi's restaurant too after a four-hour wait – it was excellent and I'll definitely recommend that you visit and have the green tea soba set.
2. Fukujuen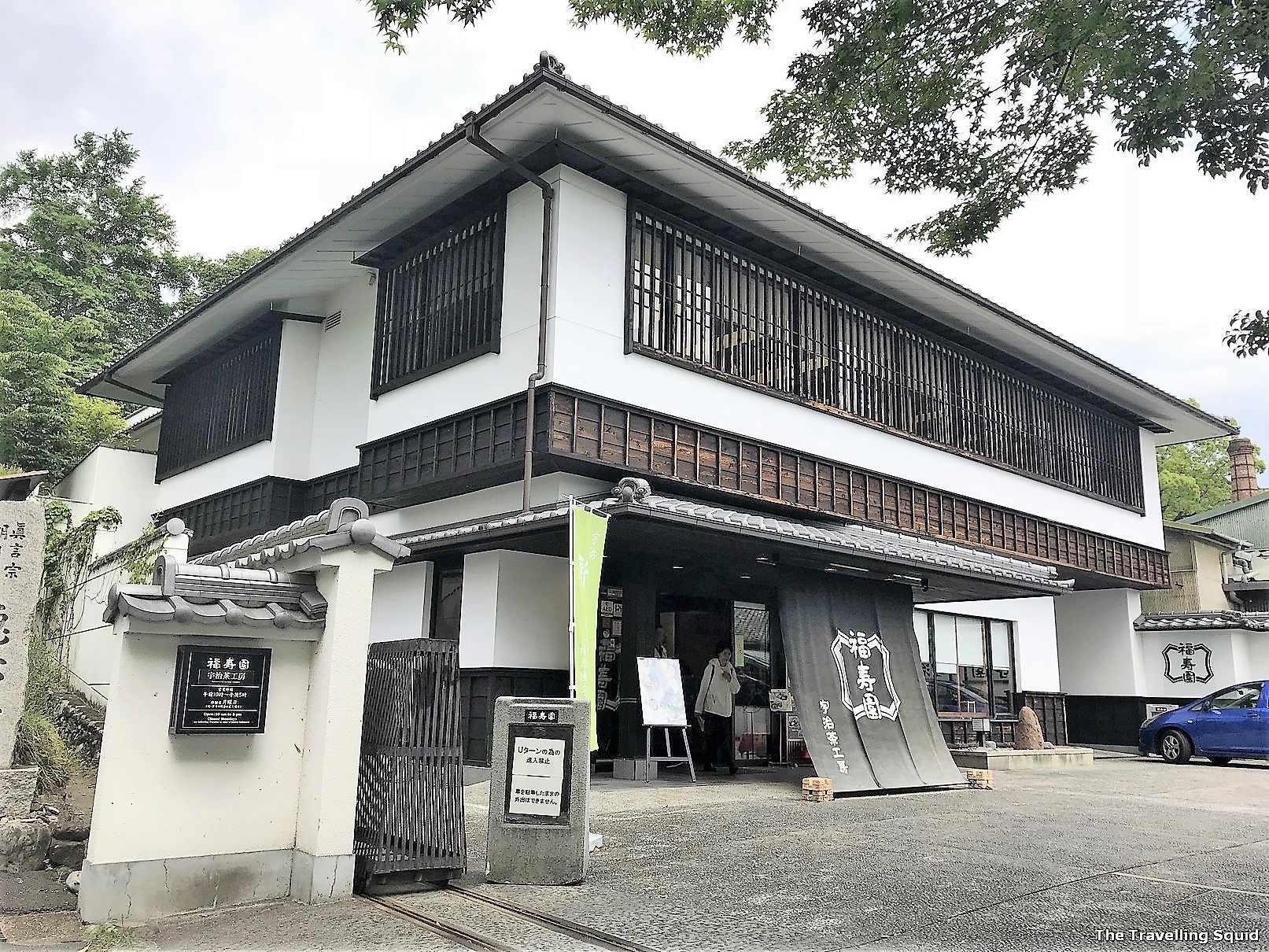 We visited Fukujuen's store in Yamada Uji and purchased a bag of hojicha tea leaves for about ¥600. I thought they were slightly more affordable than the tea on sale at Fukujuen's flagship store in Kyoto – which spans a few floors. The hojicha came in the form of mostly tea stems and had a light and delicate fragrance. There wasn't any astringency and the dryness of the palate which tends to come with strong teas. Fukujuen's hojicha was a perfect late afternoon beverage largely because it was light and refreshing. It also isn't caffeinated as most of the caffeine would have been deactivated from the roasting of tea leaves/stems.
I didn't quite appreciate Fukujuen's hojicha until I had Itoen's mass market hojicha leaves – the taste was much stronger, but it didn't have the delicate fragrance of Fukujuen's roasted tea leaves. There was also a bit of astringency in the tea too and it left behind a dry aftertaste. Well, the good thing is that there are plenty of Fukujuen branches across Japan. There's also one in Singapore, at Takashimaya.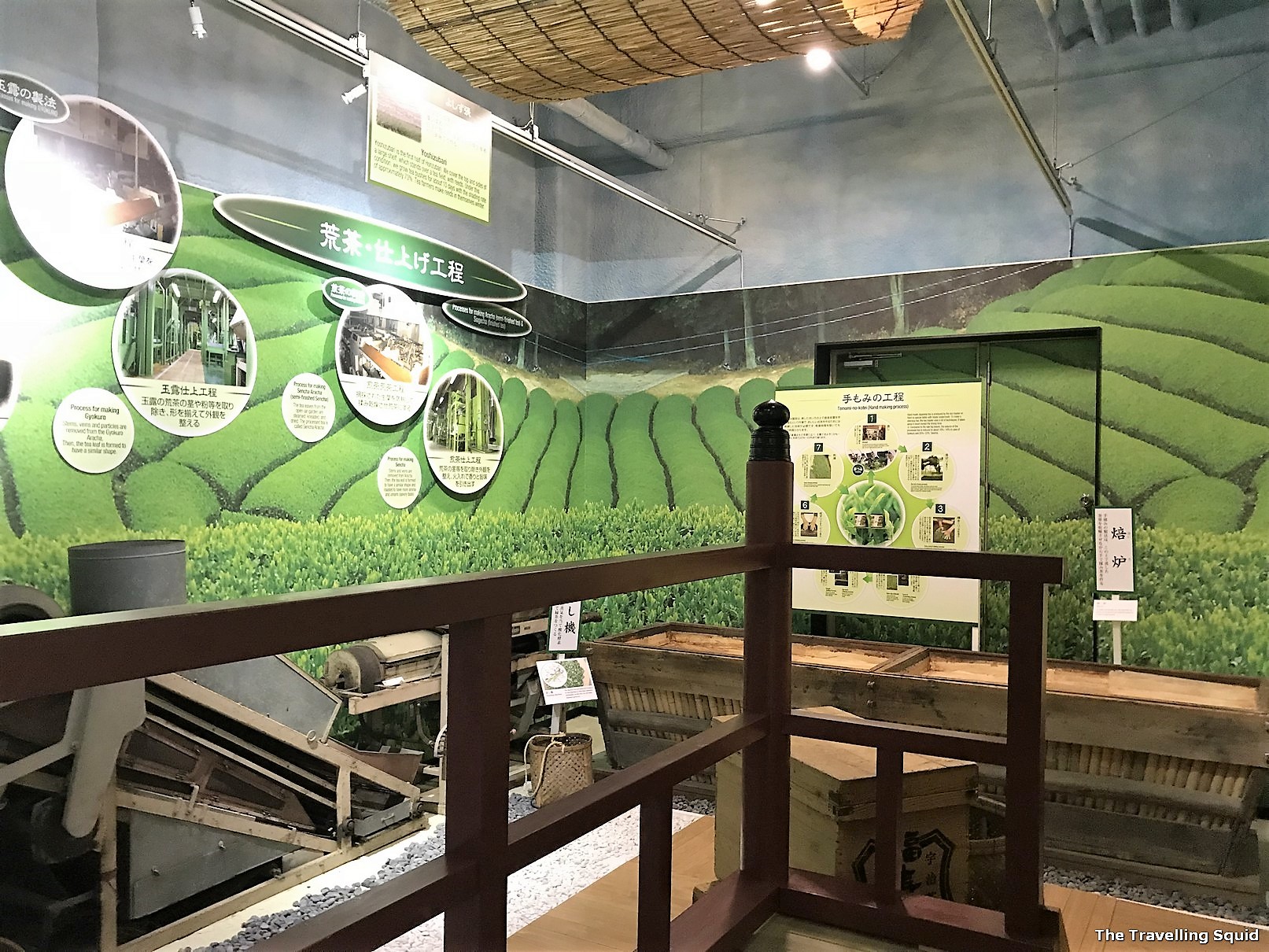 What I liked about the Uji Yamada outlet was the little exhibition they had at the back of the shop which shows how the tea was processed, brewed and served.
3. Tsuen Tea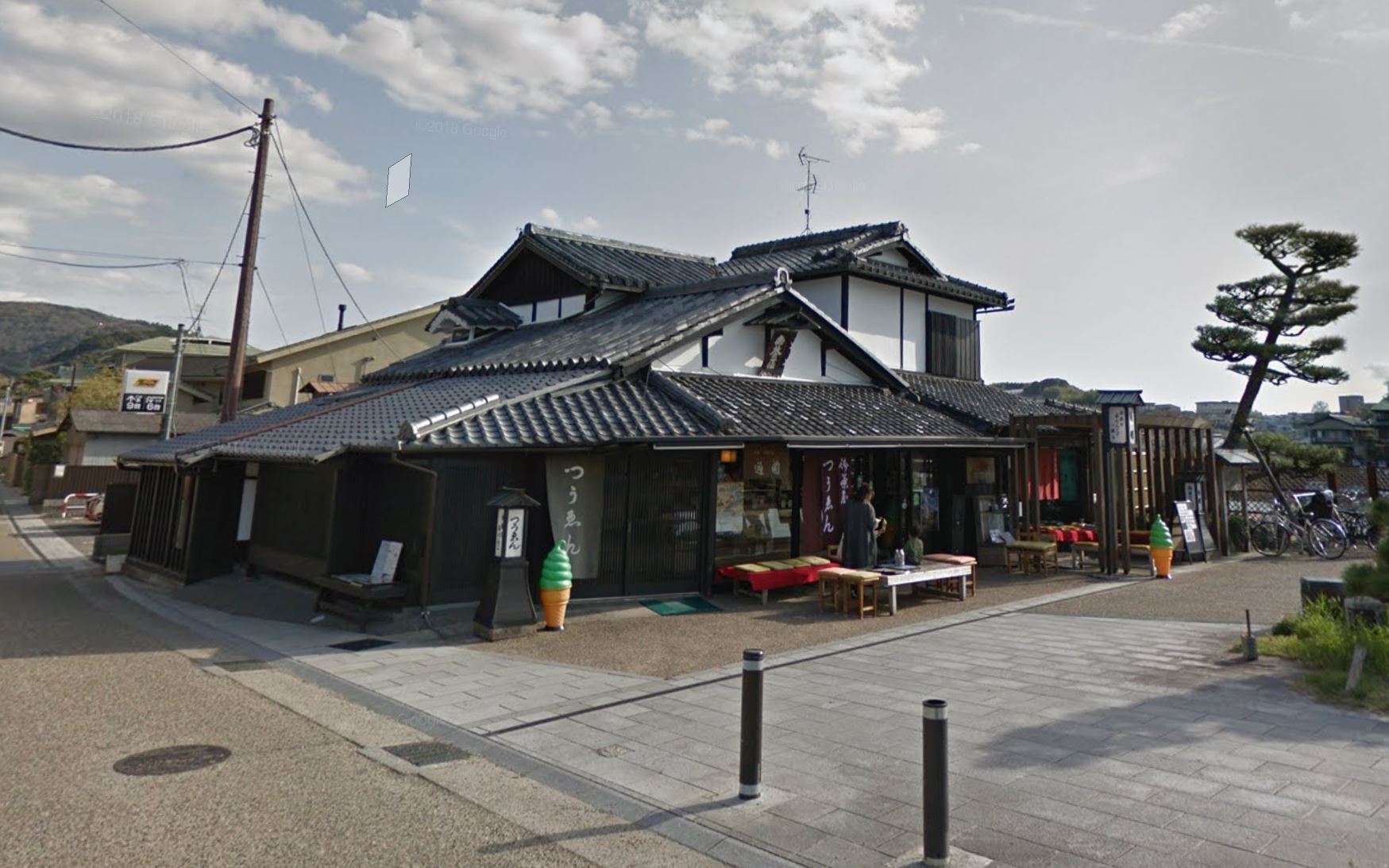 Tsuen Tea is said to be Japan's oldest tea house, having been established in 1160 A.D. Located on the east side of the Uji Bridge (the same side as Fukujuen in Uji Yamada), 24 generations of the Tsuen family have served green tea to samurai, monks, travellers and today, tourists. According to e-commerce tea company O-cha.com, the Tsuen family came to save the company after its operations were disrupted by the Fukushima earthquake in 2011. Tsuen Tea is also available on O-cha.com – it can be shipped to Singapore for about SGD4 and will take 7 – 21 days. I haven't visited the tea house, but it does come across as worth visiting, being Japan's oldest tea house. If you have visited Tsuen Tea before, please share your experience in the comments section below.
4. Itohkyuemon (伊藤久右衛門)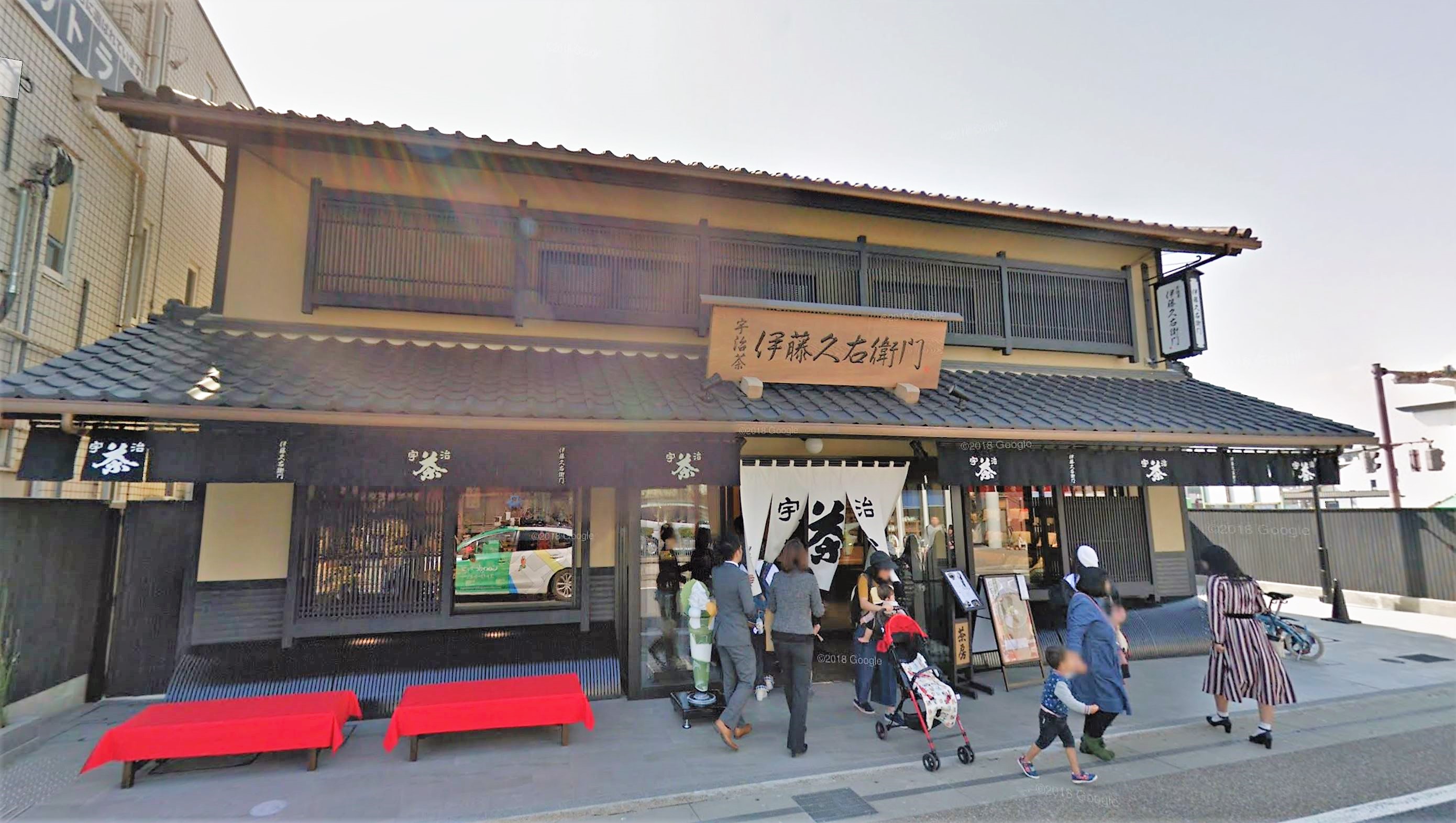 Itohkyuemon is another popular tea house in Uji. We walked past it from the Uji train station, on the way to Nakamura Tokichi and there was a long line outside the restaurant. Like Nakamura Tokichi,  Itohkyuemon is also known for its green tea soba set. But the matcha desserts are the highlight.  As for the teas, they are sold on e-commerce website Takaski and are a little pricey in my view. Itohkyuemon is actually ranked No 1 on Tripadvisor of all the restaurants in Uji. Itohkyuemon is also famous for its matcha curry – though I'm not too sure if it's something for me.
5. Mitsuboshien Kambayashi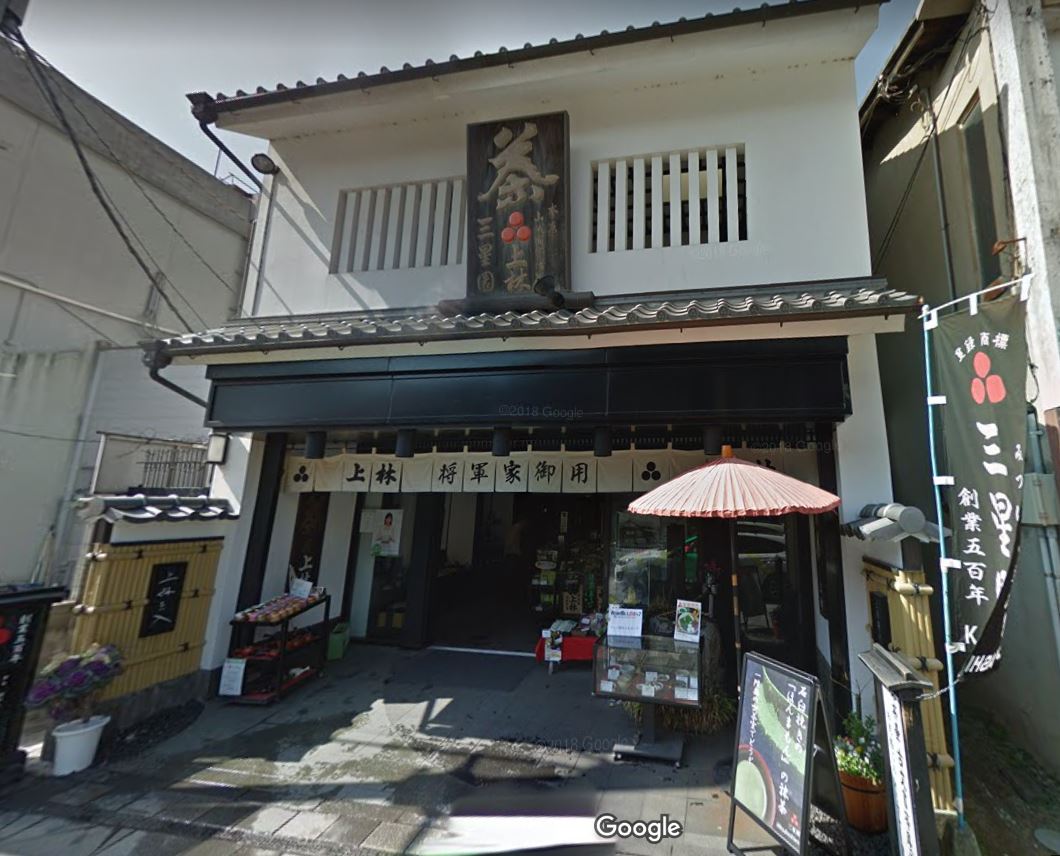 Also known to its long-term customers as Kambayashi, this store first started in the Tensho Era (1500s). The store was known as the master of tea ceremony for the Shogunate. Unlike the four other big names listed in this article, Kambayshi does not have any branches elsewhere in Japan – there is just one shop in Uji. According to Tripadvisor reviews, the food served was very authentic. Reviewers also enjoyed the short matcha-making workshop. If you're interested, you can make a reservation one day in advance. It will cost you ¥864 and it comes with Japanese sweets too. If you were to make a reservation on the same day, it will cost ¥1080.
Based on what I've seen online, the tea is slightly more affordable than the big names. That said, its Tabelog ratings are similar to Tokichi and Fukujuen, which means it could be a place well received by locals too. If you have been to Kambayashi, please share your experience!
The Travelling Squid's Take – Five tea houses to visit in Uji
I'm really glad that we visited Uji because I learnt so much about Japanese green tea and had a chance to taste delicious green tea foods at Nakamura Tokichi. Among the list, I can't quite tell which is the best, because I had sencha and gyokuro from Tokichi, and hojicha from Fukujuen. My palate for Japanese teas isn't that refined too. That said the quality was really good and I enjoyed every cup. (I'm drinking more tea than coffee now.) If I were to visit Uji again, I'll definitely visit Mitsuboshien Kambayashi because of its history and the fact that it isn't too touristy, as how the bigger names are.