Six ways to wine and unwind in South Coast Australia
When travelling New South Wales, it's easy to get caught up with the hustle of Sydney's hectic city settings. Visiting Opera House is definitely a classic for first time vacationers, but there is so much more to explore in New South Wales than meets the eye. So why not take some pro-travel tips from some NSW locals and let us help you plan your ultimate getaway just outside Sydney? Here are six ways to wine and unwind in South Coast Australia.
In case you haven't heard – Australians are the fourth largest exporter of wine in the world & winemaking pays a huge contribution to the economy. So it is only second nature to pencil in a winery visit during your trip for a fully immersive Australian experience. A few hours' drive south of Sydney lies the South Coast, home to beautiful, untouched beaches and the finest vineyard wines. Truly spoilt by choice, here are top wineries and attractions you simply can't miss out on when you visit South Coast.
WINE at the best wineries
1. Cupitt's Winery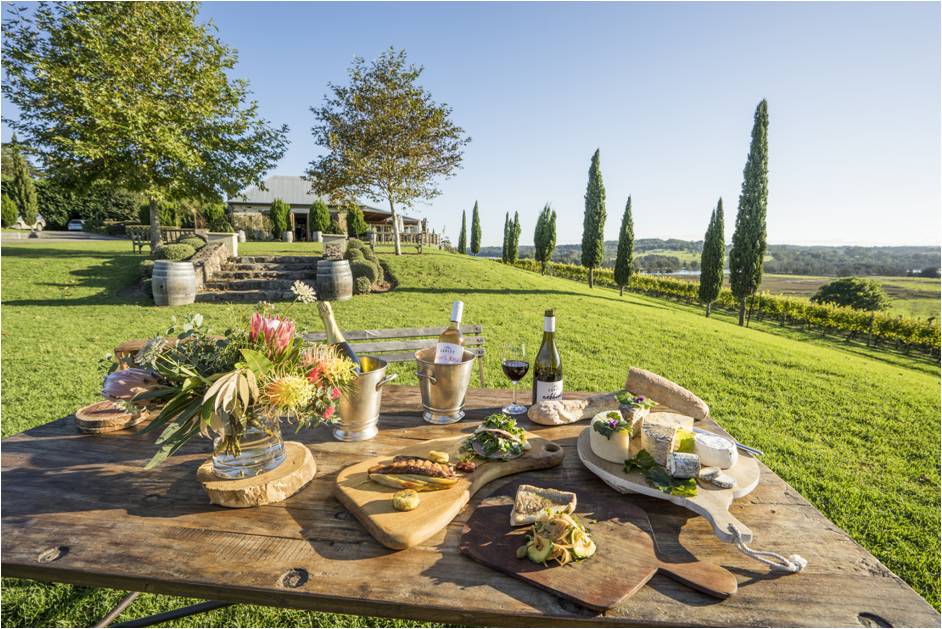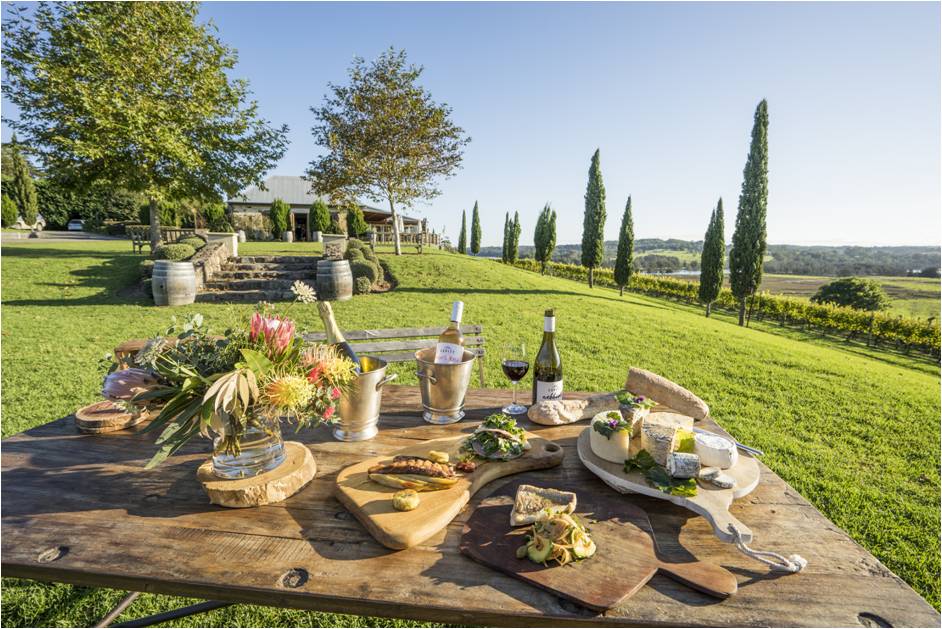 Specialising in boutique wines and artisan cheese, Cupitt Winery is an award-winning family managed winery, which since its formation in 2003, has extended into a microbrewery producing single-batch hop forward beers. With 15 years of expertise, a visit to their 193-acre vineyard will certainly provide you with an all-immersive experience with sumptous Australian food serving seasonal flavours, altogether combined with breathtaking views overlooking Burrill Lake and Pigeon House Mountain.
2. Cambewarra Estate
To those looking for a unique experience sipping on a wide range of award-winning wines, Cambewarra Estate which lies at the foothills of Cambewarra Mountain is a must visit winery in the Shoalhaven Coast region. Two generations strong, their warm hospitality includes exciting events for visitors to enjoy, such as live music and high tea, making it a one-of-a-kind experience. Accommodation is also available, making your experience much more convenient – imagine waking up to breakfast with a backdrop of lush vineyard greeneries!
3. Coolangatta Estate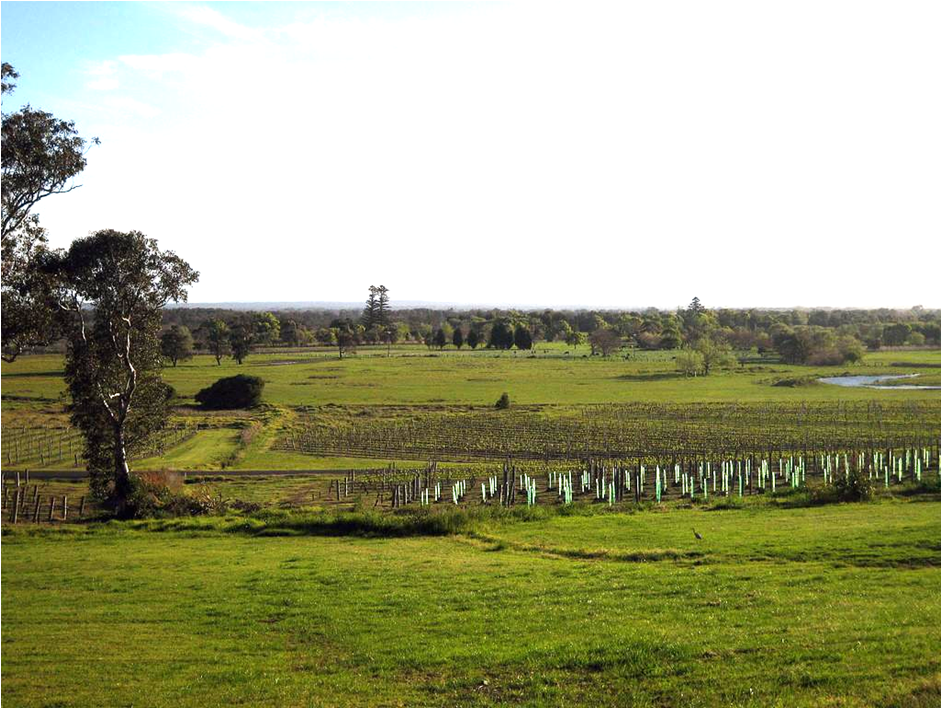 If you're into more historical, informative tours alongside your wine-sipping experience, the Historic Coolangatta Estate might be something you'd like to consider. Famous for their comprehensive tours and recreational facilities, this family operated business features both coastal and rural views, making sure you don't miss out on South Coast's beautiful coastlines. If you do decide to opt in to their tours, be sure to get your hands on their Semillons, which, being one of Australia's best, is certainly unmissable.
UNWIND with exciting attractions
4. Illawarra Grevillea Park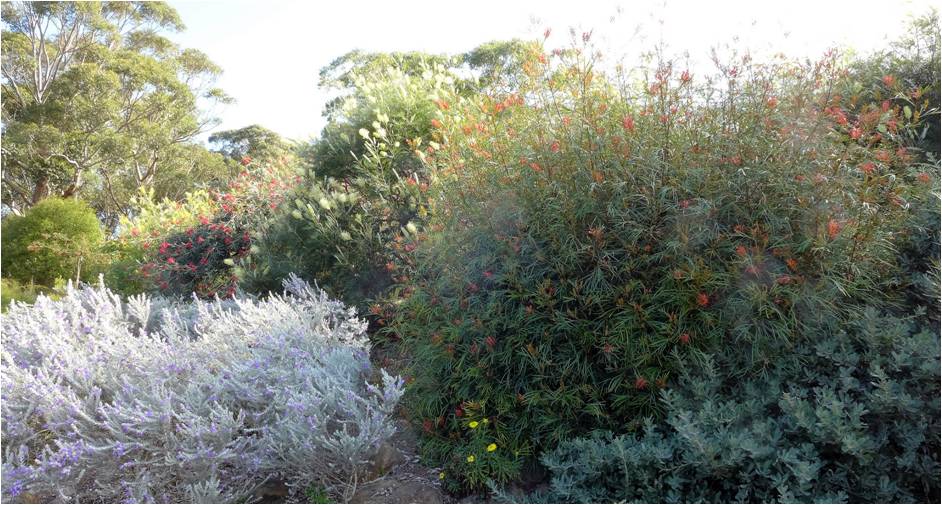 Treat your eyes to some natural views through the gates of Illawarra Grevillea Park. If an escape from skyscrapers is what you need, go back to nature with the unique botanical features of this stunning escarpment. Truly a plant lover's paradise, explore bushwalking tracks and Australian native, exotic plants just an hour and half by car from Sydney. During your visit, you can also enjoy views to the ocean – making sure you won't miss out on appreciating Australia's famous beaches.
5. Spend a day in Kiama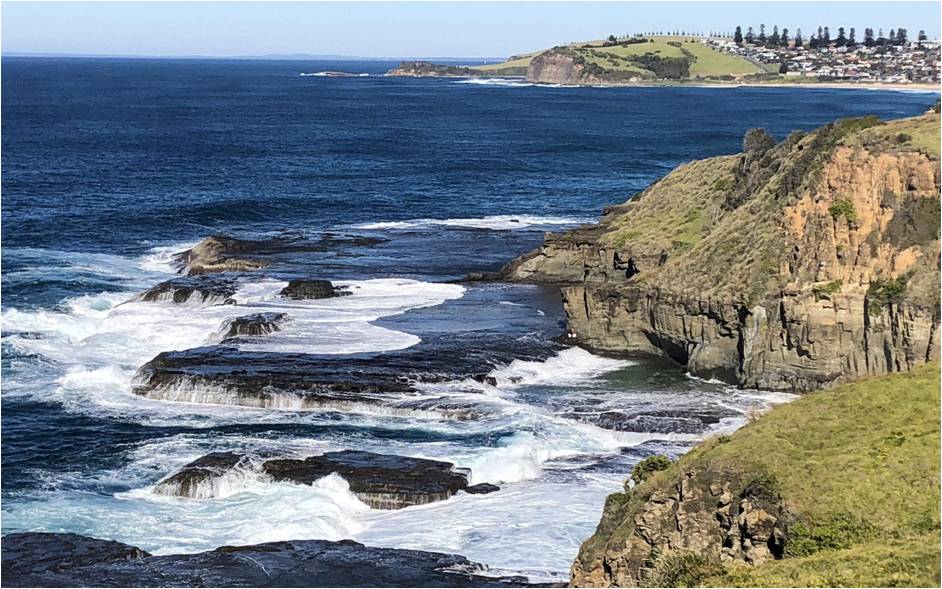 With magnificent ocean views and spectacular rock formations, the Kiama area features a myriad of the region's best beaches. Home to the largest blowhole in the world, Kiama Blowhole is definitely not a view to miss. As you get up close and personal to the good views, prepare to bring a spare change of clothes – in case you get too drenched from seawater sprouting 20 metres into the air by the natural rock formations. Next to the blowhole's amazing display is Kiama Lighthouse where you can snap nice pictures and follow by a nice picnic overlooking sparkling blue waters nearby. Along the way, follow a 22 km coastal route from Minnamurra to Gerringong, making sure to explore some secluded beaches and bays.
6. Symbio Wildlife Park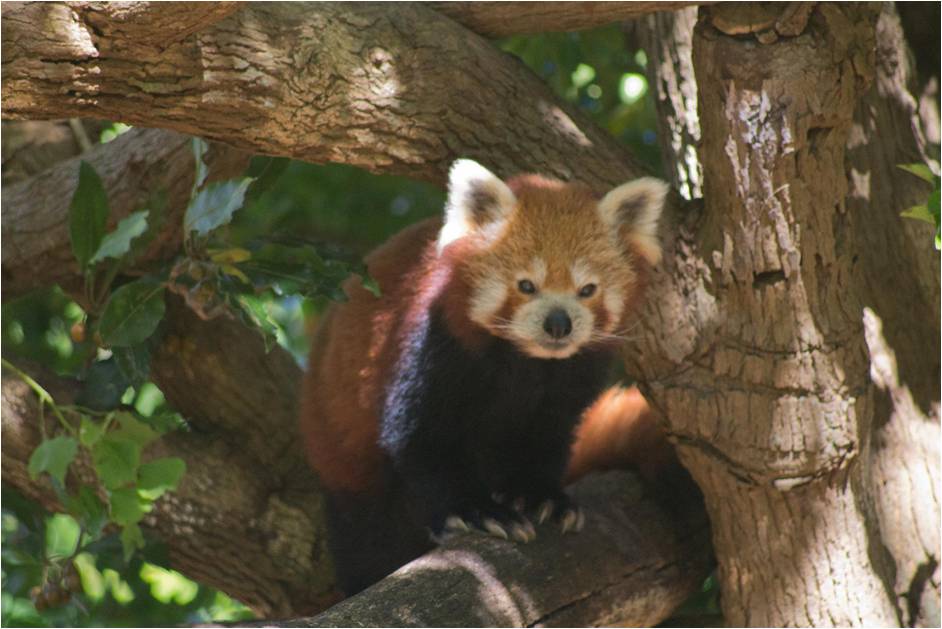 If you're travelling with kids, be sure to check in to Symbio Wildlife Park, home to hundreds of native Australian animals. Just 45 minutes south of Sydney and 30 minutes north of Wollongong city centre, is a true wildlife experience suitable for all ages, and definitely family-friendly. With the many shows and demonstrations given throughout the day, your visit to this hidden gem will allow you to be up close and personal with cuddly koalas, meerkats and even rare Sumatran tigers. In your to-do list: Take an iconic Aussie selfie with koalas and kangaroo hand-feeding. You're welcome.
With the wide variety of choices that it offers, the South Coast is definitely a destination to not miss when you visit New South Wales. Easily accessible by train and scenic car drives, be sure to visit these attractions when planning your next road trip or relaxing holiday and discover the abundance of scenic beauty and hospitality in NSW. We look forward to seeing you down here!
This post was brought to you by Destination New South Wales. 
Destination NSW is the lead government agency for the New South Wales (NSW) tourism and major events sectors. Our vision is to make Sydney and NSW one of the world's most successful tourism and events destinations. Plan your trip and find accommodation, attractions, events and more at VisitNSW.com and Sydney.com.