Three travel gadgets you should not leave home without
While many people think of travellers as being fully independent souls who're engrossed in the reality around them, digital tools are still required for a good time! Technology can often ensure the safety of the traveller too. Through all their uses and applications, travel gadgets do so much to enhance the explorer experience. But what are these numerous perks and benefits to be enjoyed? Are these devices only available to the fortunate few, or can they be purchased and used by all? We all know companies like RS Components readily provide reliable technology, but what kind of devices does the traveller specifically use?
Here are three cool travel gadgets you should not leave home without:
1. Ultralight Water Purifier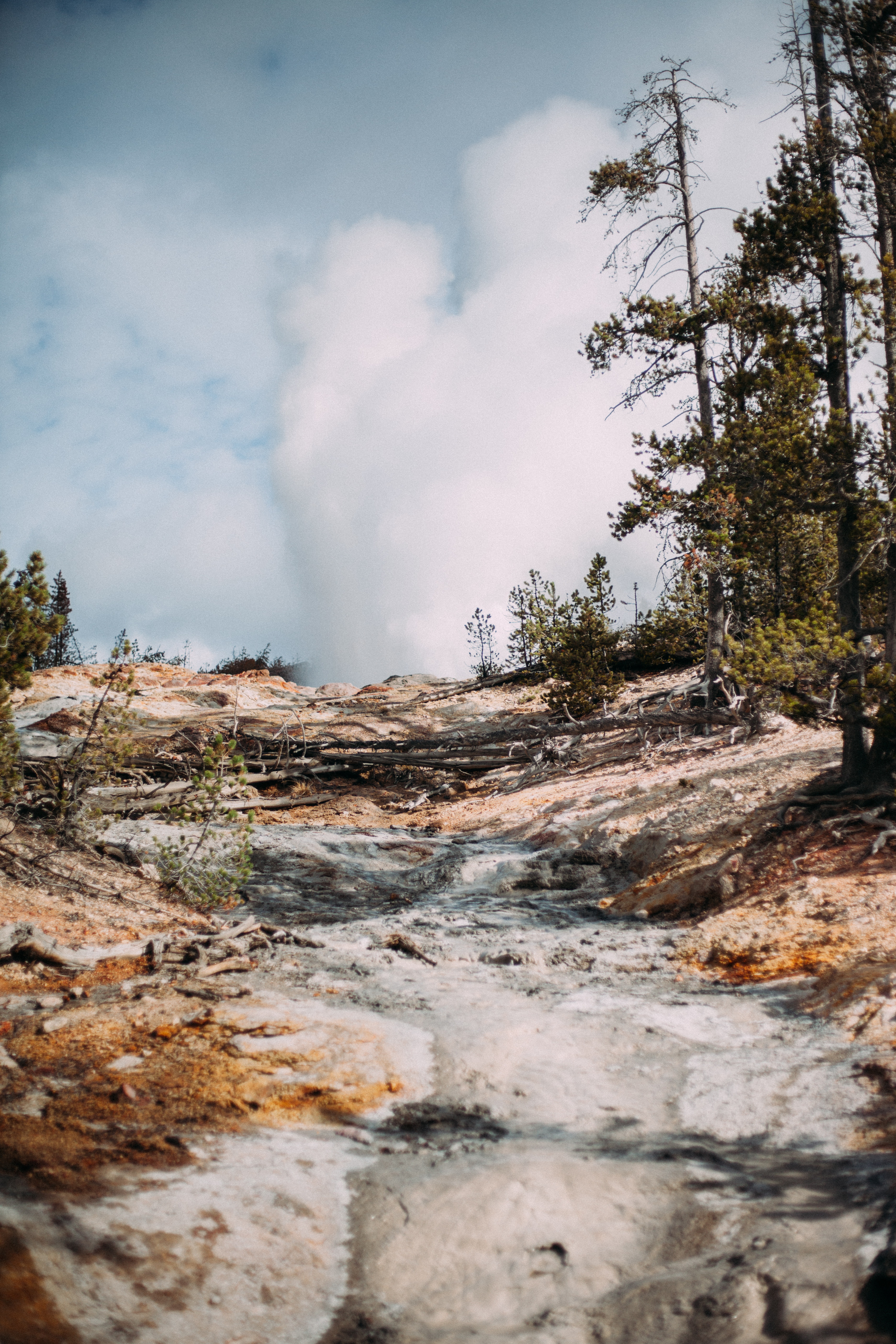 Ideal for the hikers and backpackers of today, the ultralight water purifier is essentially a bottle that has purification systems built inside it. Fill it up from any fresh water source, and within 15 seconds the water is purified and safe to drink. It filters out metals, chemicals and disease-causing bacteria, which means you can time and again rely on this nifty piece of equipment.
This is also a highly efficient safety tool. Should you get lost or stranded out in the wilderness, knowing that you can drink any fresh water source will no doubt be a great amount of comfort to you to in this situation. Of course, it's not always about you either; helping your companions is a big part of travelling, so you can use the bottle to hydrate others too. It's always better to be safe and sorry, so don't go to any remote locations without this extremely handy travel gadget.
2. Bose Noise-Masking Sleepbuds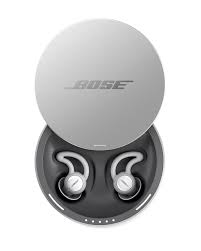 If you're going on a long trip and staying in places like hostels and campsites, then chances are you don't know who you'll be sleeping in close proximity to. If you're mixing with strangers and sleeping in communal areas, then you'll encounter that typical but ever-annoying scenario; loud snorers and noisy nuisances!
Cancel out their racket by investing in some Bose noise-masking sleepbuds – they'll omit soothing sounds to help you drift away to sleep peacefully without any interference from others. It's not music but sounds like crashing waves or scrunching leaves. They drown out the background noises and replace them with this kind of tranquil sound. Moreover, they come with an extremely hard and protective case, meaning that you can always store them safely away when they're not in use.
3. The Drone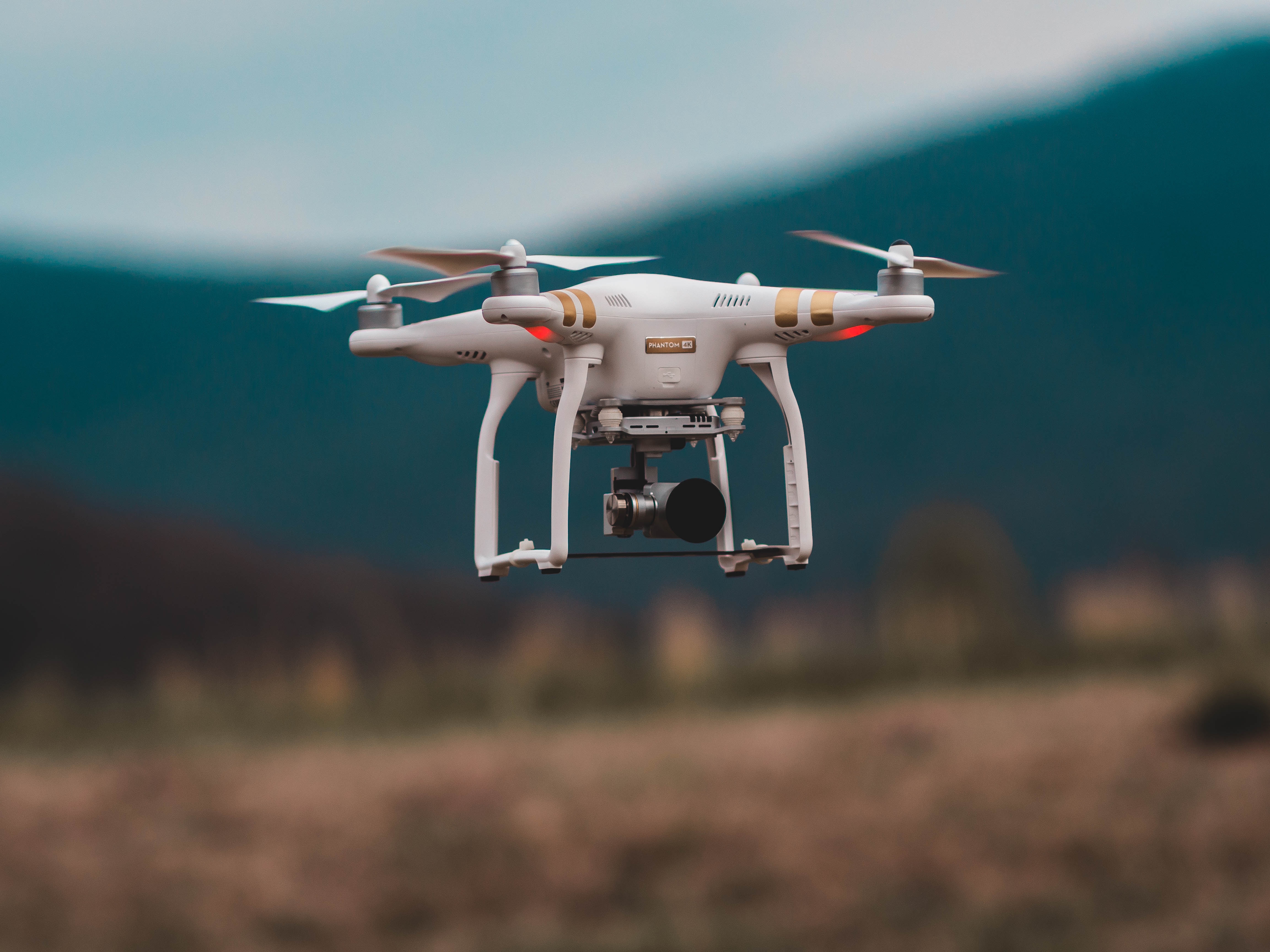 Drones aren't often everyone's first idea when it comes to travel gadgets. However, they can be incredibly entertaining and useful on those long trips from home. Diverse in application and highly efficient in functioning, these devices will ensure that every travel you embark on will go from good to great!
For example, if you're a big picture taker, why not take more exciting and interesting snaps more regularly? Instead of waiting for that opportune moment or that perfect view, send a drone up in the air to capture great scenery whenever you feel like it. Of course, another benefit of this is that you can also survey the area around you if, again, should you ever get lost. Quickly get your bearings or take truly unique pictures; the choice is yours!
Hope you found this post on 'Three travel gadgets you should not leave home without' useful!
This is a contributed post.