Review: Visit Da Hu Chun in Shanghai for steam fried dumplings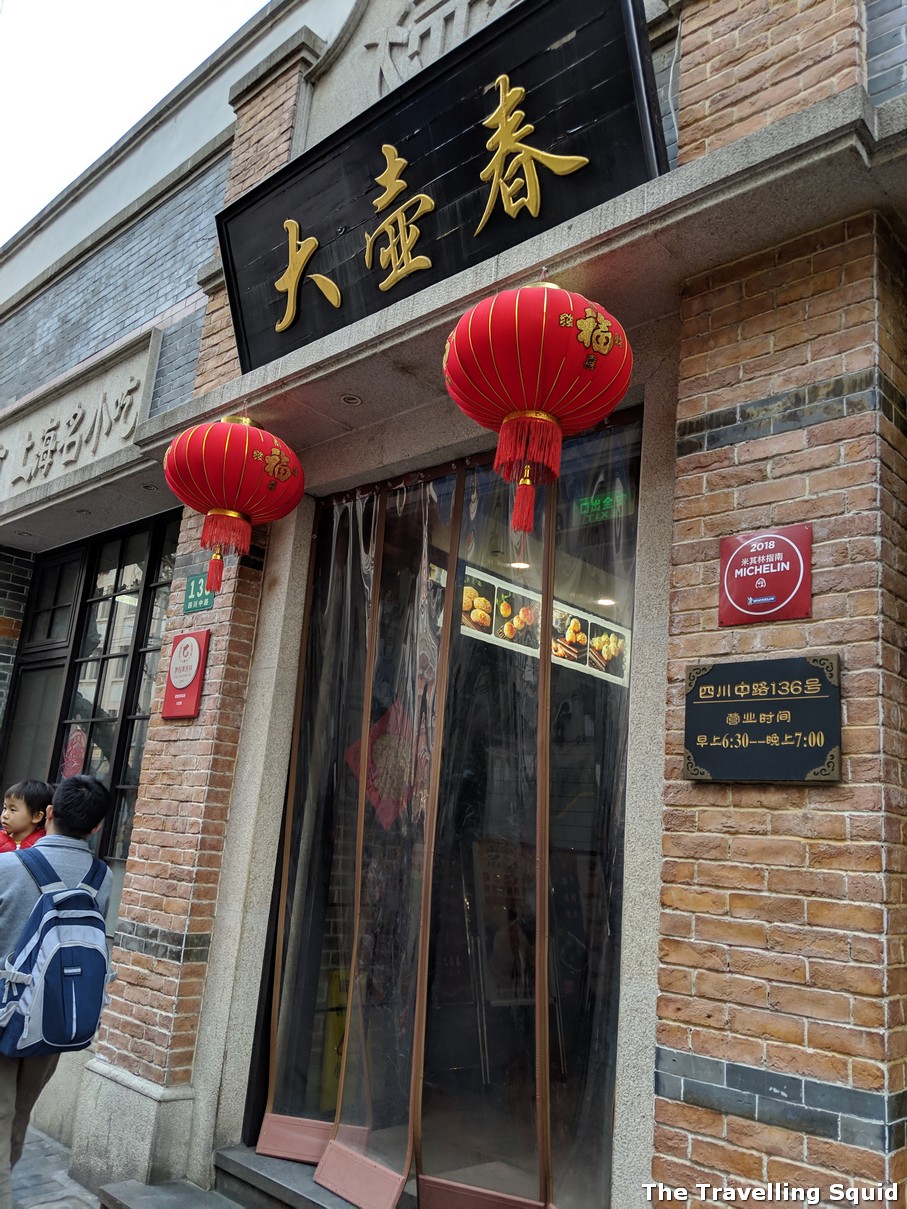 Steam fried dumplings, also known as Shengjian Bao or Shui Jian Bao is a popular dish in Shanghai, eaten at all times of the day. They make for a delicious meal, paired with a bowl of soup. The dumplings are unique because they are filled with a gelatinous soup stock, which melts into flavourful soup when cooked. I love the crunchy base and flavourful soup which oozes out when you bite into the dumpling. We staying at the JinJiang Metropolo Hotel near the Bund in Shanghai, and visited Da Hu Chun (大壶春) several times for its Sheng jian bao (生煎包). It's a 10 minute walk from the Bund.
The Food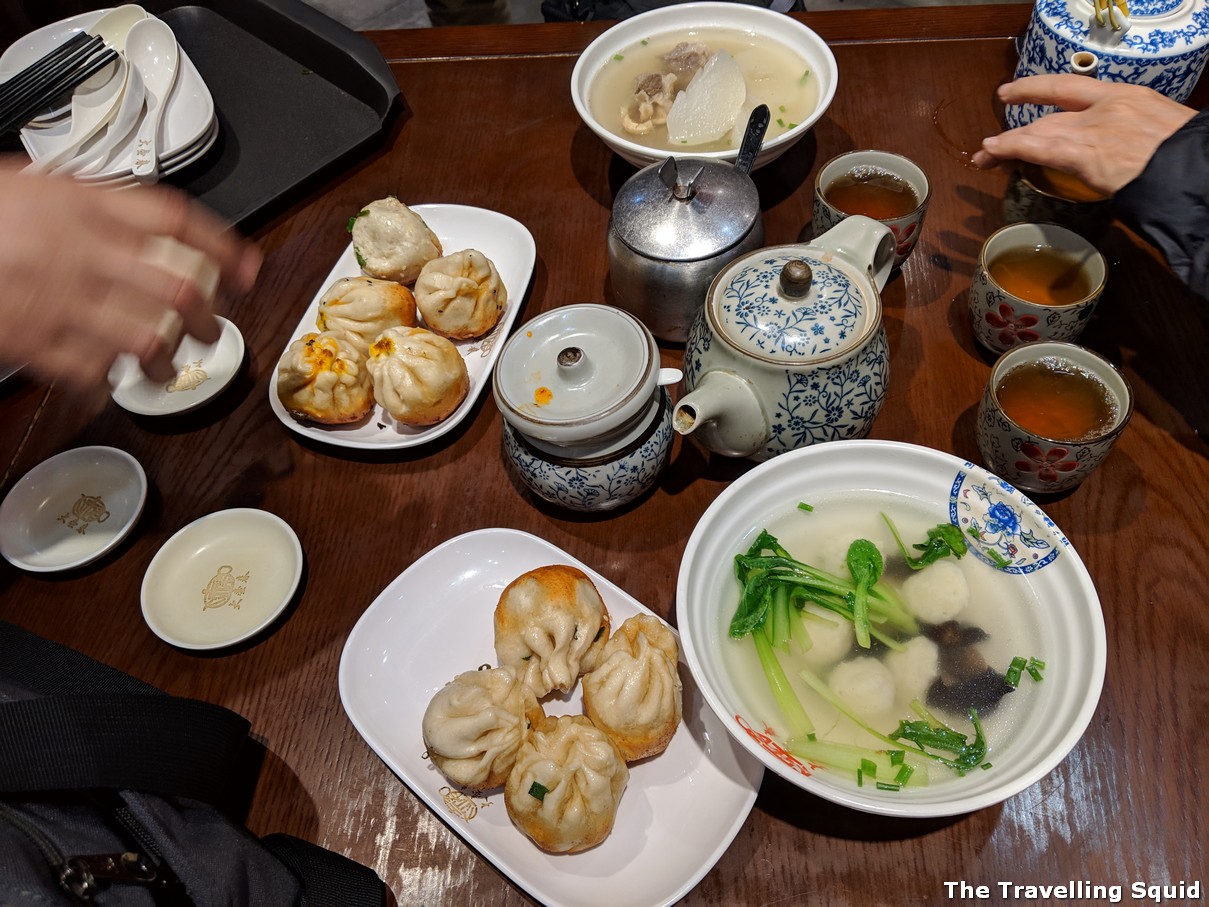 There is a variety of steam-fried dumpling flavours to choose from. These include plain pork dumplings, pork dumplings with crab roe and dumplings with goose liver. We tried that and the flavour was pretty gamey.
One of the other reasons to visit Da Hu Chun in Shanghai for steam fried dumplings is the variety of other dishes that are offered with it. You can get a tasty bowl of fishball soup to go with the dumplings. They also serve red Chinese tea if you're looking for a beverage to go with the steamed dumplings. It's very refreshing.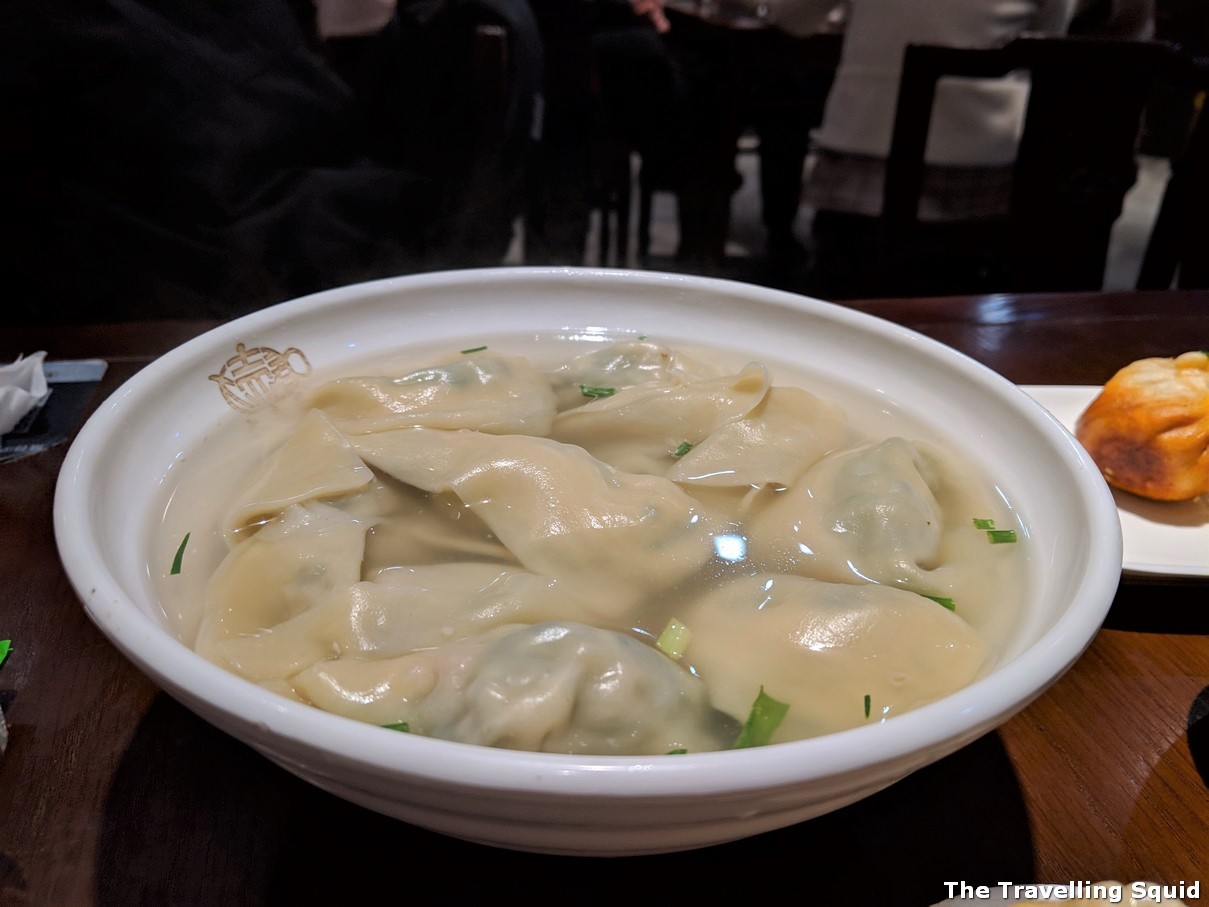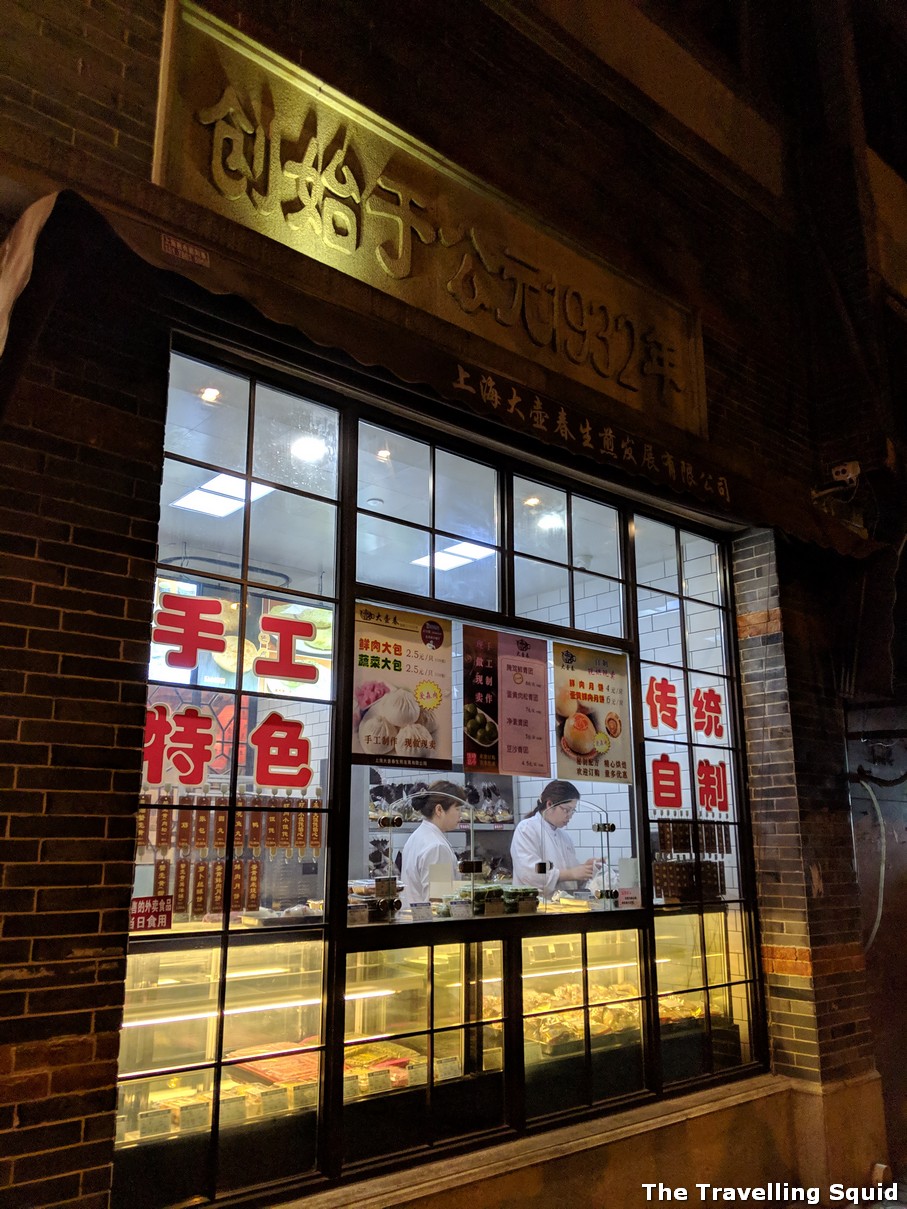 There is also a bakery by the side of the store facing the street, which sells sweet Chinese pastries like the sesame pastry and a green ball (青团). It's essentially green glutinous flour wrapped around a red bean filling. The one we had was pretty good.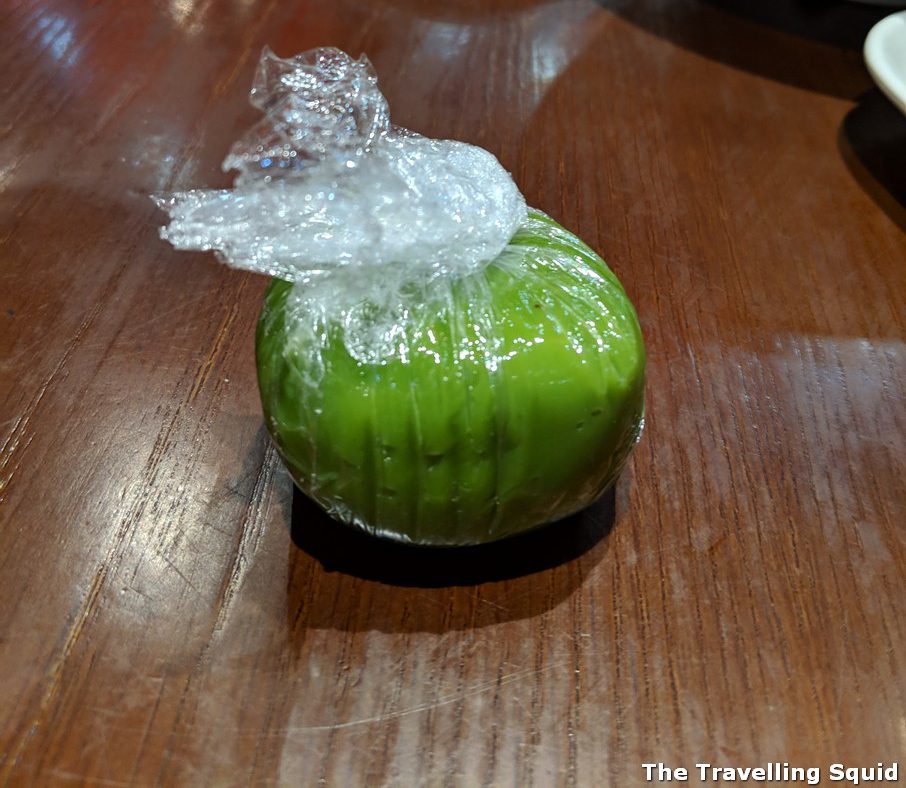 The Travelling Squid's Take
If you're visiting The Bund and are looking for food in the area, do visit Da Hu Chun in Shanghai for steam fried dumplings. It's well-frequented by locals and the price is affordable.  There is also a wide variety of soup dishes and delectable Chinese pastries should you be keen on having something sweet after your meal.
Visit Da Hu Chun in Shanghai for steam fried dumplings
Address: 四川中路136号, 136 Sichuan Middle Rd, Wai Tan, Huangpu Qu, Shanghai Shi
China 200085
Tel: +86 021-63130155