Visiting CaiTongDe for TCM treatment in Shanghai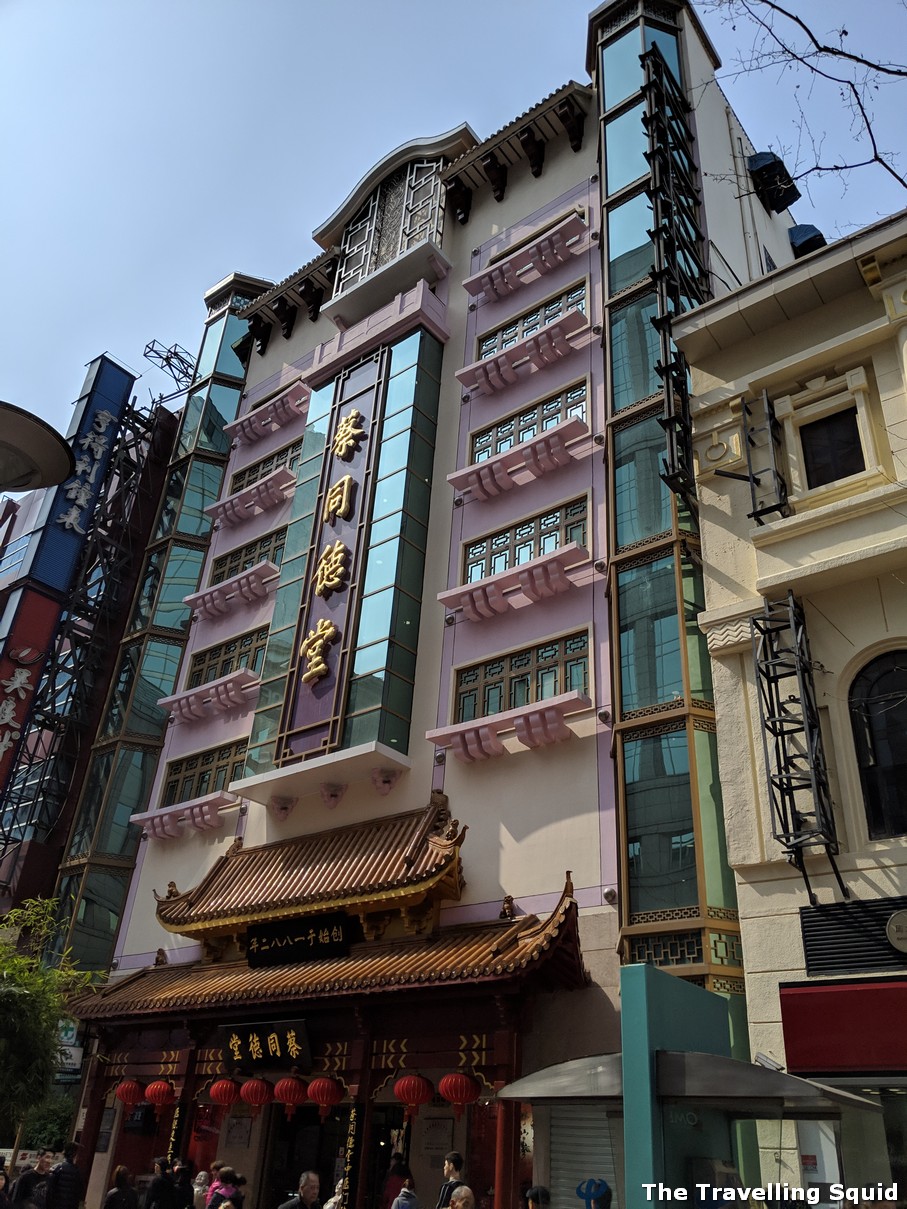 If you trust the benefits of Traditional Chinese Medicine (TCM), China is probably the best place to seek treatment, given that the roots of TCM stem from there. But do beware of many TCM clinics which charge extraordinarily high prices for medication. A friend told me she had spent more that SGD1,000/ USD740 on consultation and medication. That sounds quite alot to me! I recently visited CaiTongDe for TCM treatment in Shanghai and found the prices to be quite reasonable. The more important question is, did I get better? To be honest, I can't be sure as that depends on a lot of factors. Do note that you will need to speak fluent Mandarin during the consultation, or be accompanied by someone who does.
Visiting CaiTongDe for TCM treatment in Shanghai
Background
CaiTongDe was started by a Zhejiang native. His business in Hankou was not doing as well, and he decided to move to Shanghai instead. According to a legend, Li Hongzhang, a minister of foreign affairs in the Qing Dynasty suffered from asthma and the treatment he received was ineffective. His condition improved after taking medication from CaiTongDe Medical Hall (蔡同德堂) hence the name still exists today.
The location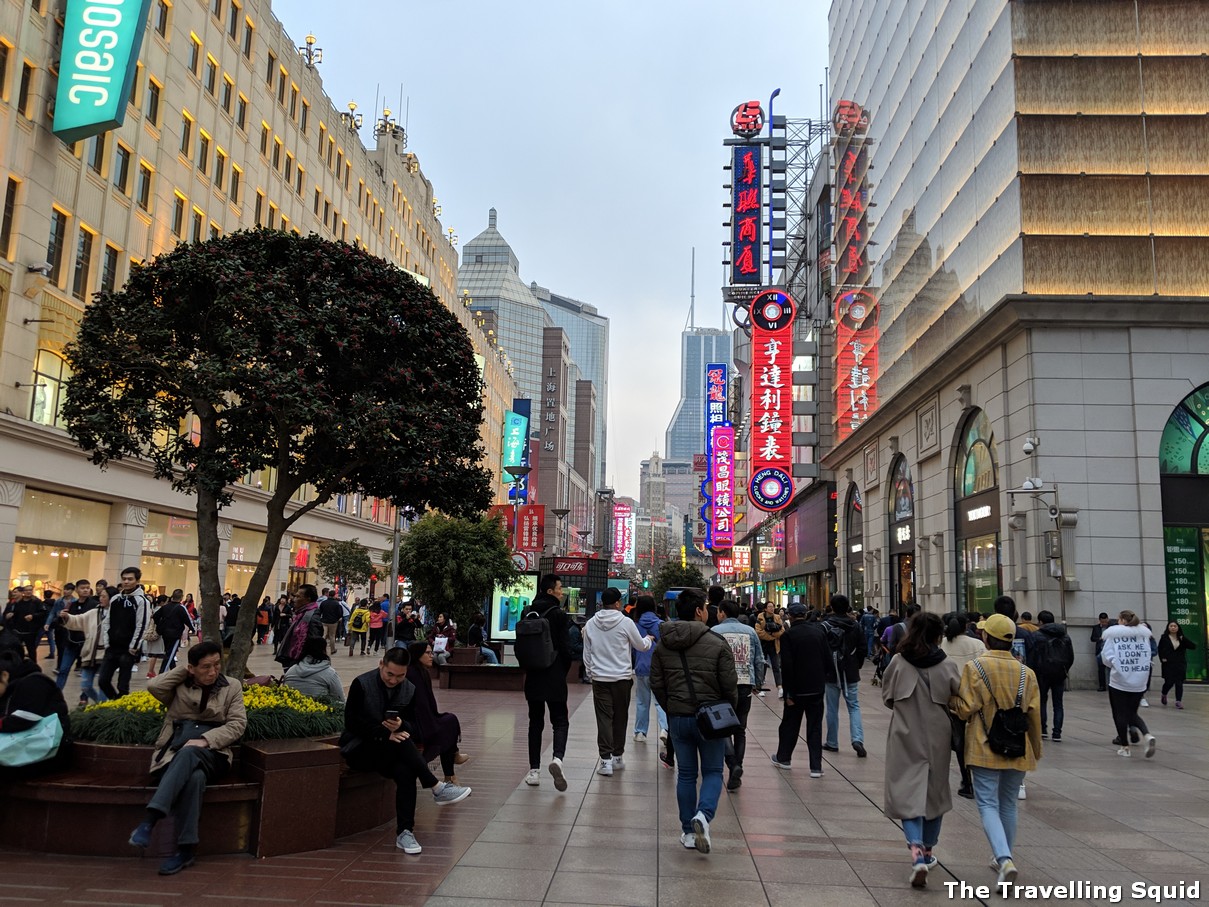 CaiTongDe is located at a convenient location in Shanghai, along the Nanjing Road Pedestrian Street. It can be accessed by taking the metro to Nanjing East Road. It is a five minute walk from the Nanjing East Road subway station – do leave via Exit 1. The Bund is a 15 minute walk away and our hotel, the Jinjiang Metropolo Hotel is a 10 minute walk away.
My experience
Part 1 – Registration
The first level of CaiTongDe is a number of counters selling traditional Chinese medicine. They appear to be more premium herbs, such as ginseng. Take the lift on the left to level 4 for registration. If I'm not mistakened, the registration slip comes with English fields too. Select a doctor. There are specific names of doctors with their specialties as well as the consultation fees. Their availability is also indicated. I paid about RMB100 – RMB200 for the consultation. I was there on a Sunday and the medical hall was not too busy.
Part 2 – Consultation
I didn't have to wait. 5 minutes after registration, my number was called. I saw a lady in her fifties who asked me plenty of questions. She also took my pulse, but didn't press quite as firmly –  which made me wonder if she could feel anything. She was quite thorough in her questioning of my symptoms. At this point, I should say that if you're taking Western medication, you should alert the doctor, as the medication prescribed could have an impact on the Western medication that you are taking.
The doctor's diagnosis was that I should not be eating spicy or cold food. But that was quite impossible – spicy food is a staple in my life. She prescribed me some pills – 金凤丸 and Chinese herbs. Before leaving Level 4, I paid for the consultation and the herbs.
Part 3 – Buying the pills from Level 3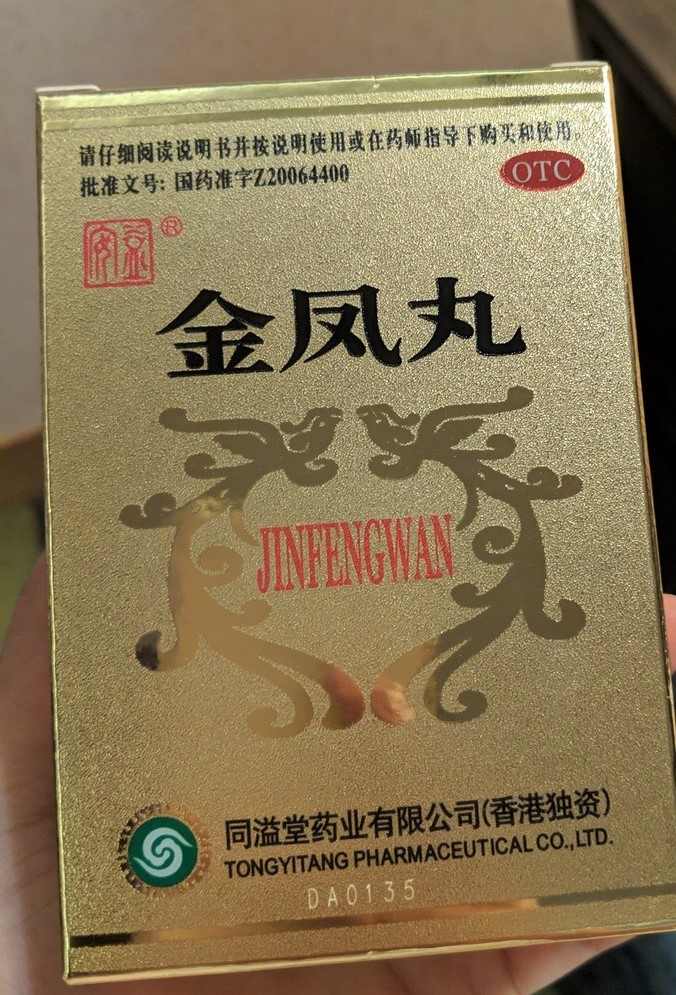 The doctor prescribed two bottles of 金凤丸 for me. They were more expensive, costing SGD35 per bottle. I paid RMB350 in total for two boxes.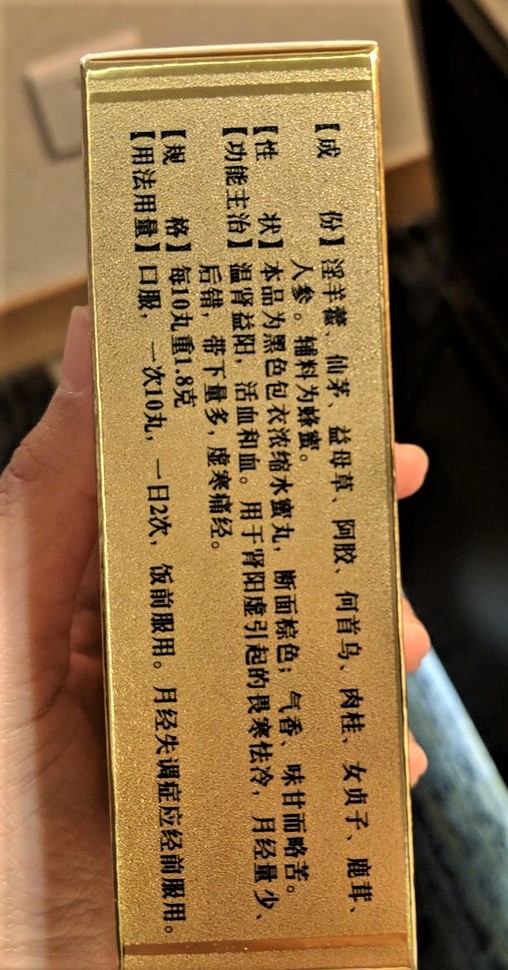 Part 4 – Buying the herbs from Level 2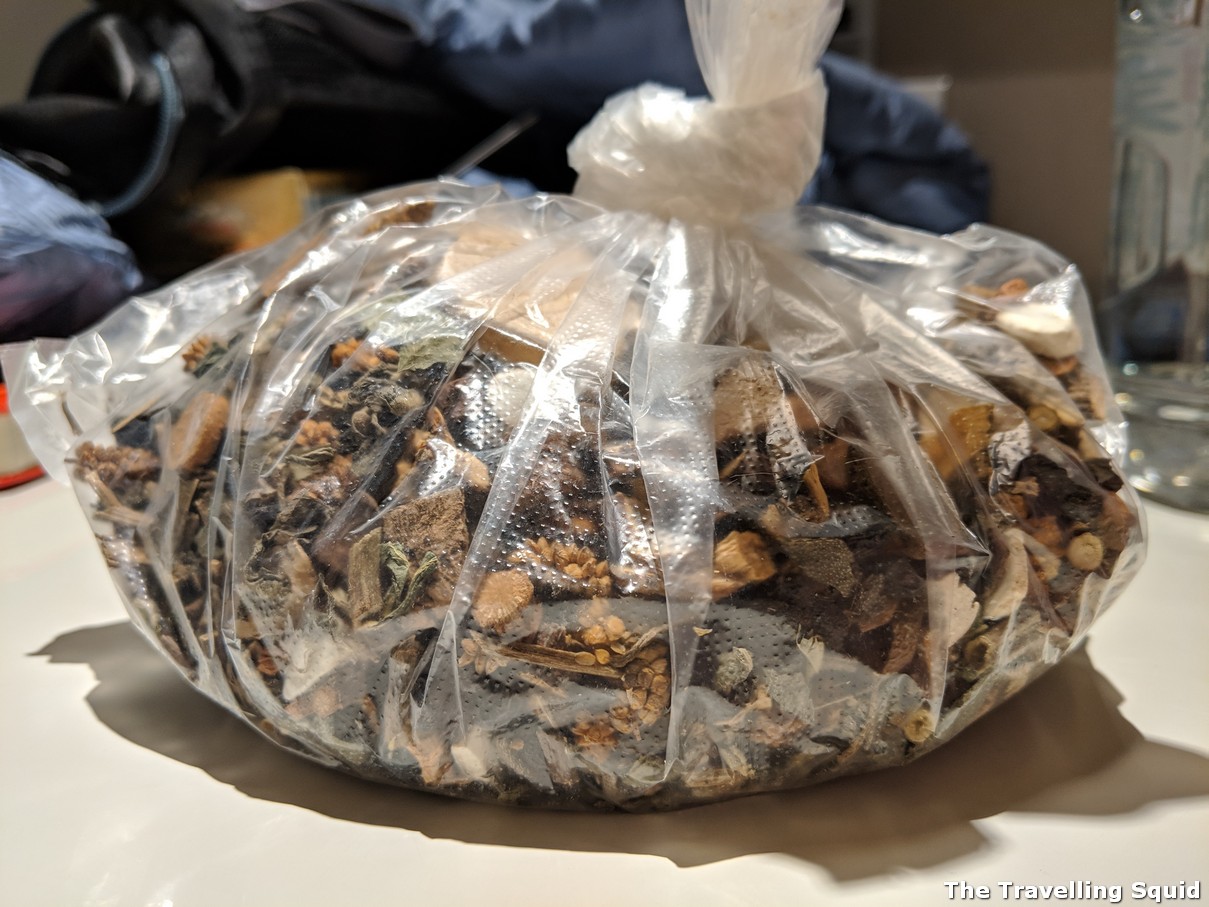 I then brought my prescription to Level 2 to retrieve the medicine. The medication retrieval took awhile, about an hour or so, so we left the building and went for dinner. If you've a busy work schedule and are pressed for time, I'd suggest that you get the clinic to brew the herbs for you instead. I took a long while to do so back home, largely because there were just so much herbs and finding the right pot to brew and store them was a hassle.
Was the medication effective?
To be honest, it wasn't quite as effective for me, perhaps due to lifestyle habits. I carried on having cold and spicy food, so I'm not sure if that impacted the results. But I did feel slightly better after having the medicine. To me, it was akin to taking a supplement. I suppose it did help a little, but it could be a psychological bias as well.
The Travelling Squid's Take
The effect of Traditional Chinese Medicine differs from person to person, so I wouldn't strongly recommend this as a solution for all ailments. It's always best to consult a western doctor. But I would say that TCM could be a useful supplement to build up your health. Do read up more before making the decision and make sure that the TCM herbs you are having do not conflict with Western medication you are having.
***
Visiting CaiTongDe for TCM treatment in Shanghai
Address: 450 Nanjing Rd Pedestrian St, Nan Jing Lu, Huangpu Qu, Shanghai Shi, China
Phone: +86 21 6322 0548