Four reasons to visit Russell Holiday Park in New Zealand with your family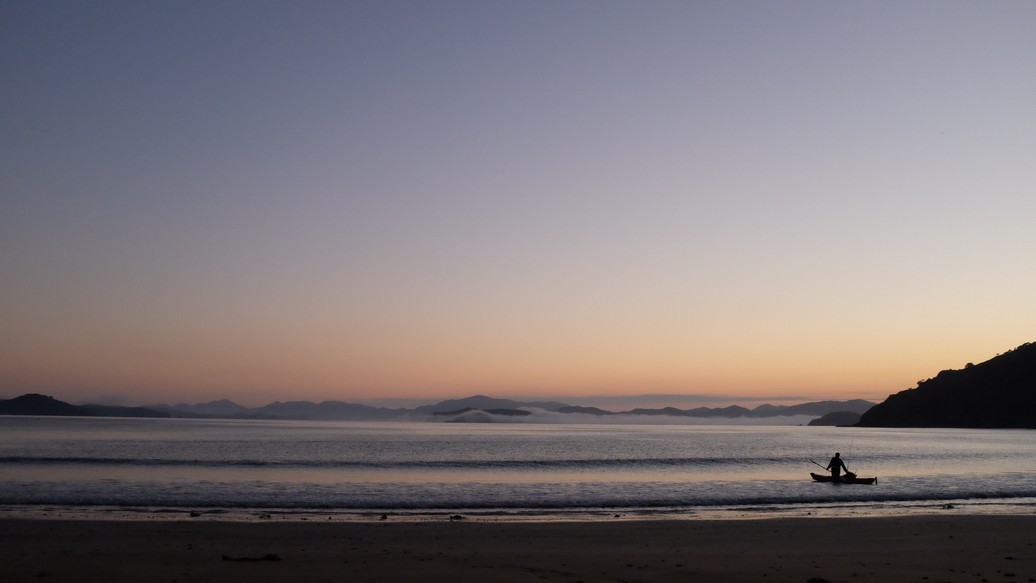 Making time to relax is important for one's health. Choosing where to go is equally vital and that plays a key role in the outcome of your holiday. It is all about being in a comfortable environment that helps you to feel relaxed. Russell Holiday Park is a caravan park located in the heart of Russell. It has amazing recreational facilities and activities for single and family vacations as well. Here are four reasons to visit Russell Holiday Park in New Zealand with your family.
1. Great accommodation
The accommodation facilities at Russell Holiday Park are great – they both give you positive vibes and a stunning sea view. There are several accommodation facilities for all budget types and preferences. The accommodation that is usually available range from basic cabins to self-contained villas; you can quickly find villas with two bedrooms or single bedrooms, kitchens and bathrooms.
2. Amazing camping sites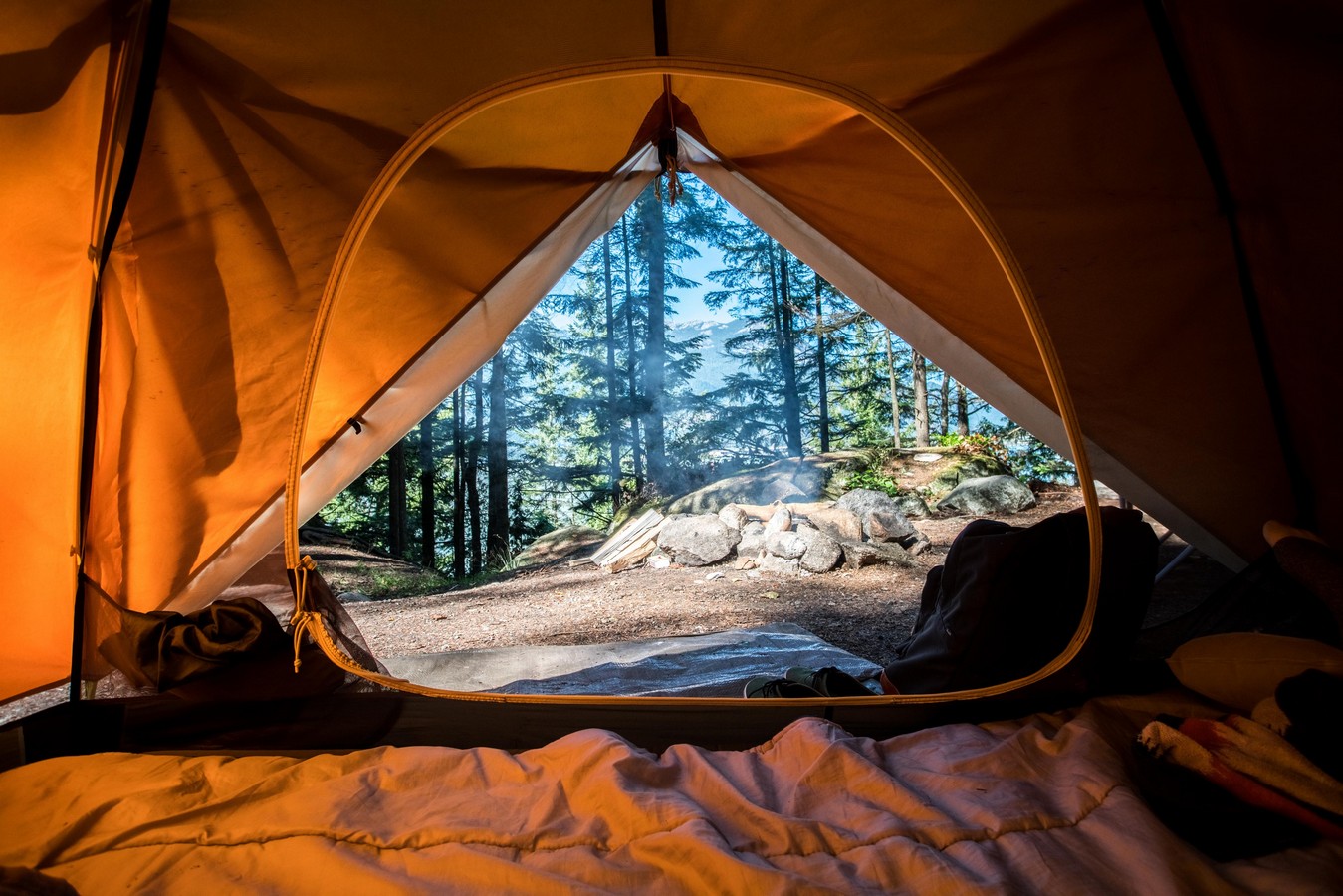 Camping is all about bonding and this can either be with friends or with family. Camping with your loved ones is usually a lot of fun and you can build a lot of memories as well. Russell Holiday Park has amazing camping sites that provide entertainment. The deluxe campervan site is tidily landscaped with its very own picnic table, freshwater taps and water drain. Apart from its impeccable features, you get to enjoy the amazing sea views and the awesome breezes.
3. Grassy caravan and camping sites
If you do not find campervans fun enough for you, the grassy caravan is another ideal means of setting up and enjoying camping. You can set up a camp in one of the flat areas of the park which has neatly cut grass. The camping site is located near the amenity block of the park, it has a camp kitchen and some barbeque pits are available for free.
4. The bay island
The wonderland park is accessible for all guests. From the park, you can easily find cozy restaurants, legacy buildings, fishing opportunities, beaches and day cruise departures. You can have a tour around the park, take pictures, videos and have a delicious meal.
Apart from having a tour, you can have fun by enjoying some water activities like boat surfing or sailing. You can explore the island by having a boat tour and even have a swim in the blue waters. If you do not like sailing during the day, you can try boat cruising at night which is also a lot of fun and a good way to spend a romantic evening with your partner; enjoying the evening breeze with the peace that comes with it.
The park also has two outstanding playgrounds where kids can have memorable moments. There is a childcare center at the park where parents can leave their kids before heading out for a night together.
Hope you found this post on the Russell Holiday Park useful!
*This is a sponsored post.