8 tips on renting an apartment in Beijing Haidian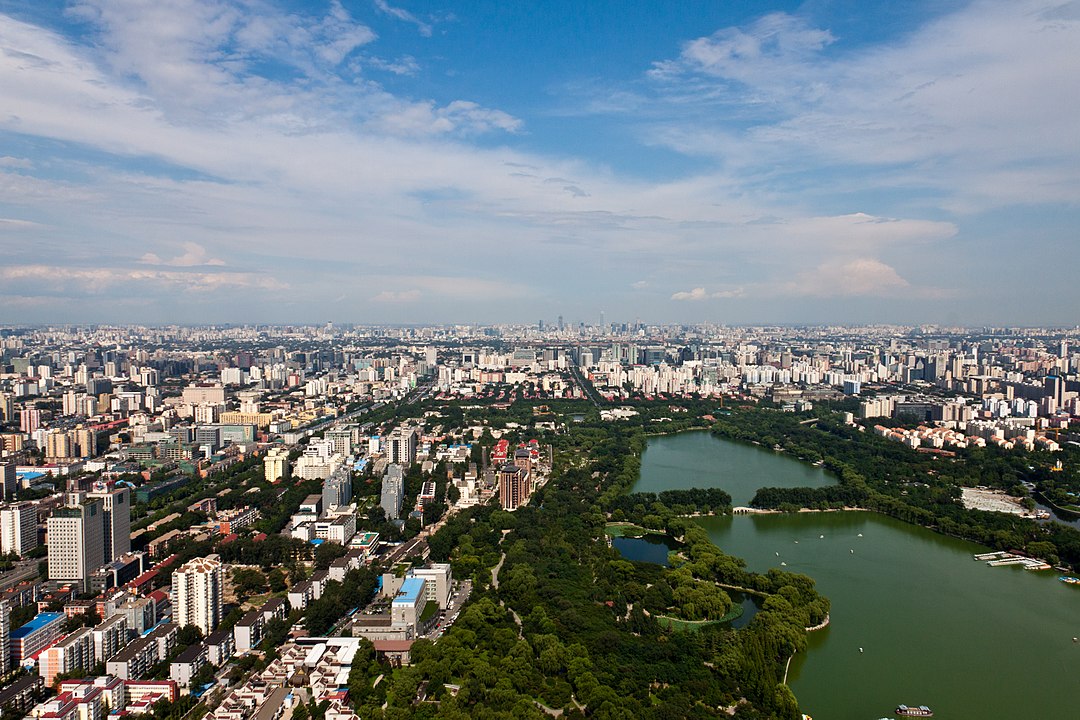 As shared in an earlier post, I have relocated to Beijing for a two-year study programme. I've learnt that renting an apartment in Beijing is not easy, especially if you're new to the capital. Chinese is my second language, and while I am able to converse using simple terms, negotiating in Chinese was very challenging. This post is specific to renting an apartment in the Haidian district of Beijing, China. At the start, I did not manage to get a dorm room at my university, and had to look for alternate options. As a student, I had a limited budget but wanted to stay as close to school as possible. Hence, I had to make some tough decisions. Here are 8 tips on renting an apartment in Beijing Haidian.
About renting in Beijjing Haidian (海淀)
While Haidian in Beijing is located an hour's commute from the city centre, the property prices are comparable to downtown Beijing. This is because China's top universities, Tsinghua and Peking University, are located in Haidian. There is also a tech park located in the vicinity and according to my Chinese classmates, good elementary and high schools.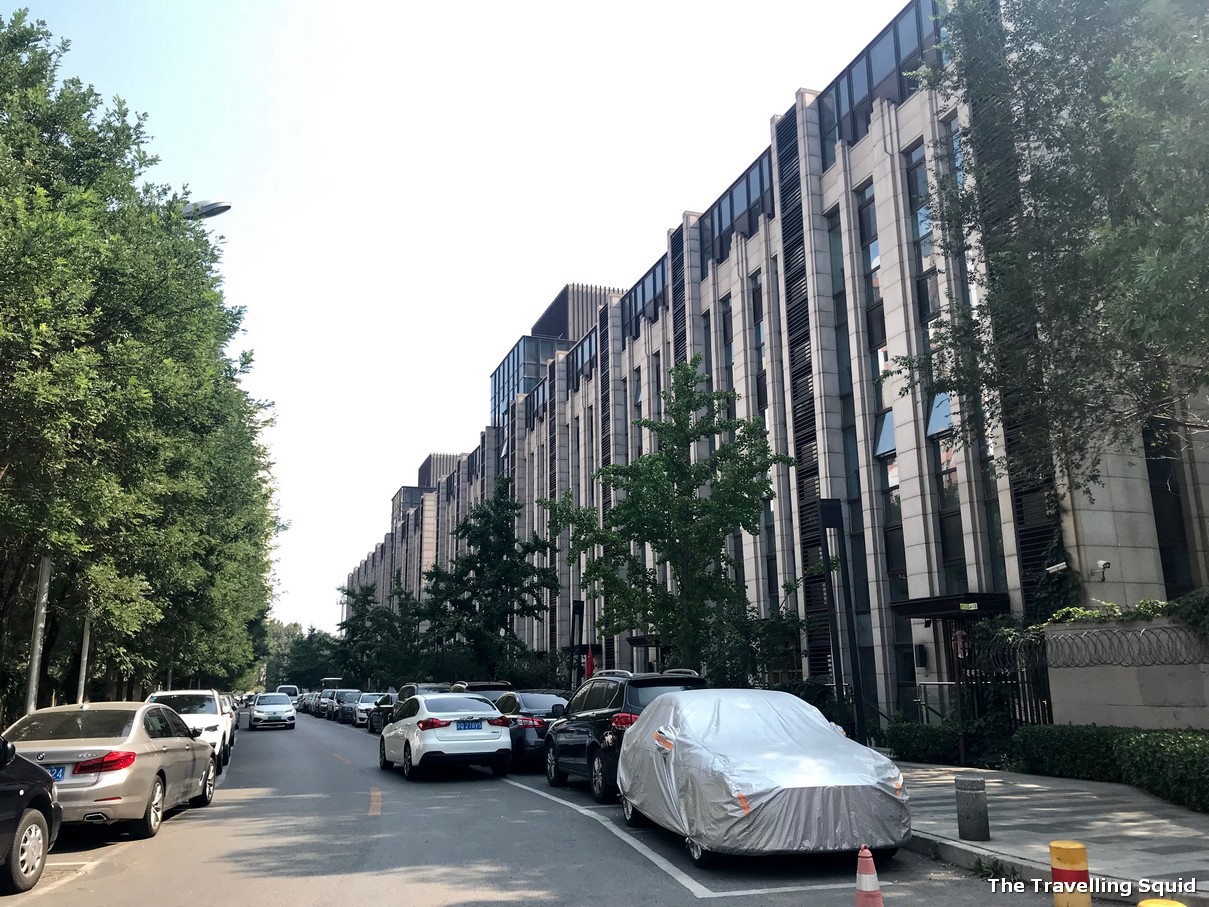 I heard from my classmates that Beijing rental conditions tend to be similar throughout the city. First, if you engage an agent, you will have to be prepared to pay a month's of rental as agent fee. Second, the expectation is for you to pay a month's deposit and three month's of rent in advance when you sign the contract. Hence, be prepared to cough out your monthly rental x 5 when you sign the contract and get the keys. Third, the main room for negotiation is the agent fee, not the quoted price of the room.
Why I engaged an agent
I had arrived in Beijing later that the rest of my peers, and was in dire need to find an apartment soon. I was staying at a hotel and the thought of the cost adding up was somewhat discomforting. I also wanted a place to settle down and most importantly, a place with a decent Wifi connection as a means of connecting with people back at home.
I thought an agent could help me identify specific home listings quickly. In addition, foreigners have to register at the local police station within 24 hours of signing the contract. Hence I thought that the agent would be useful in helping with such administrative procedures.
8 tips on renting an apartment in Beijing Haidian
1. If you don't speak Mandarin fluently, try to get a friend to help with the negotiations
If you're not super familiar with the Chinese language, get a friend to help you. I think the landlords and agents tend to charge foreigners a slight premium in general, so don't feel too bad if your rental is slightly higher compared to a local.
2. Don't give the impression that you want to close the deal as soon as possible
Upon reflection, I made the mistake of telling my agent and his colleague that I was staying at a hotel while house-searching. I first met with my agent's colleague to view the apartments as he was not available. On the same day, I made a decision to rent the apartment. On hindsight, it wasn't a good idea as the commission from my rental contract was split between two agents. Subsequently, it was harder to negotiate on the agent fee (see point 6).
3. Establish what is included and provided by the landlord, and what isn't
When viewing the apartment, ask as many questions as you can. In the rental contract I signed, it said that all water, hot water (yes that's charged separately), electricity and Wifi costs are to be born by me. (In my apartment, it works by charging and scanning a prepaid card). The only parts that are born by the agent are the defects to the appliances due to wear and tear, and heating.
4. When house-visiting, check the water pressure in the shower, defects in furniture, cleanliness and quality of furnishings in the room thoroughly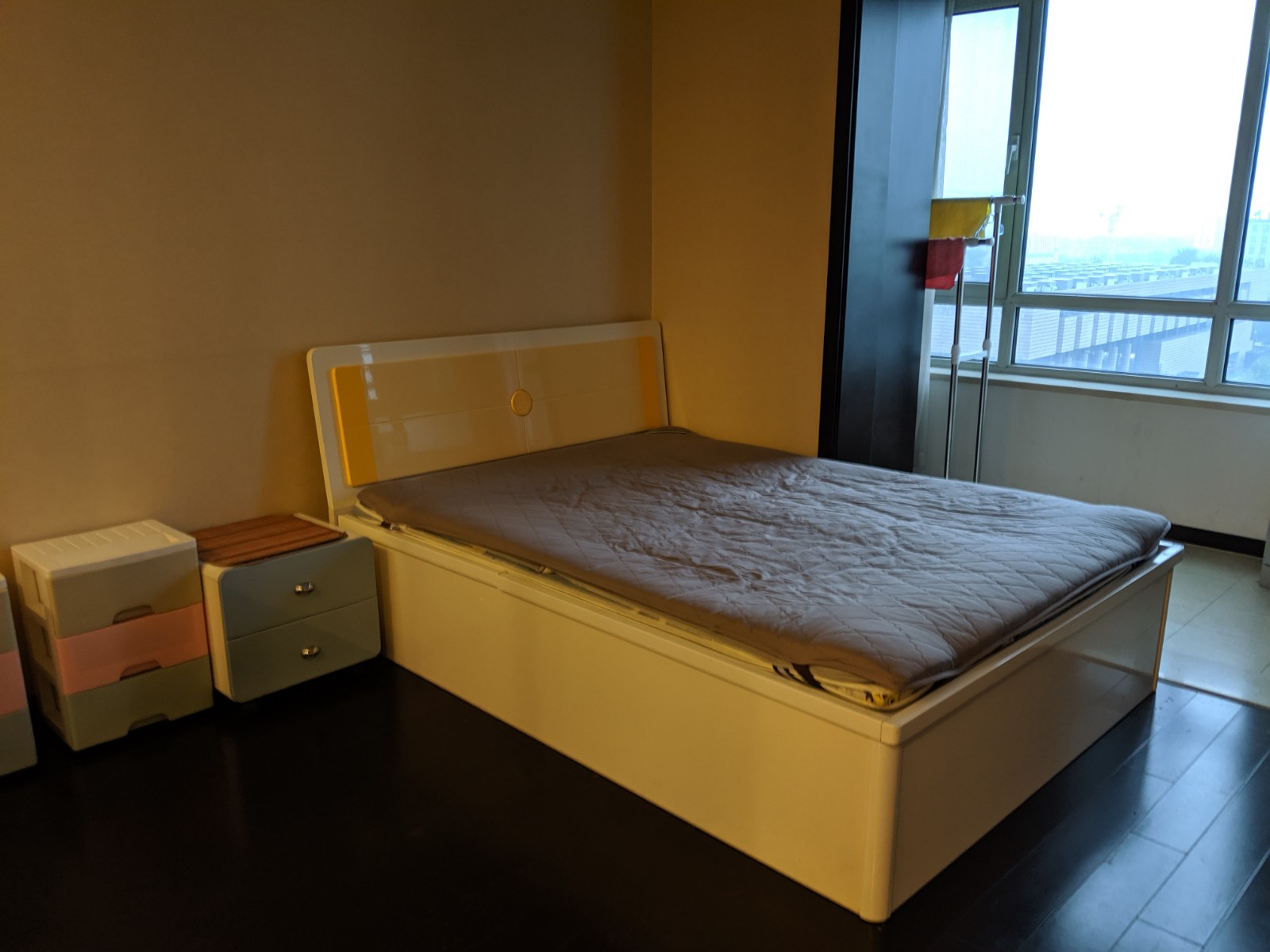 I realise the smallest things really affect one's quality of living. I'm really glad that the earlier tenant for my apartment was relatively neat and clean. When cleaning out the room and furniture, it would have been quite a bummer if everything was filthy. I was also glad that my stove and washing machine worked fine (for now) as I would rather not contact my agent more than necessary.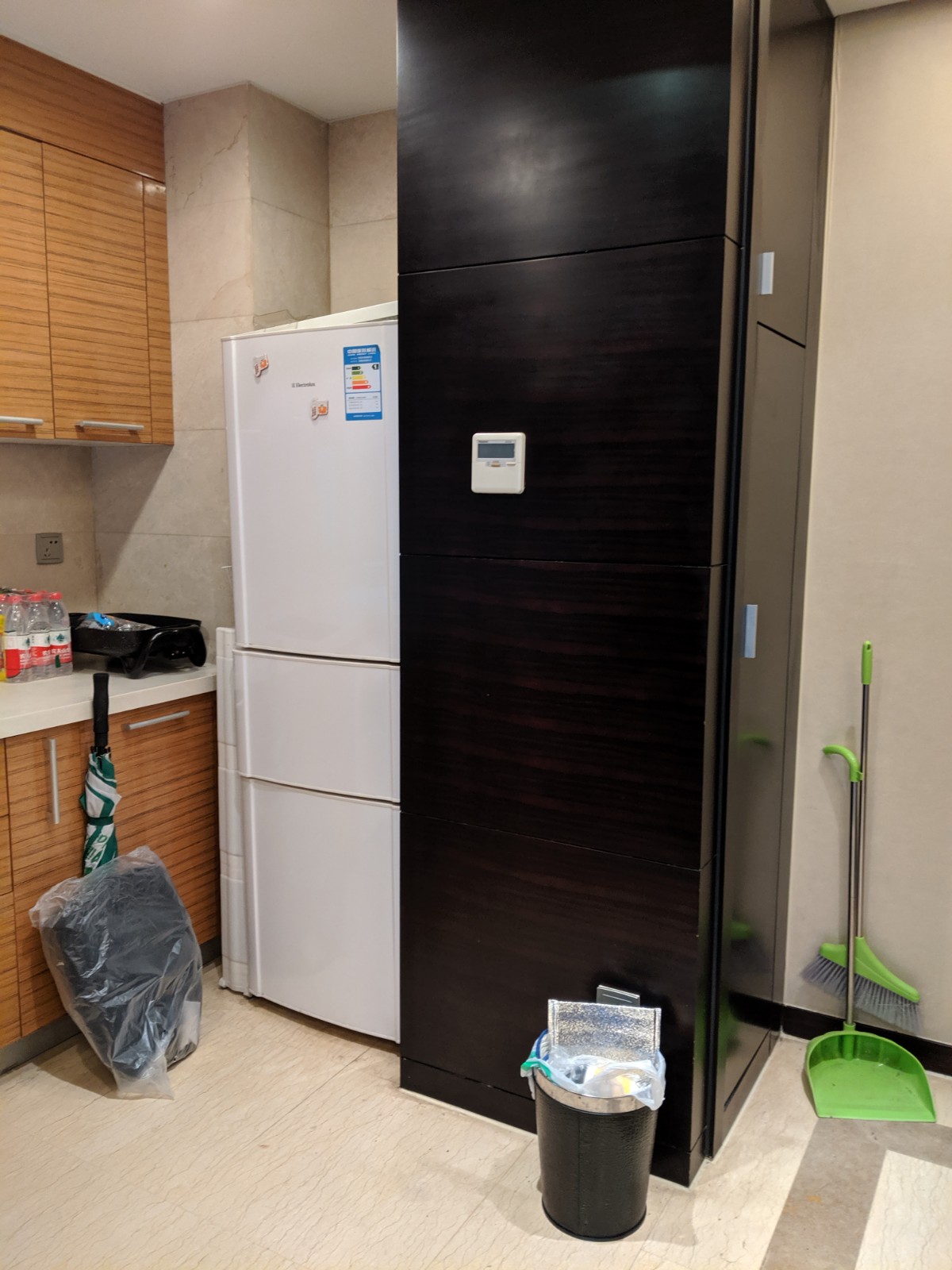 5. Determine if there are amenities in the surrounding area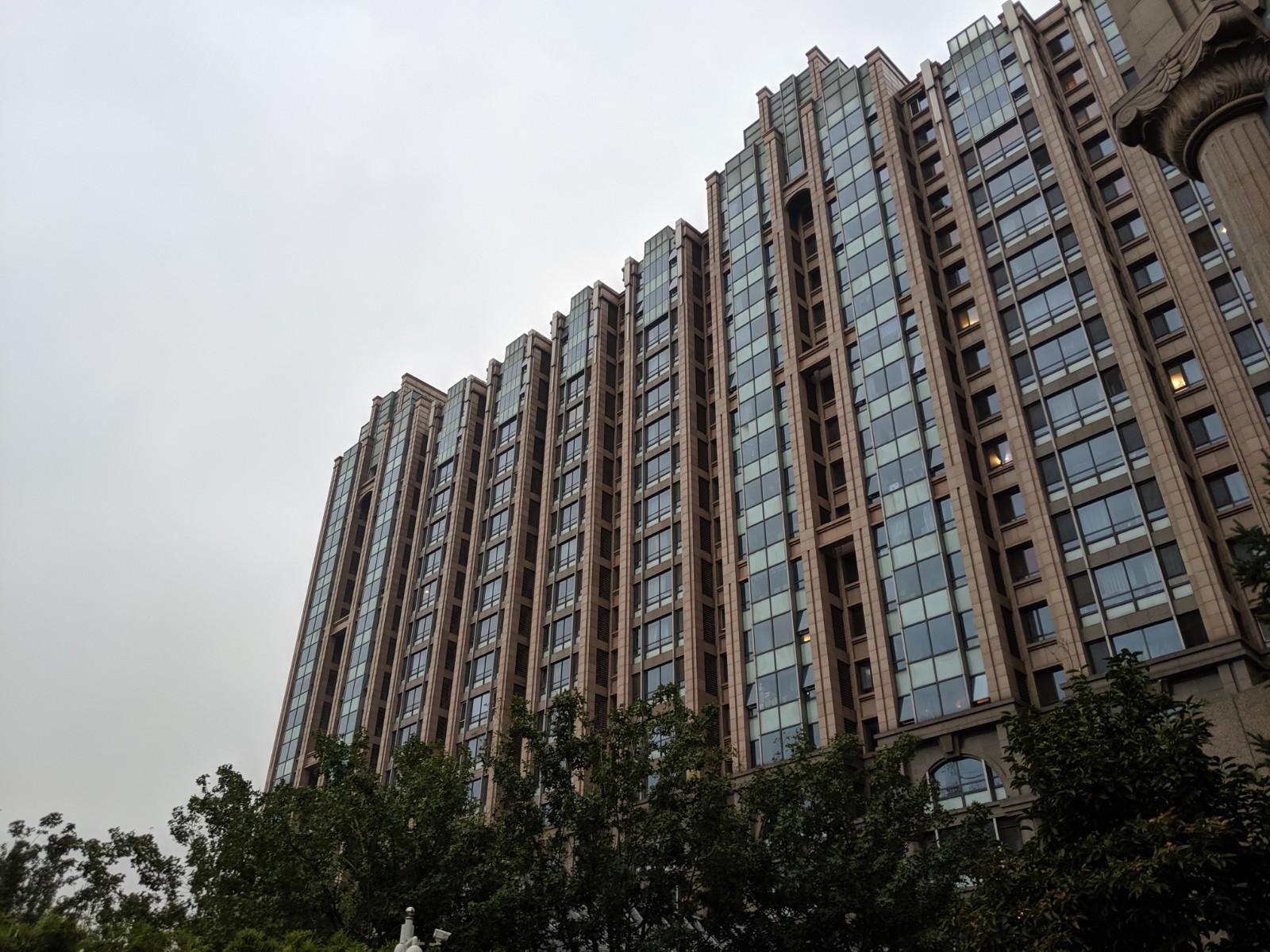 I visited one other apartment complex some distance away and the room was very nice. However, I realised that there was not much amenities near the apartment complex. My current place has a supermarket, several eateries and shopping malls, and is a 10 minute walk to the main subway station. That was a big draw for me.
6. Get a discount on the agent fee before signing the contract
As mentioned earlier, the main point of negotiation is the agent fee, not the rental cost. Some classmates managed to get a 80% discount off the agent fee, while others had 90%. I had zero discount as I had signed the contract before negotiating the agent fee (as my agent was not present when I signed the contract). (Sigh)
7. Be patient and bargain on the price till the very end!
I'm currently paying RMB8,400 for a studio near Wudaokou (五道口). My apartment is on a low floor, facing the road. I recognise that the rental price is high for Beijing, and I felt there was room to negotiate it down further. However, as the agent was waiting for a response for the landlord, and I agreed to the RMB8,400 price. On hindsight, I should have waited to the very end to get a better price.
8. Beware of the lease conditions and the terms if you should terminate the contract
This was my biggest gripe for the rental contract. It was only when I agreed to the apartment and was about to sign the contract did the agent inform me that the minimum lease period is 11 months. This was not ideal as I would have returned home before the last month due to the school holidays. That was equivalent to paying an extra month's worth of rent.
The option available to me was a) in the best case scenario, have my agent rent out my apartment on the last month – that way, I lose half a month's worth of deposit, or b) pay for the extra month's rent.  I felt annoyed because this added up to my total cost. In comparison, other friends were able to withdraw from their rental contracts by giving one month's notice.
The Travelling Squid's Take
The whole rental experience has been quite an eye-opener. It has been challenging, somewhat stressful and I'm glad that during my three weeks of staying here, the experience has been positive so far. I've visited the apartments of fellow classmates, and would think that a RMB1,000 – RMB1,500 extra in rent goes a long way in terms of comfort and furnishings.
I'm not in a good place to recommend an agent as my agent had asked me to pay for random charges like TV fees, which was not outlined by the contract. He also asked me to acknowledge documents on missing receipts, to which I informed him that the receipts were missing on his end, not mine. Zzzzz.. Perhaps it is just how it works, but I would prefer to avoid contact with him unless absolutely necessary.
Hope you found this post on renting an apartment in Beijing Haidian useful. Do drop a comment if you have any questions.