Five places to visit in Alaska
Looking to escape the hustle and bustle of everyday city life? Do consider a trip to Alaska. Whether you're looking to explore the vast wilderness or to get acquainted with charming historic towns, you will definitely enjoy these Alaskan sights. Here are five places to visit in Alaska.
Ketchikan

Ketchikan is the first city travelers often visit while making their way north. Ketchikan has a rich native history and is home to the oldest collection of totem poles, which can be seen at the Totem Heritage Center. There are also opportunities to discover nature through cruises to Alaska and around the town of Ketchikan.
1. Alaska Rainforest Sanctuary
This scenic wildlife reserve gives visitors the chance to see bald eagles and black bears. With the help of a guide, visitors navigate 40 acres of forest of hemlock, Sitka spruce and yellow and red cedar trees where moss and lichens hang from limbs and cover the forest floor. Warm layers, rain gear, sturdy shoes and a camera are recommended.
2. Misty Fjords National Monument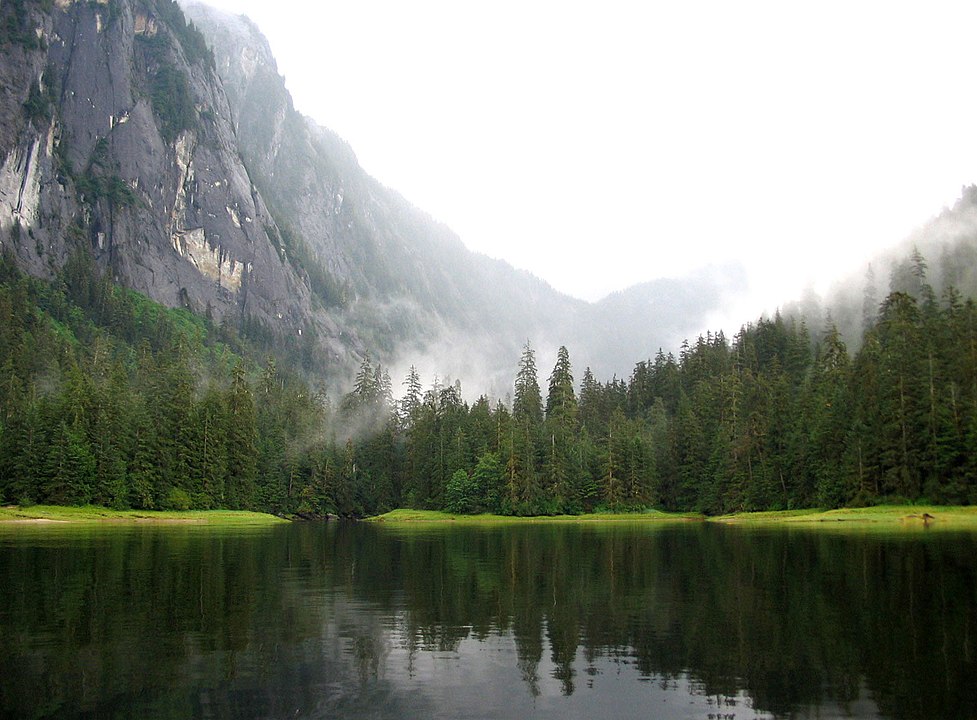 Part of the Tongass National Forest, the Misty Fjords National Monument is a sightseer's paradise, with no shortage of pristine beauty, including icy blue lakes, snow-capped mountain peaks, glacial valleys and stunning waterfalls. Nearly every direction provides a postcard-perfect view.
3. White Pass & Yukon Route Railroad
This 41-mile round-trip journey linking Skagway with Yukon provides travelers with the chance to see the summit of the White Pass, glaciers, gorges and waterfalls all while traveling through tunnels, over bridges and nearly 3,000 feet up in elevation. This engineering marvel is often called The Scenic Railway of the World.
4. Rock Climbing and Rappelling in Klondike
Just a short drive from Historic Downtown Skagway, adventure seekers can try their hand at rock climbing and rappelling in Klondike. Visitors can navigate the base of smooth granite cliffs, which offer breathtaking views of the Skagway River and surrounding wilderness areas.
Juneau
Alaska's capital city Juneau was founded by Joe Juneau after he and Richard Harris discovered some of the largest gold mines in the world. Today, Juneau is considered one of the biggest towns in size in the world. There are opportunities for nature hikes and zip-lining, and visitors to the town even have the chance to meet professional mushers or take a dog sled ride for themselves.
5. Mendenhall Glacier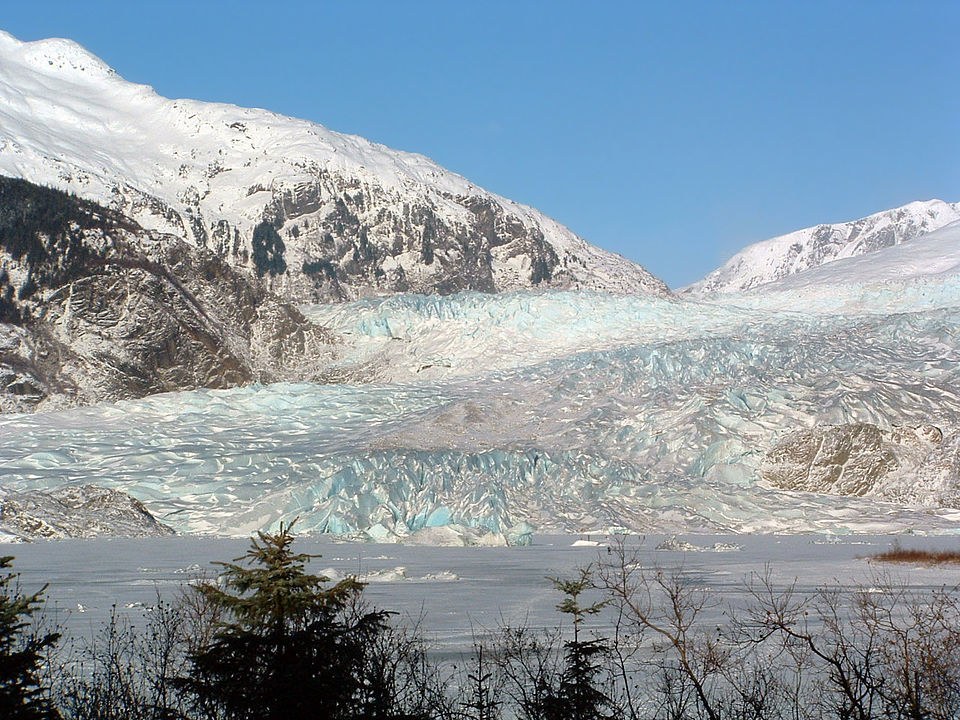 Located in the Mendenhall Valley, the Mendenhall Glacier is 13.6 miles long. The best part of visiting this glacier is its accessibility. The glacier is a short 12-mile trip from downtown Juneau. Similar to the Fox Glacier in the South Island of New Zealand, scientists predict that this glacier will retreat going forward, having retreated since 1929.
Next time the travel bug bites, think of Alaska. From adventurous outdoor excursions to sweeping scenic wilderness views, Alaska has all that and more.