3 reasons to visit the Wairau River Wines Cellar Door & Restaurant in Marlborough
If you're planning to visit a couple of wineries in Marlborough, New Zealand, do drop by Wairau River. It has a wide selection of easy-drinking and affordable wines (mostly Pinot Noirs and white wine varietals). The restaurant also serves good food. Our morning of wine-tasting induced quite an appetite and the winery's restaurant more than adequately made up for it. Separately, if you're looking for a destination wedding, the winery has a pretty large restaurant and cellar door – perfect for events of a large scale.
Apart from selecting a good venue for a destination wedding, one of the biggest wedding challenges of getting married outside your country of origin is finding the right dress. To circumvent this, you can check out some wedding dresses online. For example, there is a wide selection of lace mermaid wedding dress online which are worth checking out, which goes great with a setting such as Wairau River Wines vineyard. Now back to the vineyards! Here's why you should visit the Wairau River Wines Cellar Door & Restaurant in Marlborough.
1. The Restaurant
We visited Wairau River Wines in August and the weather was great. We were looking for a place to have lunch near the Marlborough vineyards. A quick Google search showed that Wairau River Wines was highly rated. I liked that the dishes were made with local ingredients and the way it was put together to form a simple dish with interesting flavours. The chefs Caroline Rose and Tane Malcolm used to work at China Doll, one Sydney's most prestigious restaurants.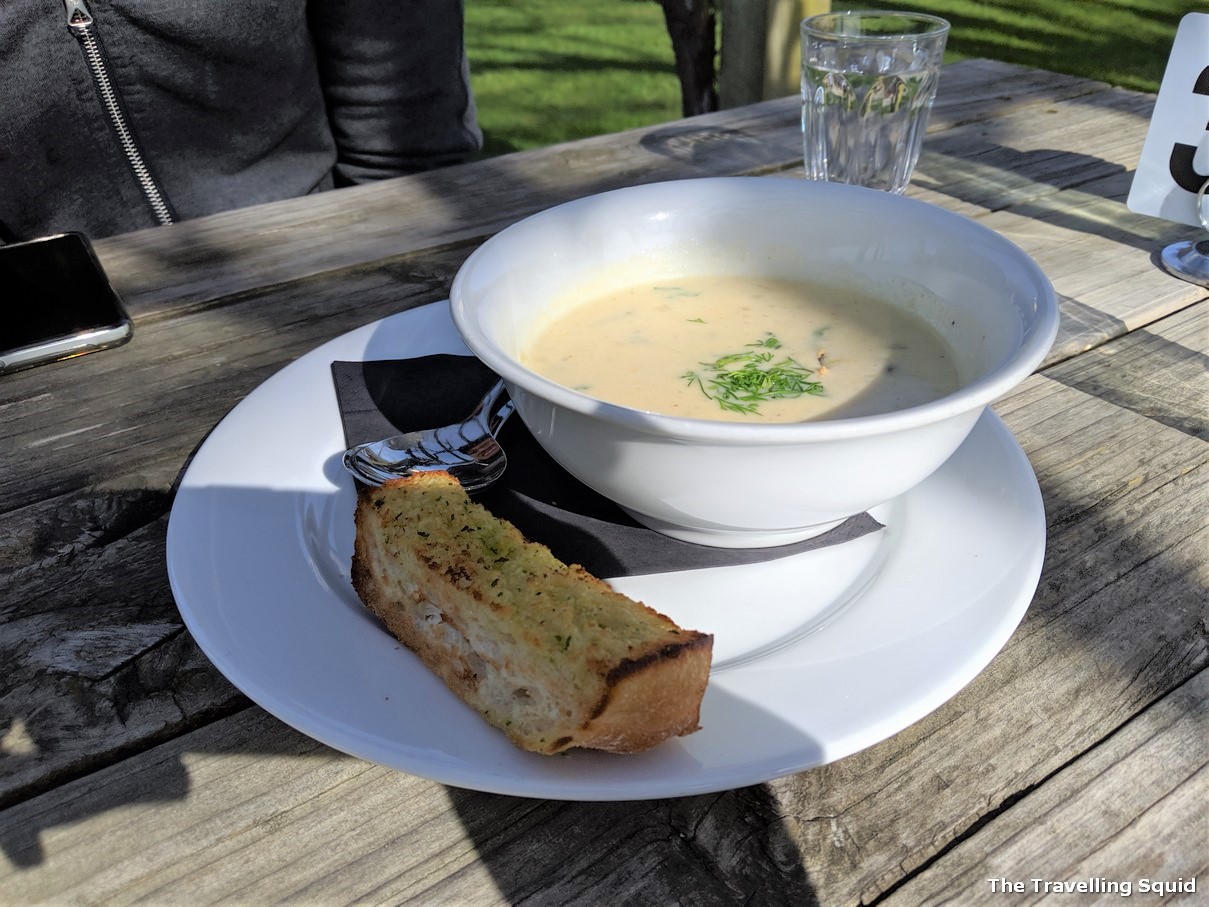 For starters, we had Marlborough mussel chowder with toasted garlic bread (NZD15). It was tasty and comforting, perfect for the cold weather that we were in.
For mains, we had Prawns (NZD30). These were Japanese Togarashi spice crusted prawns with edamame beans, asian salad and soy ginger dressing. The mint and miso dressing went together quite perfectly.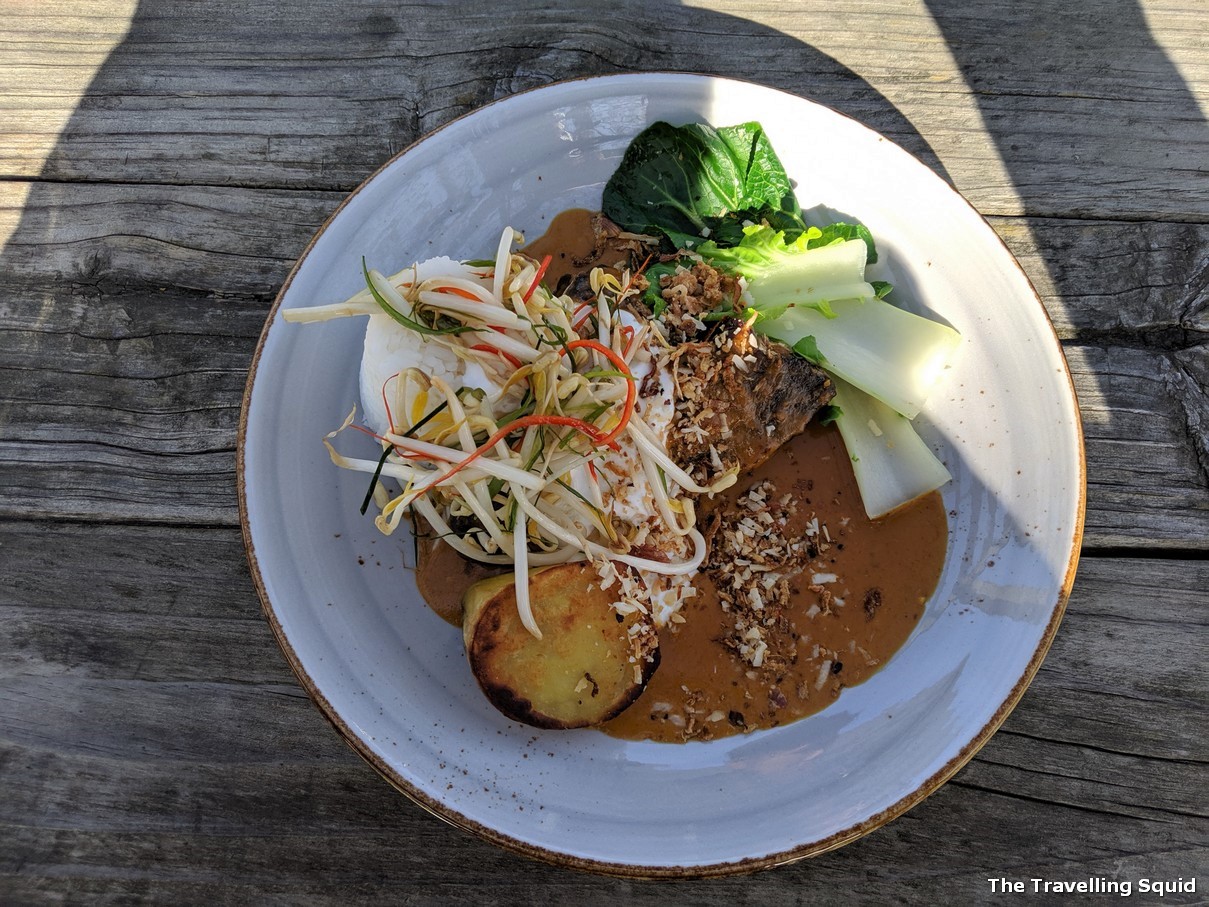 The other main we had was Beef (NZD 30). It comprised braised beef cheek, toasted sambal, lime & coconut broth sweet potato, bok choy and rice. It was nice to see that the chefs had made an effort to infuse Asian influences and ingredients into the dish, including vegetables such as bok choy and bean sprouts, and a coconut sauce that went with the beef.
2. The Cellar-door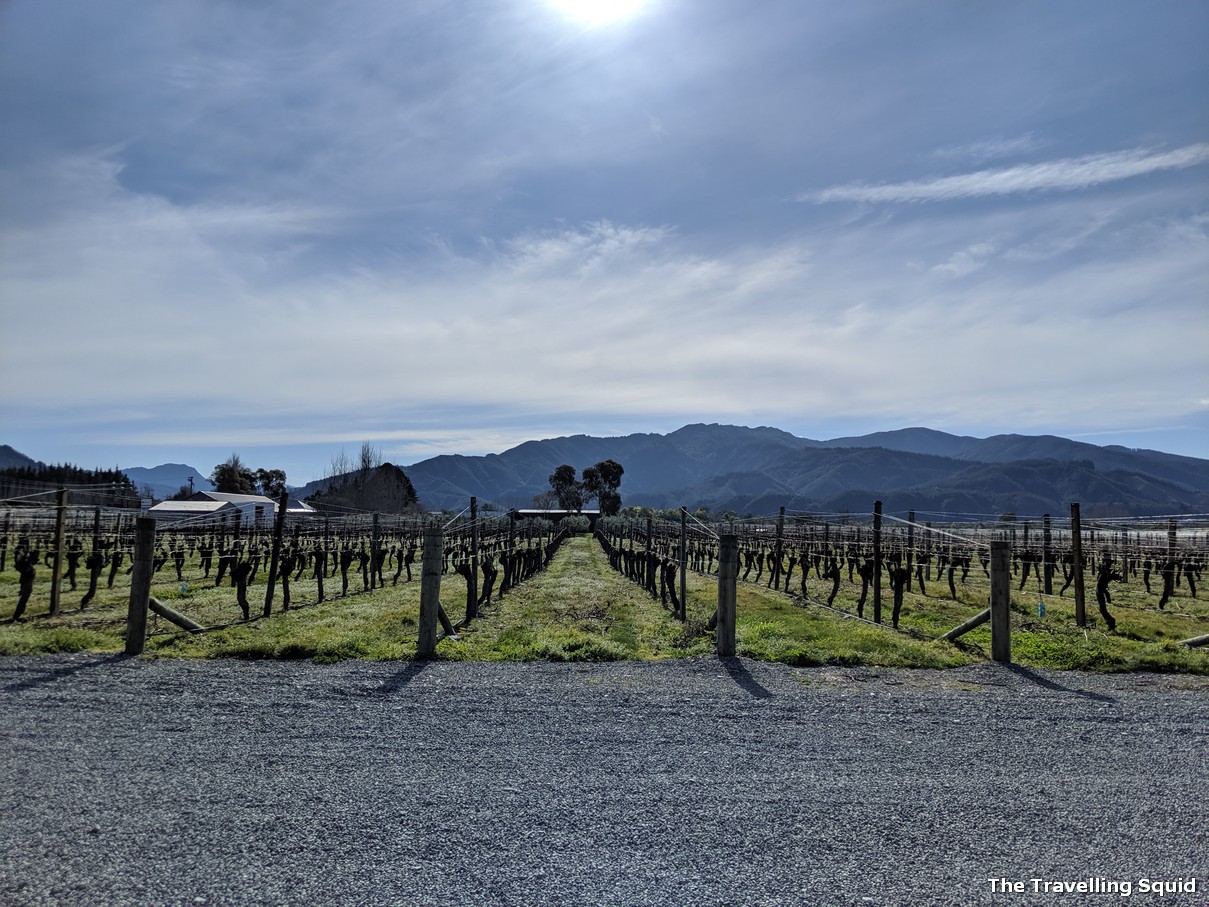 We also tried some wines at the Cellardoor. They were light-bodied and were refreshing to drink especially while outdoors in summer. Most of them were priced at about NZD20-30 per bottle, which was value-for-money given the quality. I was also tempted to get a bottle of wine to accompany the meal given that the food was super good.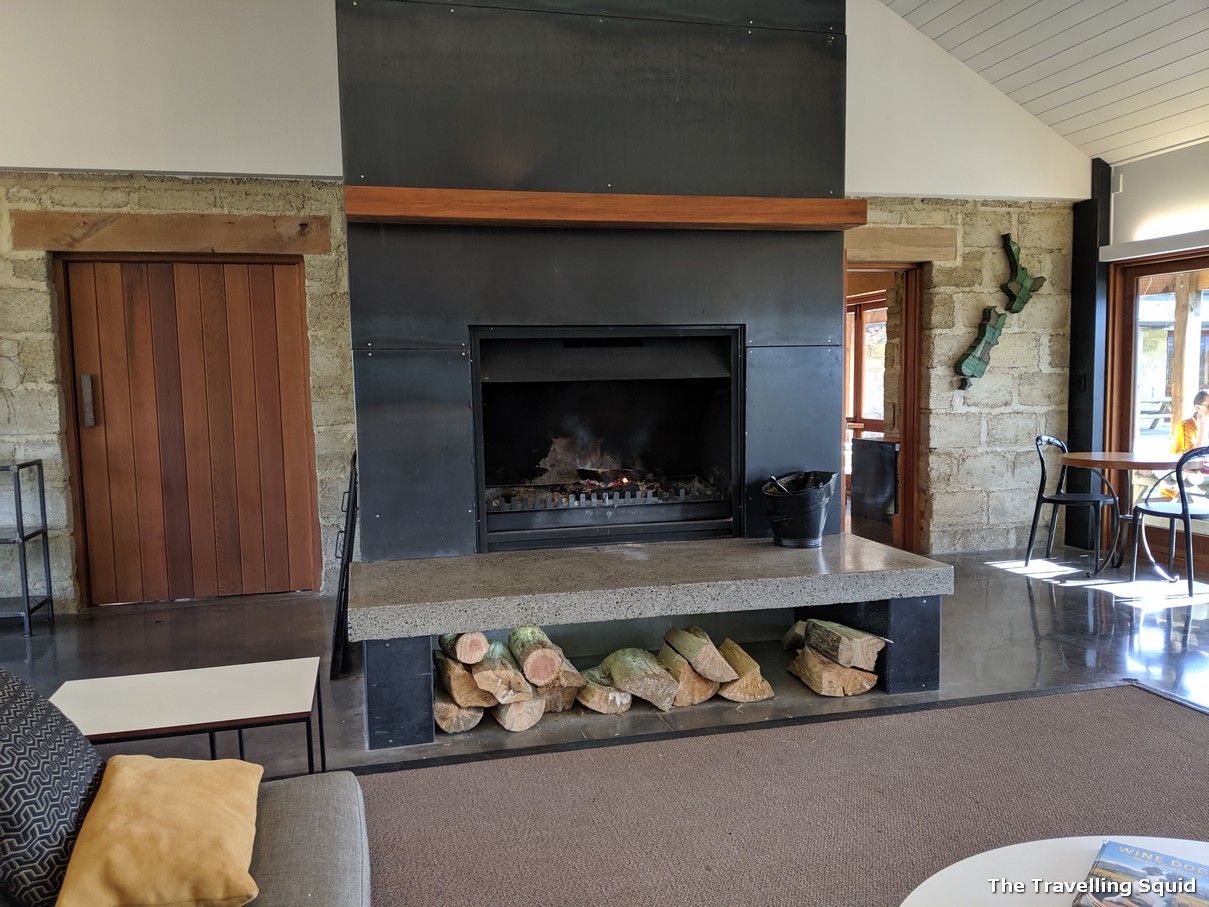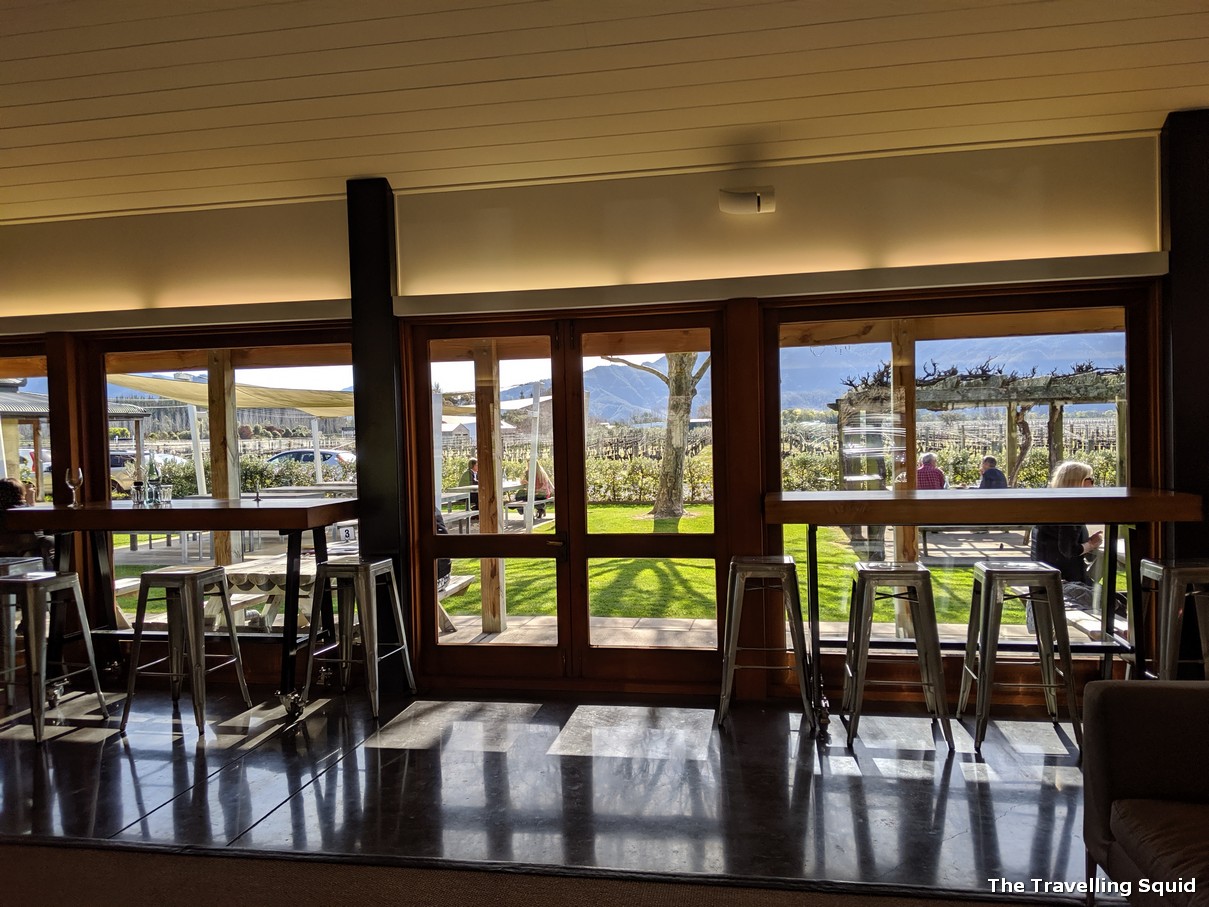 3. A great venue for events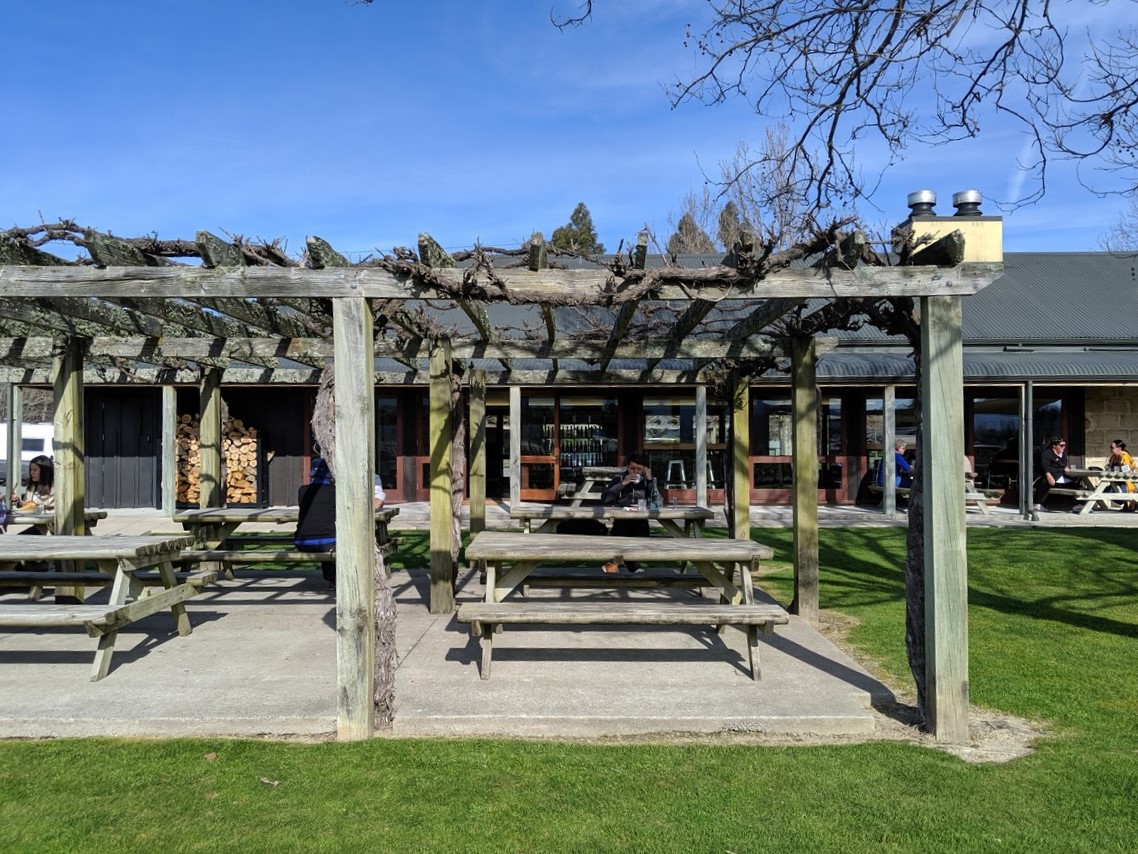 If you're looking for an event space, perhaps for a destination wedding, Wairau River Wines makes for a great location. First, the wine and food are good. Second, the space comprises an indoor living area (which looks really cosy) and an outdoor one where people can talk, eat and drink in the open, while looking out into the vineyards. The air was very fresh and with that bit of sunshine, it felt like a great place to tie the knot.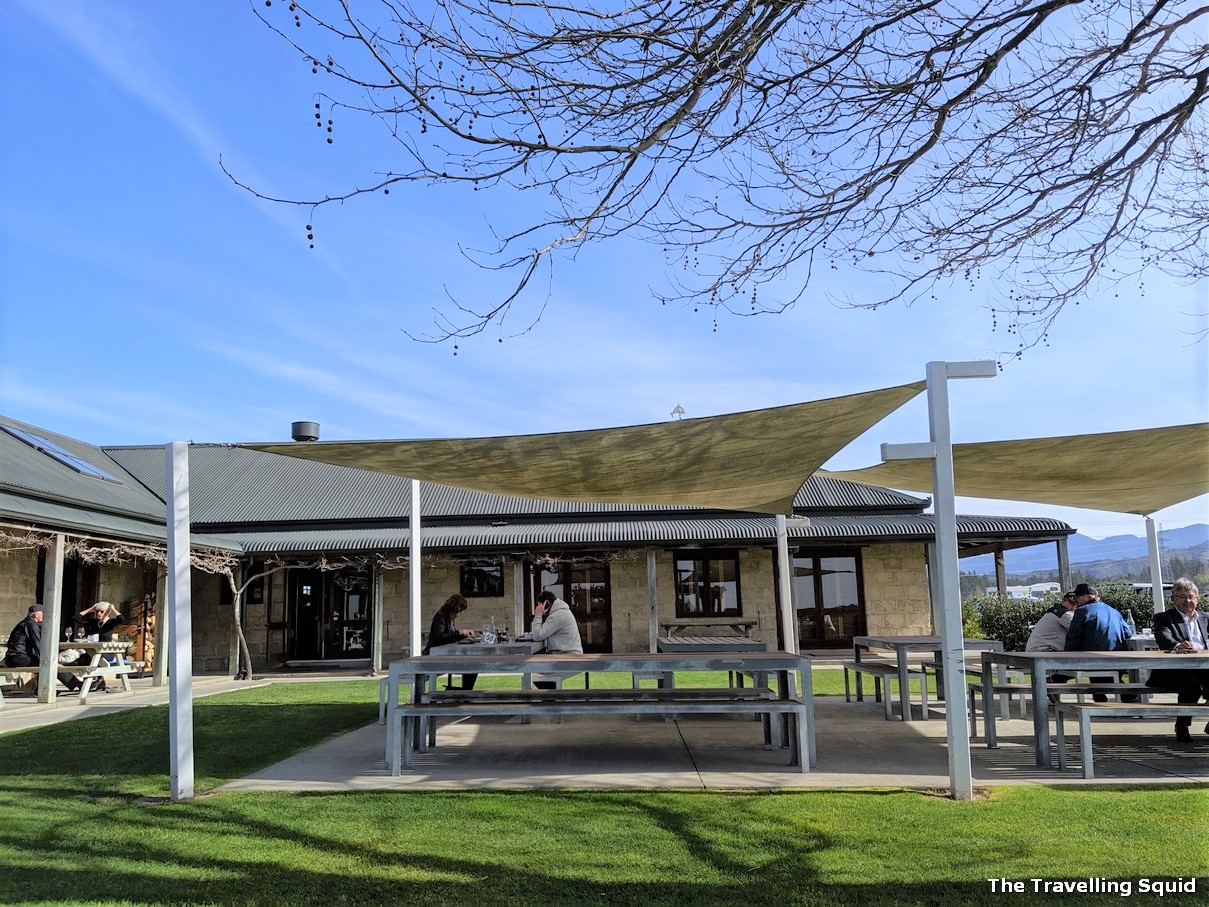 Whether you are in Marlborough to check out the wines as a leisure traveller or are looking for a venue for a destination wedding, Wairou River and Wines is highly recommended!
***
Wairau River Wines Cellar Door & Restaurant in Marlborough
Address: 11 Rapaura Road, Blenheim 7273, New Zealand
Tel: +64 3-572 9800