Making A Trip To Miami Truly Yours
Miami has long been a popular getaway destination for anyone who enjoys a little sun, sea and surf, and this is unlikely to change any time soon. If you are planning on visiting this beautiful place, you will probably already have an idea or two in mind as to why you are going to do while you are out there. But it never hurts to have more of an inkling as to what you might want to do there, and in particular how you might be able to make the trip truly yours and really stand out. Let's look at some of the unique things you can do to make sure of that.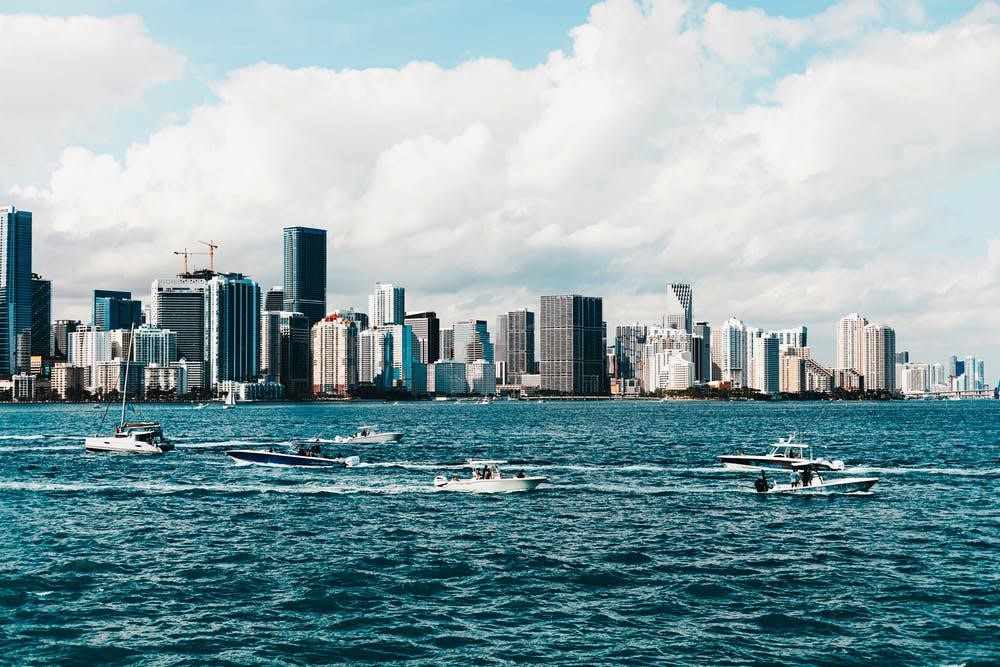 Chances are, you are going to want to get out on the water while visiting Miami. Well, the fact is that there are several ways to do that, but one of the best ways is to do it all yourself. That means seeking out a rental boat Miami place that you can hire a boat from, and simply sailing out around the bay by yourself, or with whoever you are traveling with. This is a great way to pass the time, and many visitors will even find themselves doing this again and again, day after day. There's nothing better than sailing out and then just letting yourself have the day to sunbathe and chill.
If you are looking for something a little bit unusual and out there, then a visit to the Kampong Garden might be worth a shot. This beautiful Miami garden is one of the city's true hidden highlights, but more and more people are discovering it every year, so now is a good time to go and see what the fuss is all about. This is a botanical garden spread out over a stunning nine acres of space, and complete with so many kinds of botanical flora and fauna that you will be truly amazed. It's a great way to spend the day, and the kind of sight you are unlikely to ever forget seeing.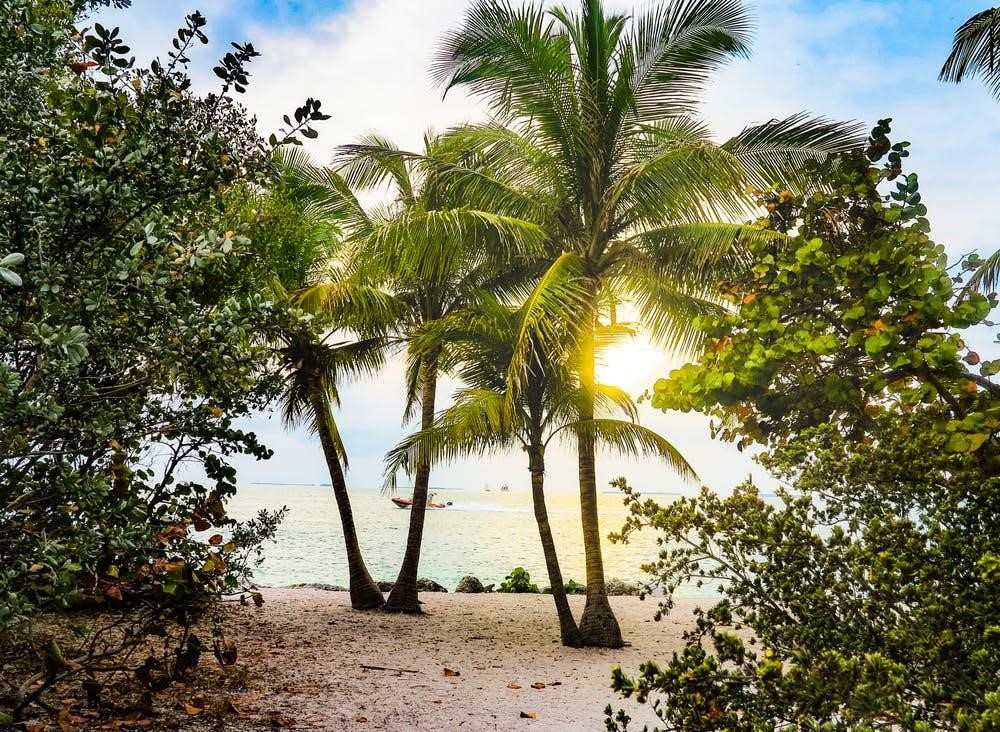 It's not the kind of thing you would necessarily expect to see when you visit Miami, but in fact it is one of the most fascinating, especially if you or anyone you are traveling with happens to be something of a history buff. The St Bernard de Clairvaux Episcopal Church was constructed in 1141 and still stands today as surely one of the oldest buildings left standing in North America. It is a truly breathtaking thing to see. If you are planning on visiting, however, a word to the wise: it is often booked out for big events such as weddings, so you will do well to book ahead and see whether it is actually going to open to the public the day you want to go.
These are some of the more unique things you can do in Miami, and they are each worth a go when you are there.