3 alternative ideas for New Year's Eve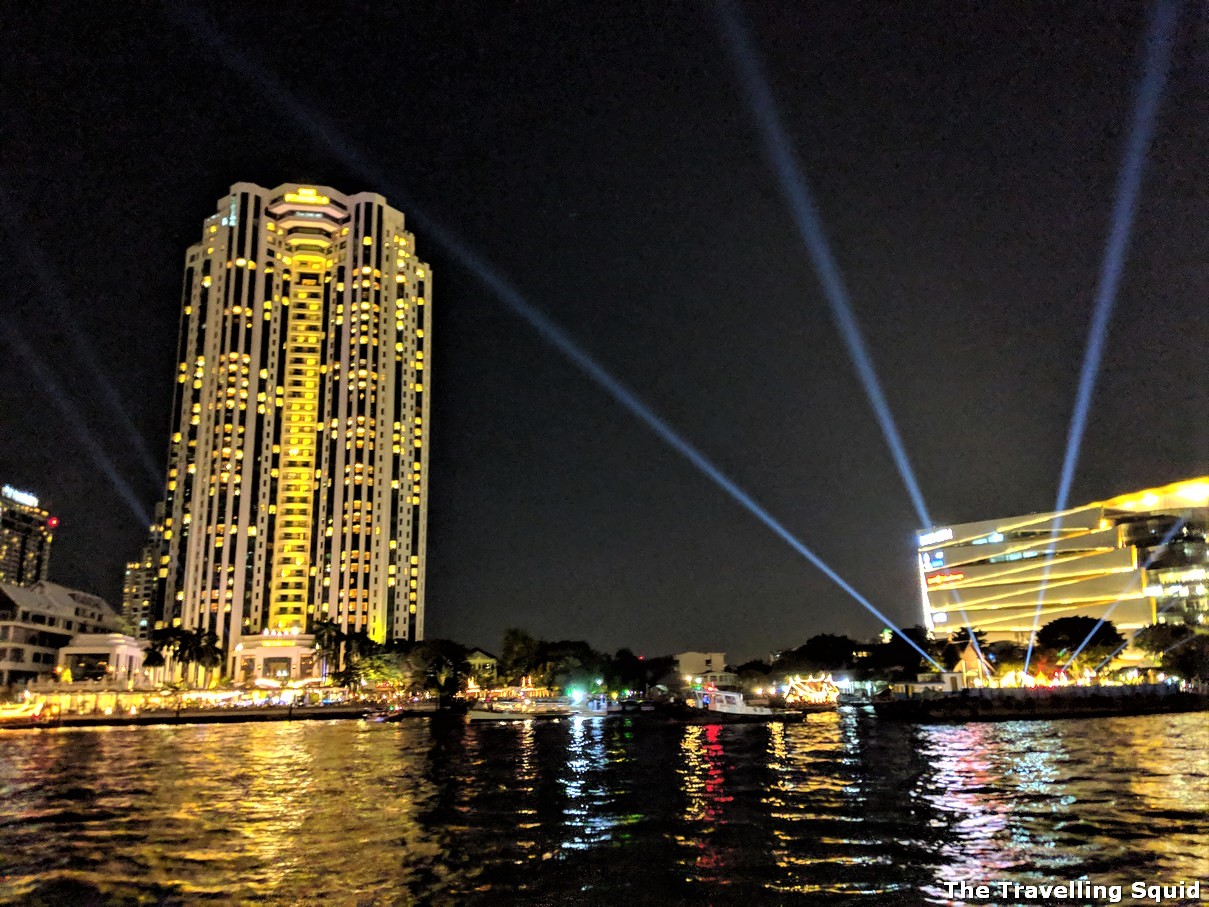 Love it or hate it, New Year's Eve isn't going anywhere. Instead of planning the same-old dinner parties or nights out on the town year after year, why not change it up in 2019 and do something different? That way, you can really look forward to going out with a bang this year!
For some alternative ideas of what to do this New Year's Eve, read below.
Travel
Find out how other cultures spend their New Year's Eve and book your flights to the likes of Bangkok this festive period. If you would like to experience Thailand for this celebrated holiday, you can make it as relaxed or as raucous as you'd like. Choose to visit the capital's top riverside spot, Asiatique, to witness the fireworks, or for something a lot livelier, make your way down the famous Khao San Road. The weather in Thailand at this time of year is glorious, so combine your celebration with a bit of sunshine and make the most out of this fantastic country.
Watch the fireworks in a major city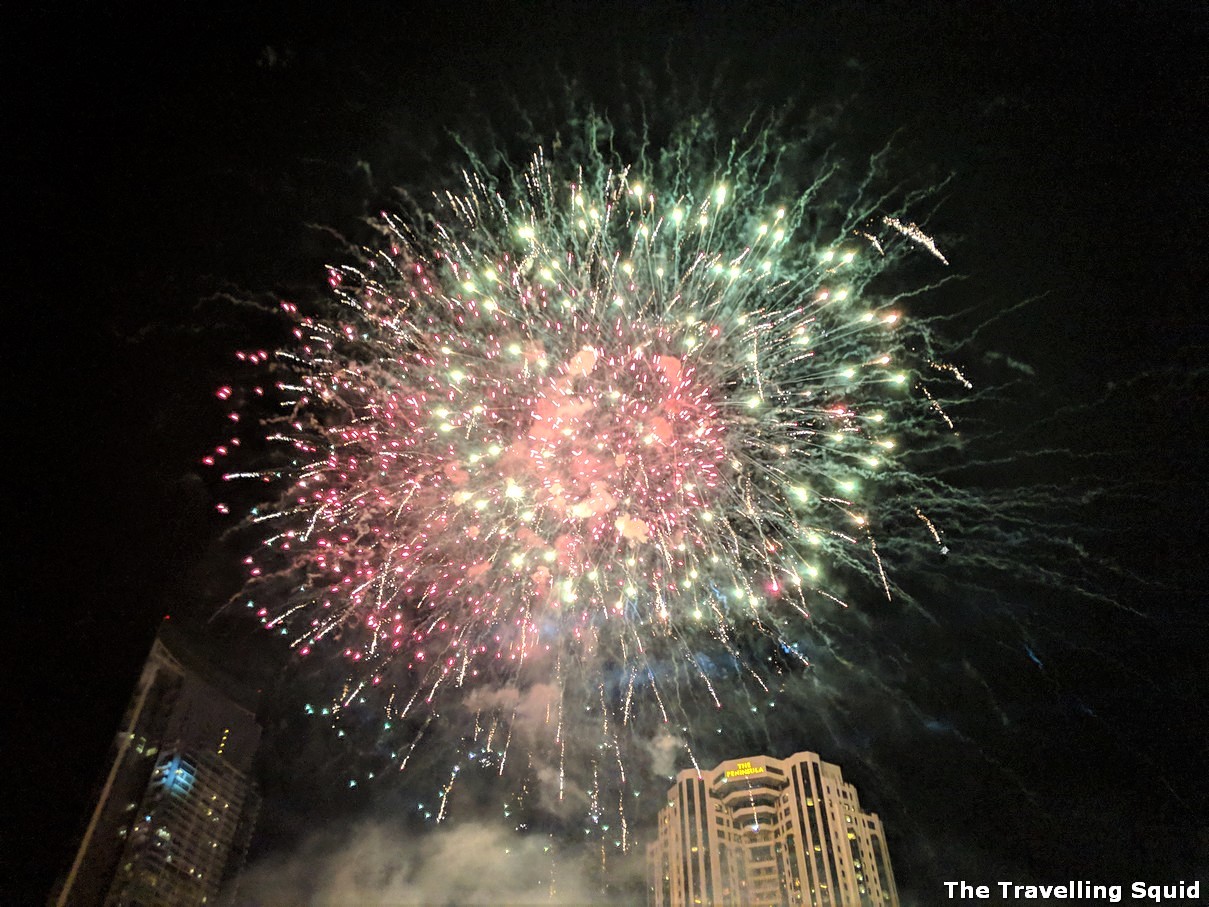 Scotland's capital, Edinburgh, certainly knows how to welcome in the new year. If you have always dreamed of getting stuck into the entertainment within this fantastic city on New Year's Eve, why not bite the bullet and do it this December? With music, fireworks and numerous events on offer, it'll be a celebration to remember.
Host a masquerade party at home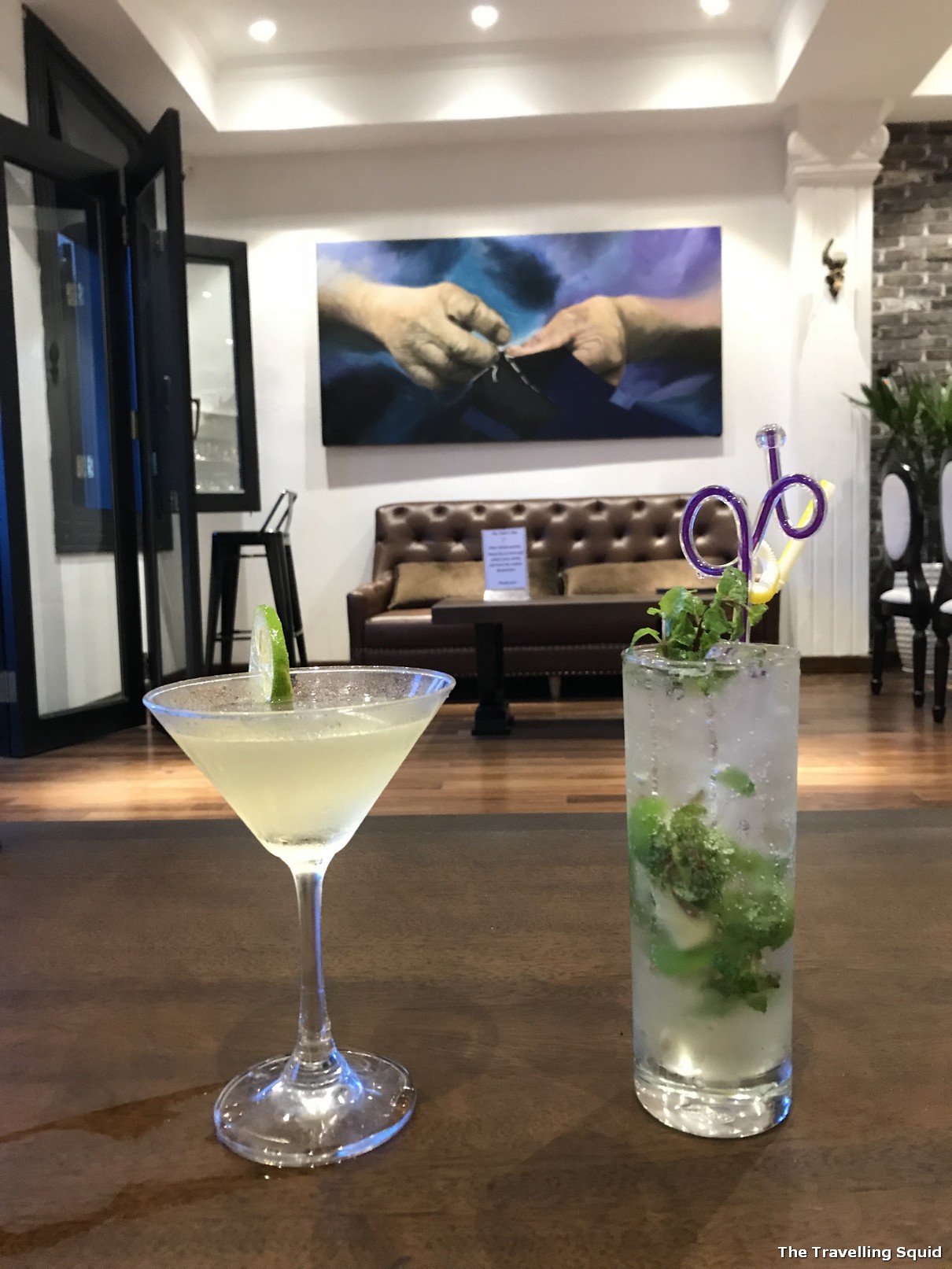 If you'd prefer to stay in this New Year's Eve, it certainly doesn't have to be boring. Send invites out to your close friends telling them that they are invited to a masquerade party at your house. You can all dress up, play games, drink cocktails, make memories and get ready for the countdown together in the comfort of your own home.
After splashing out on travel, a new outfit and drinks throughout the night, New Year's Eve can often be expensive. In order to enjoy your evening without having the constant worry of money in the back of your mind, ensure that you sit down and work out how much you can afford to spend beforehand. By calculating your personal finances, you'll be able to figure out where you need to cut back during the month of December.
No matter what you choose to do, we hope you enjoy your night!
*This is a contributed post.