The best gifts for travel lovers
If you have a friend who loves nothing more than travelling, buying them a present may seem difficult. But, you couldn't be further from the truth.
With millions wasted each year on Christmas gifts, the list below will ensure you get the right gift for your friend who likes to travel.
Skyhours
One of the best gift ideas is definitely air travel, which can be done through skyhours. If you want to learn how to gift air travel, you should check out Skyhour.com. A skyhour is a time-based credit used to book flights. Each skyhour is worth 1 hour of flight on 300+ airlines. When you gift skyhours you are giving someone the freedom to travel the world, anytime, on any airline.
Travel journal
When someone goes travelling, they make an effort to remember what happened during the trip.
While their phone will help to capture the highlights through photos and videos, sometimes, they'll need those little reminders that a photo can't provide. Therefore, a travel journal will help them to jot down their days and weeks while away. Which they can return to years later to refresh their memories.
Bags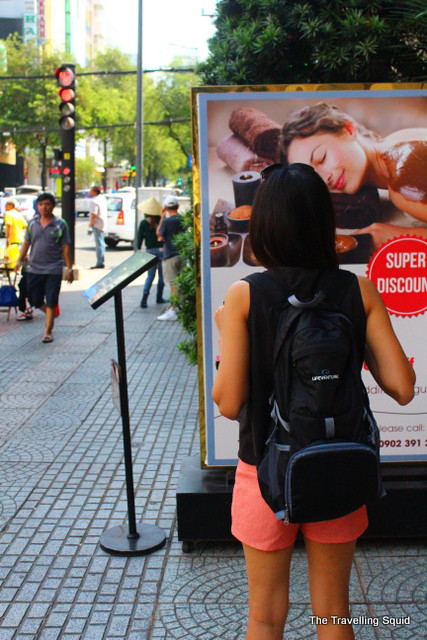 When travelling, carting bits and pieces of things around can be a bit of a nightmare. Therefore, investing in a travel bag for your friend is an excellent idea.
From totes for casual days out to a bumbag for securing money and important documents, to larger bags for big days out, the options here are varied.
Scratch map
These maps not only make great displays in someone's home but allows them to mark off where they've been. This will give them a visual idea of where they have been at all times while helping them to mark off their next country too.
Sleep accessories
Travelling around the world can involve a lot of uncomfortable transport experiences. That's why it's always handy to buy friends who love travelling accessories to help them sleep.
From a neck pillow to make trains and planes more comfortable to eye masks and earplugs to help them block out the world, they'll be really thankful when they have all of these on hand.
Kindle
When long journeys are involved, they'll need something to do. And, if the internet isn't great, what can they do?
Well, everyone loves a good read, but you can't carry hundreds of books around with you – unless they're on a Kindle of course. Giving them instant entertainment at all times, they'll never be without something to read with one of these.
Headphones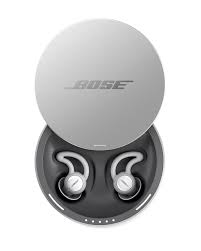 Music and podcasts will help to keep your friends entertained too, which is why investing in a good pair of headphones is always wise. This will not only provide you with an excellent gift to give, but help them to have various forms of entertainment will jetting around the globe.
Selfie stick
While it may seem a bit odd, a selfie stick is a great present for a travelling friend. If they travel solo or in pair, taking photos can be hard as they either aren't in it, or only one friend is in it. These sticks help to eliminate that issue, ensuring they capture every memory with their face proudly displayed.
So don't panic when it comes to gift-giving this year for your travelling friend, anything on this list is sure to be perfect, and definitely won't get thrown away.
*This is a contributed post.