Top alternative Christmas destinations
Crisp air. Long nights. A chance of snow. It can only mean one thing: Christmas is well and truly here! But if you're not feeling particularly festive this year, worry not. You could easily escape to a sunnier clime. Want your Christmas getaway to be different to the norm?
Look no further than our top five alternative destinations!
1. New York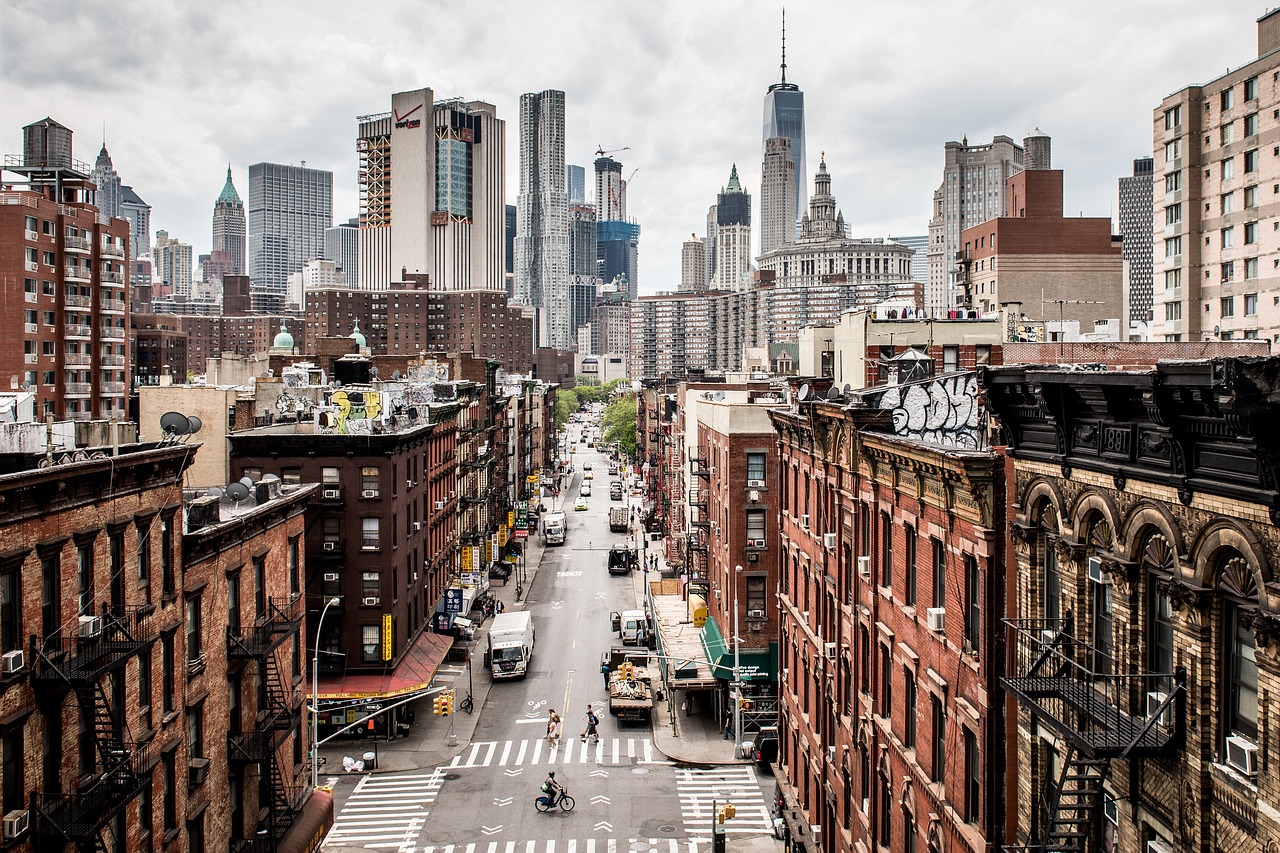 It's the city that never sleeps! New York is always a fascinating place to visit, whatever the time of year. It's particularly good for people wanting to escape the Christmas fuss, as shops tend to be open throughout the day. Head here, and it will likely feel just like any other day of the year. Perfect for forgetting the festive period altogether!
2. Australia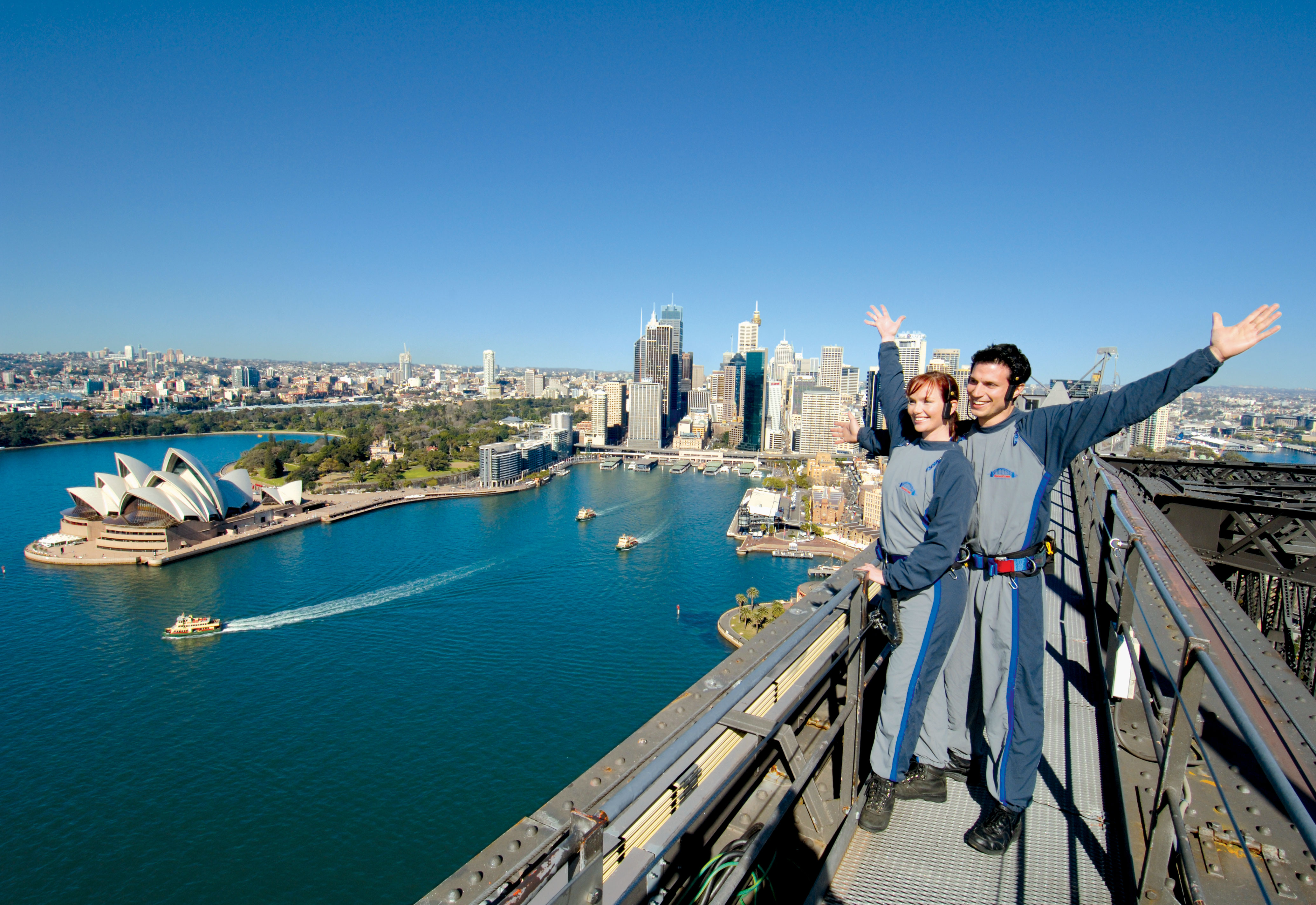 It's known as the land of sunshine – and for very good reason. Australia boasts warm weather throughout the year. But of course, it's especially hot during its summer (which is the Northern hemisphere's winter). If you seek sun and lots of it, head to Oz. In addition to warmth, you'll also be free to enjoy unforgettable activities, including snorkelling by the Great Barrier Reef itself!
3. South Africa
South Africa is a dream destination for many – and it's fairly obvious why. It's home to a variety of magnificent animals, after all. Not to mention, it features some spectacular views. So, why not head here for your Christmas break? If you want to really take in the magic of the country, you could treat yourself to a safari. Just imagine the adventure that you'd enjoy! South Africa tours are, most often, the very best of holidays.
4. Alaska
Want to escape the fuss of Christmas, but not the chill that tends to come with it? The literal chill, that is. If you want seasonal but not festive, how about a trip to Alaska? Here, you can enjoy a crisp climate without having to deal with the commercialism of Christmas. You could explore the breath-taking Denali National Park, for example. Or visit Anchorage, an urban gem overlooked by sweeping mountains. Wherever you decide to go, you're guaranteed to have wintry fun.
5. The Caribbean
Let's be honest, who doesn't long for a Caribbean getaway? Blue skies. White sand. Clear seas. Yes, it sounds pretty wonderful, doesn't it? Given its irrefutable appeal, why don't you seek some Caribbean sunshine? Head to any island, and you'll likely be amazed by the beauty of the region. If not now, when?
Whoever said that you need to give into the Christmas spirit? If you're not feeling it, you don't have to – and there are plenty of destinations where you can do just that. Select from any of our suggested five, and you won't be disappointed.
*This is a contributed post.