A Guide To The Ultimate Food Tour In Australia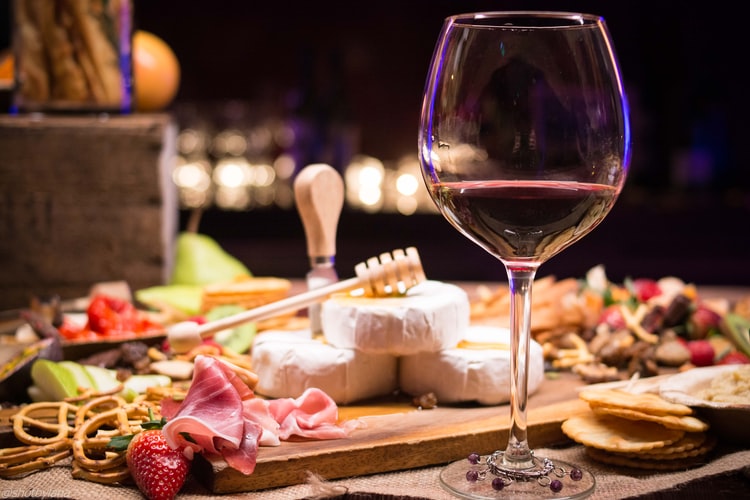 Australia is famous for its wildlife, wide open spaces and beaches, which is why millions of tourists from all over the globe flock to the country every year. But did you know that the Land Down Under is also shaping up to become one of the best food destinations in the world? People often associate the country with Vegemite and flat whites, but there's more to this place than the infamous savoury spread and milky coffee. As Australia is home to some of the most diverse communities, numerous vineyards and organic farms, foodies can explore all parts of the country and find amazing eats to suit even the most discerning palate. If you're heading Down Under in 2020, here's a guide to experience the ultimate food tour in Australia.
Street food in Melbourne
For tasty and affordable meals, head to the street food markets of Melbourne, such as the Queen Victoria Night Market. Here, you can find everything from Japanese yakitori to authentic African tapas and jerky. For dessert, you can take your pick from traditional Spanish churros to Hawaiian shaved ice. The market is only open on Wednesdays, so be there early so you can spend a lot of time making the rounds at food stalls, which close at 10pm.
If you want to go to a food truck park, then drop by Yarraville Gardens, where you'll find trucks that sell pork barbecue, burgers, Philly cheese steak sandwiches and loaded fries, amongst other tasty morsels. Don't forget to bring a picnic blanket so you can have a comfortable place to sit while enjoying your food. The food trucks in Yarraville Gardens are open from 5:30pm to 8:30pm everyday, and it's usually crowded during the weekends, so plan your trip well to ensure that you get a good eating spot near the trucks.
Wine and cheese in Yarra Valley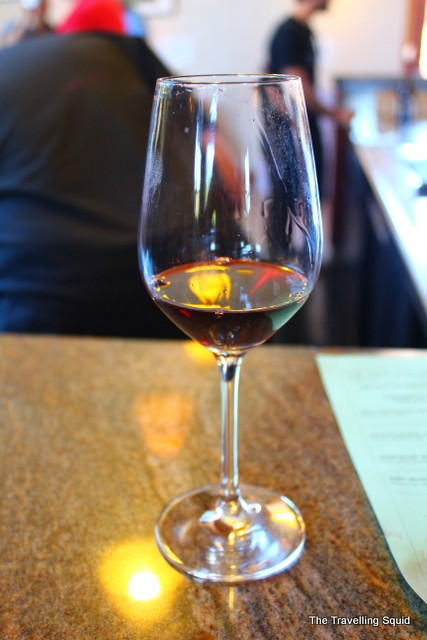 Yarra Valley is home to some of the best vineyards in Australia – in fact, it's where some of Qantas Store's white French wines come from. Here, you can go on an afternoon wine and cheese tasting tour where you get to sample five types of wine and cheese from Coombe Melba Estate, Steels Gate Wines, and Balgownie Estate. You can also go on a boutique winery and distillery tour to learn more about the winemaking process. Some tours include a stop at the nearby Yarra Valley Chocolaterie, which makes them perfect for wine lovers and those with a sweet tooth. Meanwhile, if you want to go on a luxurious wine tour, sign up for the Domaine Chandon and Wineries tour, which includes a visit to the place where the famous Moet and Chandon champagne and wines are created. This tour also has lunch at one of the wineries included in the itinerary, so you don't have to worry about missing a meal. Make sure to free up your entire day for the trip, as the tour starts at around 9am and ends just before 5pm.
Adventurous eats within Australia
If you want to expand your food knowledge, then say yes to some delicacies that are commonly found in Australia. One must-try is the Witchetty grub, which is the larvae of the ghost moth, and it can be eaten raw or roasted. You can also feast on kangaroo meat, which is available in establishments such as Kangaroo Skewer and Moo Gourmet Burgers. Another delicacy that you shouldn't miss is crocodile meat, and you can find it in places like The Tukka Restaurant in Brisbane and Tjanabi in Melbourne.
Australia is where you can find some of the best and most diverse meals that you'll ever have in your life. Head to this country for adventure, great wine, and awesome food that you'll remember for years to come.
*This is a contributed post.