Do your research before moving overseas
Whether you're doing it to find a change of lifestyle, because you fell in love with a destination, or because your work is taking you there, moving overseas is a big challenge. It can go wrong if you don't do your research. Here, we're going to look at what you need to know before making any serious commitment to moving out of the country.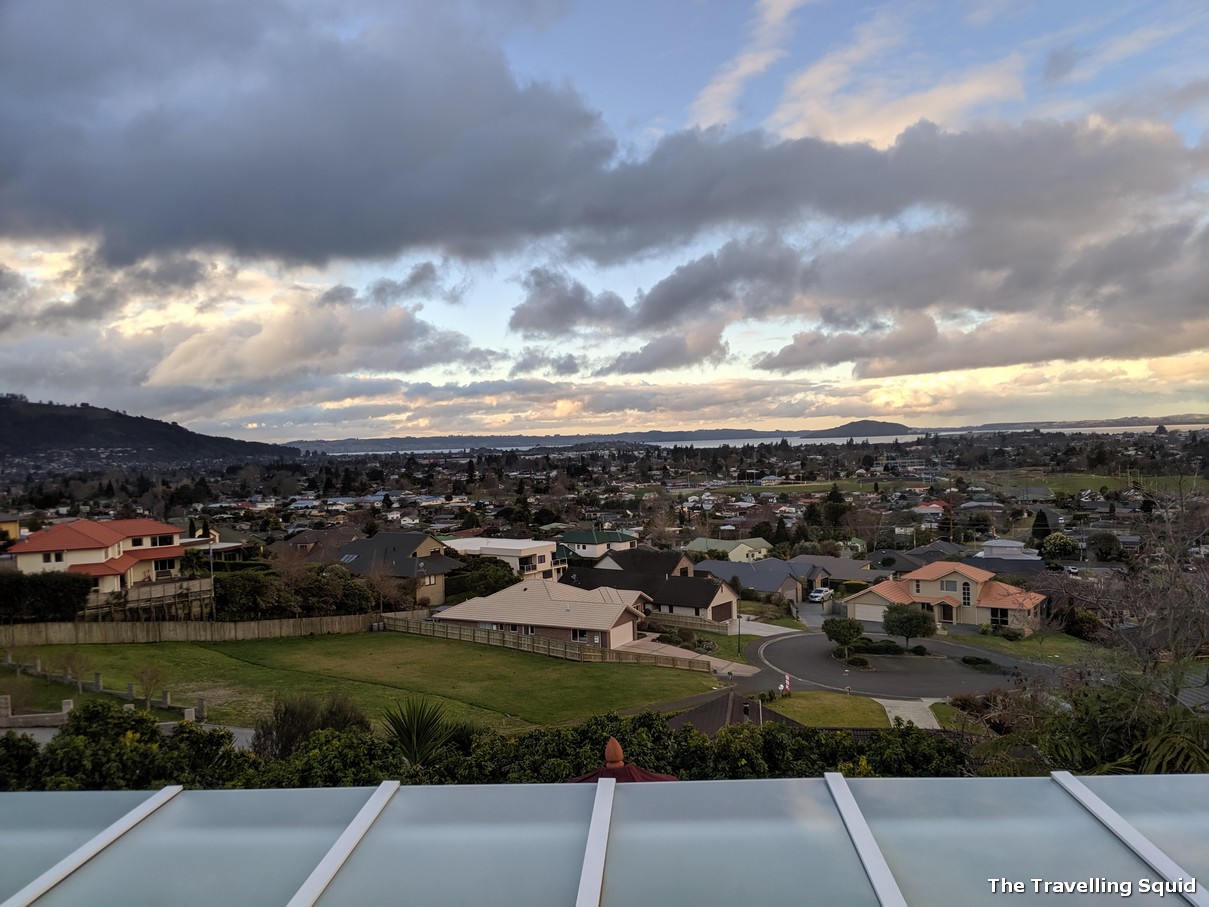 Know the procedure
Whether you're renting or buying, there is always going to a process to move that can be rather complex and thick with laws you might not understand. Do your research to find out legal requirements for overseas, whether you need a work placement or not, and if you can even make the move to begin with. If you are able to buy property overseas, make sure you know the procedure in the country you're moving to. The documents and legal process necessary might be very different from how it is back home.
Know your budget
How much money are you going to need to move overseas? This depends on how you're making the move. Some work placements can set you up with accommodation, but you still need to know how much this costs. Then you need to factor in relocation costs with the help of moving companies like mybekins.com ahead of time. Furthermore, get in place the budget for any legal or admin costs that you might accrue in the process. Moving overseas is always going to have more costs than moving domestically, so make sure you leave extra room in the budget for unexpected bills.
Know how you're going to make money
In some cases, you may be moving abroad as part of a job placement, whether it's with a company you've already been working for or with an opportunity offered by those based in the country you're moving to. Either way, it's essential to know how you're going to be making money when in a new country. Even if you have your own business, even one that's set up entirely online, you're going to need to look at advice from sites like bplans.com to find out how to legally take it overseas with.
Know what to expect from the culture, people, and place
If you're moving overseas, you should have at least visited the country before to get an idea of what it's like. Even better, get in touch with other people who have made the same move through sites like expatnetwork.com. They may be able to tell you what you can expect, including common culture shocks that normally hit people when they first start living there. A lot of people experience some anxiety when they realize a location isn't exactly as they imagined to live in, but it doesn't have to spoil the whole move.
Moving out of country can work, and has worked for thousands upon thousands of people. However, everyone who did it successfully planned their budget, learned about the destination, and ensured they could secure their place there before they started spending on the move.
*This is a contributed post.