New to International Travel? Here are 5 Things You Should Know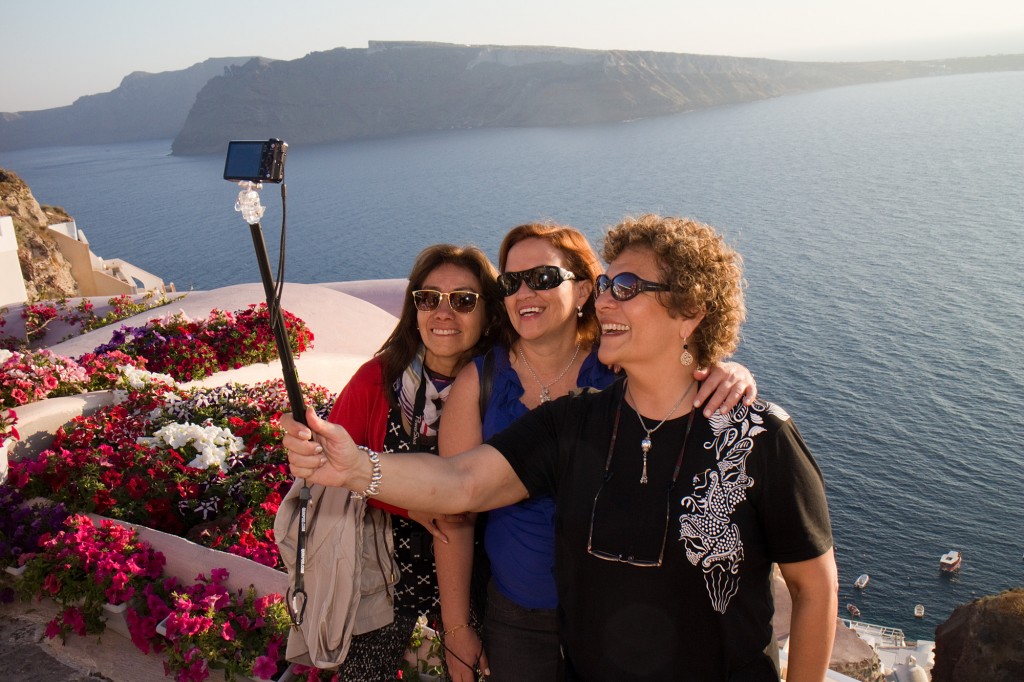 If it's your first time traveling overseas, you may be worried that you'll forget something crucial. Of course, there are specific documents you will need and different types of accommodation to consider, and you won't have access to the same provisions when you're abroad, which could cause an array of problems. To avoid potential setbacks, TravelHealthConnect.com can help you learn about medicines and supplies you should take for healthier travel. Here are five tips to keep you out of a bind while you're traveling internationally.
1. Apply for a Passport Early
International flights require you have a passport before you even board a plane, let alone book the flight. In some countries, hotels may request a scan of your passport or may hold it as collateral to ensure you pay for your room. To avoid the timeline pressure of boarding a flight, make sure you apply for a passport well in advance. Once you receive it, make paper and digital copies to give to a responsible contact at home in case you lose it while overseas.
2. Check if You Need a Visa
A visa is an additional document you may need to obtain from the country you're visiting and which specifies the duration of time you plan to stay or work inside the country. Although you can often get a travel visa after arriving at some countries in Europe, Asia or Latin America, you should always try to secure one beforehand. It's no fun to show up to a flight on time with all your other provisions accounted for, only to be denied entry.
3. Have a Way to Access Money Overseas
These days, you don't need to carry cash or traveler's checks to make purchases in other countries. Thanks to internet access, travelers can manage and access their money no matter where they are in the world. Before you leave on your vacation, let your bank know you'll be traveling internationally and ask them about ways to avoid foreign transaction fees at ATMs. Ideally, you should always carry at least $100 in cash, as well as a travel credit card and your debit card. Keep a card locked up in a hotel room in case you lose your wallet.
4. Get an International Phone Plan
Your mobile data plan likely doesn't offer service in other countries, and you may end up with roaming fees if you try to use your smartphone. Thankfully, some carriers provide eSIM data plans, which can receive a signal in almost any area of the world, even in spots where signal quality would typically be poor. In many newer phones with dual-SIM technology, you can use your main data line and your eSIM travel plan at the same time. Ask your mobile provider about eSIM data plans and how you can get service in the country you're visiting.
5. Bring Clothing Appropriate for Any Climate
Many destinations have temperatures that fluctuate dramatically throughout the day or they have a colder climate (Ireland or Scotland.) Tourists who aren't prepared with clothing for all weather conditions won't be able to take part in activities outside, at least not comfortably. Columbia offers excellent deals on parkas, which will keep you warm in any environment and save you money before you travel.
Enjoy Your First International Trip by Preparing Beforehand
Do you have everything you need to experience a successful and enjoyable overseas trip? You can feel prepared for your vacation with any of these travel tips, but don't forget to keep yourself comfortable. Choose apparel for your trip that doesn't hold you back from any travel experience. Equally important is making sure you're equipped with comfortable shoes and adequate shoe inserts so you can make the most of your experience.