Recommended: Stay at Hotel Riva Del Vin in Venice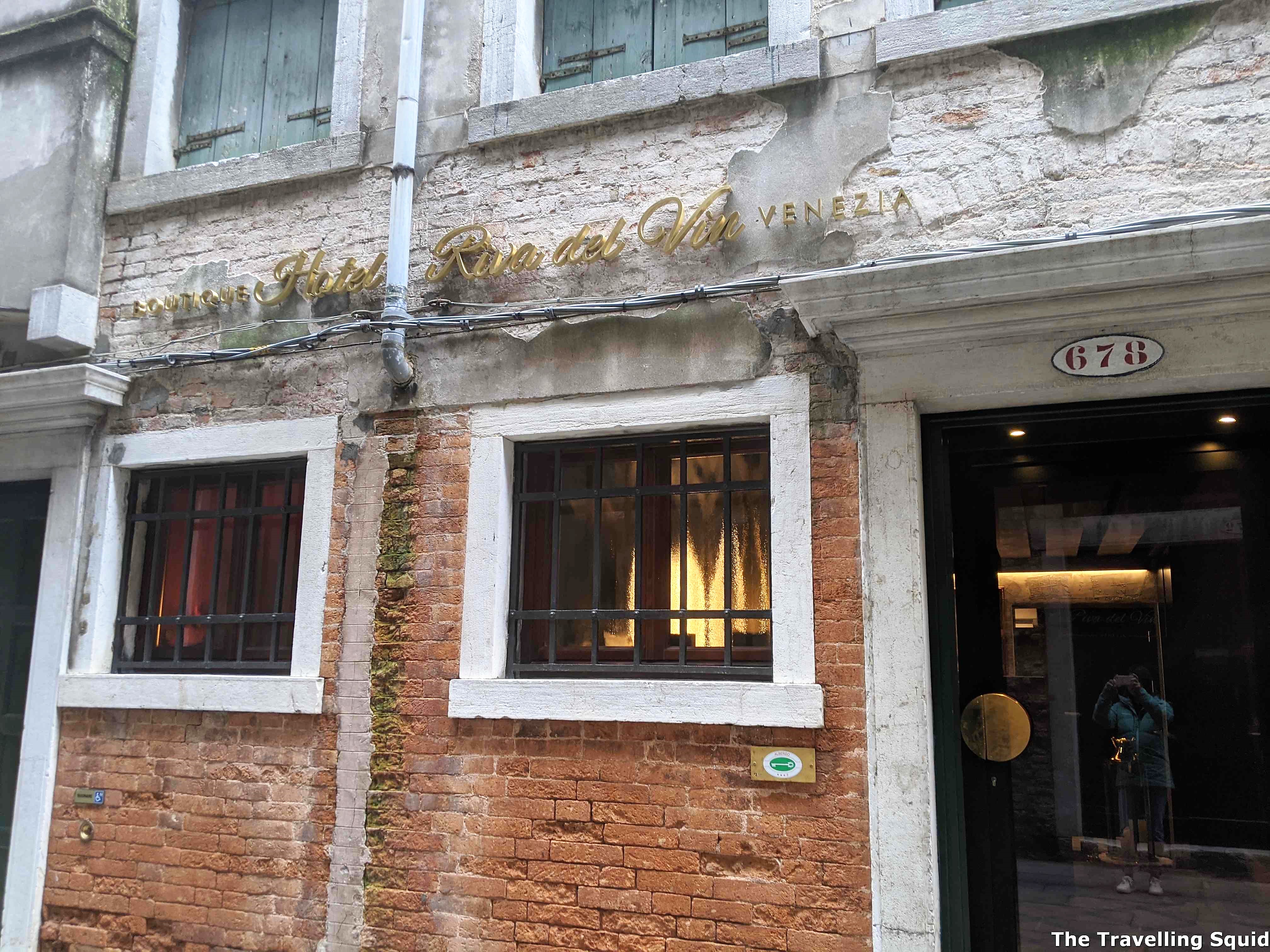 If you're looking for a place to stay in Venice, location is most important. This is because dragging your suitcases through the cobblestone streets and up bridges can be a rather tiring exercise. We stayed at Boutique Hotel Riva Del Vin for two nights and found it to be in a very convenient location, right across the Rialto river taxi station. It is also located away from the hustle and bustle of the main Rialto bridge in a little cobblestone alleyway, which made it a convenient yet quiet place to stay at. Here is more on our stay at Hotel Riva Del Vin in Venice.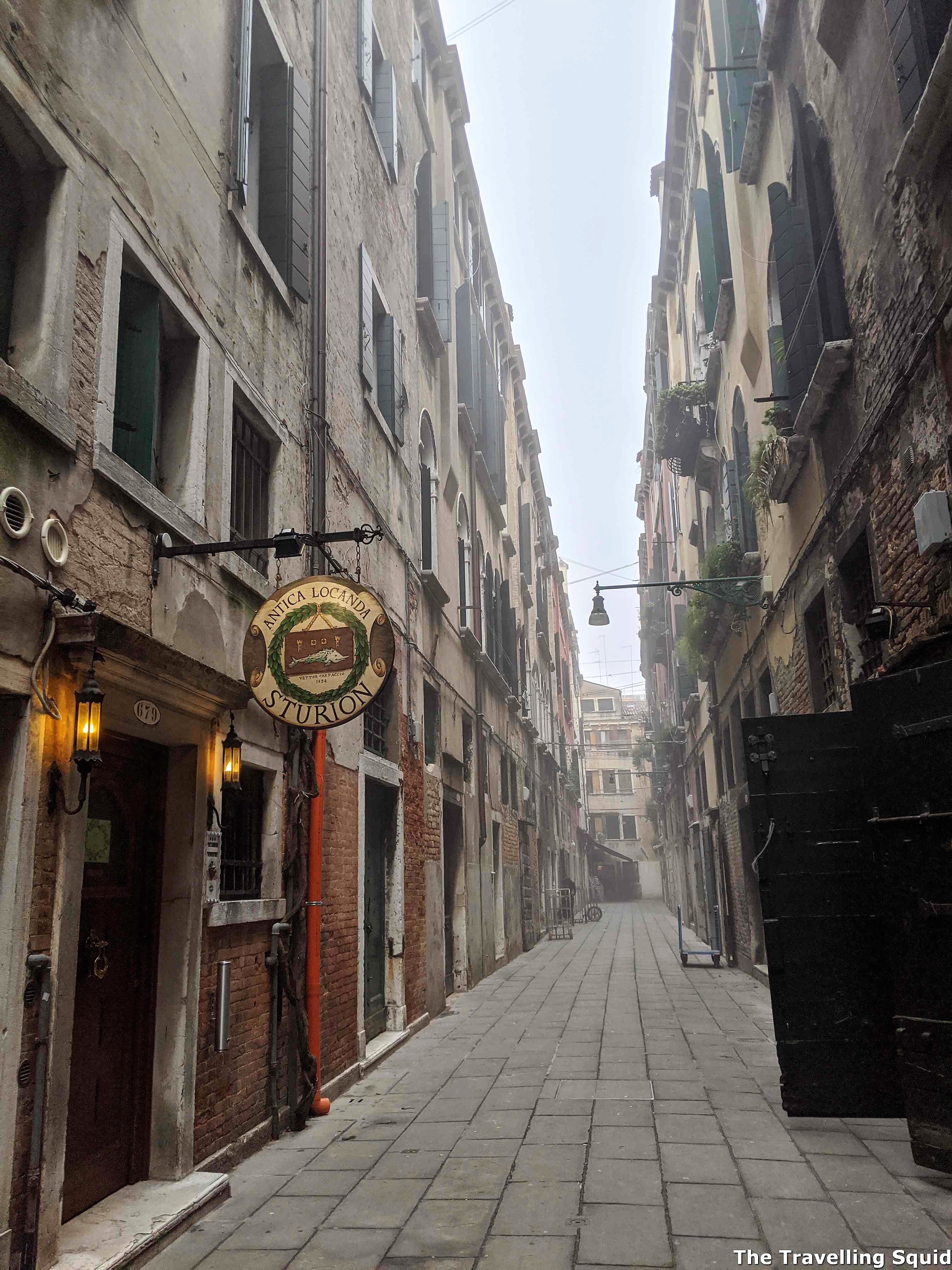 Our stay at Hotel Riva Del Vin in Venice
We arrived in Venice after taking an Italo train from Milano Centrale to the Venezia train station. We arrived at about close to 7pm in the evening, and took a river taxi which was right outside the train station to the Rialto ferry station. After crossing a large bridge, Hotel Riva Del Vin was a 5 minute walk.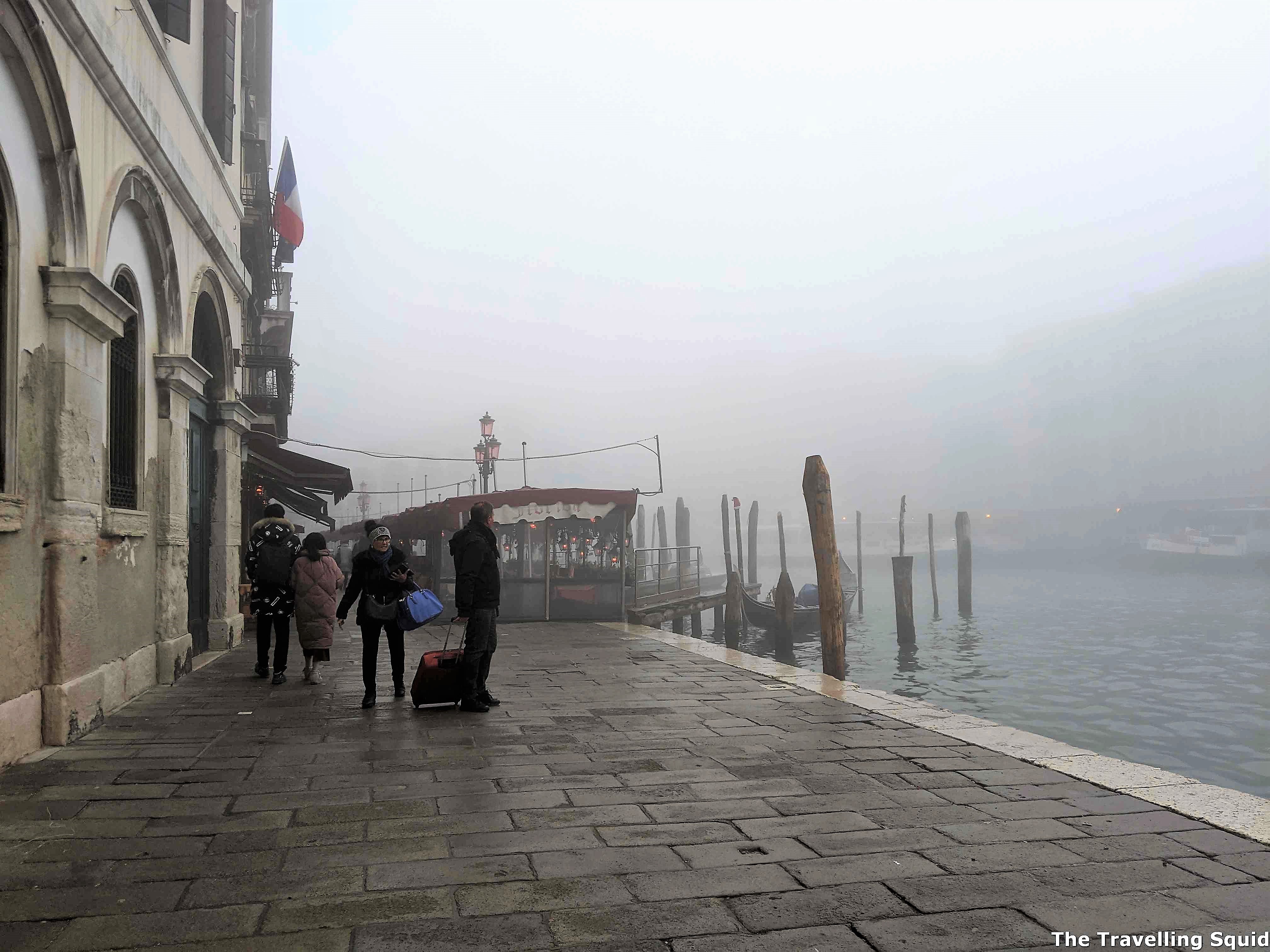 Location
The location is great because you don't have to traverse many flights of steps and bridges to arrive at the hotel – just one main one. The island where the hotel is located on also has relatively more local restaurants and bars (not the ones facing the river). We visited quite a number which were pretty good. More to come in an upcoming post.
The Room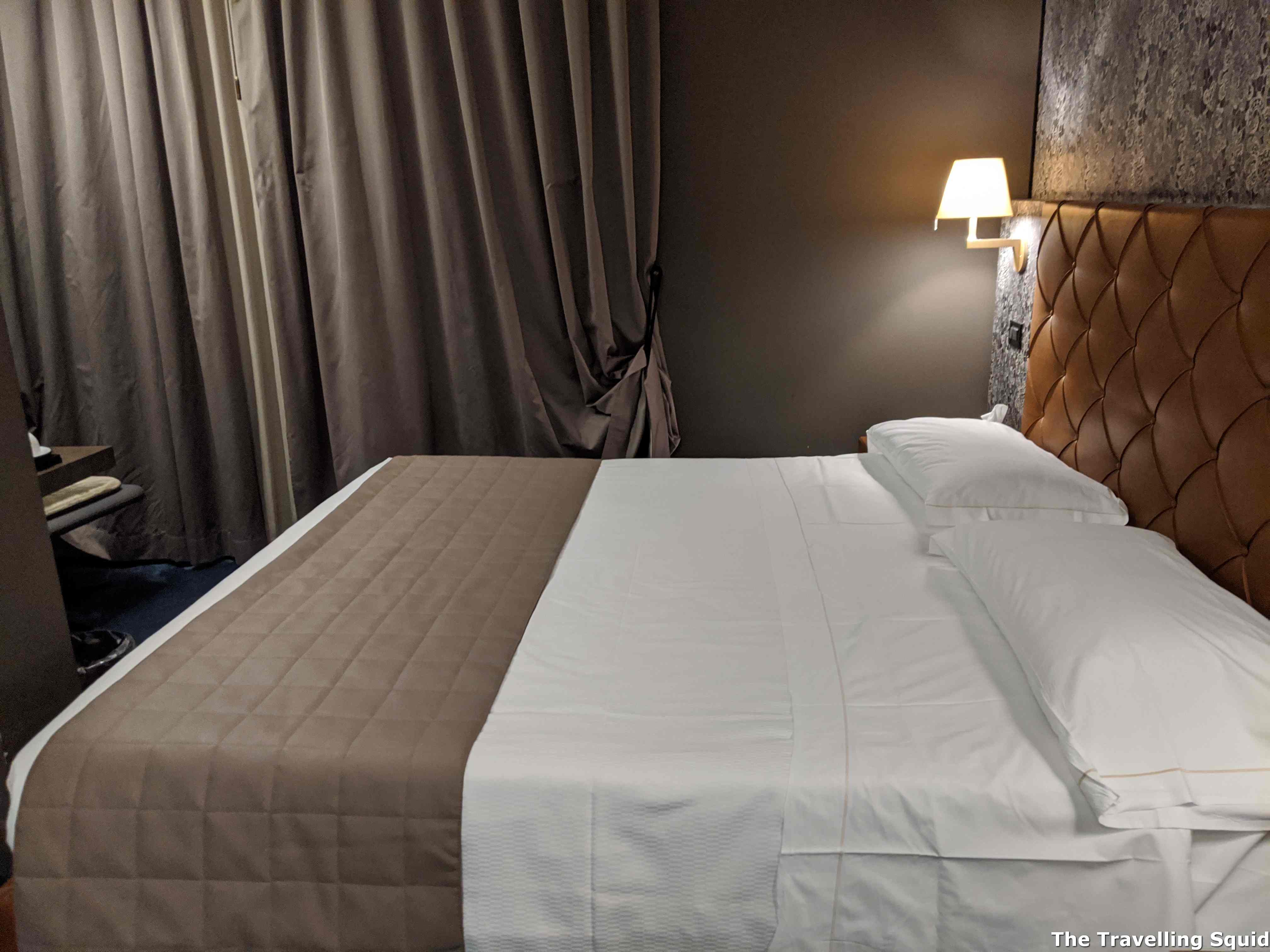 The room was basic but comfortable. There was a large bed and a table and TV at the corner. There was also a day bed, great if you are travelling in a party of three. The toilet had a rain shower function and a clothes rack which was great for drying wet clothes.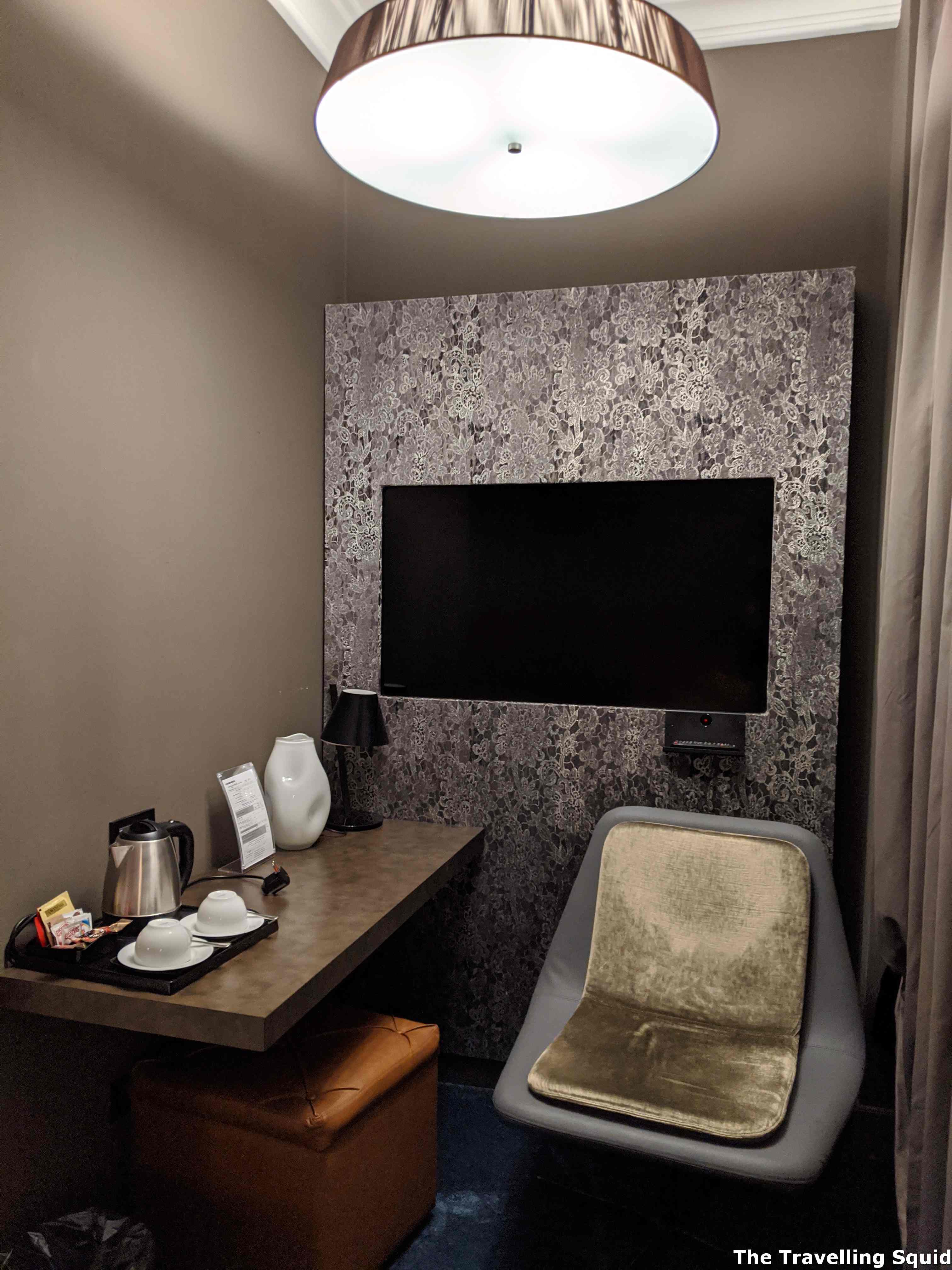 The Breakfast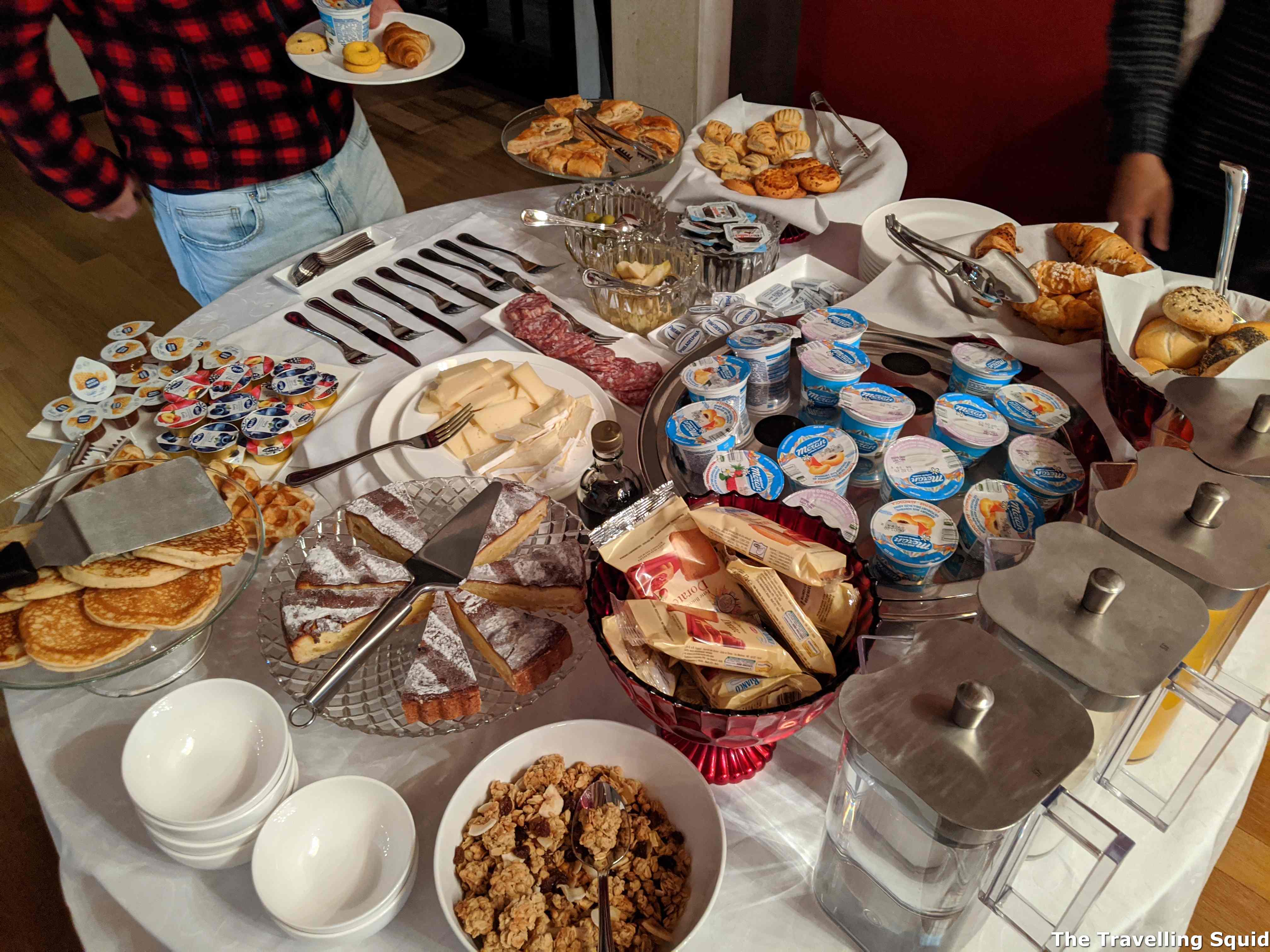 Like most Bed & Breakfasts which we stayed in, the hotel came with complimentary breakfast too. We found the breakfast to be quite pleasant – made up of bread, cheese, ham and eggs. It provided just the right amount of fuel for a morning of walking ahead.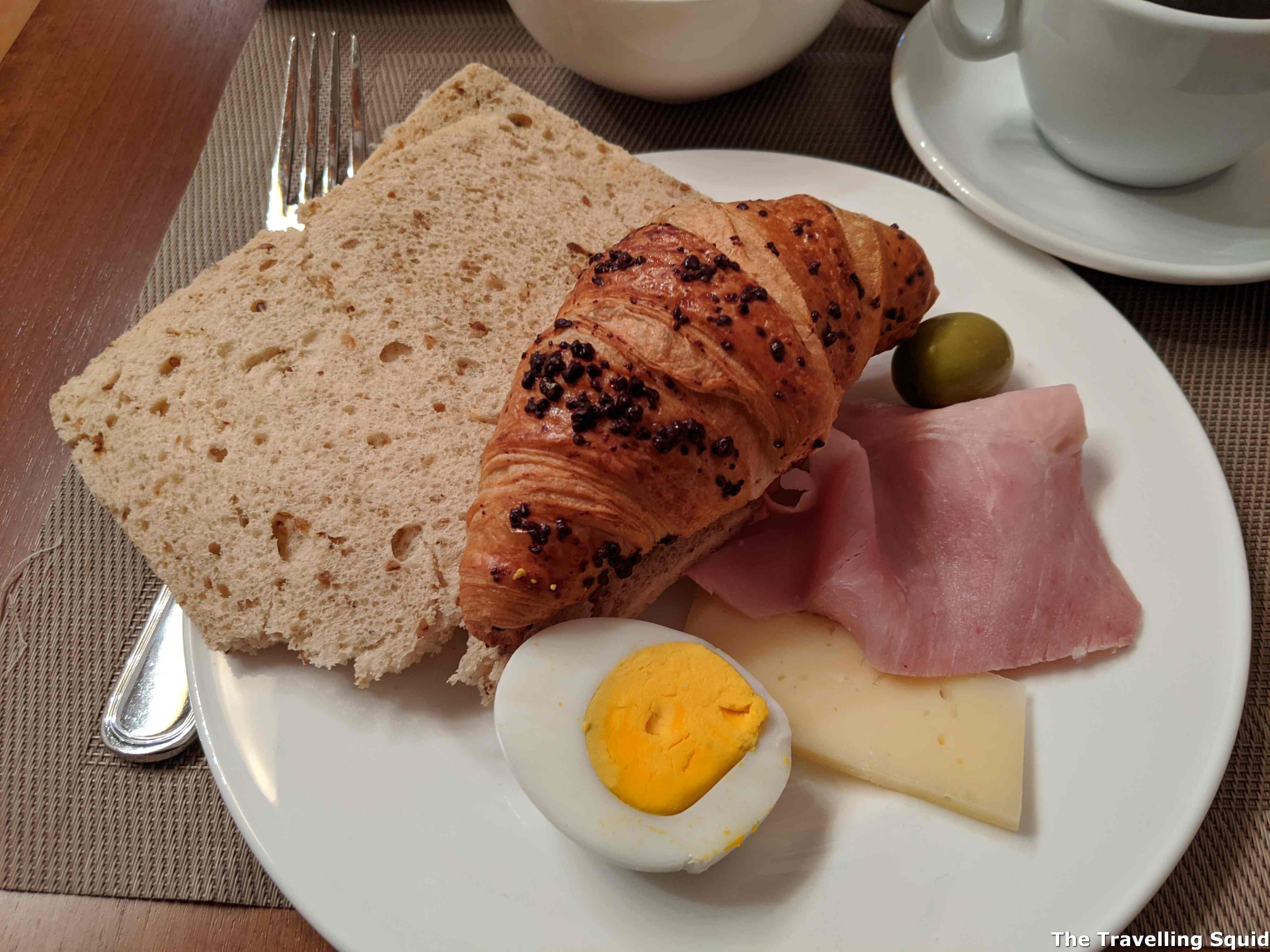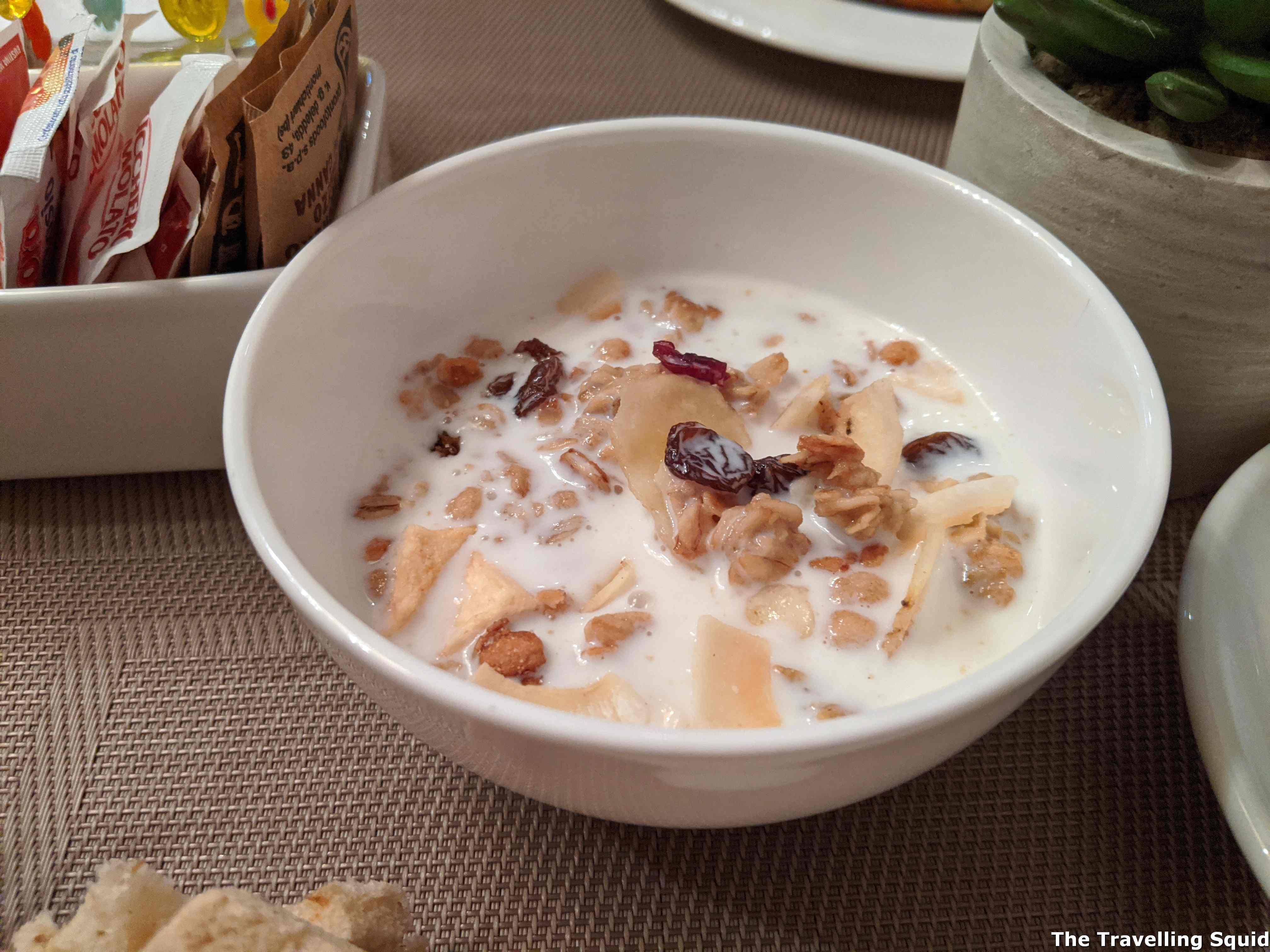 The Travelling Squid's Take
We would definitely recommend a stay at Hotel Riva Del Vin in Venice as the location was in a central area, near many more local shops, bars and restaurants. The room was spacious and clean, and the breakfast was hearty. Do check it out if you're planning a trip to Venice.
***
Stay at Hotel Riva Del Vin in Venice
Address: Calle del Sturion, 677/A-678, 30125 San Polo, Venice – Italy
Tel: +39 041 5236718
Website: https://www.rivadelvin.it/en
Email: info@rivadelvin.it