5 reasons to get around Italy by train with Italo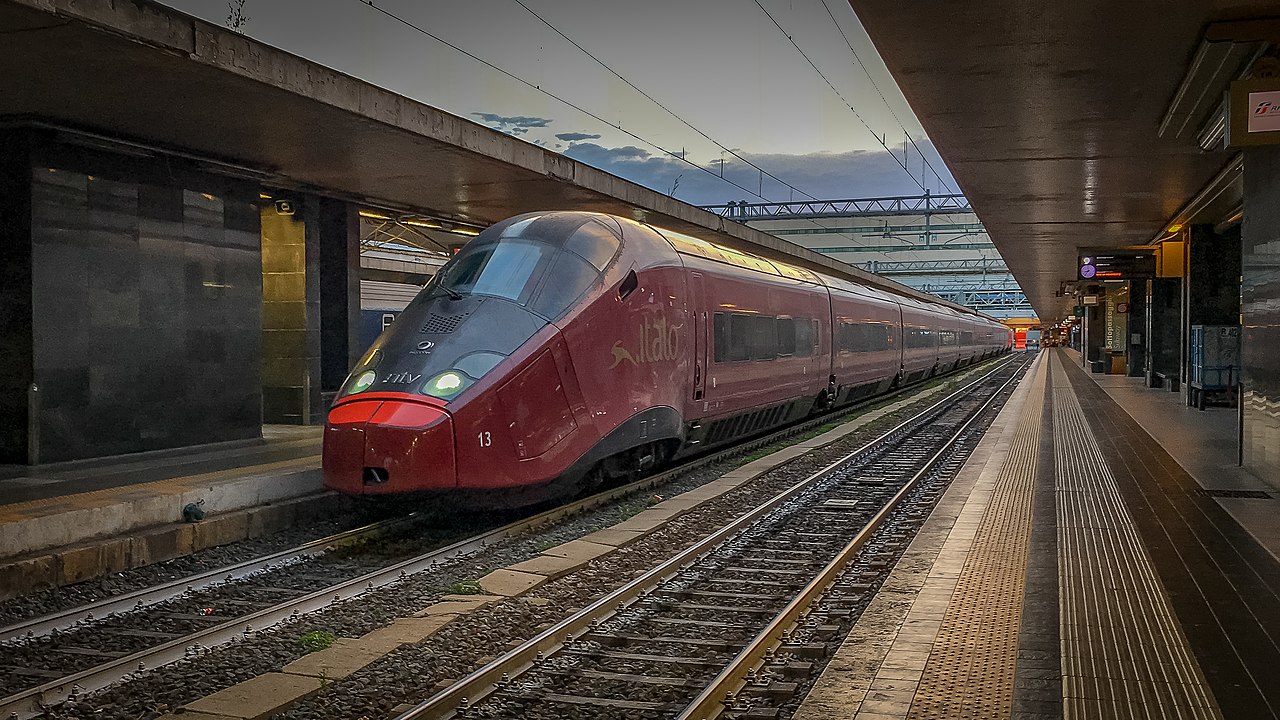 We recently took a trip to several Italian cities – Milan, Venice, Tuscany, Naples and Rome. Getting around Italy is not difficult and I was impressed by my commuting experience on the Italo trains. In gist, the ride from city to city was quite pleasant and comfortable. Most of the trains left on time and the tickets were relatively cheaper than its competitor, Trenitalia. Here are 5 reasons to get around Italy by train with Italo.
About Italo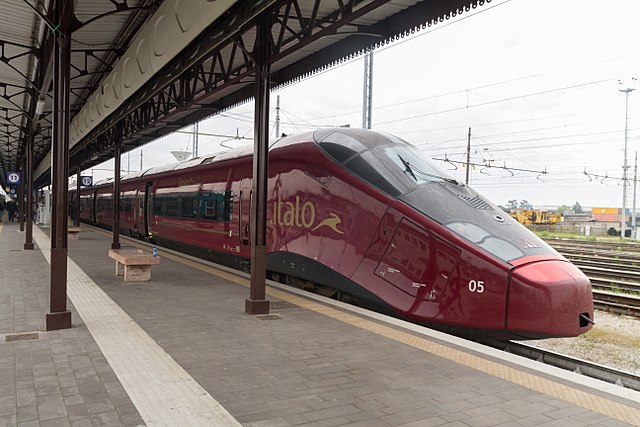 The company operating Italo is Nuovo Trasporto Viaggiatori, Europe's first private operator of trains which can go up to 300km/h in speed. NTV was given the licence to compete with the state monopoly, Trenitalia in 2003. Italo then caused train prices in Italy to fall, making it a very popular mode of transport as compared to budget airlines. While we were waiting for our train, we saw multiple connections to major cities, both by Italo and Trenitalia.
5 reasons to get around Italy by train with Italo
1. Trains are fast
I am used to taking high-speed trains in Asia and wasn't aware that there was a high-speed rail option in Italy. Therefore, I was very surprised when the Italo train from Naples to Rome went at a speed of 300km/h. To be honest, it was quite rocky on the train with the carriage swaying side to side, but I fell asleep soon after.
2. Tickets are relatively cheaper than Trenitalia
When we did a search, Italo tickets were relatively cheaper by about €3-€5 as compared to Trenitalia. You can do a search with a third-party train reservation site like Rail Europe and make the purchase directly on the Italo site as that does away with the third-party fee.
Different ticket classes
Italo has its seats divided into three classes, Smart, Prima and Club. Prima typically costs a little more than Smart. It comes with more legroom and a complimentary beverage and snack as well. You get to choose from a packet of biscuits or peanuts. I would recommend booking a Prima seat especially if you have large suitcases, as there is more room for storage.
3. Italo trains are relatively newer
My point of comparison was the Trenitalia train we took from Florence to Pisa and back. I felt that the seats were slightly wider and the cabin was cleaner. In general, the cabin was also quieter but I guess that would differ from routes and specific instances.
4. Seats are comfortable
Apparently all Italo seats have a leather covering, which explains why it feels pretty cool. There are no strange stains to avoid, as you would have seen on other trains. We took both Prima and Smart cabin rides in Italo. The seats are the same, the only difference is the amount of leg room. I found both rides to be quite comfortable.
5. Trains tend to leave on time
In general, Italo trains leave on time, though they may get delayed due to railway congestion while approaching the station. One example is when we were travelling from Naples to Rome. The train left on time and travelled at 300km/h, arriving at our destination close to the stipulated time. However, we waited about 10 minutes before the train rolled into the Roma Centrale train station. An announcement was made to say that the train was delayed due to railway congestion, so I'm guessing that's no fault of the rail operator, Italo.
The Travelling Squid's Take
Hope you found the reasons to get around Italy by train with Italo useful. Getting to major Italian cities was easy through train connection and there wasn't a need to fly. My only gripe is that the platform number for trains appears pretty late on the board, so you would need to stand in front of the train board for quite a while, waiting for the platform number to appear.