Why are there so many empty buildings in Venice?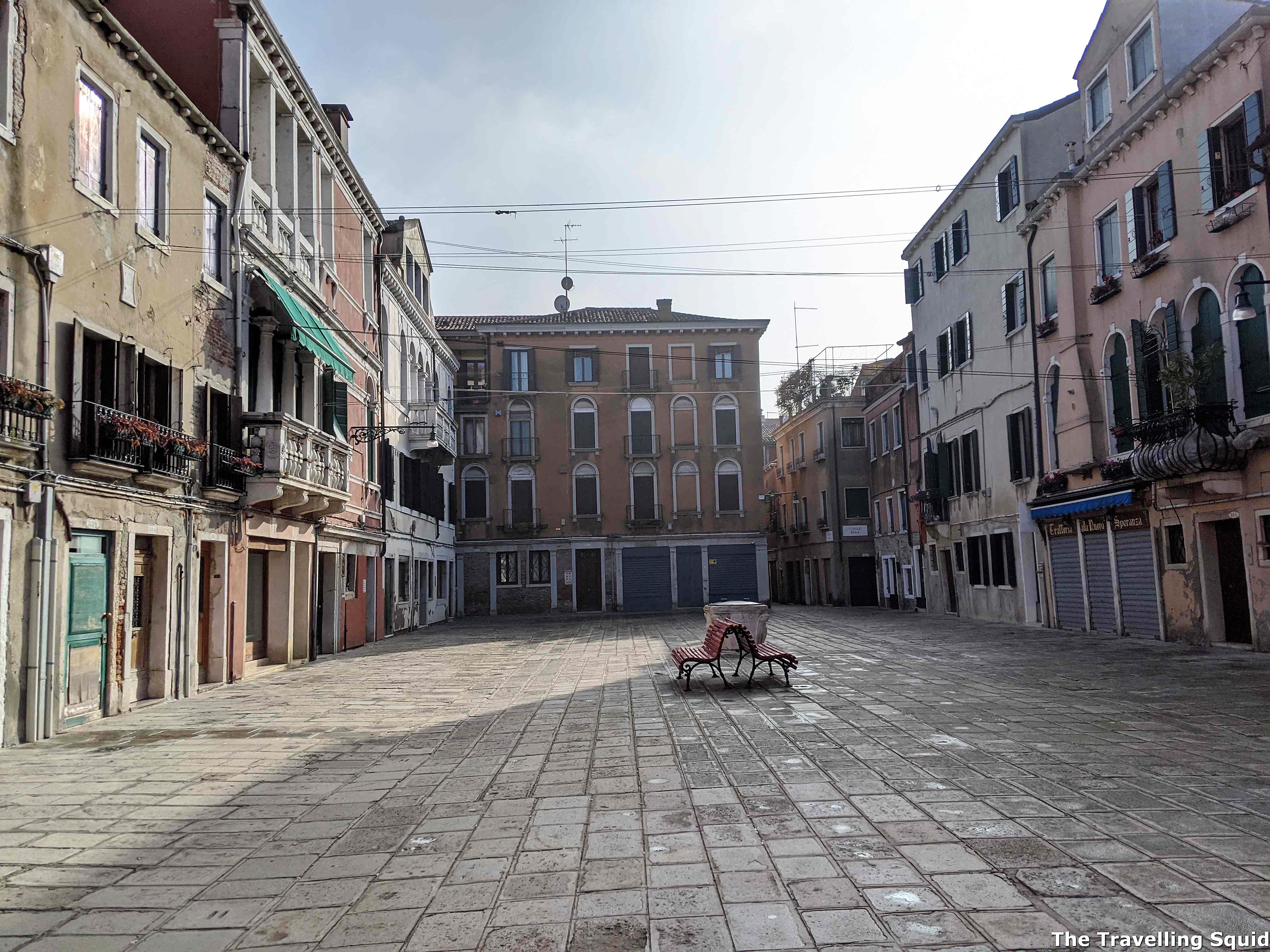 During our last trip to Venice in early Feb 2020, I was taken aback. Not by the number of tourists in Venice, but rather, the number of empty buildings. Perhaps it was because we visited during the non-peak season in winter. But apart from a few touristy areas, visitors had dried up, and all that was left were empty houses which were boarded up. Some homes even had grills across the windows and doors, presumably to keep squatters out. Along the way to the Venezia train station on a river taxi, we passed by more abandoned, dilapidated buildings. It then got me thinking – what happen to Venice, which used to be one of the most vibrant cities in the world? Why did Venetians leave their homes? And last of all, why are there so many empty buildings in Venice?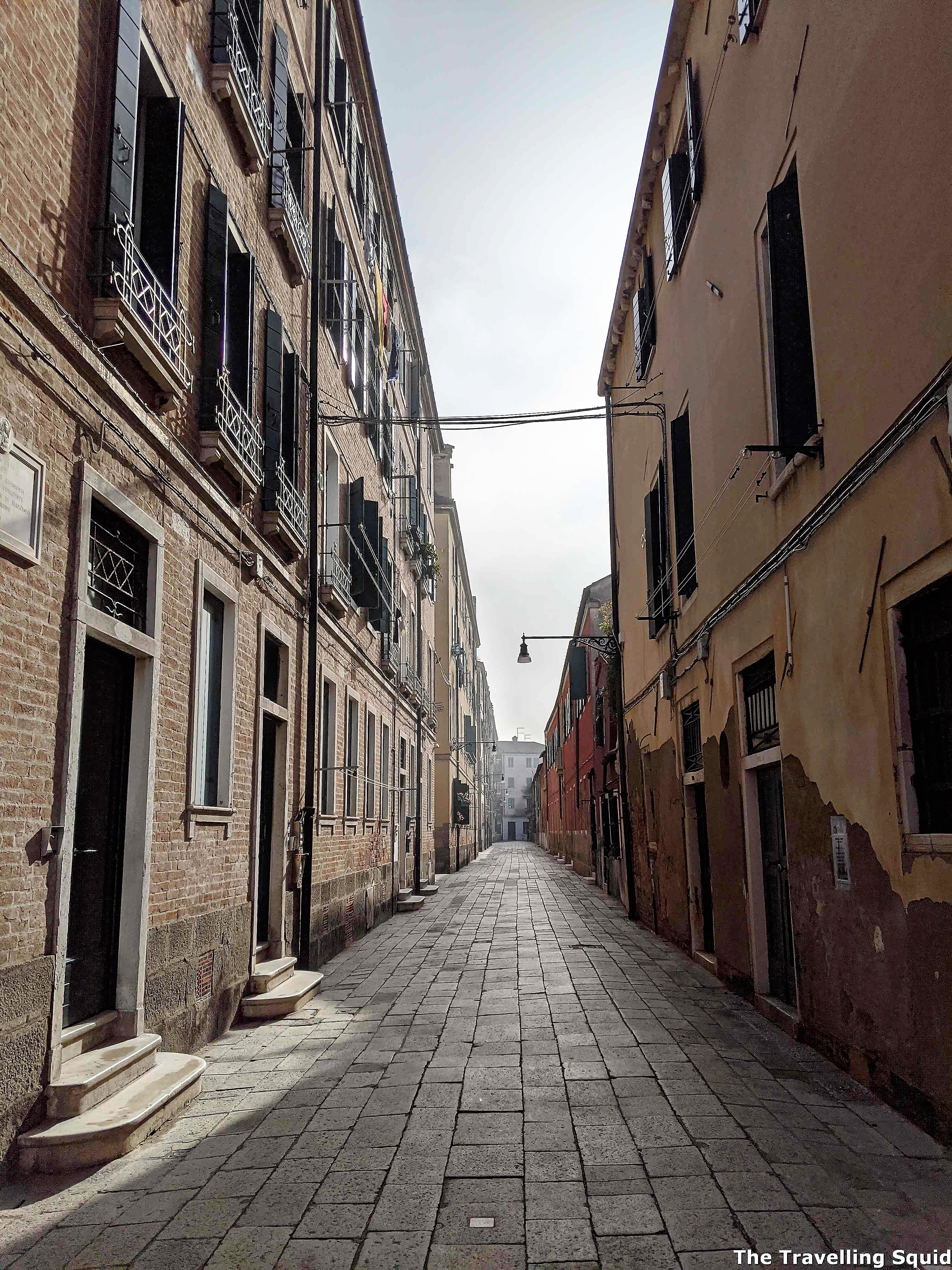 Why are there so many empty buildings in Venice?
During our Secret Itineraries tour of the Doge's Palace, our guide, a Venetian lady told us that the local population of Venice had fallen by half, to 55,000 today over three decades. This was due to the rising cost of living. In addition, she said that restoring older homes was expensive due to transportation, as some workers and tools had to be moved by gondolas. I was interested in this topic and read on. Here are some answers to 'why are there so many empty buildings in Venice'.
1. Cost of living is too high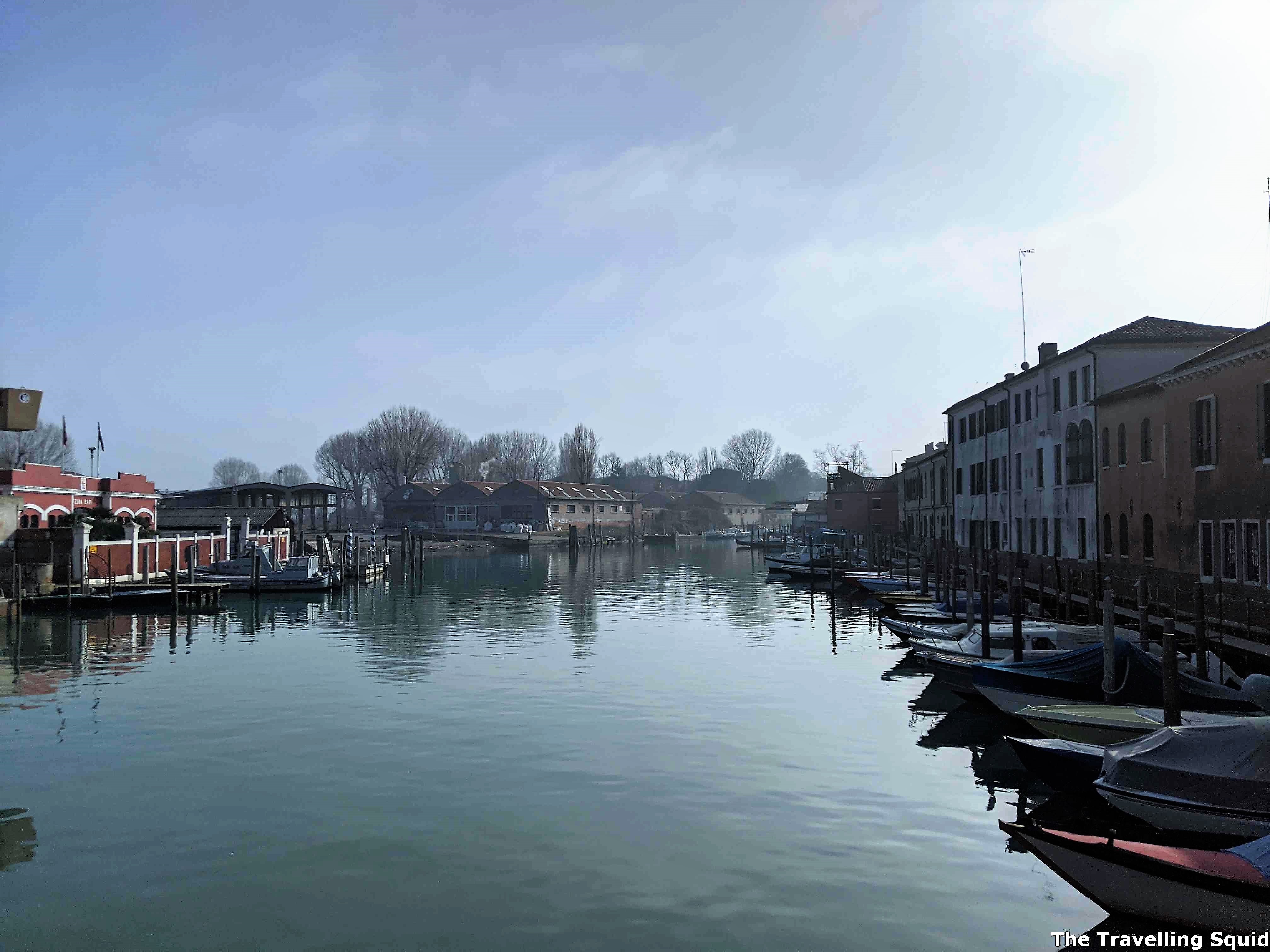 It is true that most things in Venice are more expensive than the other parts of Italy, including Florence which is quite touristy. For example, a glass of Chianti Classico goes for about €5 in Venice. In Florence or other cities, I could get it for €3-€4. As we walked around the quieter neighbourhoods in Venice, we realised that there were not that many local shops open too. In Castello, there was a small supermarket located a 15 minute walk away from the residential area. It must be tough living there, without the convenience of a modern shopping mall.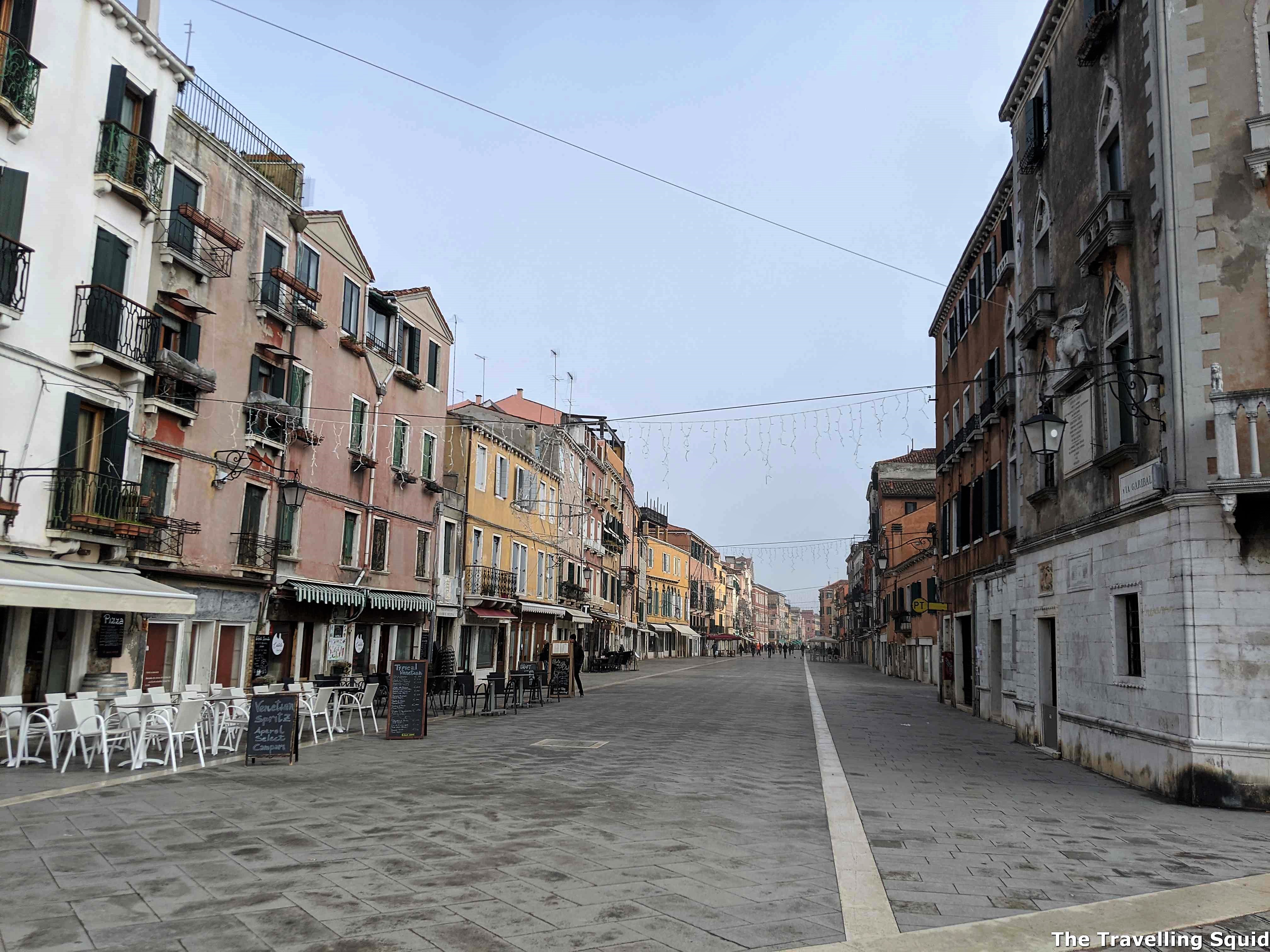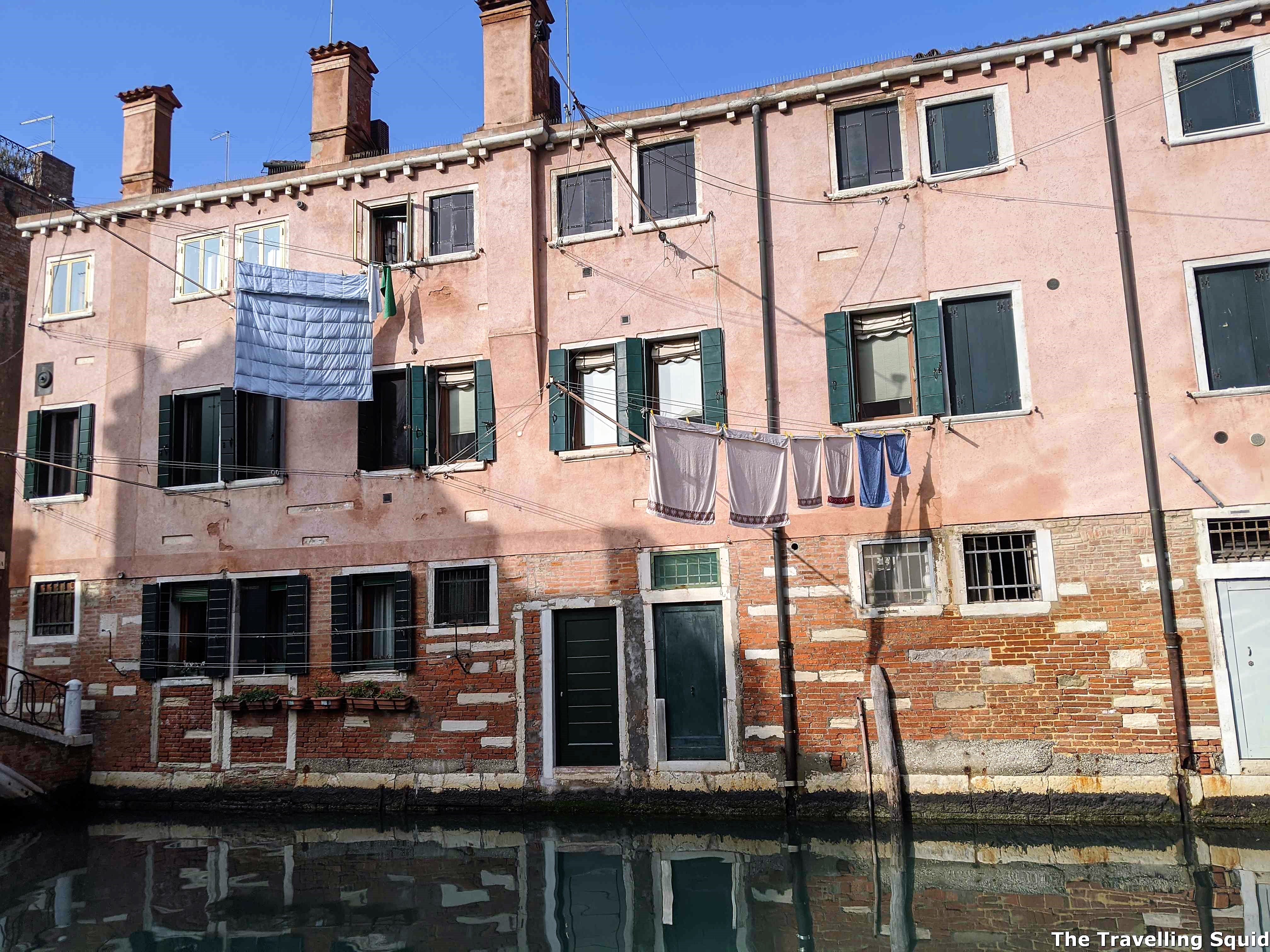 2. Property prices are just too high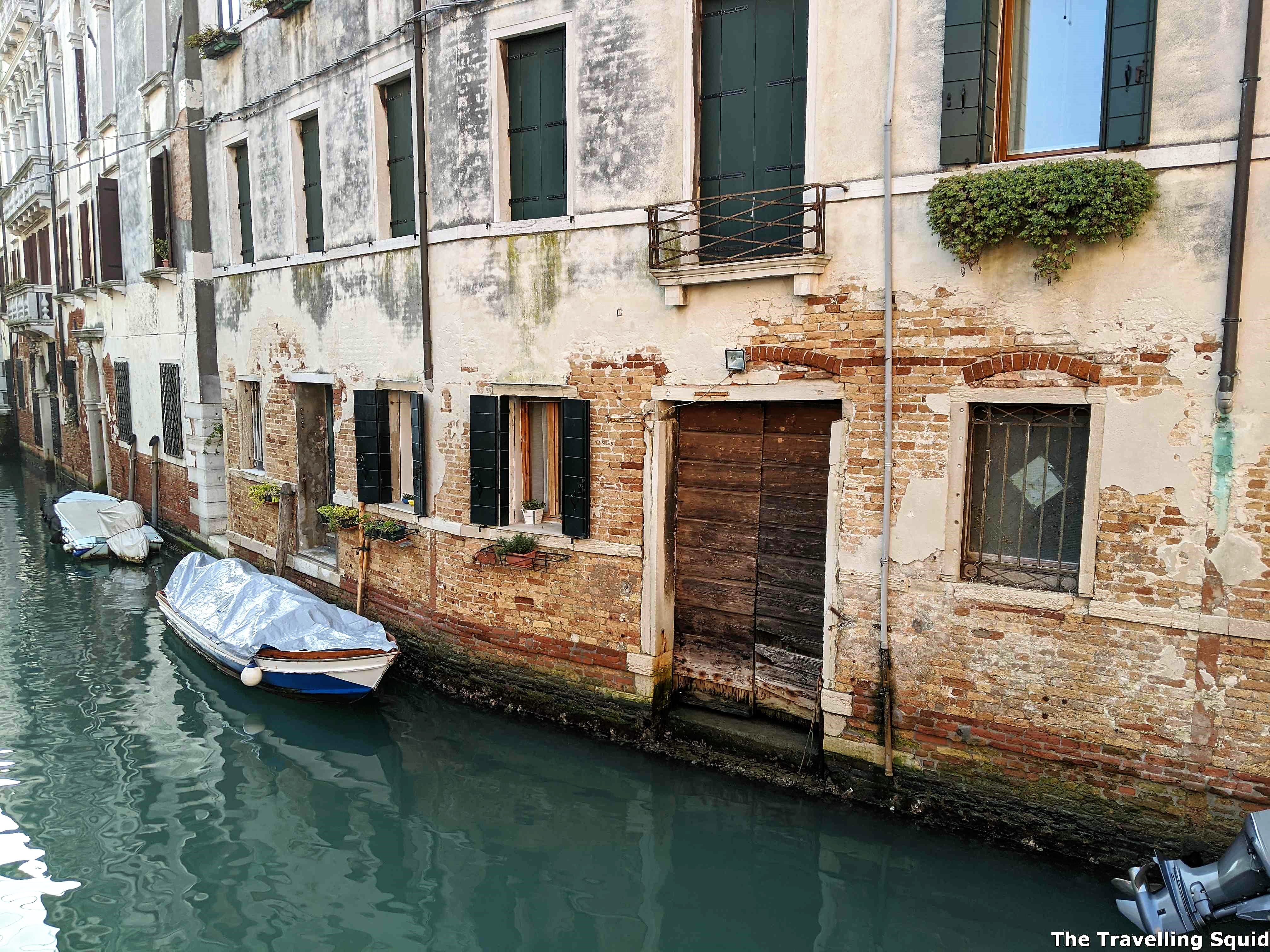 Reuters and The Guardian reported the perspectives of people squatting in abandoned homes in Venice, because property prices were just too high. Many landlords would rather rent out their homes to more lucrative AirBnB day-trippers, than locals at a rate which can be paid with their salary. According to a 38-year old stagehand who was interviewed by The Guardian, he was paid about €12,000 per year and could not afford the rent of €800 or €900 per month. Therefore, he had taken to squatting at an empty apartment instead. I personally found this information interesting because the empty houses which we saw were mostly out of the tourist zone. I was surprised that the rent was so high.
3. The number of non-tourism jobs have depleted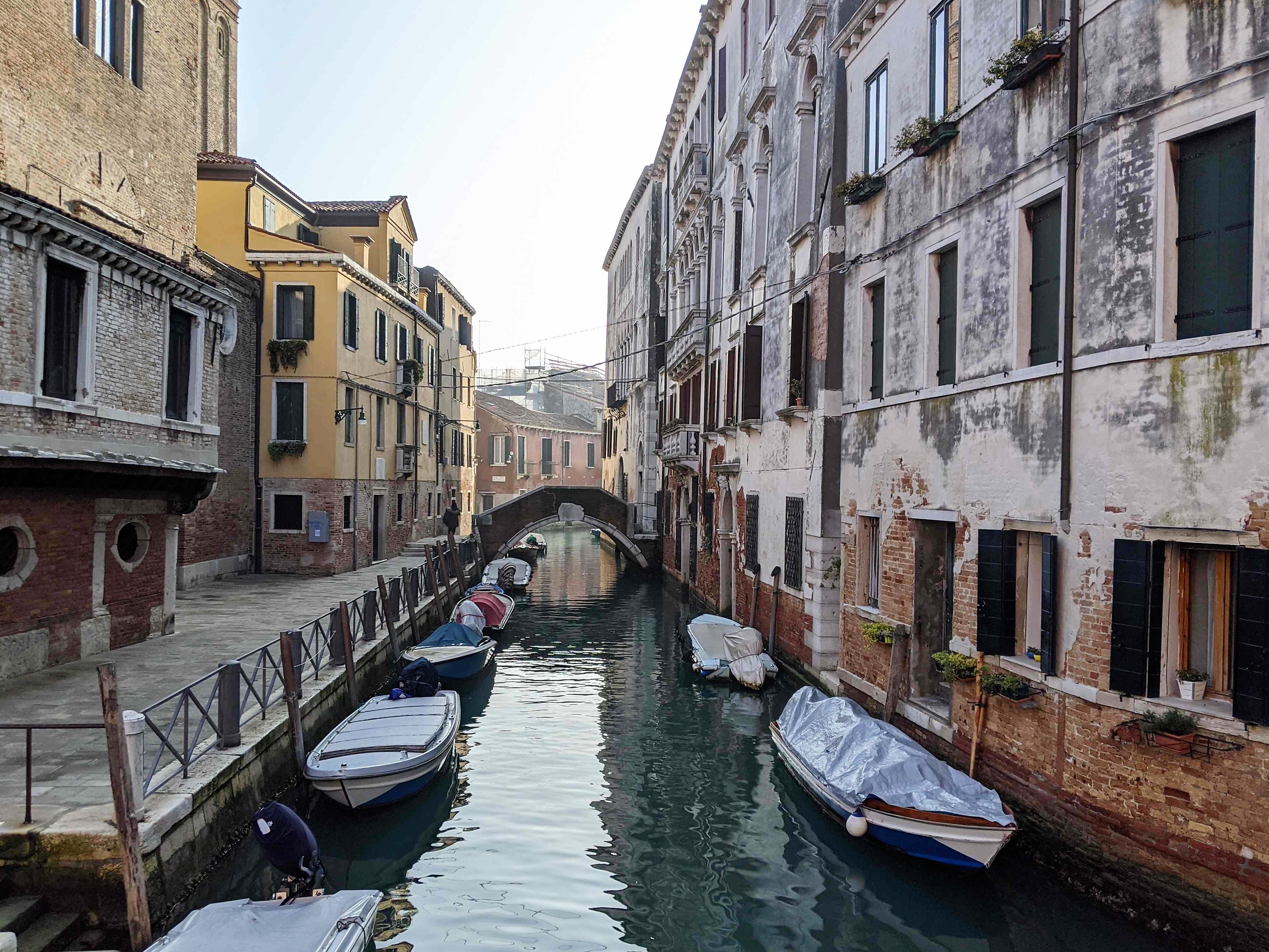 Jobs are what attract people to a place and keep them there. This Bloomberg article describes it well –  Venice is addicted to tourism. Due to the lucrative tourist industry, there has been lack of an impetus to draw investment to other industries. Traditional industries such as chemicals and steel are mostly gone. Hence many people have moved away from Venice to find jobs on the mainland, leaving their homes behind.
4. The empty houses could be seasonal, during the non-peak tourist season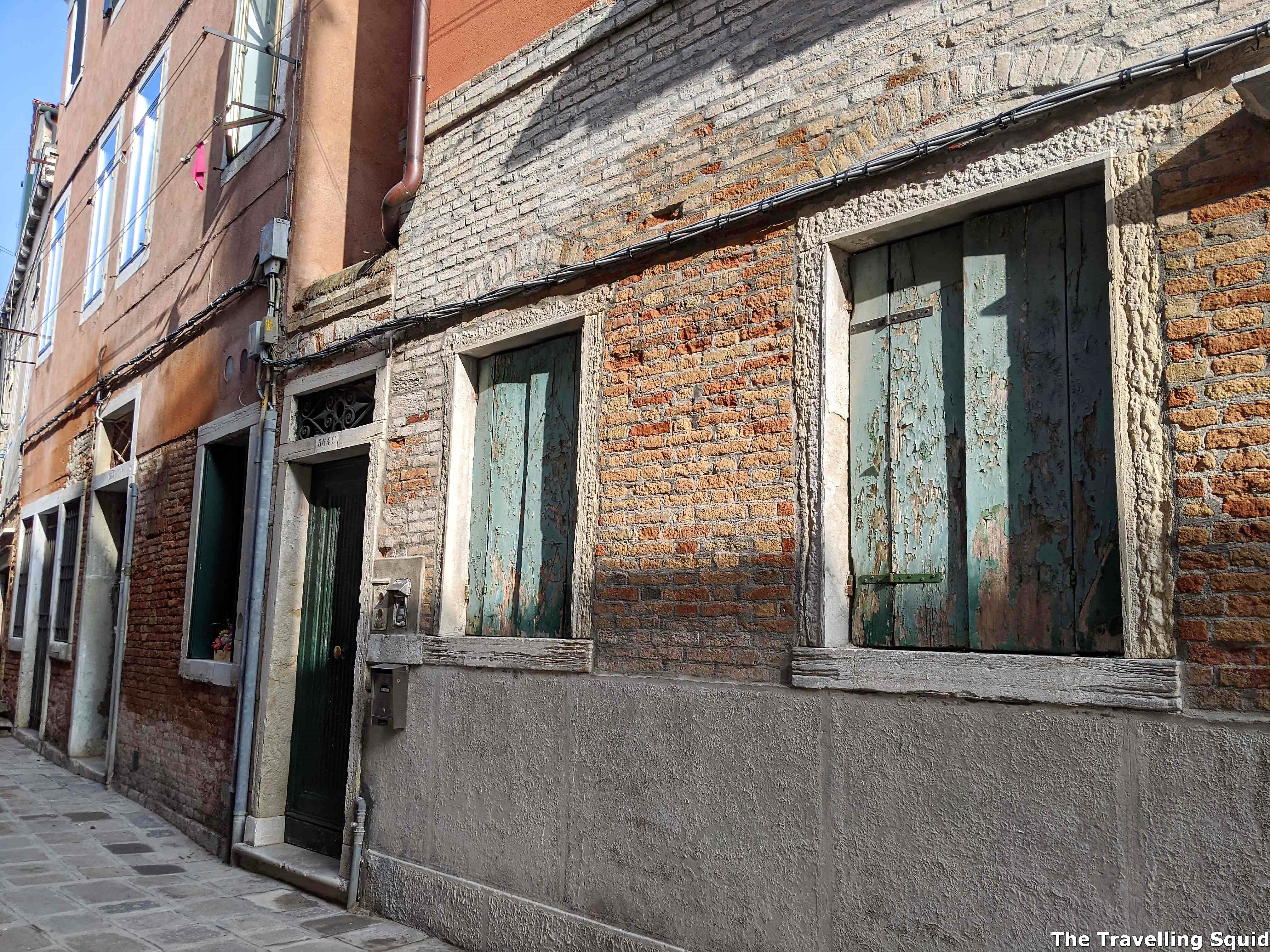 I would actually appreciate some help on this point because I can't verify my assumption, as to whether the empty houses we saw in Castello would be filled once the peak tourist season starts. It might be the case as Castello is a 30 minute walk from the main tourist spot of San Marco. We hypothesized that people working in the tourist industry could have gone away temporarily during the off-peak tourist season. If you are aware of the situation, please drop a comment in the box below. Grazie!
5. Buildings that don't generate revenue are left empty – no one can be bothered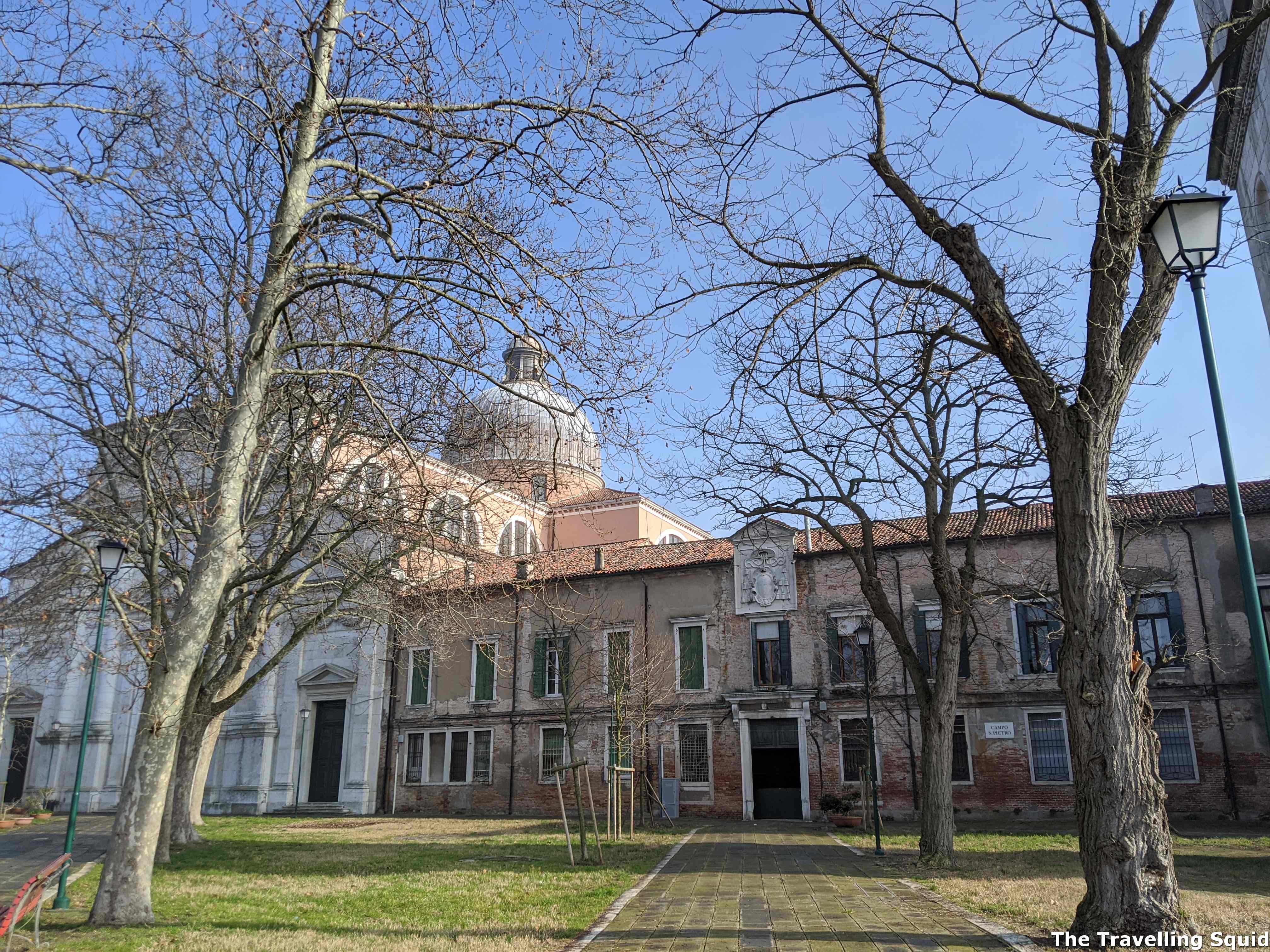 It is sad to say that from a business owner's perspective, I would probably not restore my building unless I could make money from it or if it was mandated by the city government. The main touristy spot in Venice is San Marco and if I was the owner of a building in Cannaregio, I would probably leave it as it is as tourists don't quite frequent that area. It will also cost more to do restoration works given the limited number of labourers available on the island.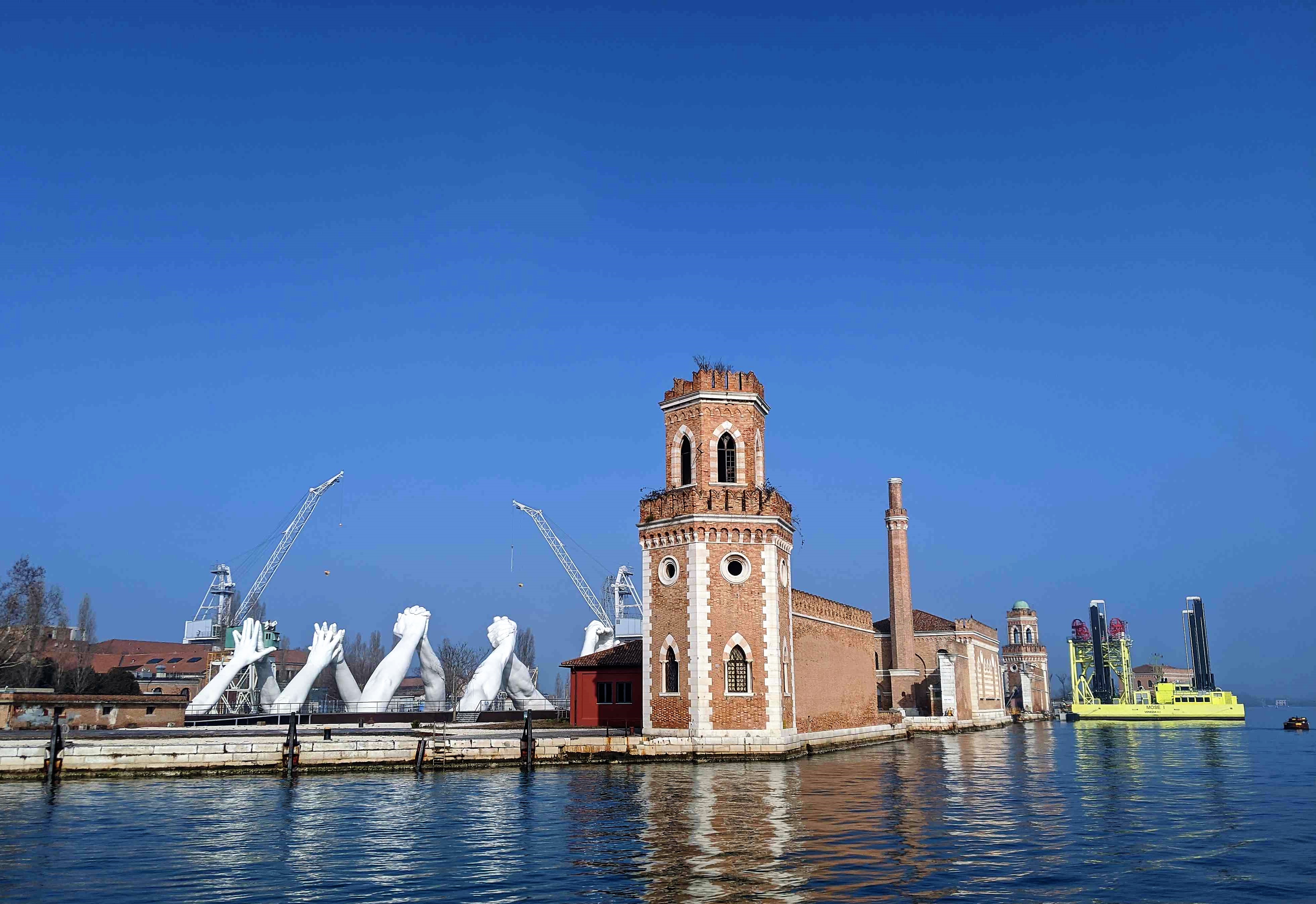 ***
The Travelling's Squid's Suggestion – Revive Venice as a place for retirement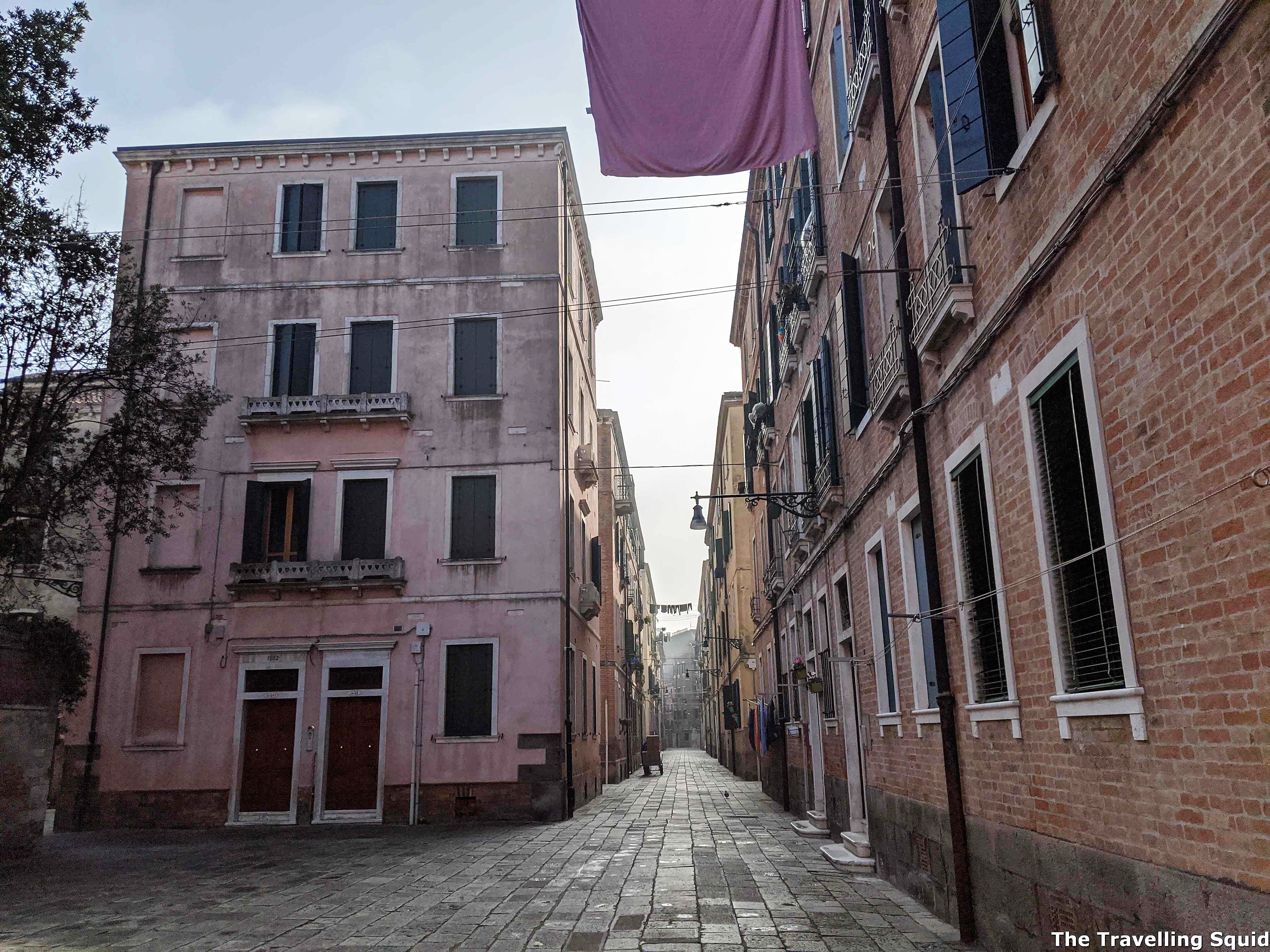 Many people come to Venice for a day or two and then head back after getting that perfect picture for Instagram. I was one of those day-trippers. But I think Venice has potential, not just as a tourist destination, but as a place to live. There is something quite charming and idyllic just going about one's daily life, living in a house which overlooks a canal. Crossing a bridge to purchase vegetables from a gondola. Hanging your bed sheets over a cobblestone alley. Popping over to a local trattoria to have some fresh pasta for lunch. Having an affordable glass of wine in the afternoon before taking a siesta.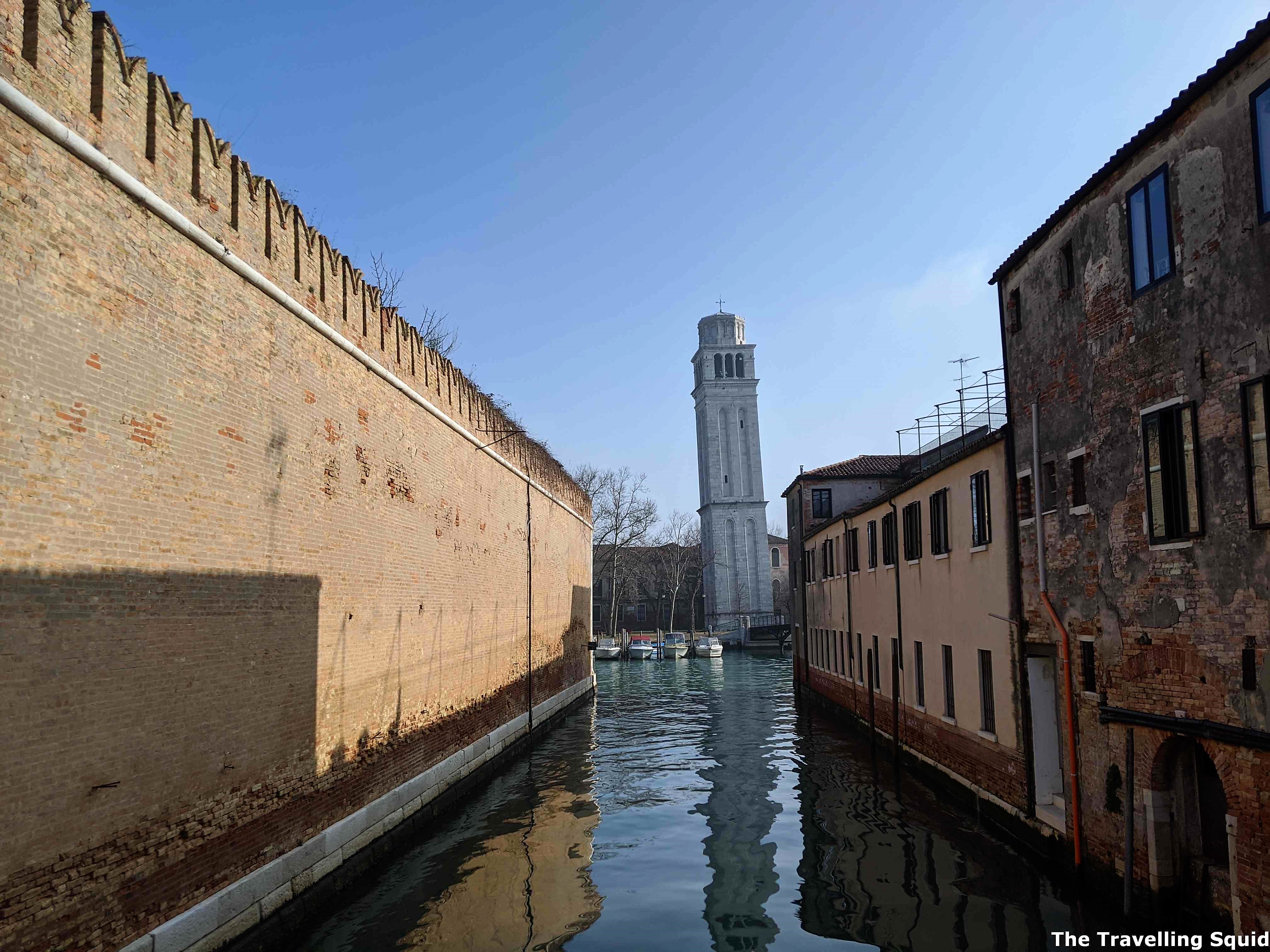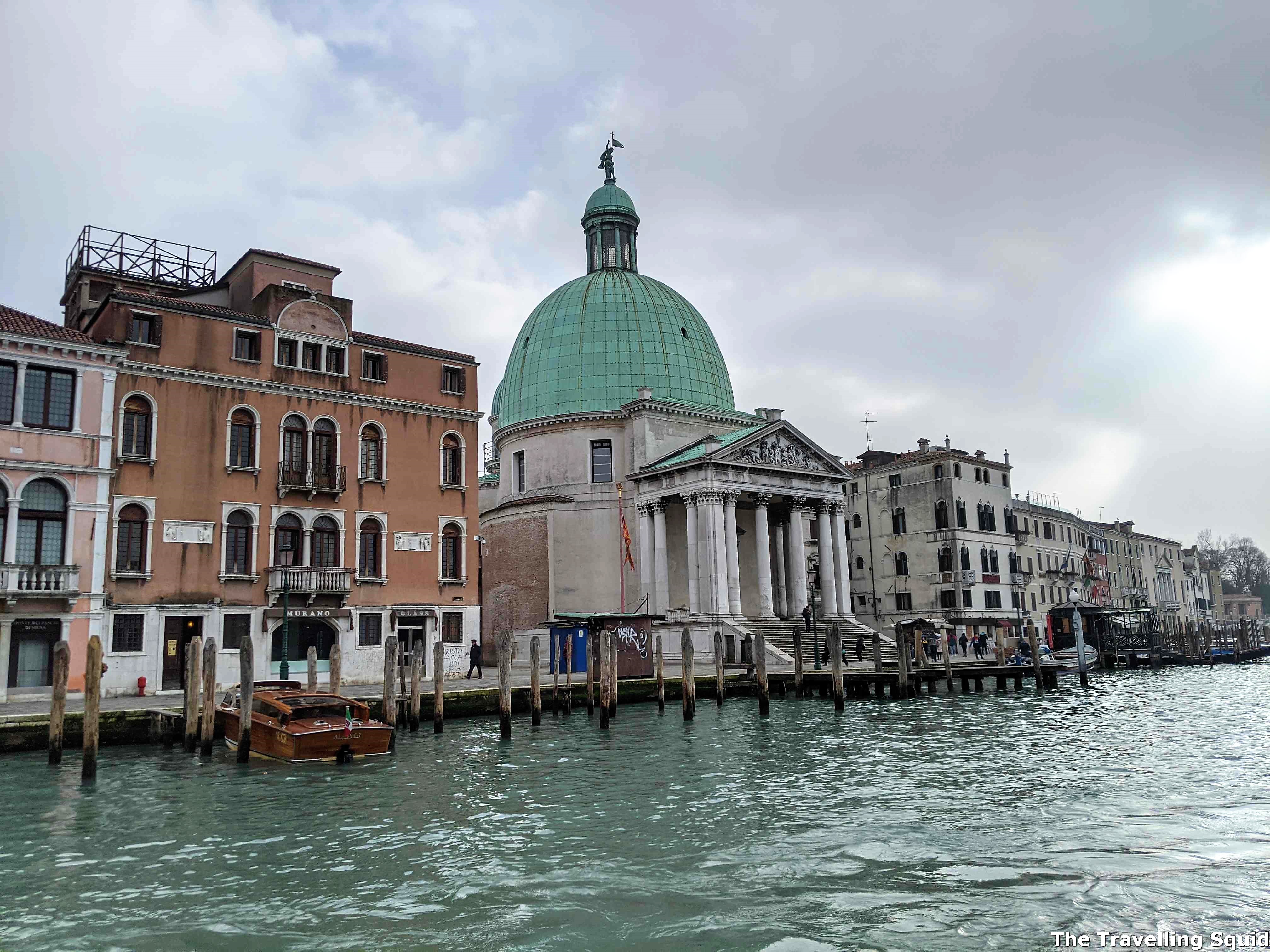 As a wannabe entrepreneur, the last statement got me thinking about the target audience who can, and would enjoy a glass of wine in the afternoon. It can only be students and retirees. I would think the latter might be more feasible and open to this concept. Alas, can Venice be revived to be a place of retirement? Please share your feedback in the comments section below.