Is Pompeii worth visiting from Naples?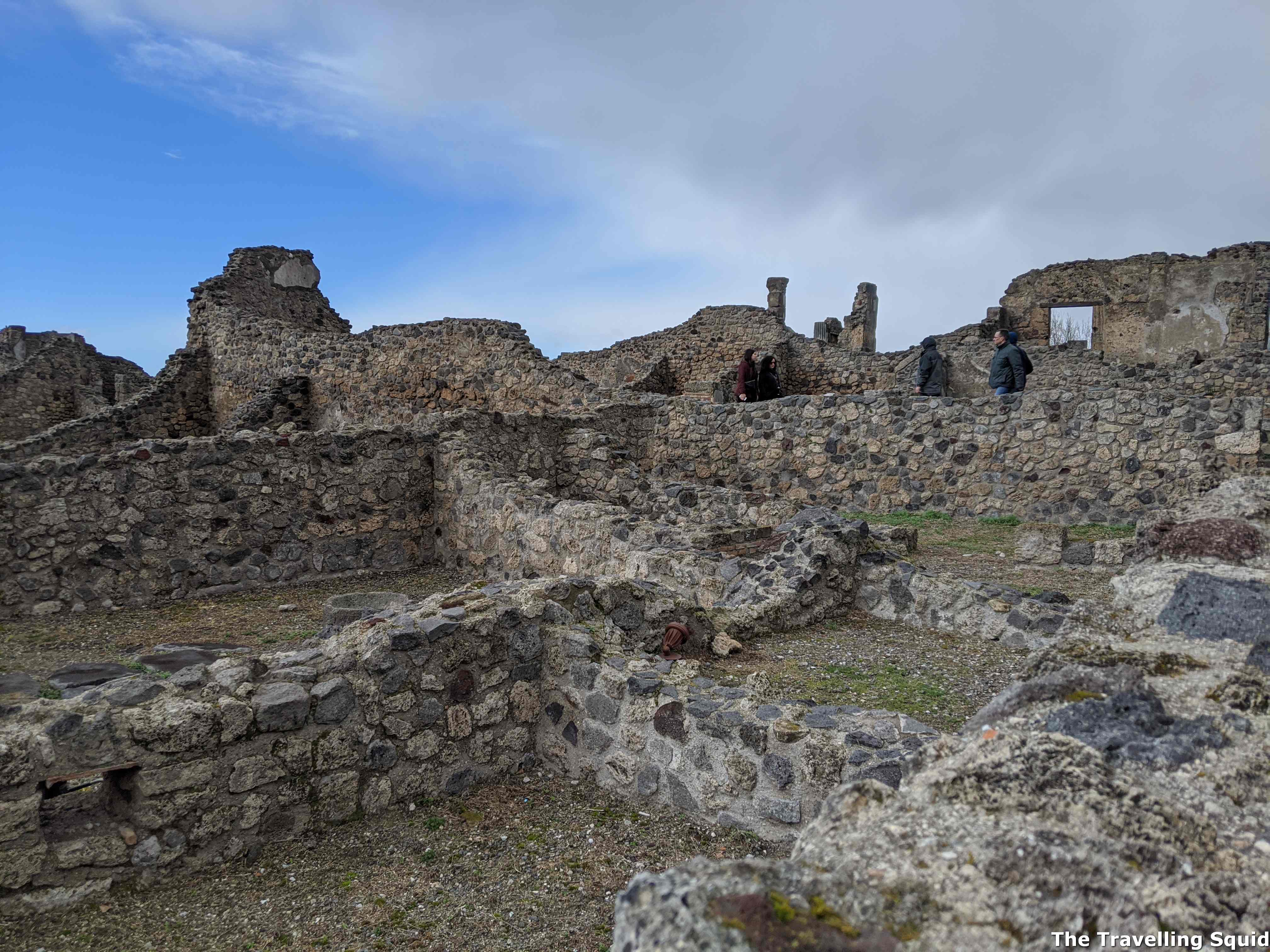 Pompeii was like no other attraction we had seen in Italy. First, it was massive – we spent about an hour walking from end to end, stopping along the way to view the interior of various houses and buildings. Second, it was a great place to let your imagination run while – thinking of how the people of Pompeii had gone about their lives centuries ago. Pompeii is located an hour away from Naples, if you go by regional train. Is Pompeii worth visiting from Naples? I'd definitely encourage you to do so.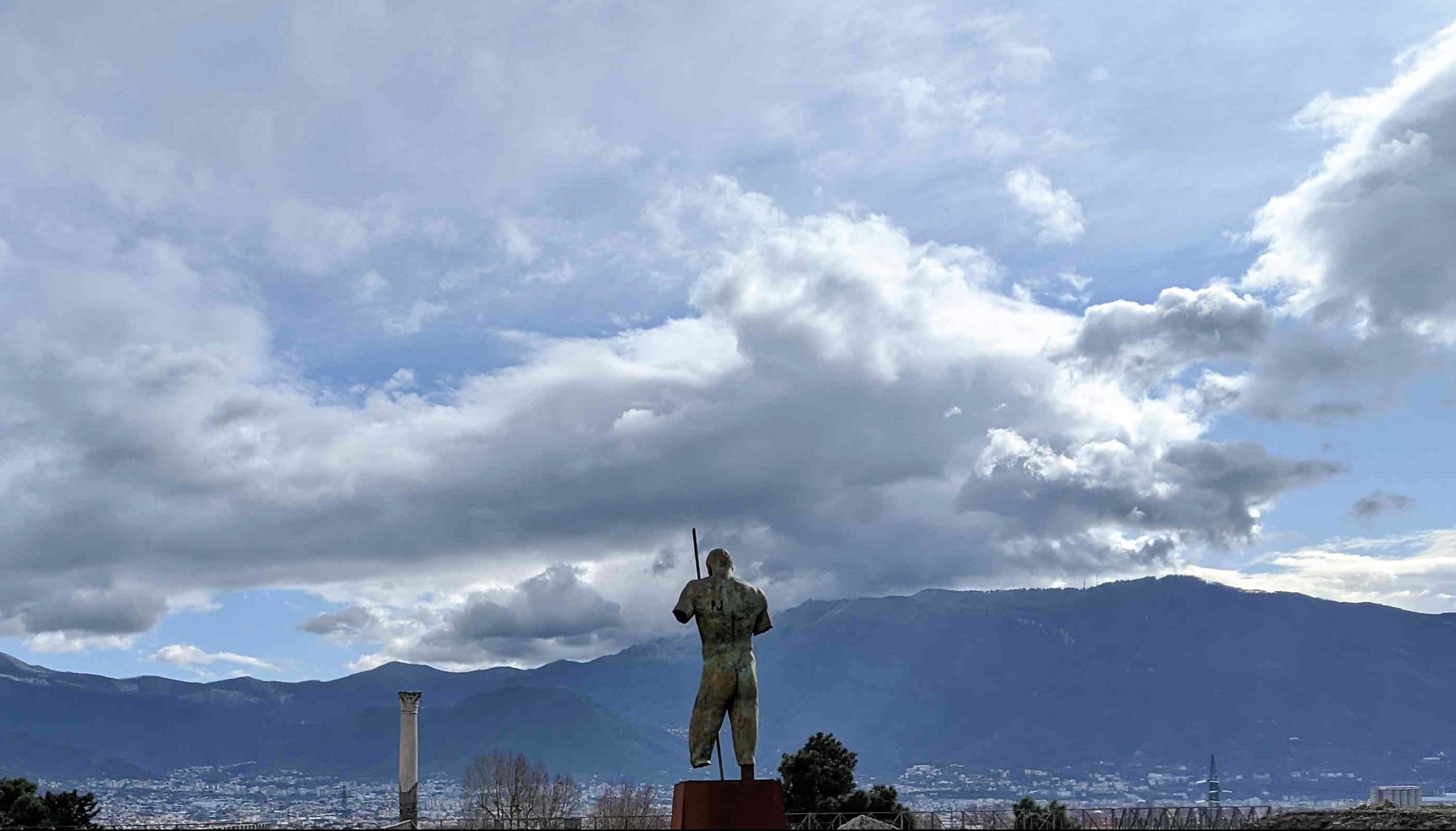 About Pompeii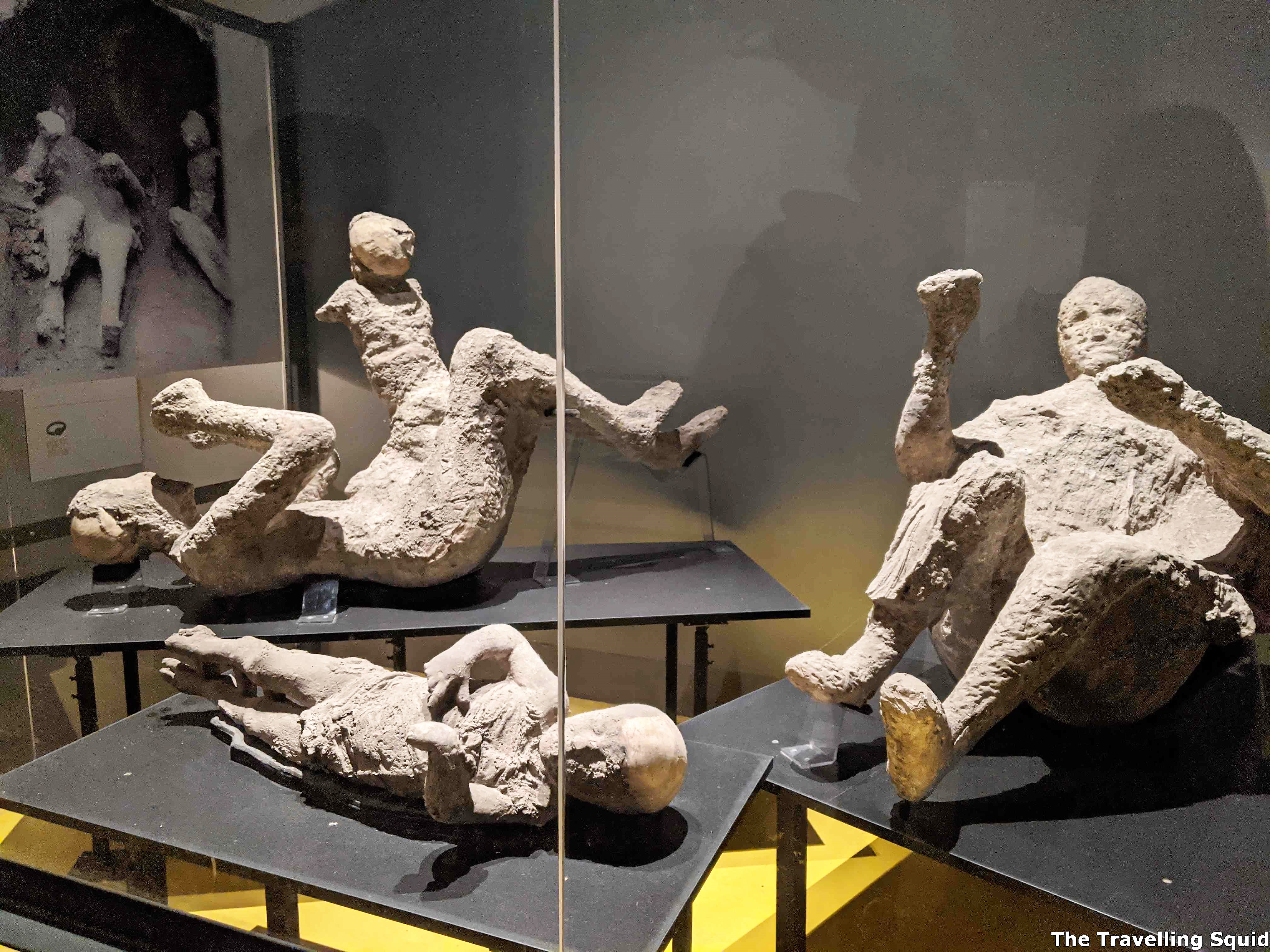 According to Wikipedia, Pompeii is a famous ancient city which was buried under 4-6 metres of ash after the eruption of Mount Vesuvius in AD79. As most of the ancient city was covered by ash, the city provided visitors a view of Roman life, with details of how its people had gone about their daily lives. Due to the fertile volcanic soil, Pompeii was a wealthy city, allowing for modes of relaxation, such as bathhouses, a vineyard and an amphitheater.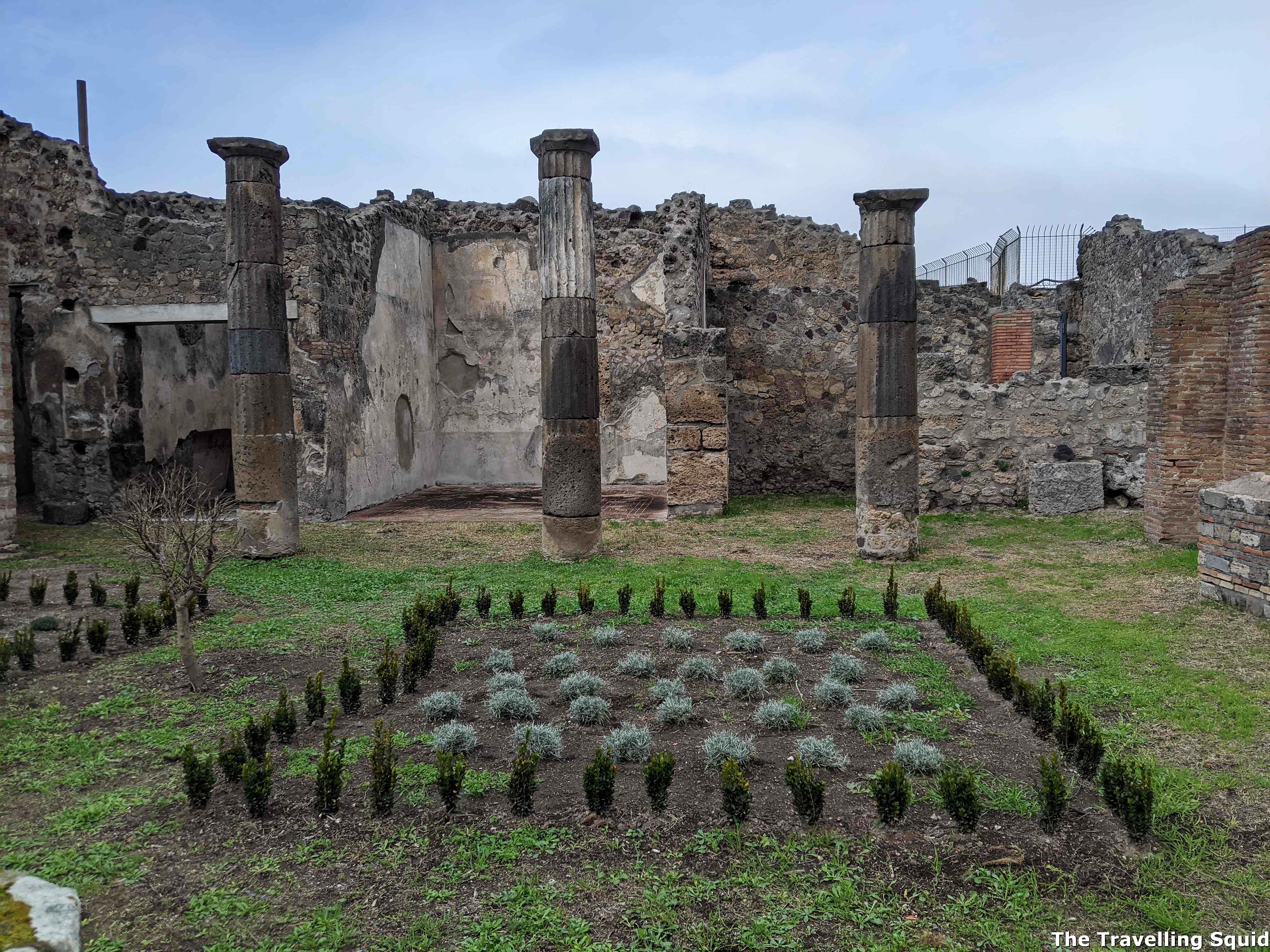 Pompeii is a popular tourist attraction, visited by more than 2.5 million people per year. The ticket price was €18 for an adult ticket, which was one of the most value-for-money attractions we paid for in Italy, given the number of sights available.
Is Mount Vesuvius extinct today?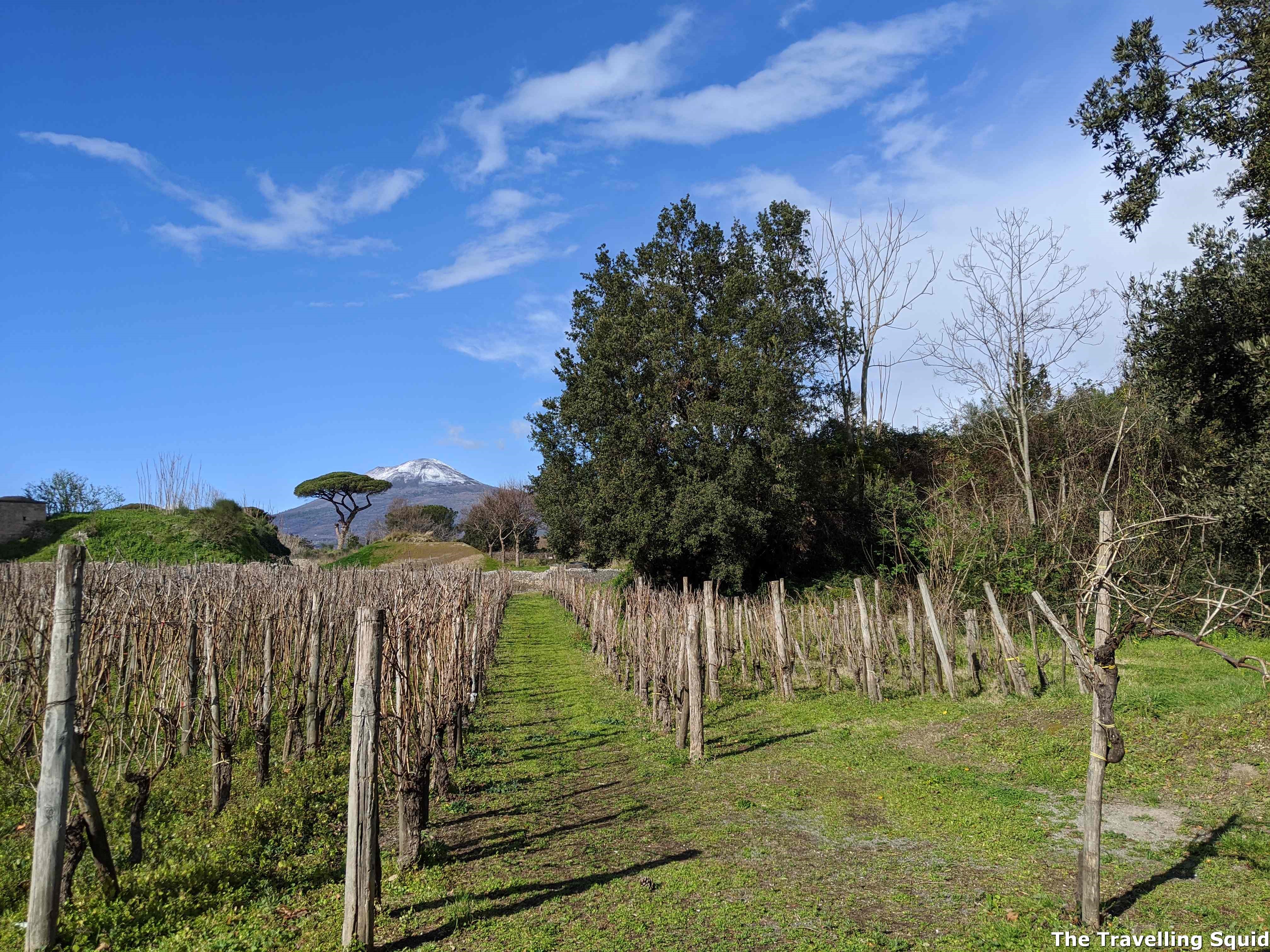 You may wonder if the serene snow-capped volcano overlooking the vineyards is extinct. The unfortunate answer is no. But according to Oregeon State University, Vesuvius has erupted about three dozen times since 79 A.D., most recently from 1913-1944. The 1913-1944 eruption is thought to be the end of an eruptive cycle that began in 1631. It has not erupted since then, but Vesuvius is an active volcano that is likely to erupt again.
So why is Pompeii worth visiting from Naples?
1. Pompeii is one-of-a kind, different from other attractions in Italy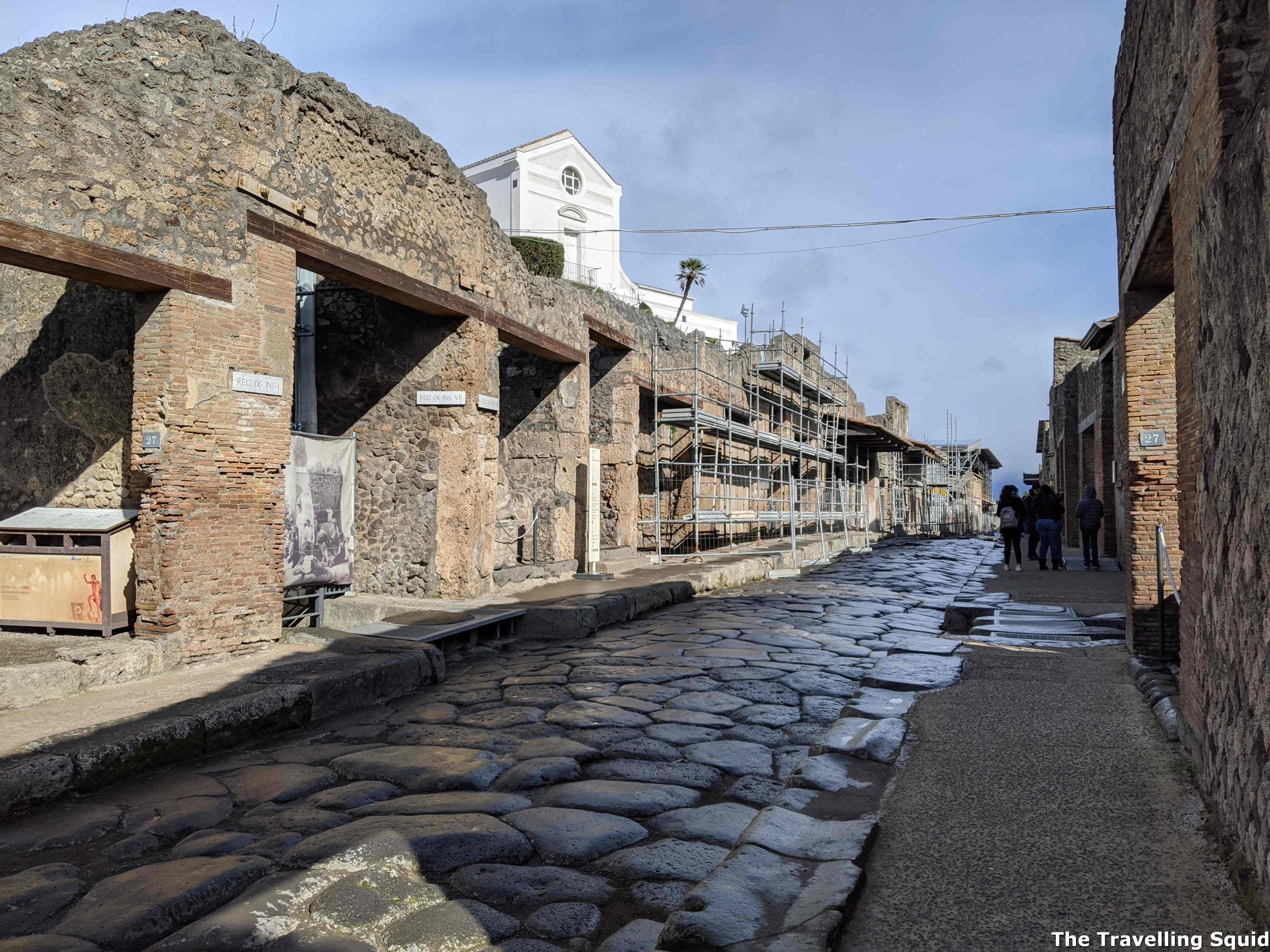 After visiting countless cathedrals and museums in Italy, Pompeii was a refreshing change of scenery. Walking through an actual ancient site looking at where people lived, held forums, performances and worshiped was what attracted me to Pompeii. I appreciated the effort gone into restoring the site, and thought the ticket price of €18 was well spent.
2. It's a good break from Naples, which can be chaotic at times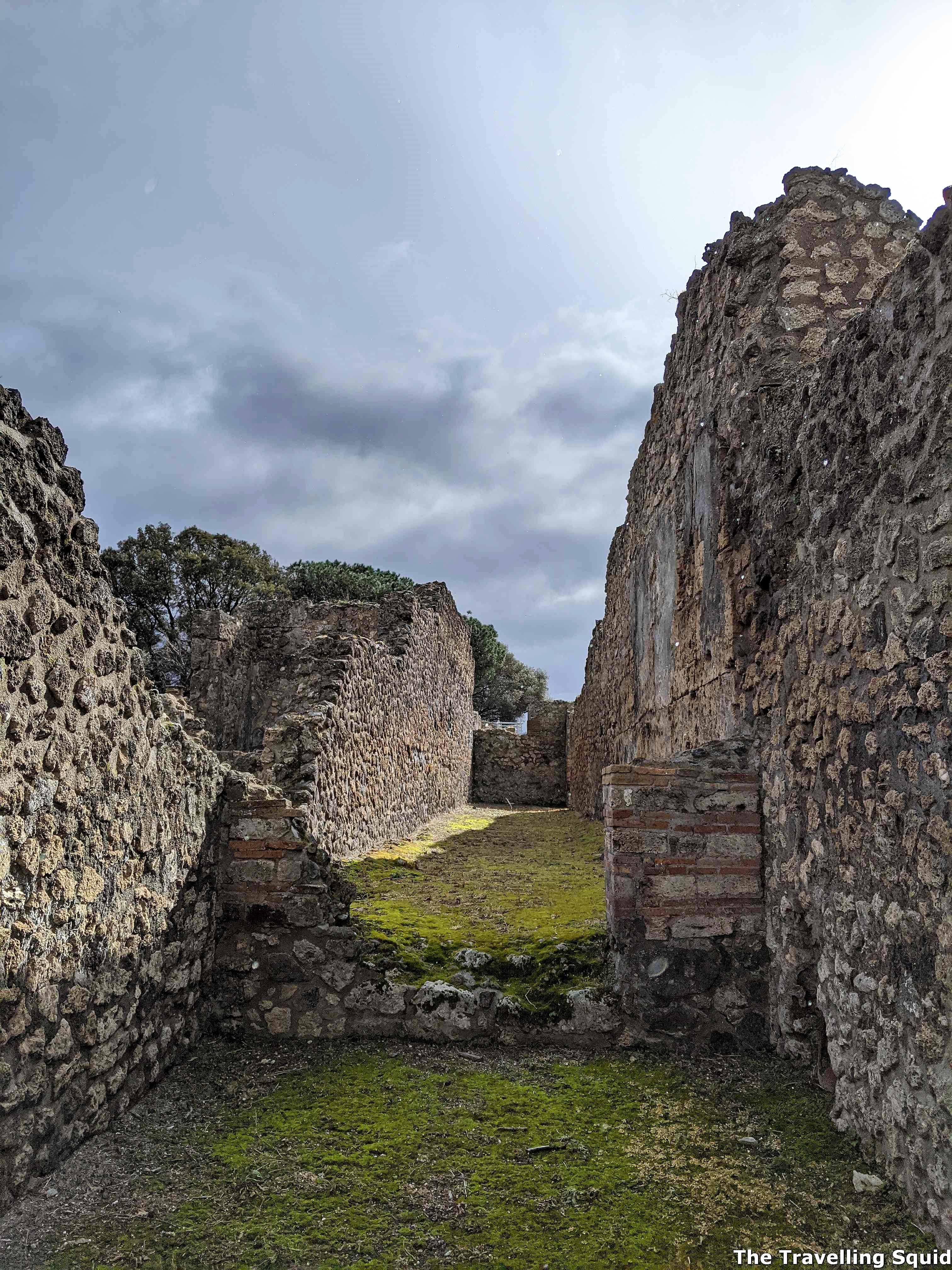 To be honest, Naples can be unnerving, especially when you find that your ticket attendant at the subway does not return you the correct change. (It feels worst when you find out that it is intentional). More on that in a separate post to come. In gist, if you're looking for a break from chaotic Naples, Pompeii is the place for you.
3. Travelling there is quite straightforward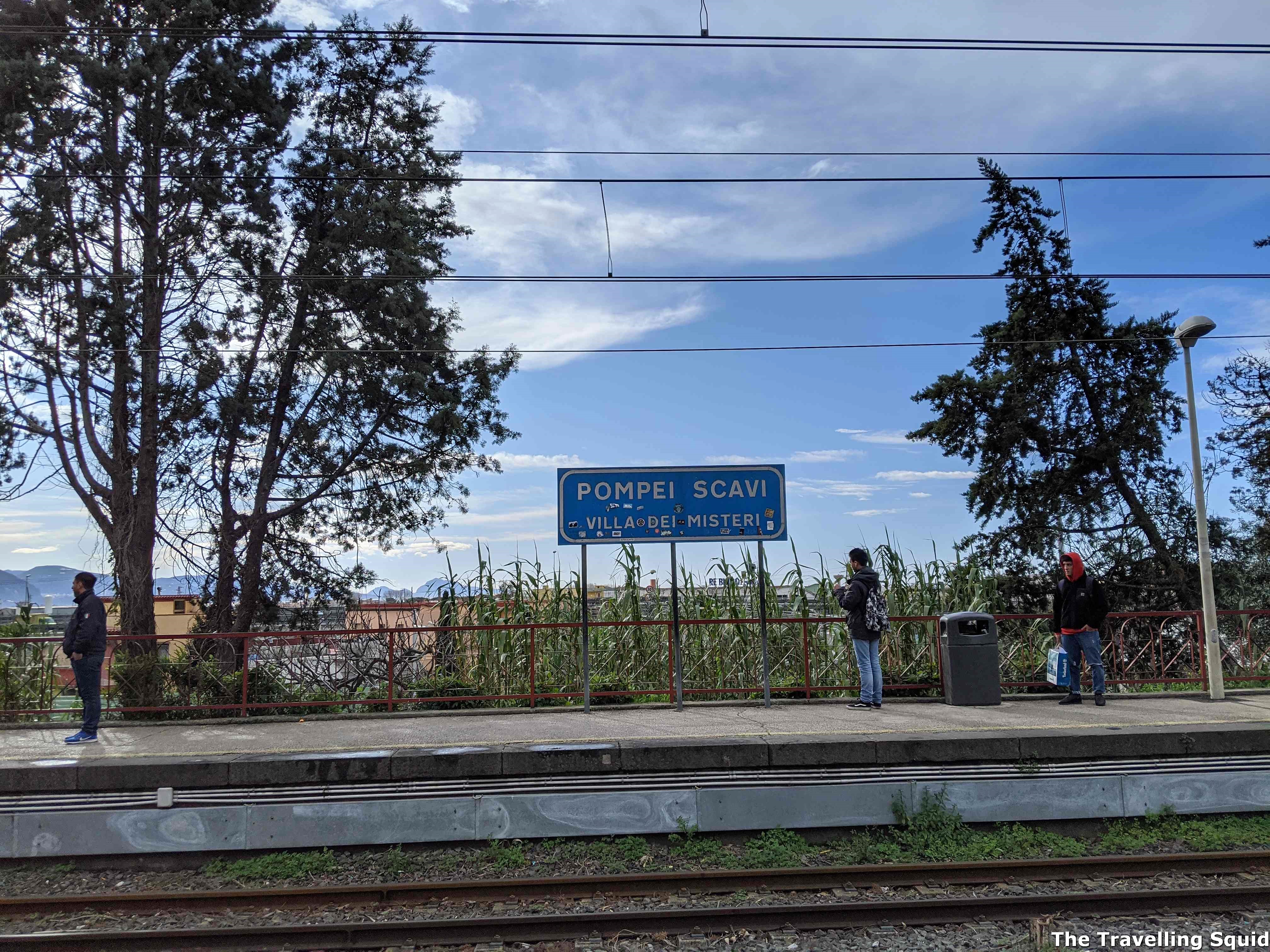 Travelling to Pompeii from Naples is straightforward – I will include the instructions of how to get there in a separate post. Just take note that the regional train will be covered with graffiti. While we were on the train, we did receive some uncomfortable stares as we were Asian, and COVID19 was prevalent in China then. But taking the regional train is still much easier than if you were to drive a couple of hours back and forth from Rome.
The Travelling Squid's Take
Visiting Pompeii has been my childhood dream. Since I read about Pompeii through a children's encyclopedia gifted to me on my 8th birthday, I've always been curious about what it was like living in an ancient Roman civilisation many years ago. Is Pompeii worth visiting from Naples? I'd say it was a worthwhile trip. Stay tune to learn about the 10 ancient ruins to see in Pompeii.