Four options for low-cost airport parking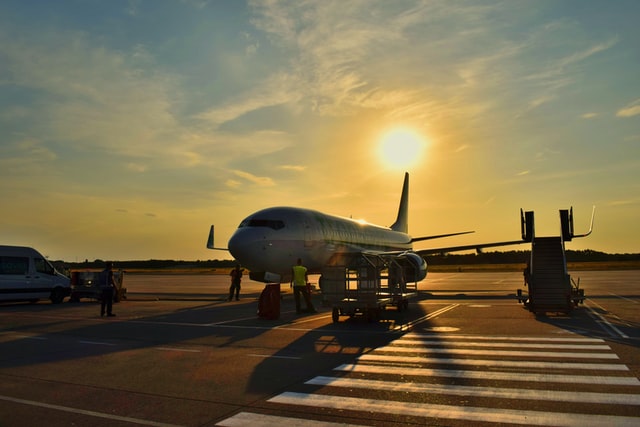 For many, extremely expensive airport parking has resulted in high overall travel cost. However, this cost can be reduced with four useful options. One way is to look for the most suitable parking option that fits your travel budget well.
Four options for low-cost airport parking
Parking alternatives
Looking for the best parking alternatives can be certainly be of help. By hiring airport cabs, you can make great savings with airport parking. In the case of airport cabs, you do not need to bother with parking as that will be arranged by the transport provider. In fact, this is one of the reasons why most people are now taking cabs to the airport rather than driving there. Here, the option of rideshare is also available to you.
Renting out your car out
You can rent out your car after dropping it off at the airport. You not only save on parking, but get some rental revenue as well. You can also get in touch with many car-renting companies for the best rates.
Parking at a discounted rate
If you are looking for discounted airport parking, you should check out the discounts available in advance. The discount amount or rate might vary from one site to another, therefore you should compare the rates. Sometimes, these discounts are provided in the form of coupons. Sometimes, multiple bookings can also allow you to receive more discounts.
Nearby reservations
Nearby reservations can be challenging especially when you make a last-minute search. Therefore, you are recommended to make the search in advance for a hassle-free journey at the end of the day. Some airport hotels also offer long-term parking.
You can choose any of the above options as per your convenience, requirement and budget.
*This is a contributed article.