3 places to take the Mantoux test in Singapore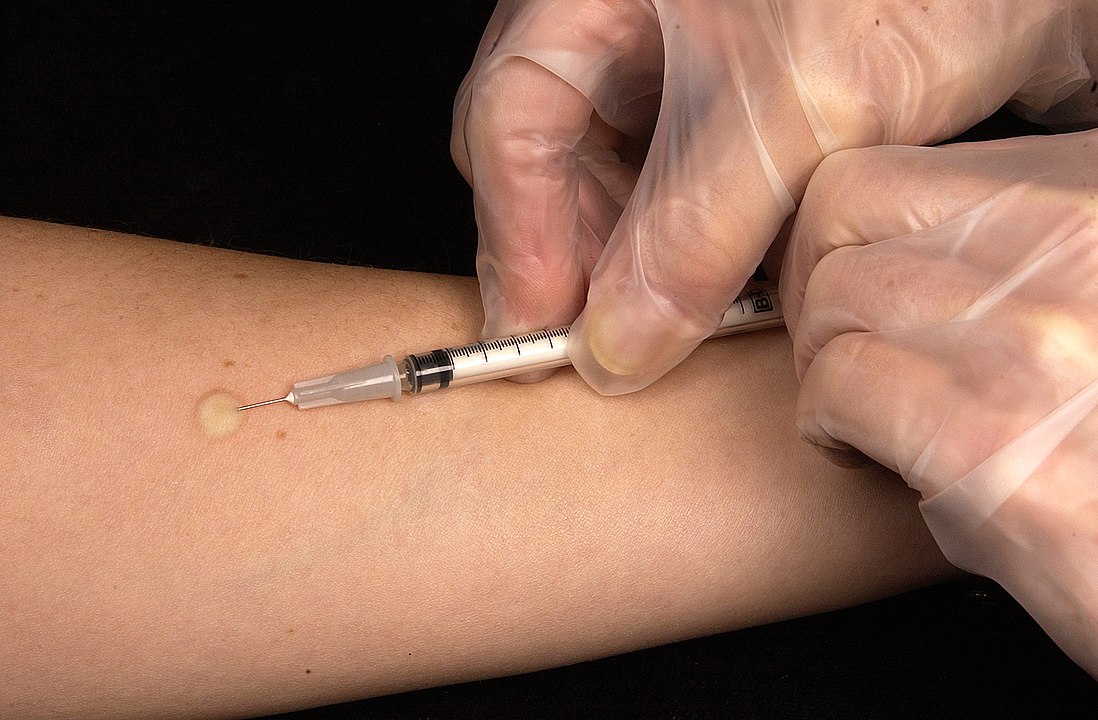 If you're planning to study in the US, you might have to take the Mantoux TB test as part of your university's medical requirements. I was looking for clinics to take a Mantoux TB test and found three places in Singapore which offer it. They are a) Raffles Medical Health Check, b) Tan Tock Seng's TB unit and c) IMC Camden. (I am sure there are more clinics which offer this test – if you have recommendations do drop a comment in the box below. )
3 places to take the Mantoux test in Singapore
A) Tan Tock Seng's TB unit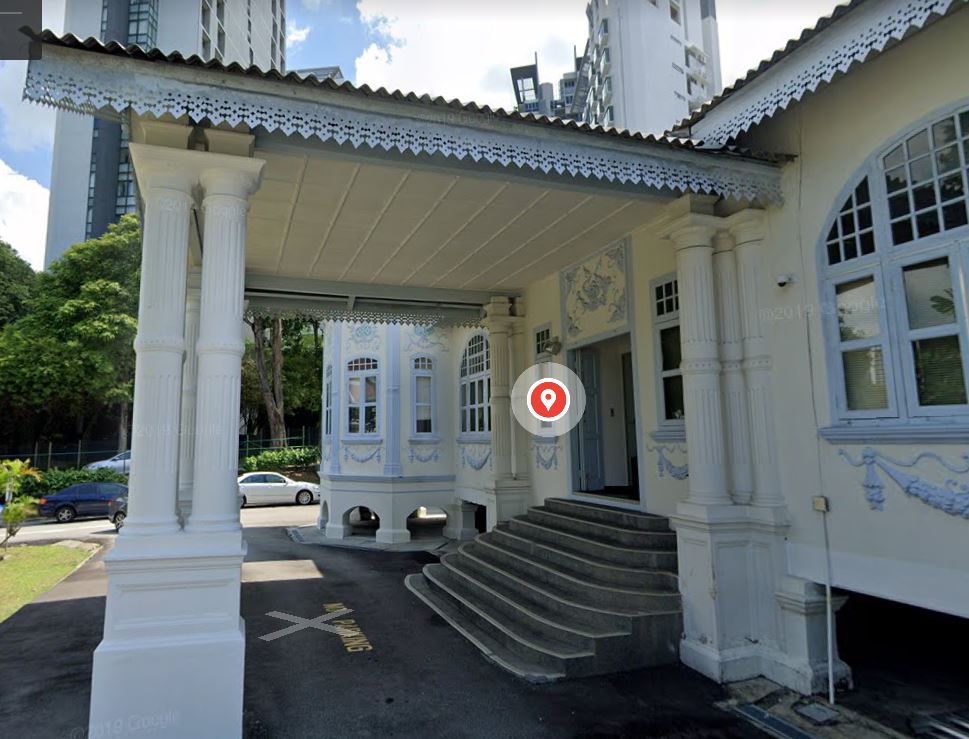 Tan Tock Seng's TB unit is probably the most affordable option of the three. It costs about SGD15 a test and it is administered by the nurses there. There is no need to see the doctor. Simply make an appointment, get the test done and return two days later to get the results. This option will go well if you're planning to do your vaccinations at the TTS Travellers Clinic or at your family doctor. (A separate post on vaccinations will be out soon.)
Pros: 
Most affordable option of the three.
Cons: 
It's located in a rather remote location – best to drive or take a taxi.
The nurses will not initial on your medical report form if you have one. You might have to get your family doctor to initial on it based on the results.
Contact details
144 Moulmein Rd, Singapore 308089
Tel: 6356 5294
B) Raffles Medical Health Check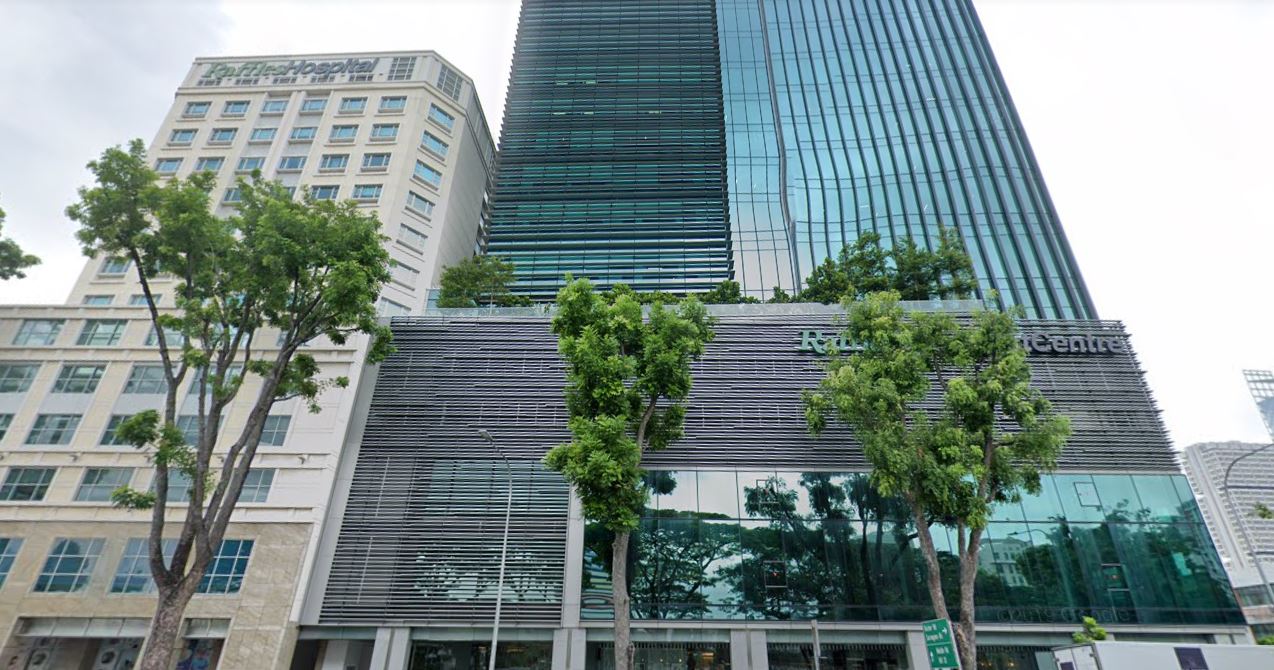 Raffles Medical Health check is probably the most convenient option, especially if you are planning to get all your vaccinations there. I'm not sure of the price for a standalone Mantoux test – a check on Raffles Medical's website puts the price of a US health check package at SGD102 (GST inclusive), which now on hindsight, seems fair after I have been to IMC Camden (see below).
Pros: 
Convenient location – the clinic is located in Raffles Hospital at Bugis
You get to do your vaccinations and the test in one sitting. Remember, you cannot do the Mantoux test

after

the administration of live vaccines like varicella, but you can take them together, on the same day.
Cons: 
It will cost slightly more to do the test than TTS's TB unit, but the convenience seems worth it.
I'm not sure if you can do the Mantoux test as a standalone – do call Raffles Medical Health Check for more information.
Contact details
Raffles Medical Healthcheck (located at Raffles Hospital in Bugis)
585 North Bridge Road, Raffles Hospital #02-00
Phone: 6311 1130
C) International Medical Clinic – IMC Camden (don't go unless you have insurance)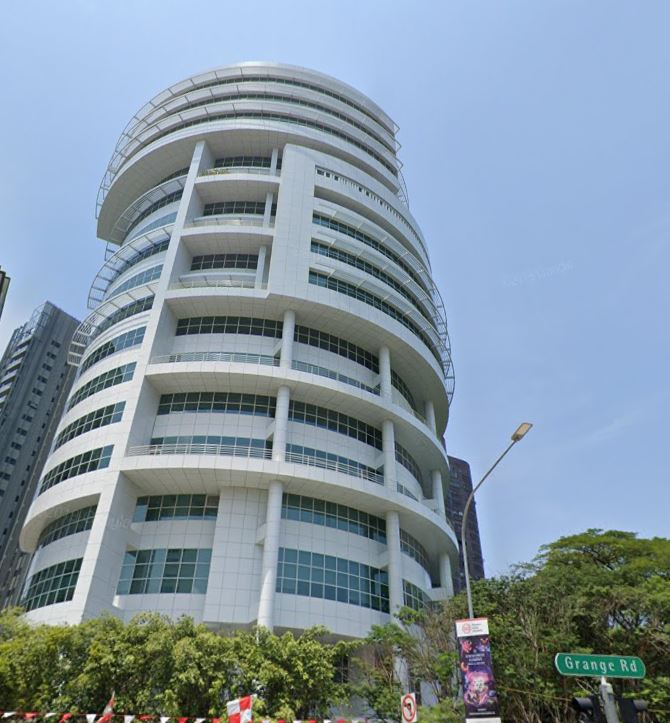 The International Medical Clinic (IMC Camden) had the best service, but was also the most expensive of all. When I called to enquire about the price of the Mantoux test, I was told by the receptionist that it was SGD65. Thinking that it was a fair price, I headed down, only to be presented with a bill of SGD181 after the test was administered. Apparently, the doctor's consultation fee was SGD100. Now I was rather annoyed because I felt the receptionist had withheld information on the total price. If I had heard that the total cost was going to be SGD181, I would not have visited the clinic. Nonetheless, it's a lesson learnt – when asking for pricing, be sure to ask for the TOTAL cost involved.
Pricing aside, the service was very good. When my Mantoux reading came back as borderline positive, the doctor asked that I do an X-ray scan at their partner clinic, as part of requirements in my medical report form. That cost me another SGD80. In total, I paid SGD261 including GST. I was very concerned that I would have to see a doctor again at IMC and be charged a further SGD100 for consultation, but thankfully I didn't.
Pros: 
Doctors provided good service; responded quickly to my requests and questions.
Cons:
Price disclosures were not transparent – the receptionist did not disclose the total cost of the Mantoux test over the phone. She quoted me SGD65 but the total cost came up to SGD181, three times of what was quoted.
Pricing was way higher than other private clinics like Raffles Medical. The clinic has a list insurance partners – I'm guessing the patients who pay out of pocket are few and far between.
I was constantly troubled by the fact that the costs from such a simple test could overrun
The IMC did not have an X-Ray facility, so I had to do the scan at another clinic in Orchard.
Contact details
1 Orchard Blvd, #14-05/06/07 Camden Medical Centre, Orchard Blvd, Singapore 248649
Tel: 6733 4440
The Travelling Squid's Take
Of the 3 places to take the Mantoux test in Singapore, the Tan Tock Seng TB unit is the most affordable option. That said, for convenience, Raffles Medical seems to be a good option too. Whatever you do, I would say avoid IMC Camden (unless you have insurance) because their pricing is way higher than other private clinics, and their pricing disclosures are not great. Personally, insurance or not, I would rather go to a clinic with fair pricing. It should not have to matter whether the patient is covered by insurance or not.