Travel safe – the smart way to travel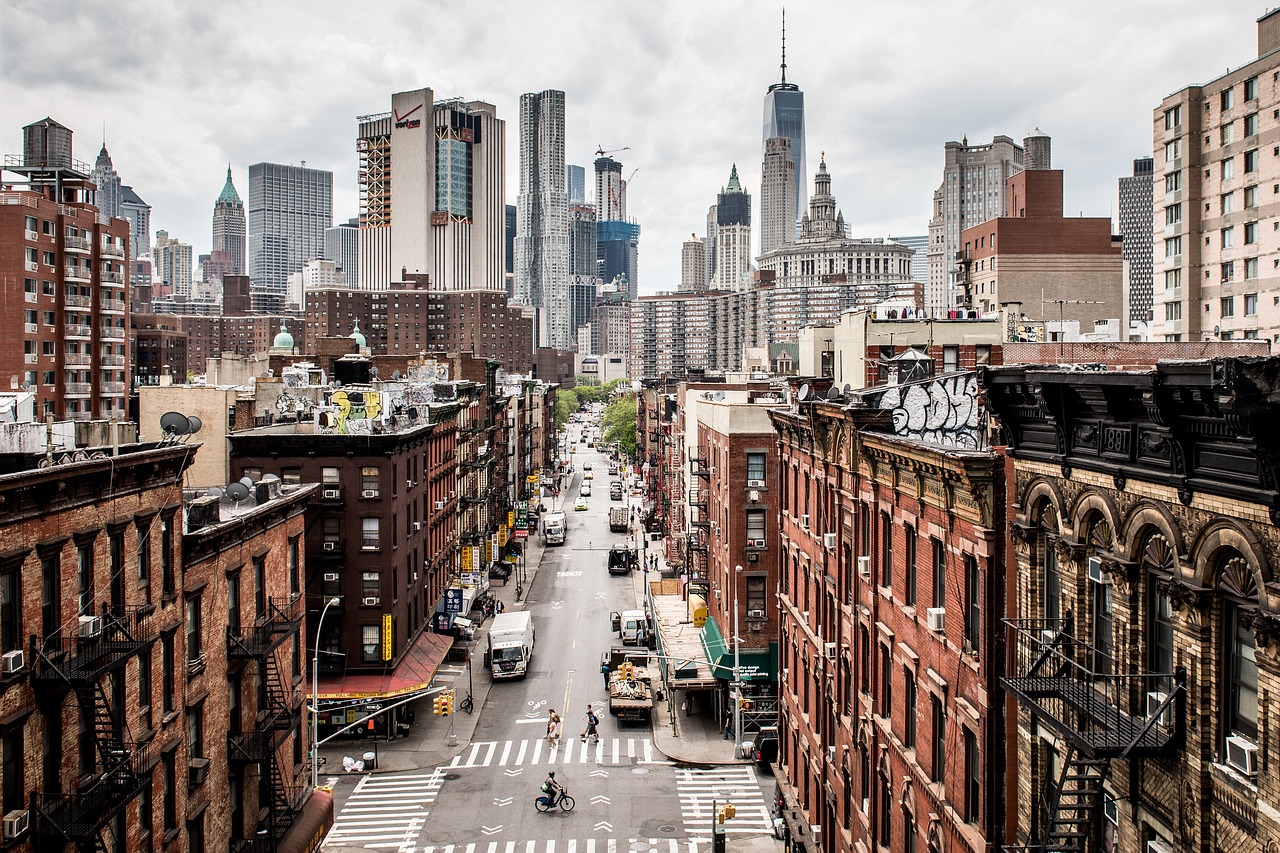 When travelling, it's always important to be careful. Unfortunate incidents can happen – you could have your belongings stolen or suffer some sort of personal injury (speak to a NYC PI lawyer for more info, if you need help). Here are a few things to bear in mind when travelling. The next time you're abroad and feel like "going on an adventure", think about the possible scenarios you could get yourself into.
Don't hitchhike
With the advent of apps that will send a cab to your location within minutes, hitchhiking has become an activity that only idealists would even attempt. Still, it's worth mentioning as it's a serious issue. As a hitchhiker, you're in an extremely vulnerable position. Once you're inside the car, there's little you can do if the driver refuses to unlock the doors.
Also, on a side note, if you are standing around looking lost in a foreign town or city, and
somebody approaches you to offer directions, always be wary of any directions that involve side streets and shortcuts. This could be a ploy to guide you to a secluded place where you could be mugged and the perpetrator makes an easy escape.
Don't use ATMs at night
This depends on the city you're in. In general, crime happens more at night as muggers and thieves prefer the cover of darkness and crowded streets filled with night time revellers. Always try to use ATMs in public places during the day.
Don't be afraid to ask the hotel staff questions
It's perfectly fine to ask hotel staff if there are places in the city to avoid. Every town or city has seedier areas, and the hotel staff will have good insights on areas to avoid at night. If you are  unsure, look for areas where people of all ages gather. These family-friendly areas may never be 100% safe, but they are certainly safer than streets where the majority of people gathering appear to be the same demographic and gender, which could suggest organized gangs.
*This is a contributed post.