Simple ways to satisfy your wanderlust this year
Restrictions on travel are can be frustrating, but they're currently necessary. We're all doing our bit to ensure life goes back to normal as quickly as possible. However, if you're desperate to hit the open road and travel the world again, the idea of potentially missing out on another summer of travel is incredibly disappointing.
The need to travel can be overwhelming! While you'd give anything to be able to jump on a plane and tick all those locations off your bucket list, appeasing your travel desire from home will (currently) have to suffice. Read on to discover some simple ways to satisfy your wanderlust this year.
Display your old travel photos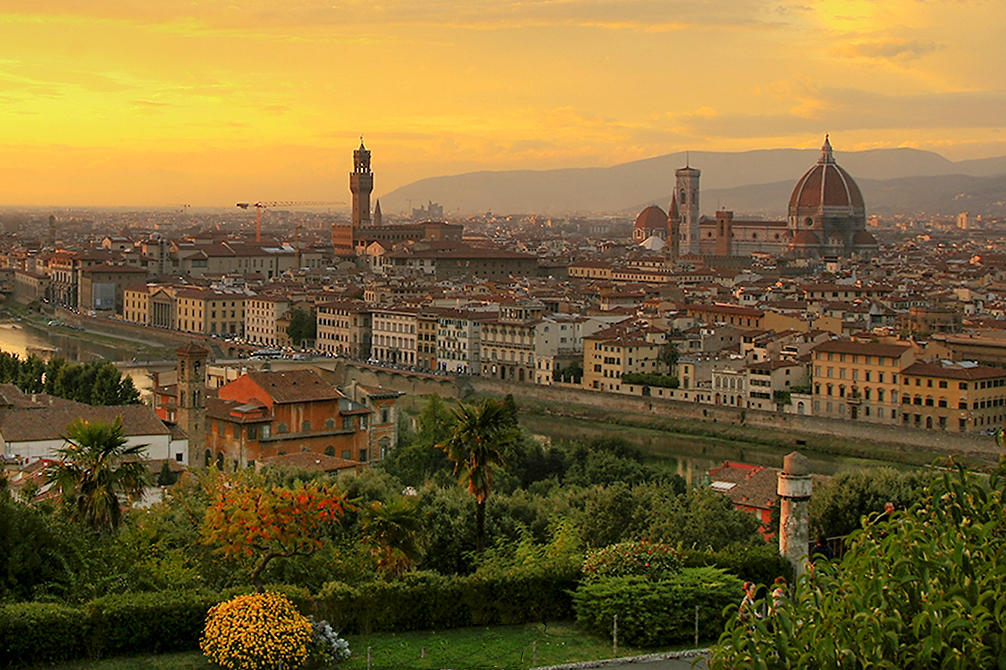 Do you still have copious amounts of travel photos from your last trip that are still trapped inside your smart devices and hard drives? Or did you just upload the best ones to social media and forget about the rest? It doesn't quite match travelling there in person but revisiting your old travel photos will be a much welcome distraction from your current situation. Consider bringing your favourite travel moments to life by transforming your pictures into high-quality canvases – you'll find a great range of framed canvas prints online. Available in a wide range of shapes and finishes, surely a trip down memory lane is better than no trip at all?
Become a local tourist
You might consider your home town or nearest city to be rather dull. But can you really say you've explored every inch of it? You may have visited the local history museum on a school trip when you were a kid, but have you seen their latest exhibition? Can you name local artists? What about the newest restaurant? Of course, some restrictions may limit your access to these local attractions, however, there's nothing to stop you enjoying your local area on foot, outside and socially distanced from others. You never know what you might discover!
Plan your next trip
Instead of scrolling through page after page of luxurious villas and quirky hotels, why not actually plan your next trip? Decide where you want to go, plan your travel route, work out your budget and how much you need to save to achieve it. You don't have to even part with any money if you don't want to book anything right now. Chances are it may be pushed back to a later date, but that only gives you more time to save and the opportunity to add more stops along the way.
And finally, start learning a new language
Fancy a challenge? If your next destination involves a new language and culture, then learning a few key phrases will not only pass the time until you can head overseas but also help you to immerse yourself in the culture when you finally get there. Learning a new language isn't just about getting to grips with how to ask for a certain type of drink or meal, it can also give you a new insight into different cultures and traditions in your chosen destination. It's the perfect way to satisfy your wanderlust!
*This is a contributed post.