Catch Up On Some Soothing R 'n R When Visiting Texas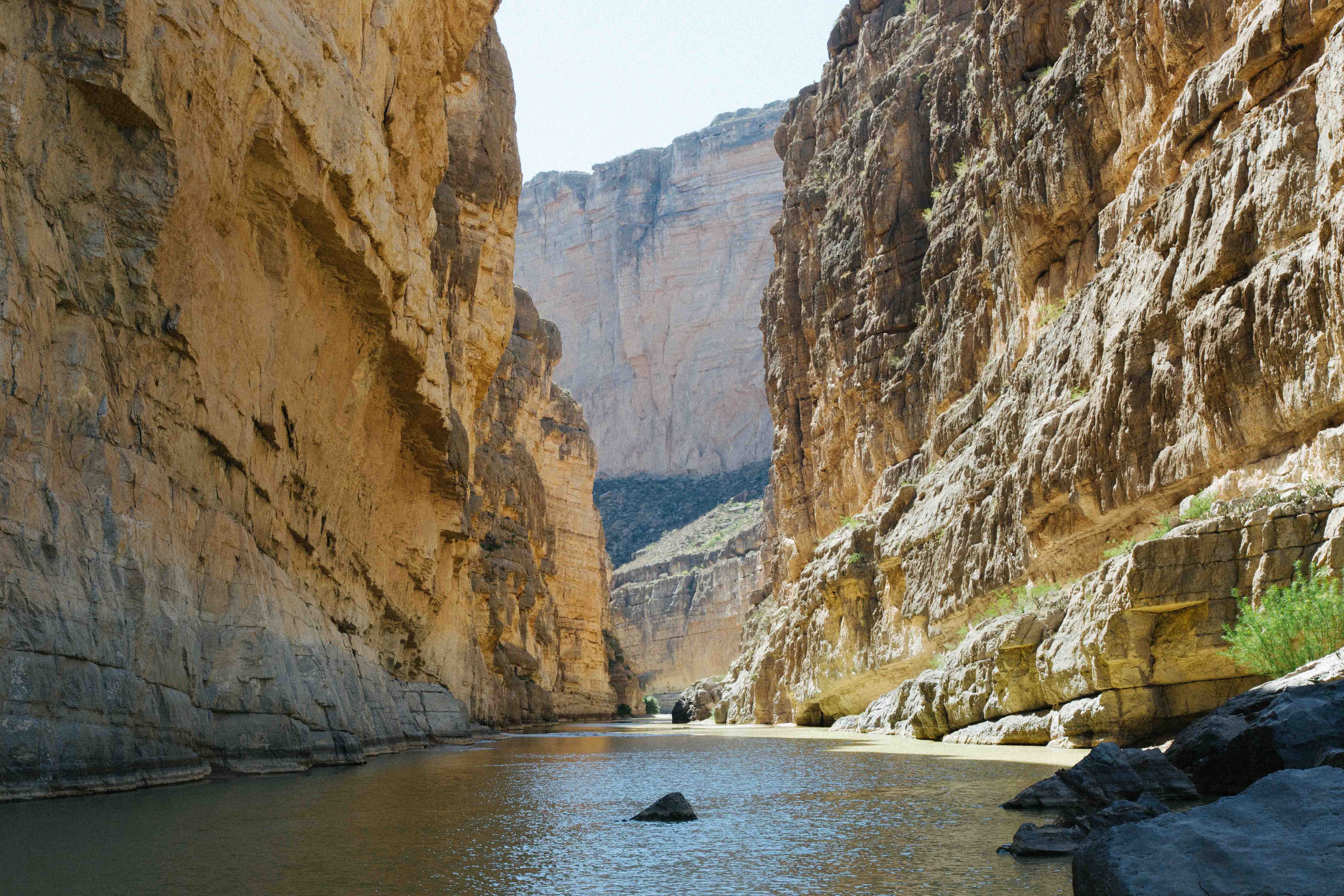 Road trips are growing in popularity owing to their ability to offer independent, safe travel. Many tourists choose to travel to Texas – which is no wonder, considering that travel and tourism are two of the main motors of the Texan economy. If you will be celebrating National Travel and Tourism Week (May 2 to 8, 2021) in the Lone Star State, then make sure you visit as many must-see sites (especially outdoor ones) as possible, but try to include activities that will bring stress levels down and ensure you are calmer and happier upon your return.
Embrace The Healing Power Of Nature
Spending time in a natural setting can help people feel happier and reduce the effects of physical and mental stress. Texas has a host of beautiful natural wonders that cannot be missed. These include the Hamilton Pool Nature Preserve in Texas Hill Country (created when an underground river collapsed), Padre Island National Seashore (comprising over 70 miles of the Texan coastline), and Guadalupe Mountains National Park (one of the finest exponents of fossil reefs in the U.S.).
Turning Back The Hands Of Time At A Day Spa
If you are travelling with family, then chances are, you won't have enough time to take a few days off to take a long spa break, but you can always take the day off and visit a spa for a relaxing facial or body massage. As stated by the specialists at Viva Day Spa in Austin, massages and facials are classic ways of soothing stress, achieving a calmer state, and targeting sports or stress-related pain. If you work long hours and have tension in areas like your neck, back and shoulders, then a vigorous Swedish massage will work wonders. Take the luxury factor up a few notches by having extra treatments such as sugar scrubs (for tired feet and calves), a minty scalp treatment (to freshen up and improve circulation in the scalp), and a hydrating wrap (so you can lie and have a nap while you skin is moisturized).
Getting Active
Exercise is a known stress buster: one that fills your body with endorphins and lowers levels of the stress hormone cortisol, and when it is undertaken outdoors, it is even more powerful. Outdoor exercise lowers blood pressure, improves energy levels, and helps people burn more calories than when they exercise indoors. If you will be visiting Dallas, enjoy a walk or run along the Katy Trail or Klyde Warren Park. In Austin, try cycling along the Butler Hike & Bike Trail, go for a swim at Barton Springs Pool, or try a bit of climbing at Barton Creek Greenbelt. All other cities – including Houston and San Antonio – have popular outdoor sites for everything from canyonning to swimming.
If you will be visiting Texas soon, make sure to focus on your health while enjoying the culture and gastronomy of the Lone Star State. Natural sites are ideal for relaxation and exercise. Texas is also home to top spas, where you can have everything from a hydrating facial to a relaxing massage that will knead away your stresses and cares so you feel relaxed and rejuvenated.
* This is a contributed article.