3 VPNs to consider using while travelling in Asia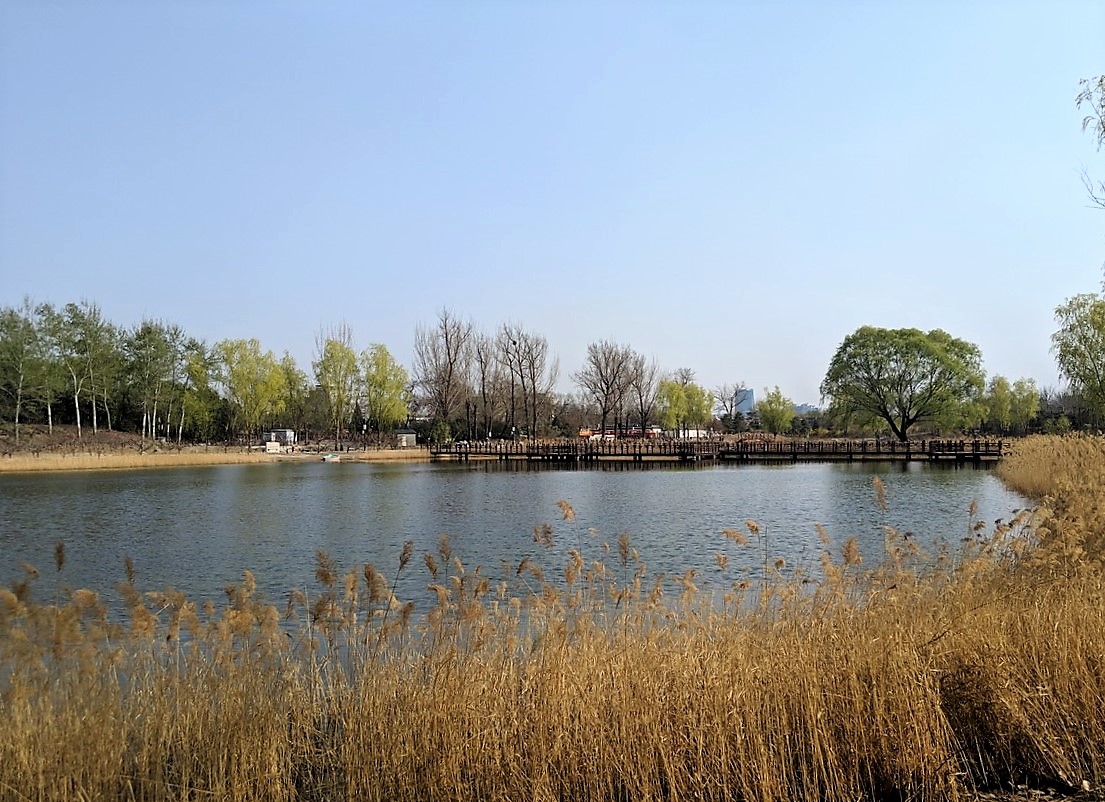 If you are travelling overseas, getting a VPN might be useful especially if you need to access specific apps that connect you to your family, friends and co-workers. Here's a short review of the three apps that I've tried. TLDR: ExpressVPN was the most reliable and had the best customer service. Its pricing was the median of the three. Astrill VPN acted as a useful back-up, especially when ExpressVPN was down. I would not recommend NordVPN, though it might suffice if you're looking to communicate in a non-time sensitive manner. To determine their speed effectiveness, try using www.speedcheck.org to test upload and download speeds. Here are 3 VPNs to consider using while travelling in Asia.
3 VPNs to consider using while travelling in Asia
1. ExpressVPN (Recommended)
ExpressVPN stands out due to the number of servers it has, which provide you more options when attempting to connect. During a downtime, its customer service was also very responsive. It is currently priced at US$8.32/ month or US$99.95/ year, which has not changed when I subscribed to it in 2019. According to ExpressVPN, you can install the app on as many  devices as you like, however, only 5 devices can be connected at one time.
Pros:
Moderate price
Generally good connectivity
Good customer service
Cons:
2. AstrillVPN (Recommended for usage in Asia)
I found AstrillVPN to be useful especially for usage in Asia. There were times when ExpressVPN did not work for me, but Astrill did fulfill my connection requirements. It is slightly pricier than ExpressVPN, at US$10/year or US$120/ year. At this point, I would say that ExpressVPN and AstrillVPN should not be mutually exclusive – in fact you could consider getting ExpressVPN and AstrillVPN as a back-up if you have time-sensitive work. Similar to ExpressVPN, you can connect up to 5 devices with this VPN. Might be useful to team up with a bunch of friends to share these VPN services!
Pros
Generally good connectivity in Asia; works when ExpressVPN doesn't
Good backup option
Cons
3. NordVPN
NordVPN is the cheapest of the three, but I faced a number of connectivity issues. It's good if you require a secure connection to websites, however, if you're faced with time-sensitive tasks, it can be a tad frustrating to use NordVPN.
Pros
Cheap – US$89 for a 2 year plan, US$50 for a 1 year plan
Cons
The Travelling Squid's Take
Connectivity is extremely important especially if you travelling for work or school. My recommendation is to spend a little more to get the right VPN provider which could meet you needs. Do you have recommendations for VPN service providers? Feel free to drop them in the comment box below.