Three reasons to use NordVPN while serving a Stay-Home-Notice at a Singapore hotel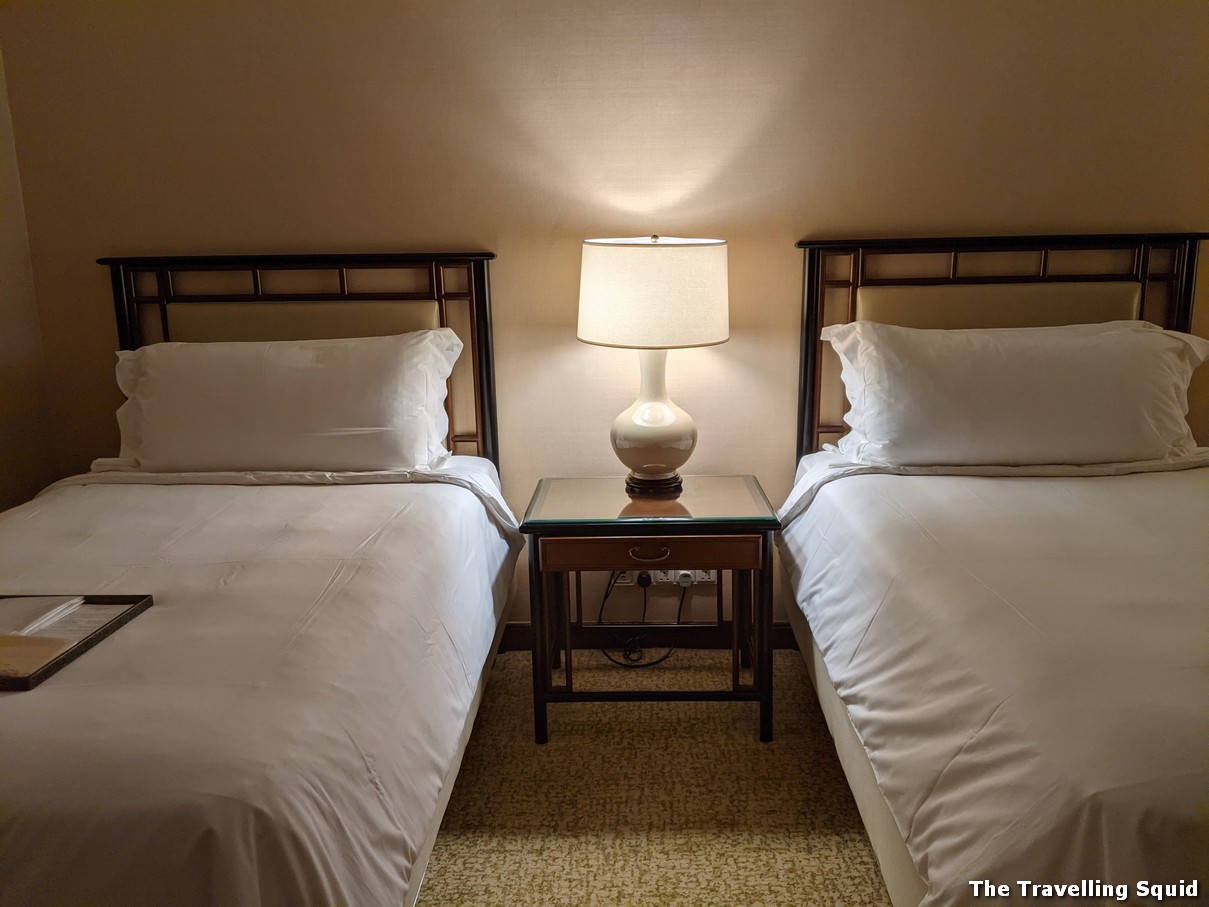 I recently returned from the US and served a 21-day quarantine at a Singapore hotel. I have been using NordVPN on my laptop and mobile device and I would say that the experience has been pretty smooth. Here are three good reasons to use NordVPN while serving a Stay-Home-Notice at a Singapore hotel.
Security
A VPN or virtual private network was particularly important because the hotel's Wi-Fi was public and I wanted added protection for my devices and online privacy. A VPN encrypts data in transit, hides one's IP address, allowing me to use the hotel's open Wi-Fi network safely.
I was particularly concerned about public Wi-Fi networks as hackers could access private information stored on my device, inject malware and conduct Wi-Fi sniffing activities, in which a hacker monitors and logs data packets passing through a Wi-Fi network. Connecting to a VPN gave me a peace of mind especially when accessing personal accounts and email.
Access to US-based streaming services
The Office was recently moved from Netflix to NBC's streaming service Peacock, and by chance, I had an ad-free Peacock subscription (auto-renewed by accident). It was a truly enjoyable experience to re-watch the series and pass time. As Peacock is only available in the US, I was only able to access it using NordVPN.
The connection is smooth and pricing is reasonable
Of the main VPN providers, I would say NordVPN has provided me with a relatively stable connection during my stay. The connection was good enough to stream videos, and it didn't take long for me to be connected to the VPN geography of my choice. The pricing is also fairly reasonable, at US$99 for a two year plan. You can also get a discount of up to 65% here. 
The Travelling Squid's Take
NordVPN is pretty useful especially if you're an avid traveller. I'd encourage you to opt for the longer duration plans as they're value for money. You might encounter situations in which you'd have to use a public Wi-Fi and connecting to a VPN definitely gives you a peace of mind. On the fun side of things, a VPN definitely makes streaming videos and online shopping easier, especially if you're shipping items to a friend overseas. Have fun!