About The Travelling Squid
About The Travelling Squid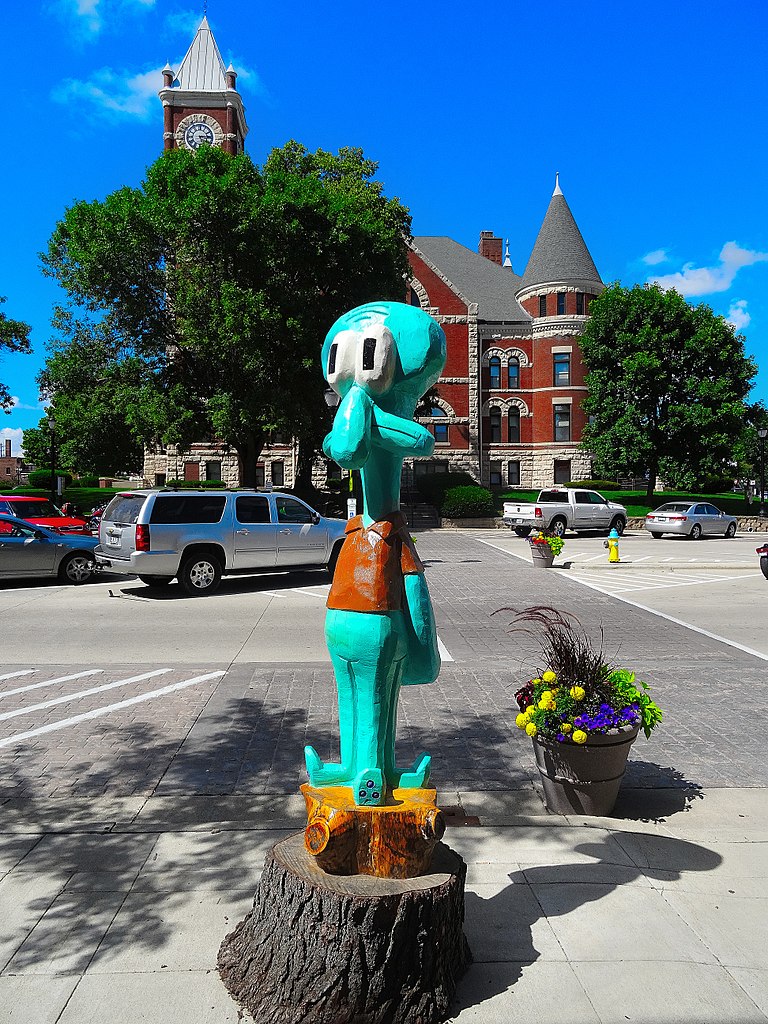 Many readers have asked why this blog is named after a Squid. The reason has got to do with my childhood. In my teenage years, I fell in love with the animated series Spongebob Squarepants. In particular, my favourite character was the arrogant, pompous, socially-awkward Squidward Tentacles.
And that's how I would describe myself, when I first started travelling in Jun 2009. I was a tad arrogant, thinking that I knew it all. I later realised that I knew very little about travelling. I stayed in India for six months, and had to learn many things the hard way due to inexperience. Some examples include getting a brain freeze after washing my hair in negative temperatures in Kashmir, or having to walk 5km to my destination because I alighted at the wrong bus stop along the same stretch of road. (It turns out – that particular road was about 10km long :|)
Eight years later, I'm all for taking private hired cars and taxis, and staying in comfortable hotels with hot showers. I'm all for eating at good restaurants, or sipping a good wine or whisky at a good bar. Saving money has become less of a priority as enjoying the moment is important too.
I am currently based in Beijing for a study programme. I hope to learn about the Chinese travel scene and offer some recommendations and tips on travelling in China. I also hope to pursue my passion for Chinese tea – hope you don't mind a few posts on that as well.
Travelling brings you closer to, and sometimes further apart from, your companions. It also helps you build friendships across the world. But most importantly, it brings a lot more meaning to the lives we are accustomed to.
The seasoned traveller will know, that travelling teaches us about humility, graciousness and patience. In a season of Spongebob Squarepants, Squidward left Bikini Bottom only to realise that home is actually the best place in the world. Maybe you'd agree with me too.
I hope the tips and tricks section will help you with your travelling plans. I have also shared some travel anecdotes – some good, some bad, and some just plain hilarious.
Travelling awakens the dreamers, thinkers and believers in us. I hope The Travelling Squid can be of help, in some way or another.
Happy travels!
Cheers,
Phebe Buffet
Updated: 25 Sep 2019 
*If you're wondering what's the significance of the date '19 June 2009′ on the logo, it's the date when I first arrived in India. That sparked off a lifetime of travelling. 
For advertising opportunities, please email phebe@thetravellingsquid.com. Please note that we are not accepting guest posts at this point. Thanks!