Nothing is forever – The Bukchon Hanok Village restaurant which caught fire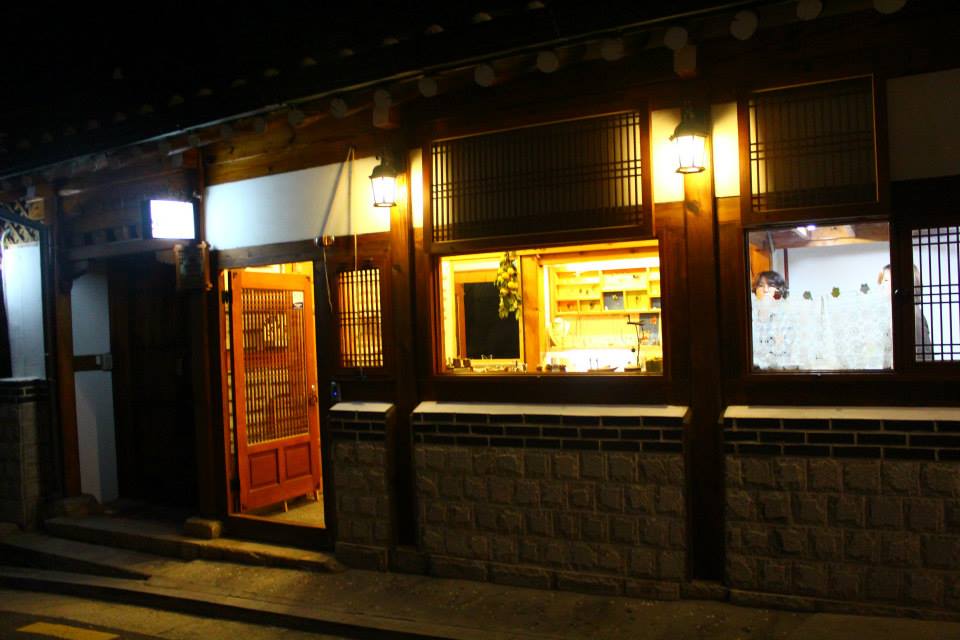 I visited the Bukchon area during my last trip to Seoul. We were there during the late evening, and it was very nice. It was a cool night, not too chilly as we strolled past Bukchon's many rows of traditional coffee shops, homey restaurants and guesthouses. If you have plans to visit the Bukchon Hanok Village in Seoul, I suggest you go during the evening, and stay for dinner at one of the restaurants. That way you get to see the Bukchon area in the day and at night.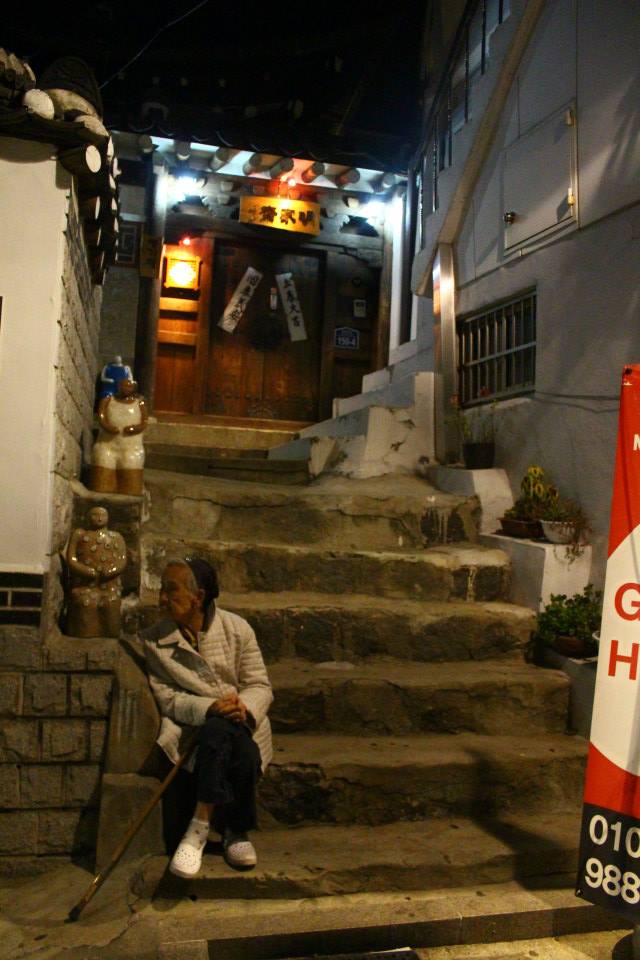 Unlike the busy streets of Hongdae and Myeong Dong, Bukchon Hanok Village is a quiet little hideout, brimming with peace and quiet that every traveller needs in a while, to soak in the gentle culture of South Korea beyond it's K-pop bands, clubs and shopping streets.
It's also home to the school where the filming of Winter Sonata took place. What I remembered best was the little restaurant where people were playing the guitar and chatting over a glass of soju and some food. Of course, there is also the restaurant which we dined at…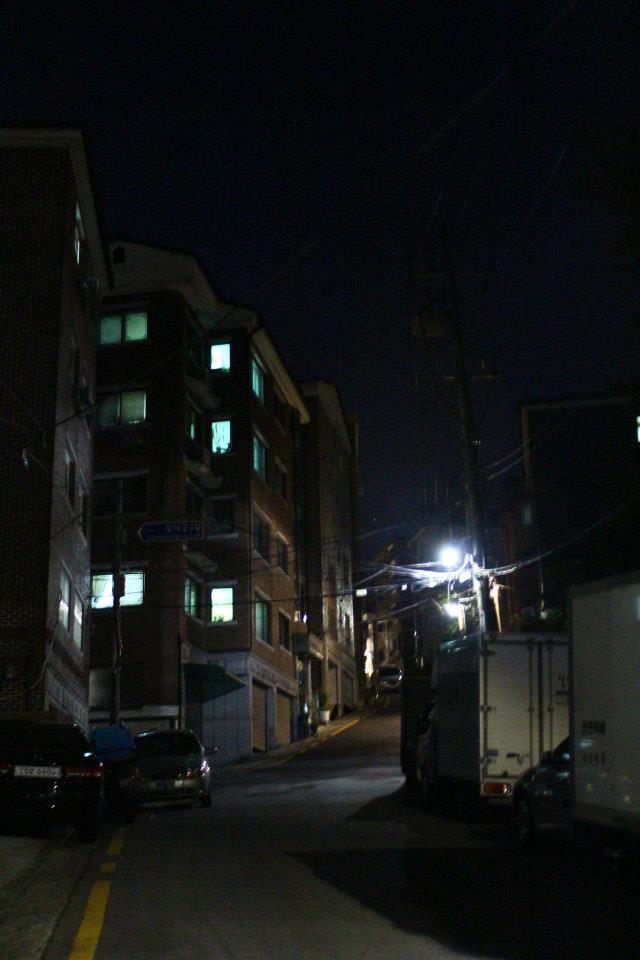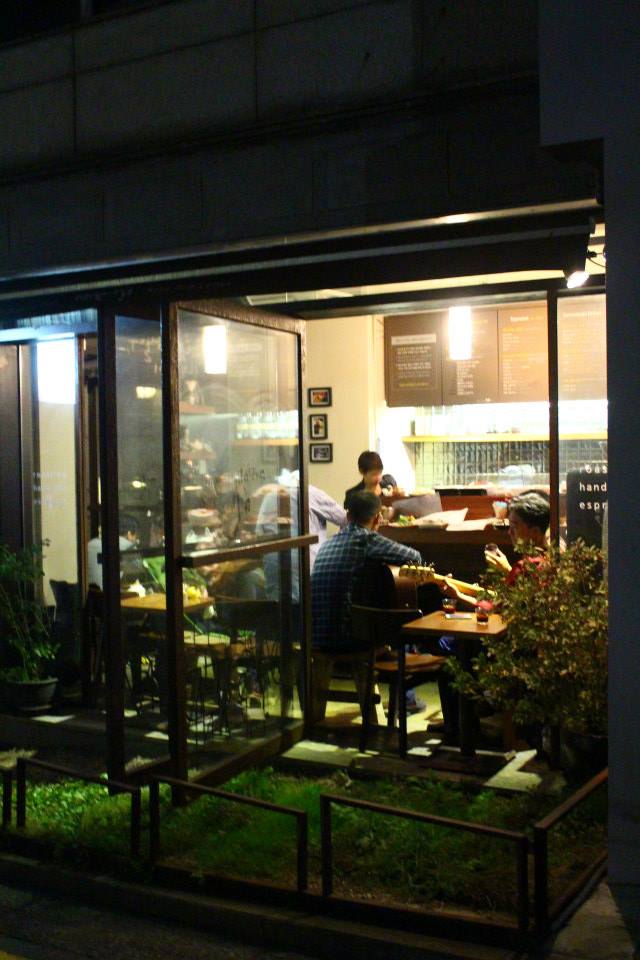 * * *
Bukchon Hanok Village restaurant which caught fire
I had a great recommendation to bring home to Singapore – a homey noodle house located at the Bukchon Hanok Village in Seoul. The saddest thing is, I heard from my Korean friend Ara that it had been burnt down two months after we had returned.
I wouldn't have visited that restaurant if not for Ara. It's a small, traditional restaurant tucked in the row of shophouses along Bukchon Hanok Village. Everything is authentic – the traditional paintings that line the walls, the little face masks that watch over you while you eat. The short-legged tables and mats on the floor. It's the stuff of Korean dramas. Everything was so traditional that I was surprised they had a NETs card reader which allowed you to pay for the meal.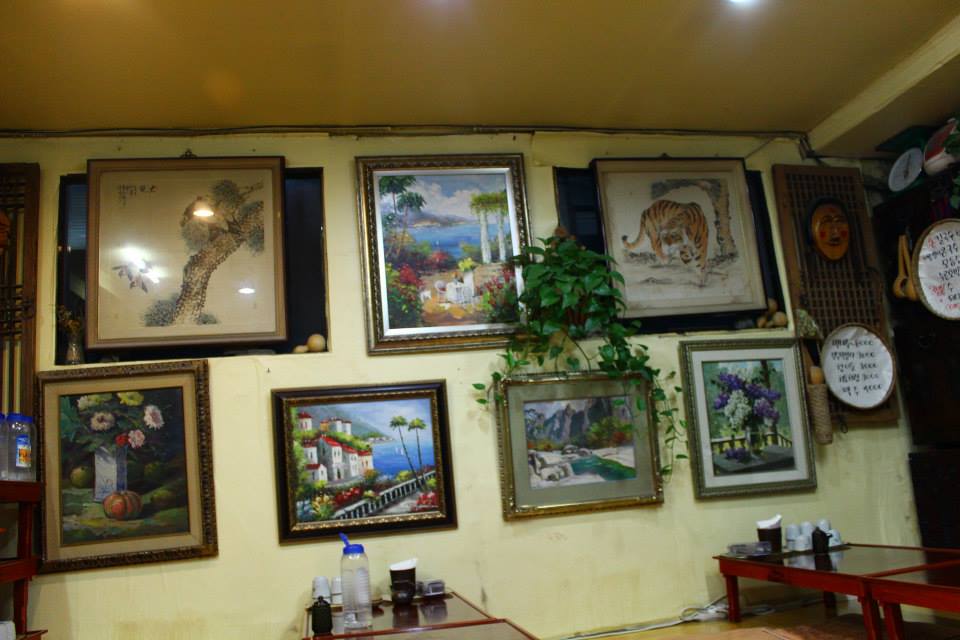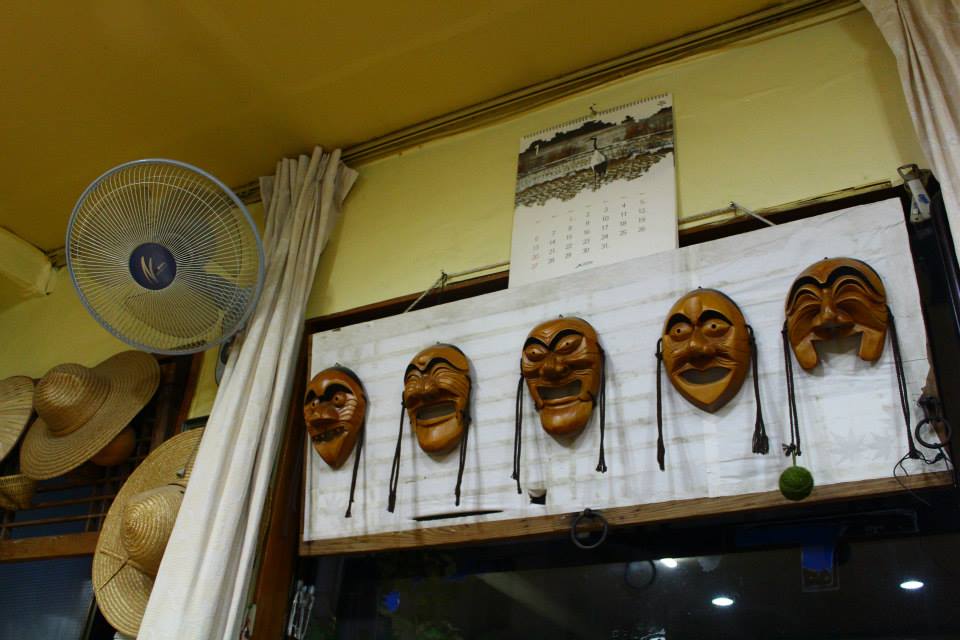 The food we had was simple, but really good for my standards. It wasn't a five course set meal but it still made Friend H and me really happy.
We had potato soup noodles. It comes in a white coloured broth and had a very unique flavour. It felt so good to slurp down a bowl of warm noodles amid the chilly autumn night. We also had a stir-fried dish, which was similar to having vegetables fried in egg batter. Yum.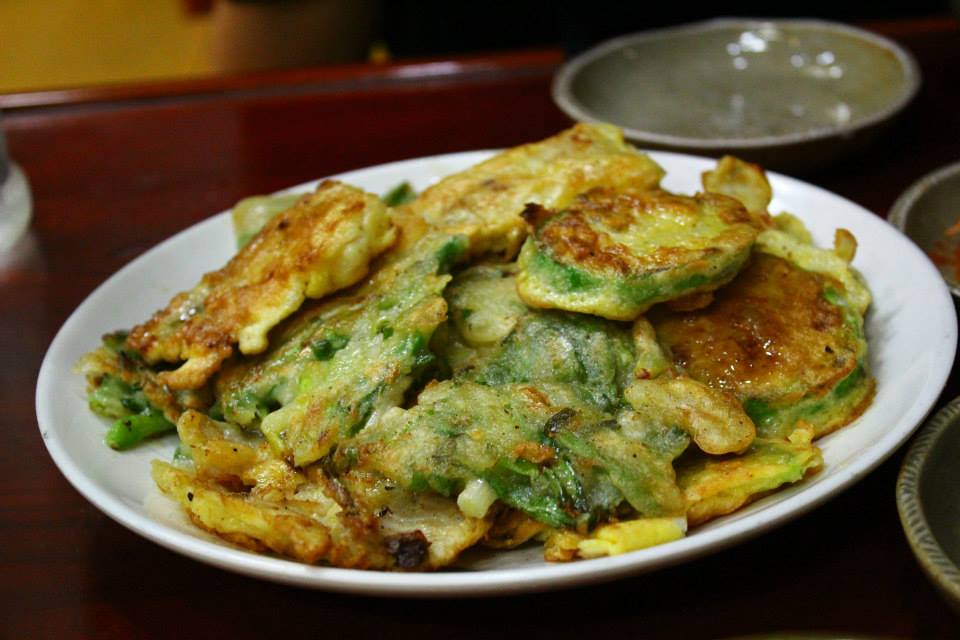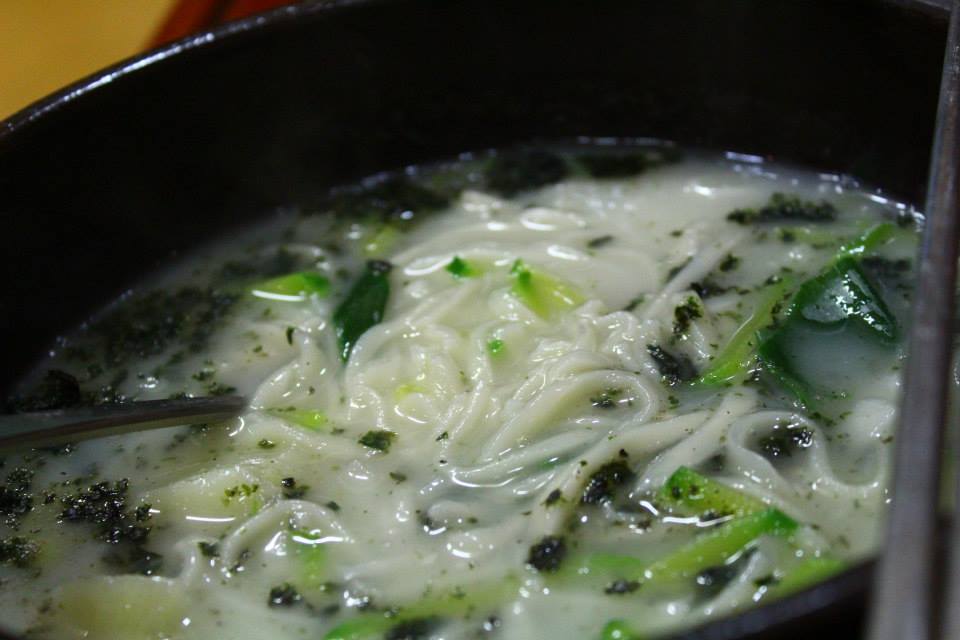 Makkoli was the highlight. If you haven't read me waxing lyrical about this drink, it's a milky white drink that taste a little like beer, only sweeter. It goes very well with kimchi, meat and anything that has a strong spicy flavour.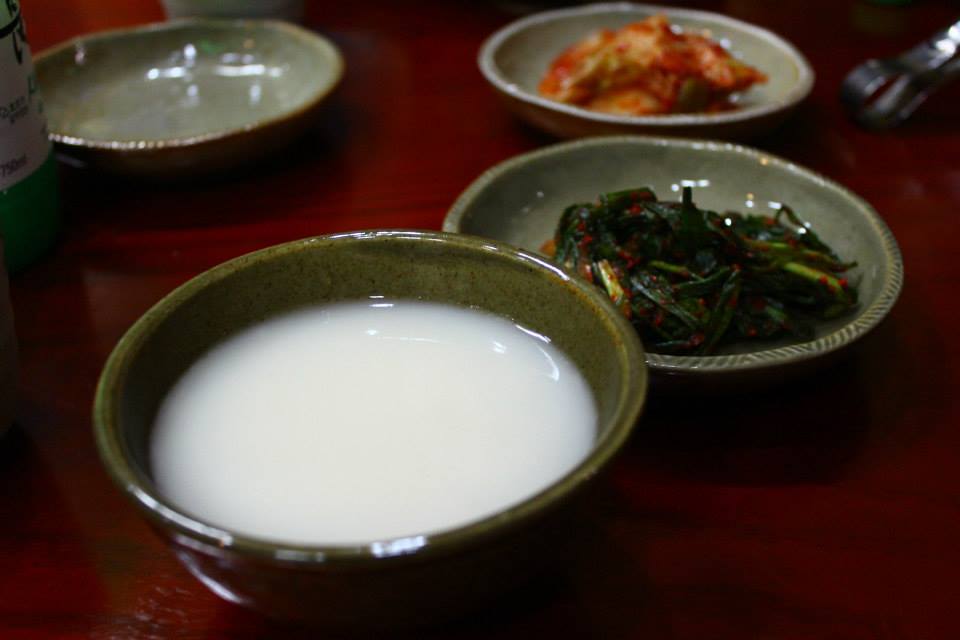 I had a peep into their kitchen and do recall that they cook with big woks and cylinder gas. The toilet was the sit on type, smallish and quite clean I remember. It had toilet paper too.
And Now..
(With great thanks and credits to http://eastok7.blog.me/)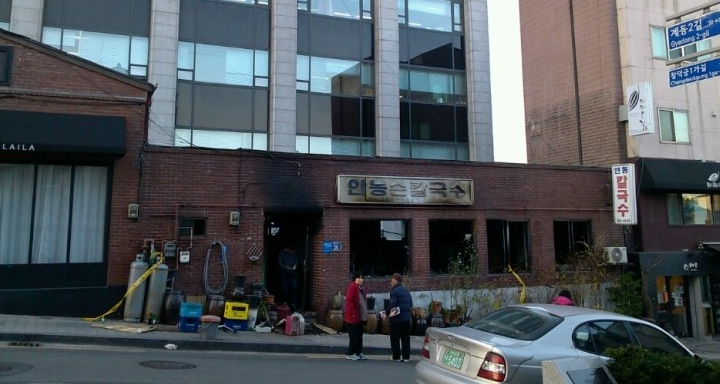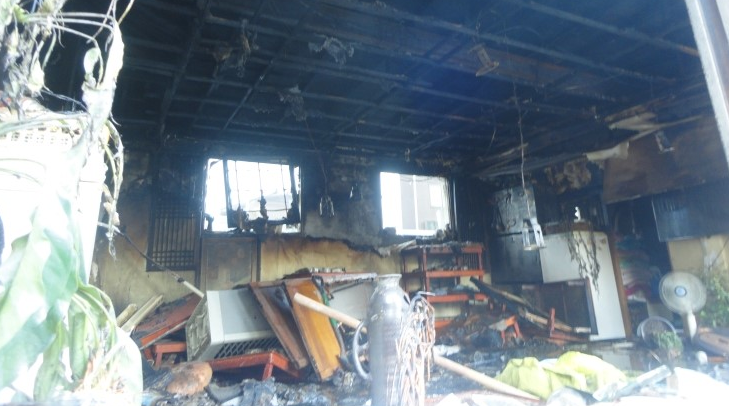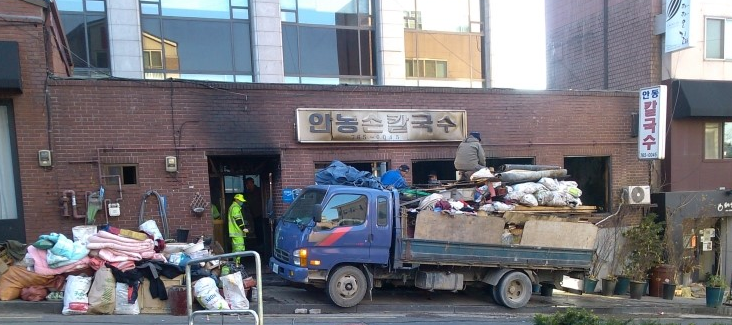 If you know of this restaurant and where if it's ever coming back, please let me know.
I guess, all good things will come to an end. I am just glad to have passed through its doors, with some very good company. If you ever come across a traditional Korean eating house that has made you feel the same way, do share your recommendations!
Until we meet again : )
*A big thanks to my friend Ara for bringing us there : )