12 types of men who should totally wear Pandora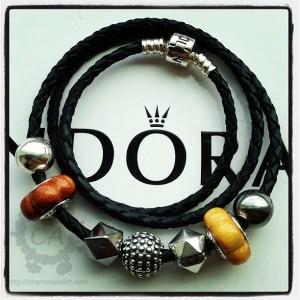 I know you're probably going to scream bloody murder cos I have been talking about Pandora this whole week. But please bear with me one last time. Because, I so have to talk about this brilliant concept – the 12 types of men who should totally wear Pandora.
I know you what you're thinking. Am I implying that these 12 types of men are on the girly, feminine side. No.
Here's the deal.
Unlike most people think, Pandora is not just a feminine piece of silver jewellery. If you wear it well, it's likely you'll successfully catch the attention of a female Pandora lover. Imagine the late night conversation topics, the shopping trips to the Pandora store together, and yes, hours spent admiring the Pandora, and the wearer as well. If you'd prefer to accessorize via watches, check out Gear Hungry for a list of cool outdoor watches.
I could be thinking too far ahead. Here I present you, the 12 types of men who should totally wear Pandora.
1. Mr Rich/ (Too much money)
Sorry my friend, but Pandora is not exactly for the humble peasants who have to save 80% of their monthly salary to pay up for their flat, or to fund one's wedding dinner. One has to have some excess liquidity to be able to indulge in a Pandora bracelet and charm, which costs an average of SGD150/ USD120 according to my Friend S.
2. Mr I-Am-Looking-For-A-Hobby
You must fall into the first category, for the second point to be relevant. Otherwise, go collect stamps. (Just kidding) but Pandora can be an expensive hobby, especially once you get addicted to charm collection.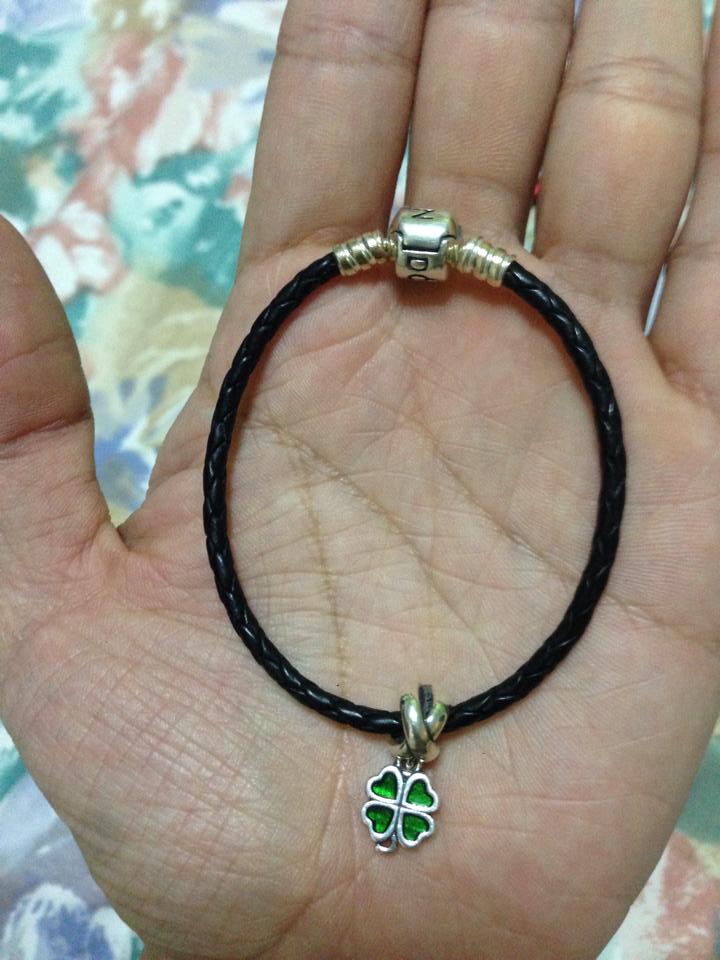 3. Mr Superstitious
Yes, if you think charms bring you luck, then Pandora is a totally cool way of bringing the luck with you in a classy and stylish manner. My Friend S (who is the owner of the SGD150 Pandora charm) says that the reason why he bought the four-leaf clover charm was because he felt that four-leaf clovers bring good luck. Aww.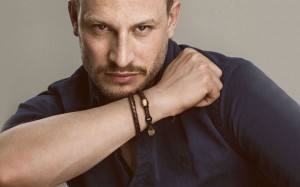 4. Mr Confident
I think, a man needs to be really confident to be able to wear Pandora. You need a certain sense of style and a manly feel to be able to pull of Pandora without looking too feminine.
5. Mr Trendsetter
With confidence, comes the trend-setting. A Business Development friend M aptly told me, that we are in the era of Men now. Anything that has been popular with the ladies, will move on to Men eventually. Men are starting to open their wallets. And buy things to pamper themselves, (rather than their Girlfriends.) That's why Louis Vuitton, Prada and Hermes have collections for men.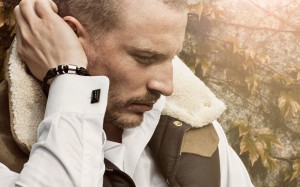 6. Mr SNAG (Sensitive New Age Guy)
Nuff said. Pandora is a great accessory especially when matched with that skinny tie and pocket square.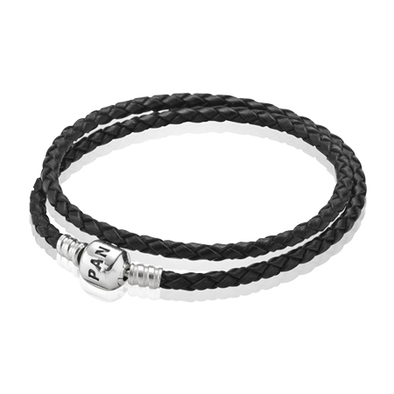 7. Mr I-Like-To-Show-Off-But-Want-To-Be-Subtle
Yeah, rather than flash that shiny, new Tag Heuer watch when (pretending to) check the time, or a flick of that BM car keys, Pandora reflects good taste and wealth in a subtle manner.
8. Mr Ah Beng-Who-Wants-To-Be-More-Civilised
If you have been told that you're too brusque with the ladies, and speak like an Ah Beng (Singaporean term for a gangsta), Pandora is your first step to a change. I'm guessing those expensive charms will be a good reminder to stop spewing vulgarities and speak in a measured tone, especially while on a date.
9. Mr Looking-For-Office-BFFs
If you're inspired by my recent post on the necessary traits of an Office BFF but don't have one, Pandora makes a great conversation starter among the women in office. Imagine winning the hearts of office secretaries with heartfelt conversations on Pandora charms near the office's water dispenser.
10. Mr Chase-A-Girl-Who-Loves-Pandora
As described earlier, Pandora is a great way to learn about a girl. Her history, her likes and her dislikes. She'll probably open up more easily once you ask her to share about her charms, while you share about yours. It's a two-way conversation which shows off your deep and sensitive side. Pandora shopping makes a totally great way to ask opportunity out!
11. Mr I-Rebelling-Against-My-Girlfriend's-Wishes
"I have enough of this whiny byatch. Everything I do also don't like! So what if she thinks Pandora is overpriced and I should be saving for the future.. etc etc.. And that it makes me look overly feminine. This is my moment. And I will embrace it with.. My Thor hammer charm…"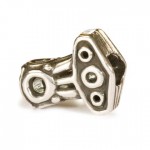 12. Mr I-Need-Some-Pampering
After doing many manly things like playing soccer, and DOTA (a computer game), it's nice to sit down and admire one's tasteful bracelet over a mug of beer. There are so many manly charms out there for you to take your pick. It's just like cufflinks. A little bling or shine never hurt nobody. ; )
Do you agree? Or fall into any of these categories? : )