Ten necessary traits of an Office BFF
Office BFF's are a God-send. They make a boring work day fun, and can help you sense if trouble is coming. You hide a smile when an instant messaging (IM) window pops up with their name and struggle to curb your giggles at shared insider jokes. They are quick to offer advice when you make a mistake at work.
But not everyone can be Office BFFs. Some are just too busy trying to impress the bosses, some are just manipulative and EVIL, and some are just not as savvy. So when it comes to selecting BFFs, be smart about it. Of course you both have to have a sort of chemistry for the starters. And here is my list of ten necessary traits of an Office BFF.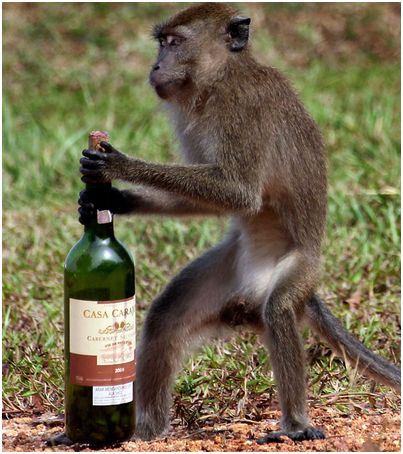 1. Office BFFs are smart and nimble
This is the most important pre-requisite. If you're going to be engaging in BFF activities in office, you got to be smart about it. Don't read politically incorrect Instant Messages (IMs) about your colleague's Pandora charms when your boss is around, AND obviously, be sure to hide that Buzzfeed article I just sent you when your manager pops by.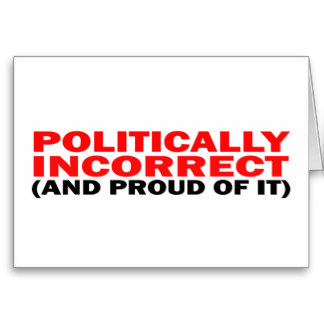 2. Office BFFs are politically incorrect
There is no fun in repeating the company's values and goals during every lunch break. On the other hand, it is always appreciated if you could just be honest about your true feelings especially about a particular issue or person. It's just open discussion, (though some could also dub it as gossip.)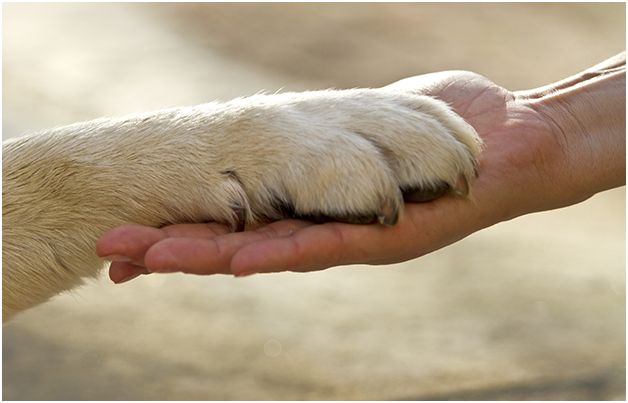 3. Office BFFs are loyal
It's true. Office BFFs are sincere. They have your interest at heart, and will not spill your secrets. They stand by you even when you have missed that promotion, and will be there for you even though you're of the lowest position in the company.
4. Office BFFs look out for you
Having an Office BFF is great especially if he sits near The Boss. With a keen sense of hearing, he will be able to warn you when an arrow is coming your way. Either react deftly to shield yourself from it, or buy yourself some time to think of an escape route (the toilet is usually recommended). It's also great when you take super long periods of leave. The Office BFF will be there to fill you in.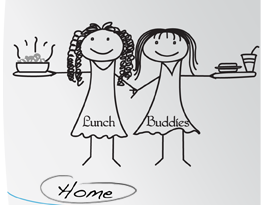 5. Office BFFs make great lunch buddies
Be it buying your favourite ABC (Apple, Beetroot and Carrot) juice from a nearby fruit stall, or walking 15 minutes under the afternoon sun to change foreign currency or pick up a prospectus in Singapore's Central Business District, Office BFFs will always be there for you.
6. Office BFFs make you look forward to work every Monday
It's true. Apart from your salary, Office BFFs are the ones that put a grin on your face every Sunday night, and make you look forward to coming to work on Monday.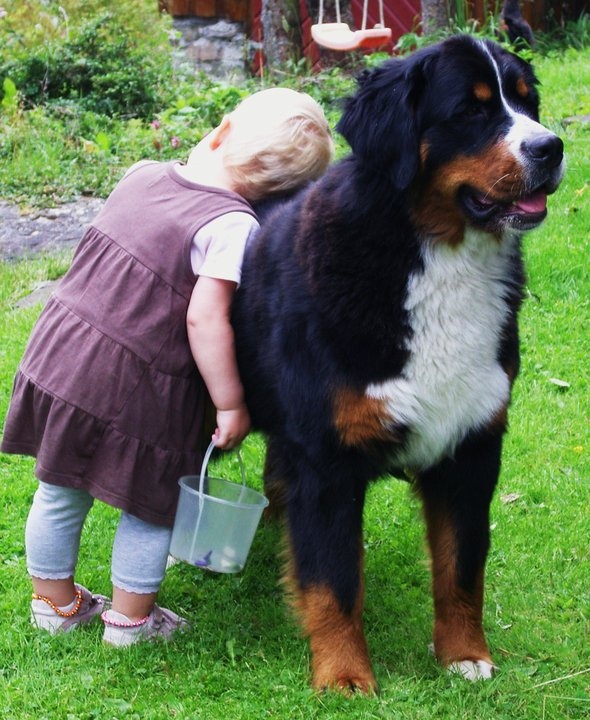 7. Office BFFs make a bad day feel less sucky
I'm not sure, maybe it's a girl thing. But when I talk about my the mistakes I made at work with my Office BFF, I get some sympathy, and I naturally feel better. It's slightly different sharing these work mistakes with friends that are not in the same company. I guess the sense of empathy is more, given that your Office BFF is in the exact sort of predicament you're in.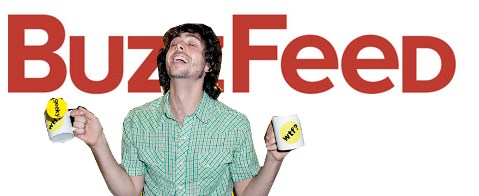 8. Office BFFs side-track at work sometimes
Be it to stalk a fellow colleague on Facebook, or to do some CSI (investigations) on a hunky footballer, Office BFFs will always be there to chill with you when required. Just don't get caught reading Thought Catalog or bitching about a fellow colleague over IM. The worse, is to send the politically incorrect message to the person you're bitching about. #truestory.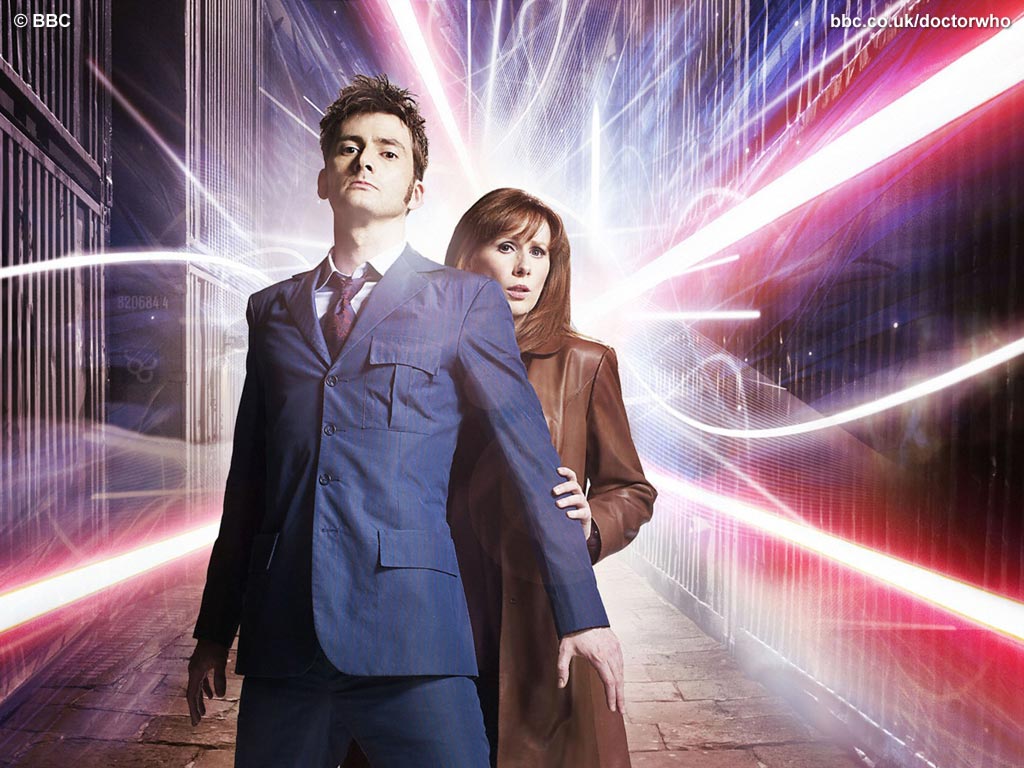 9. Office BFFs make the best work-late-night partners
I don't exactly enjoy working late, and frankly speaking, would love to scoot out of office before my Office BFF. But I do remember staying back one night to do work and time flew, with the conversations between my colleagues flowing, focusing on work and peppered with juicy office gossip. My colleagues and I left the office at 2.30am in the morning, but I didn't feel exhausted or alone.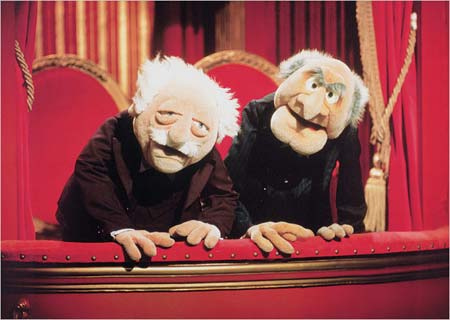 10. Office BFFs are your worst critics, but your best advisers on even your personal life
It was two years ago and I had an Office BFF who read my blog regularly. After having a discussion with another colleague, I wrote a somewhat controversial piece about how 'Good guys would end up last'. In the follies of my youth, I wrote that I found guys who always say 'yes' rather unattractive. True to the code of an Office BFF, the aforementioned stepped in with these simple words, "Phebe, did it ever occur to you that when a guy says Yes, he could be doing it out of his love for you?"
And that changed my life forever. (Ok, fine I'm being a little over-dramatic here). But it certainly did have some impact on my life decisions henceforth.
* * *
And as this Buzzfeed article aptly puts it, Office BFFs can end up becoming your real life BFFs. I guess in a fast paced society, Office BFFs can lose touch after changing jobs due to work and family commitments. But as the saying goes, once an Office BFF, always an Office BFF. There's always time for coffee, or a good lunch. Peace out.
* * *
The Travelling Squid would like to thank her ex-Office BFFs. She is not sure if they considered her to be a fellow Office BFF, but she sure did enjoy hanging out with them. They were a ray of sunshine during some grey, gloomy days. 
Would you feel the same way? Do share your thoughts in the comments section below.