Photo Story – The Helsinki Central Railway Station and more…
I thought it would be nice to share some photos of how Helsinki's transport system works. It's quite an eye-opener, especially to an Asian not used to seeing trams. Essentially, getting from place to place is easy, with most places linked up by the metro. The Helsinki Central Railway Station is not just a major gateway for long distance trains to other European cities, it's also a stately historical building very much worth a visit.
Buses
The bus we took from the airport is really quite comfortable, though it's best to have small change when you buy the ticket from the machine. The bus starts running early, and we got one at 6.45am in the morning.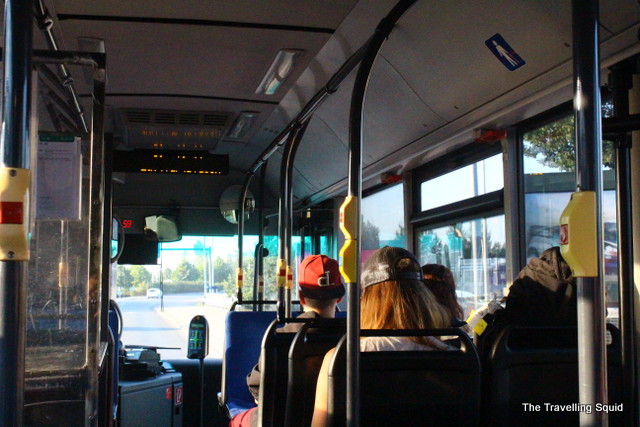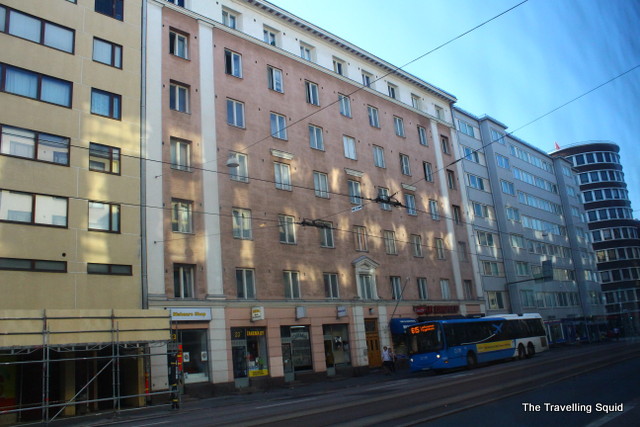 Metro
I can't comment on the metro in Helsinki because I was there for a short while and didn't have the chance to ride on it. Do share your experiences! The photo below is that of the Helsinki Rautatientori Metro Station.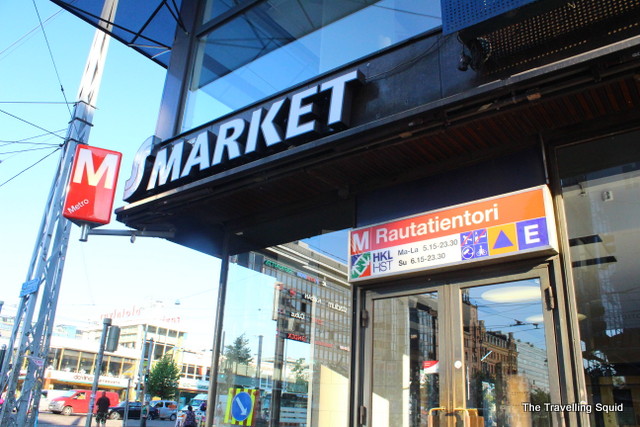 Trains – The Helsinki Central Railway Station
The Helsinki Central Railway Station is located very near the Rautatientori Metro Station. It looks really grand from the outside, and it's very much worth a pop in. My experience with trains are mostly with that from India, China, South East Asia and the Trans Siberian, hence I thought the trains there looked really modern and fast. I also like the glass roof of the train – it helps to light up the place with natural daylight, reducing the need for electrical lighting.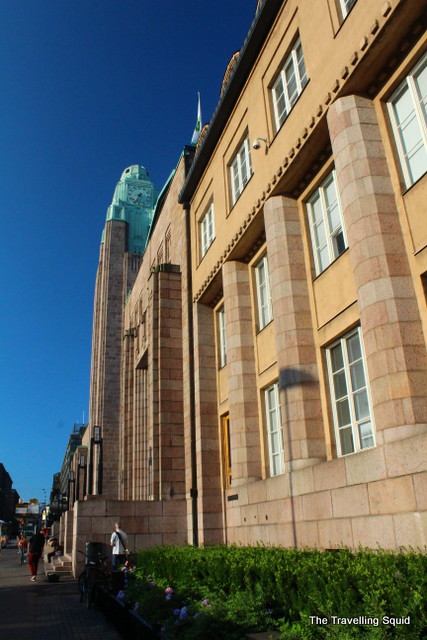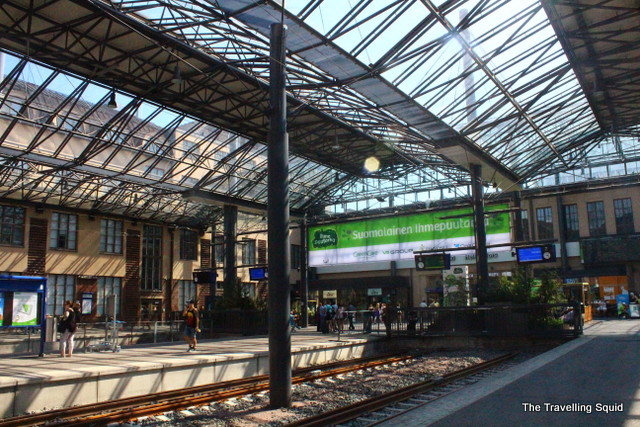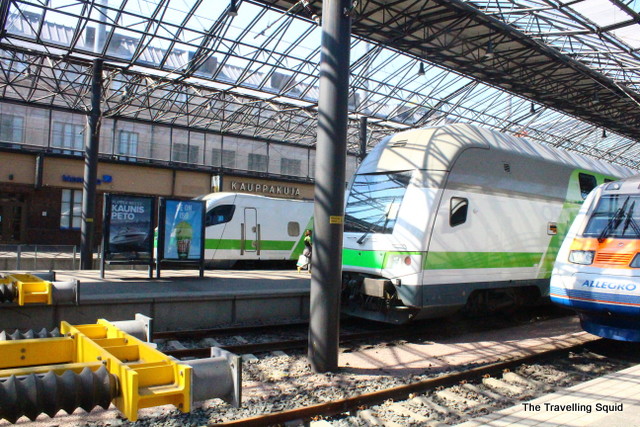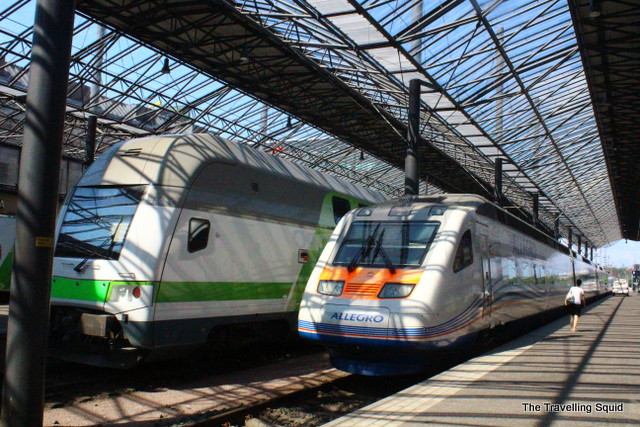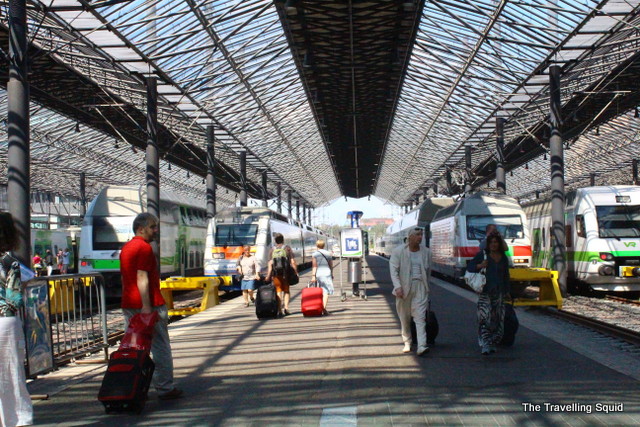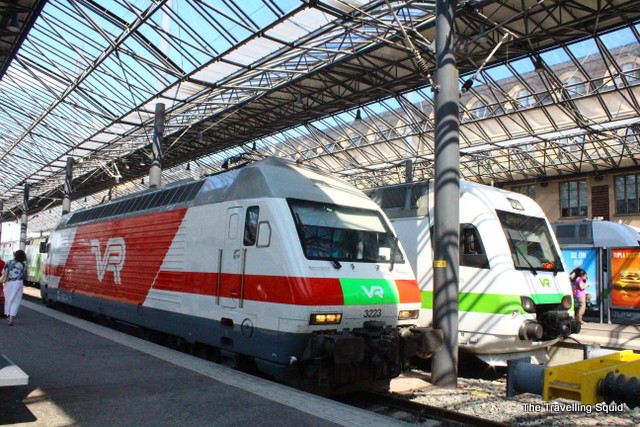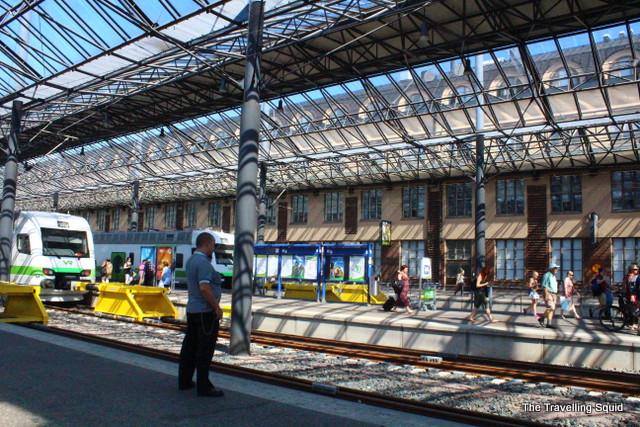 Bicycle
Unlike in Amsterdam, bicycles are used but not with a frenzy and enthusiasm.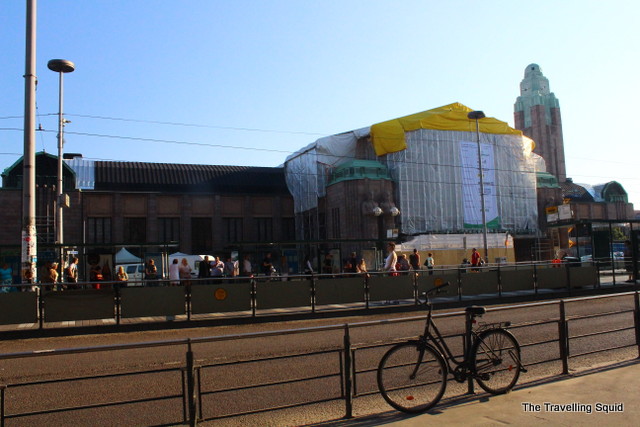 Trams
Like most trams in Europe, trams are much steadier than buses, and I would think, faster.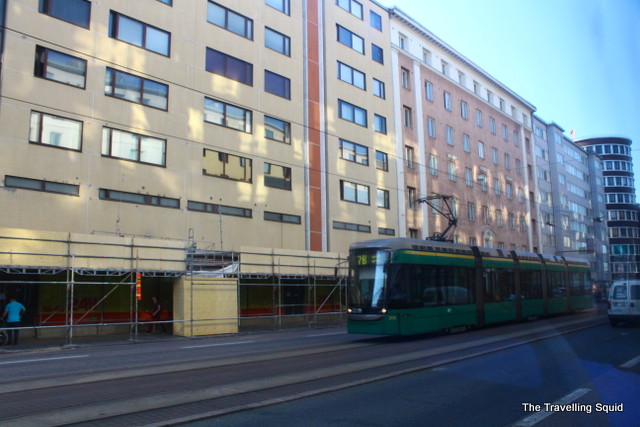 Cars
I don't have a photo for cars, but I did remember vividly that the cars I saw in Helsinki were all of very prestigious brands – think Audi, BMW, Merc, you named it, they had it. Unlike the obnoxious big car drivers in Singapore who love to cross pedestrian lines at traffic intersections, big car drivers in Helsinki were very gracious and polite, and gave way to you when crossing the road.
* * *
One of the main reasons why I found Helsinki to be enjoyable was because it is easy to get around. Apart from using the types of transport as listed above, do remember to take a walk. It's the best way to get a sense and feel of the city.