The Trans Siberian in a nutshell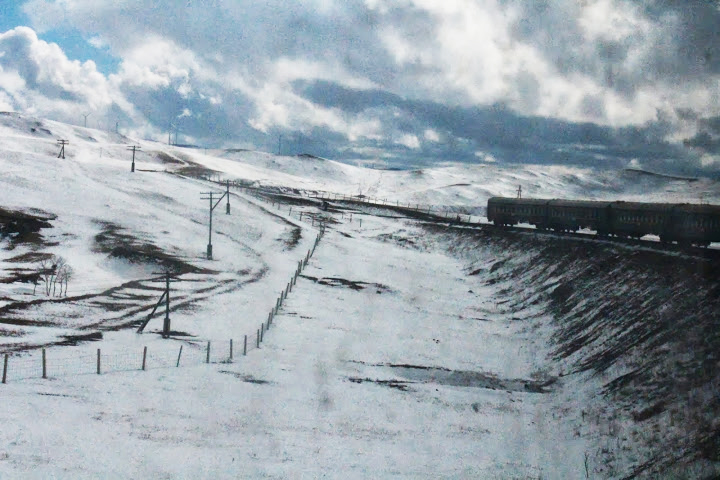 I came back from an epic trip on the Trans Siberian in October 2013. Back then, I was absolutely dying to get off the train after four consecutive days without bathing, surviving on instant noodles and bread. But after some reflection, I wrote a post, "The 7 day Trans Siberian journey: To go or not?" and a guest post for Inspiring Travellers on "Six Great Reasons To Travel On The Trans Siberian Railway". 
If you've been inspired to embark on this epic trip, then you might find our stories of each day useful when it comes to planning and I promise some of them like "Getting strangled by a Russian kid, Jee-ma" will be quite entertaining.
My trip was split into two leagues. Beijing to Irkutsk and Irkutsk to Moscow. I have included several posts on the sites in Moscow as well as nifty tips and tricks you can use to travel on the Trans Siberian, and cover Moscow on a decent budget.
Have fun planning and feel free to drop a comment if you have any questions : )
The Trans Siberian in a nutshell
Beijing to Irkutsk
Beijing
Border Crossing (China to Mongolia)
Mongolia – Ulan Bator
Border Crossing (Mongolia to Russia)
Dallying in Irkutsk for 3 days
Irkutsk to Moscow
 Moscow
* * *
Tips and Tricks:
Trans Siberian
Moscow
* * *