Photo Story: Top sights along the Route E trail of the Plitvice Lakes (Part 2)
In the previous post 'Photo Story: Top sights along the Route E trail of the Plitvice Lakes (Part 1)', I said that it was the small things that made the Plitvice Lakes meaningful for me. The green moss growing on tree trunks, the oblivious, carefree fish and the fallen tree trunks in their green, watery graves.
But the lower lakes gave me a bigger picture of what the Plitvice is about. An intricate system of interconnecting falls, coming together to form a symphony of natural elements coming together.
Here is a continuation from the first post. From Entrance Gate 2, it's an hour's walk to the ferry terminal. On to the other side of the lakes.
The Ferry Terminal and Rest Stop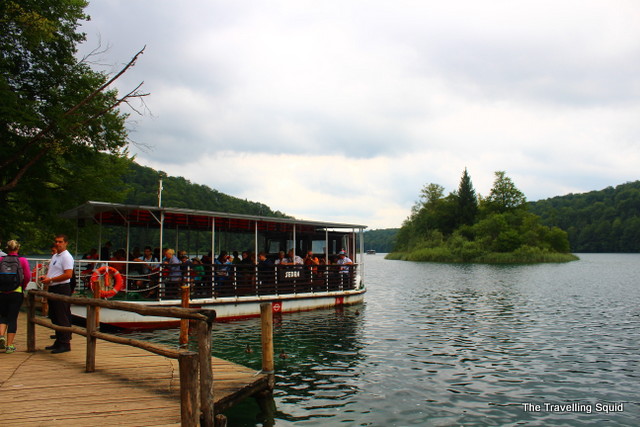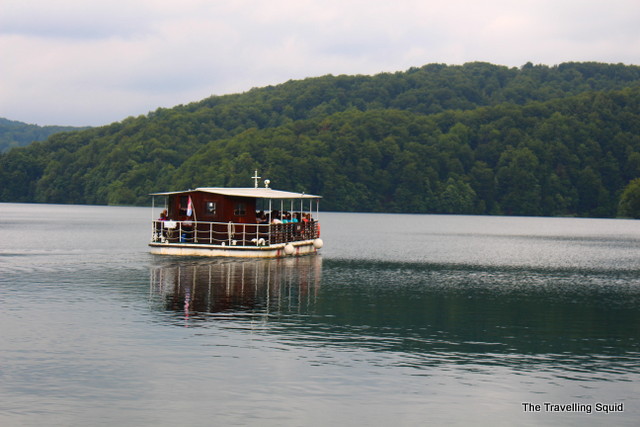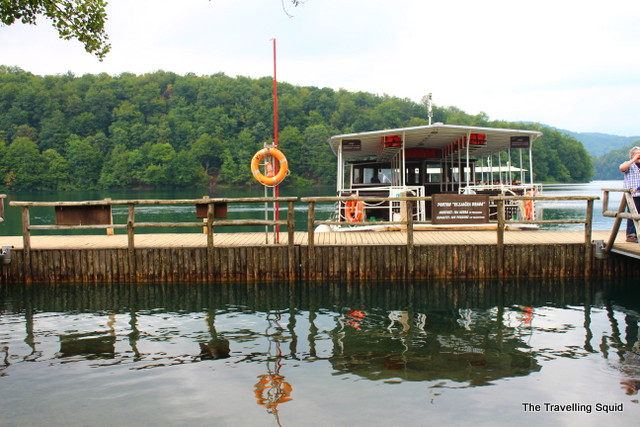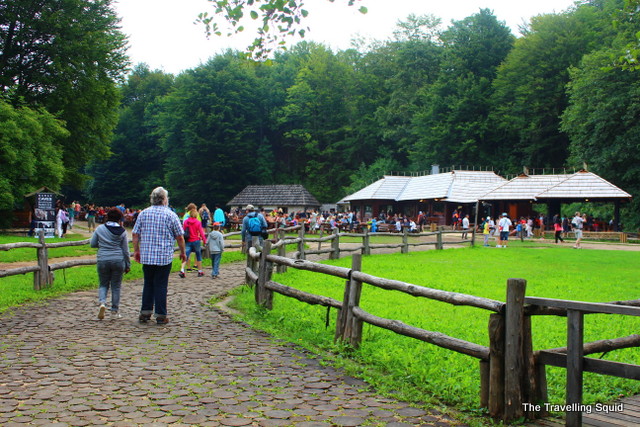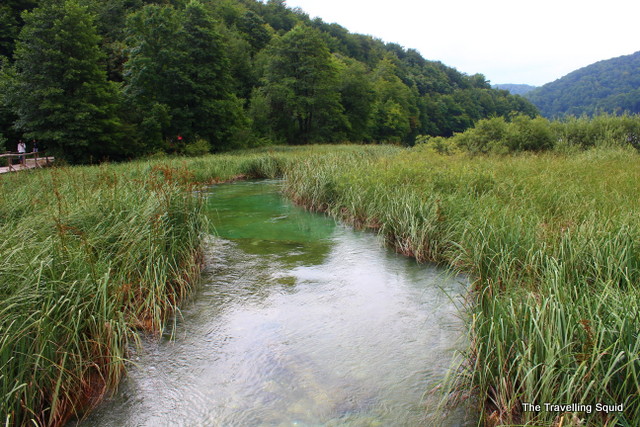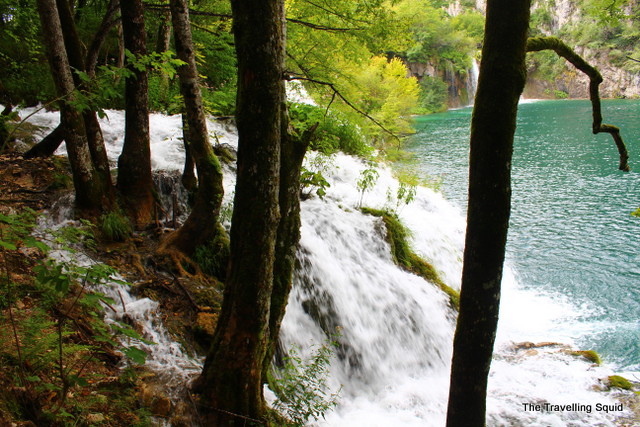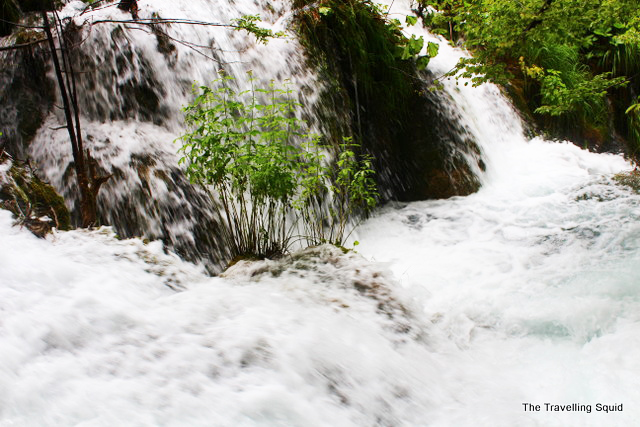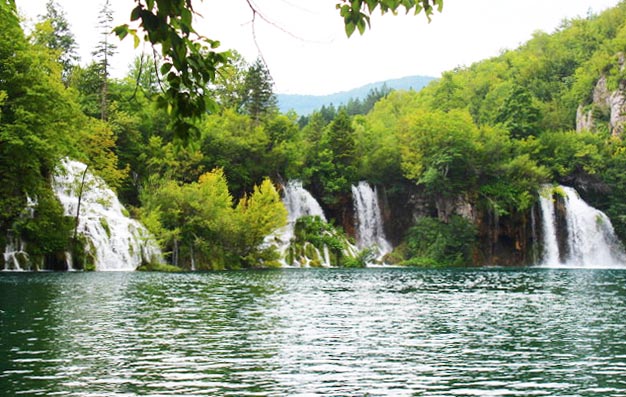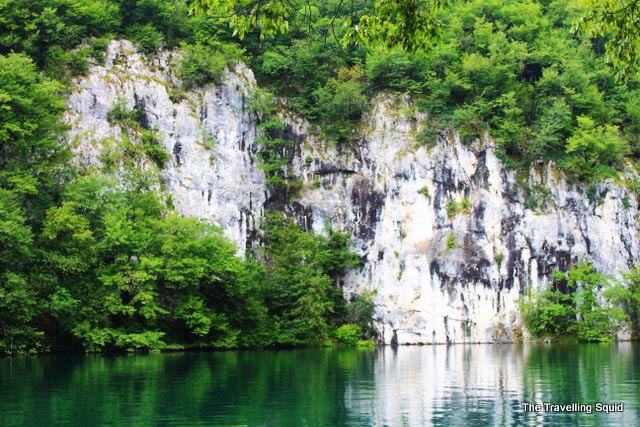 Slapovi Milke Trnine – 6 m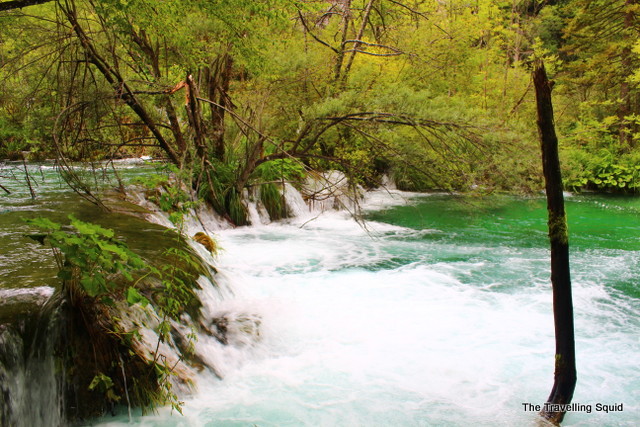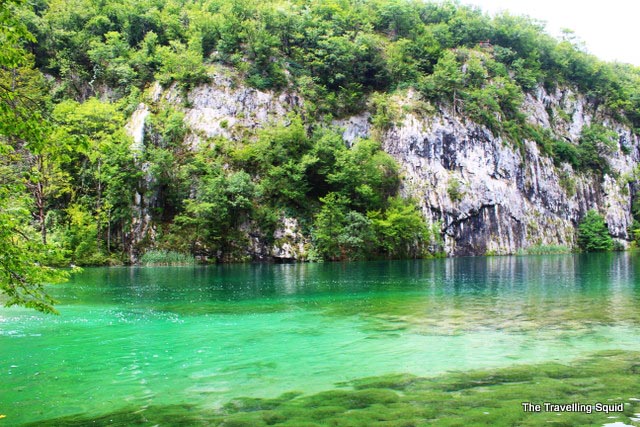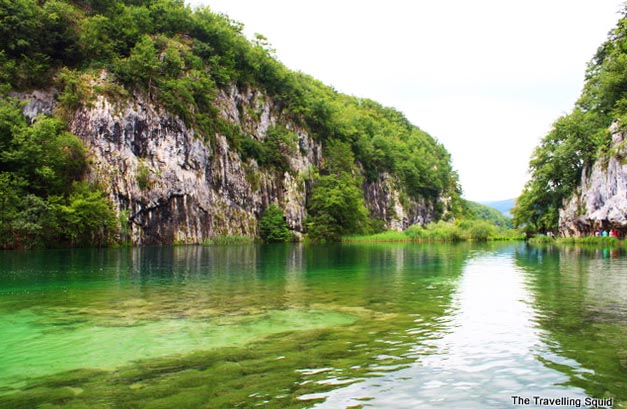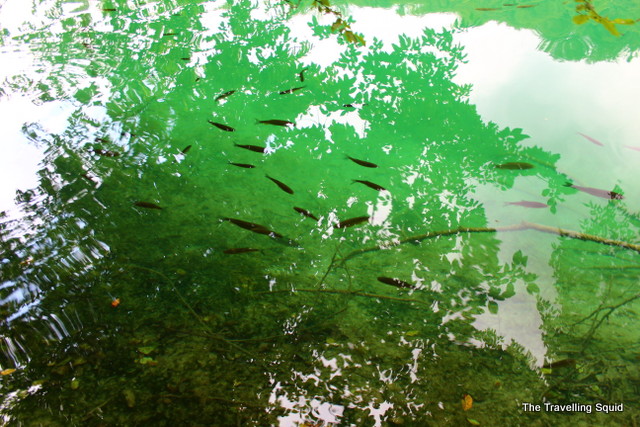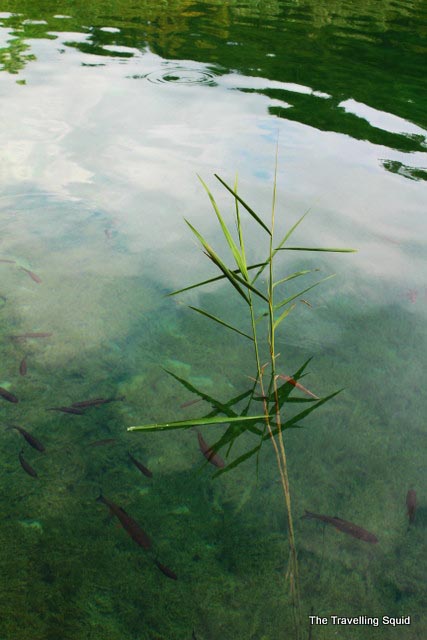 Veliki Slap at 78m, also known as the 'Big Waterfall'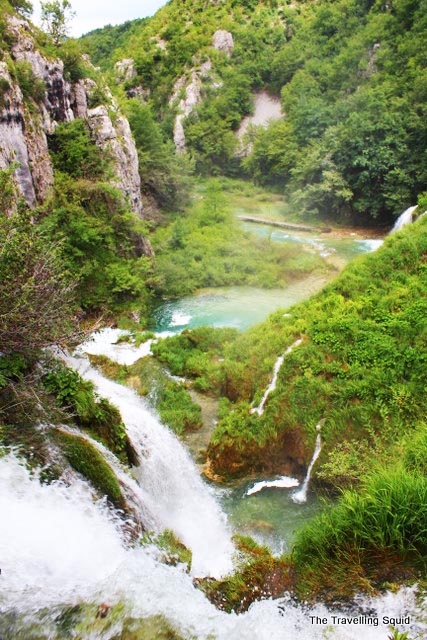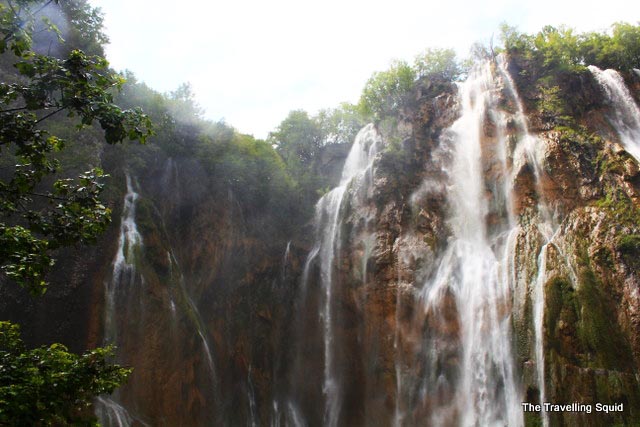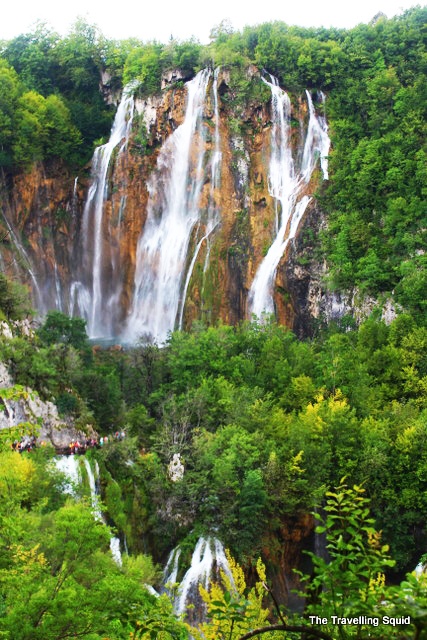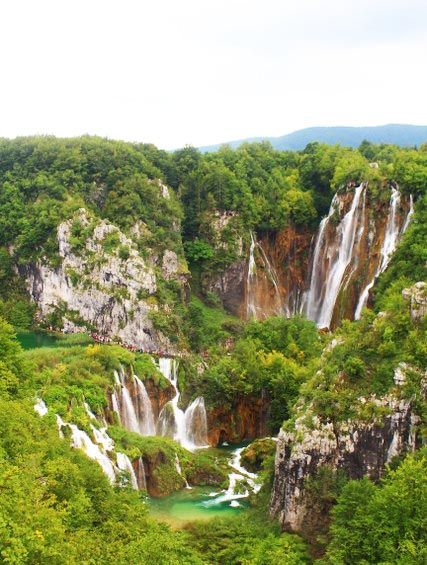 Lunch near Entrance Gate 1
Restaurants near Entrance Gate 1 were closed for renovation, therefore the burger/ fried food joint was doing a brisk business when we were there. They sold an assortment of fries, burgers and nuggets. Unhealthy, yet crispy, good fried park food. : )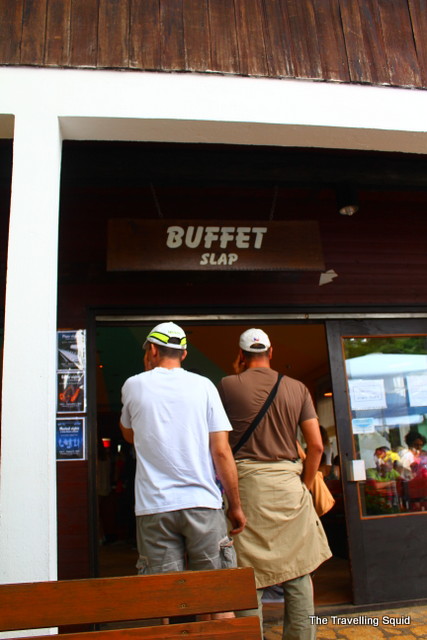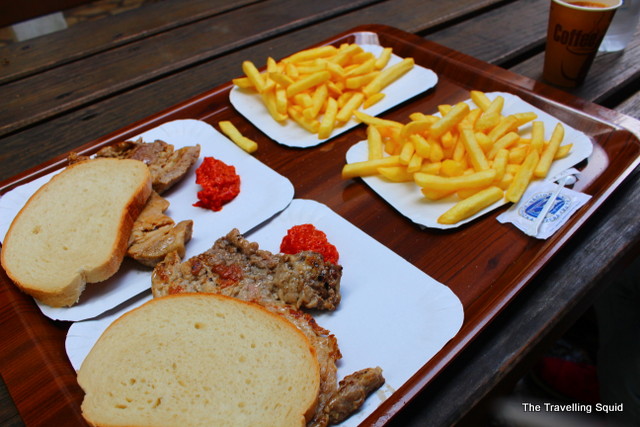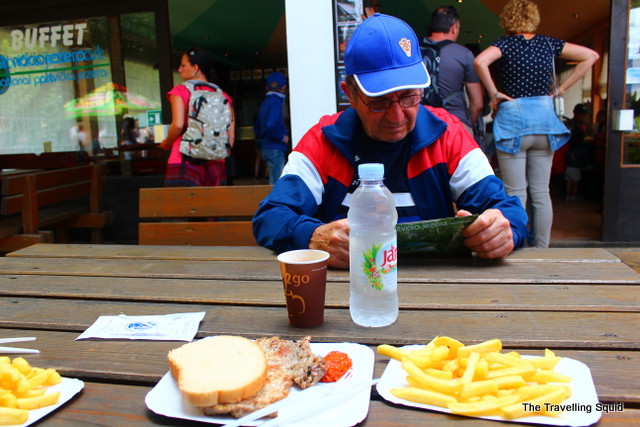 The Velike Kaskade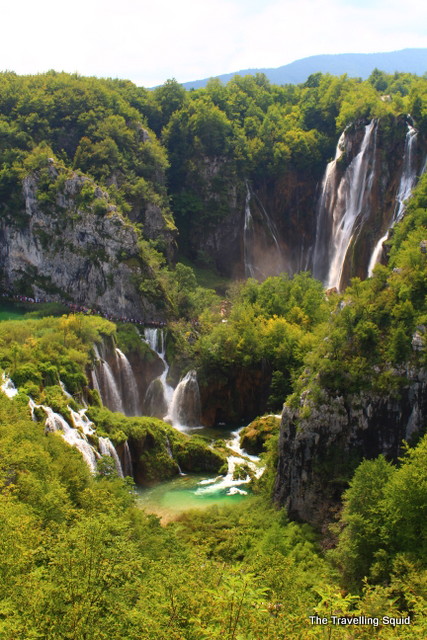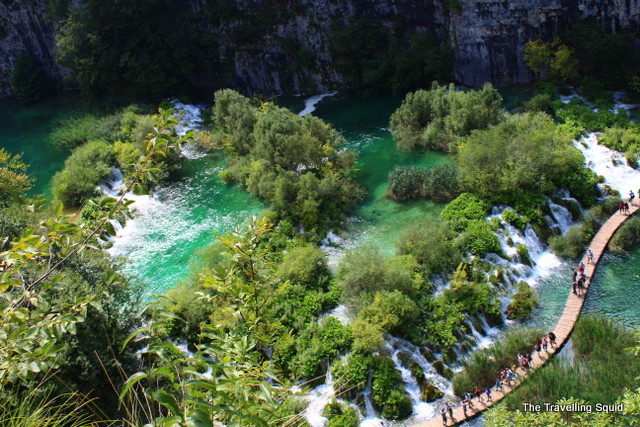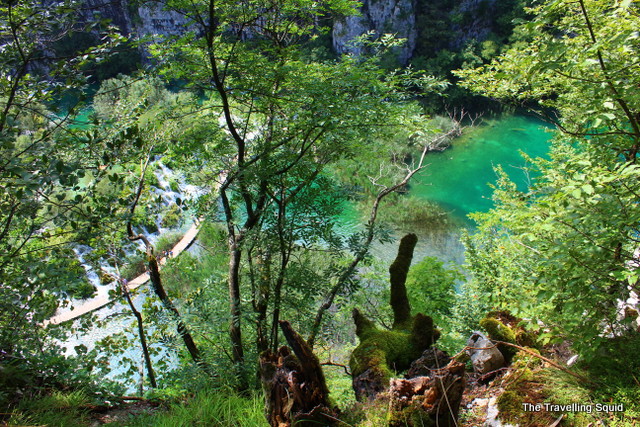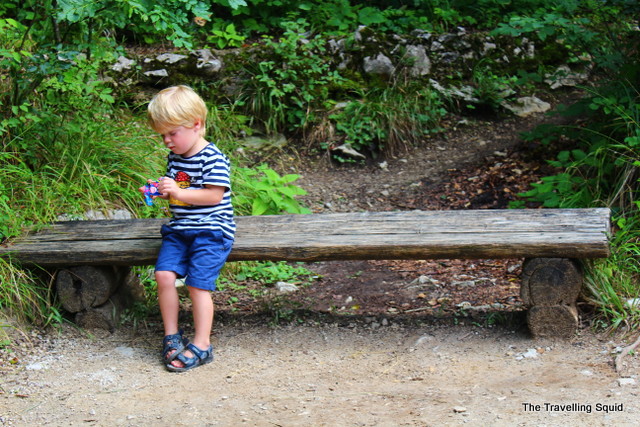 The Travelling Squid's Take
If the Upper Lakes brought me closer to the inhabitants of Plitvice Lakes, the Lower Lakes allowed me to see the bigger picture. How each waterfall, however awe-inspiring it is, has its role to play as part of the wider drainage system of the Plitvice Lakes.
My favourite photo? It was the one of the plants holding firm in the midst of the gushing waterfall.
Hope you enjoyed this series on the Plitvice Lakes!