Review: Wine tour with Green Dream Tours to Nicholson Ranch (Part 2)
This is a continuation from the previous post: Review: Wine tour from San Francisco to Napa and Sonoma Valley with Green Dream Tours (Part 1).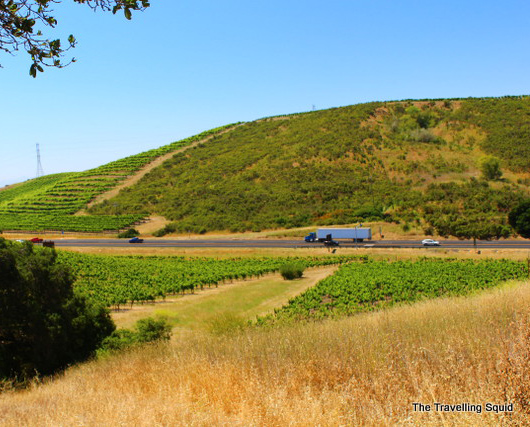 In the previous post, I mentioned that it was the first time I was going on a wine tour. I was particularly excited as Californian wines were perhaps, one of best wines from the US. I mean, you don't usually hear wines originating from Texas or Florida for that matter.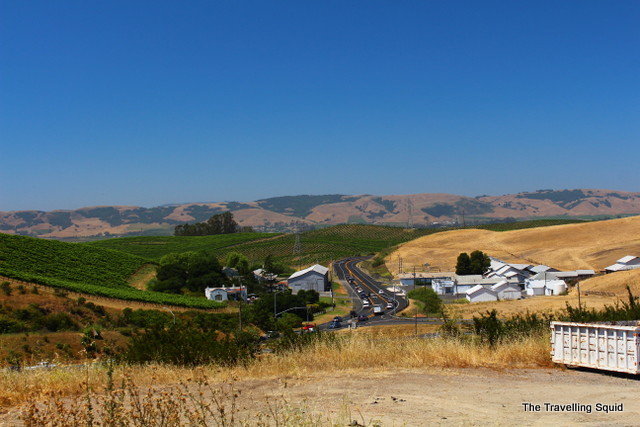 According to the info sheet I was given by Green Dream Tours, California had 3,754 wineries in 2012, and produces 90% of the volume of wine in the US. California's total wine shipments worldwide were 250.2 million cases in 2012.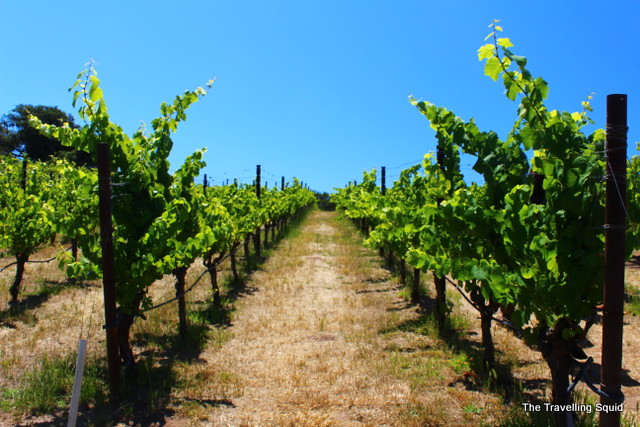 Today, the Sonoma County has over 350 wineries. Napa Valley has over 400 wineries. And that leads me to possibly the best winery in the whole of this tour, Nicholson Ranch.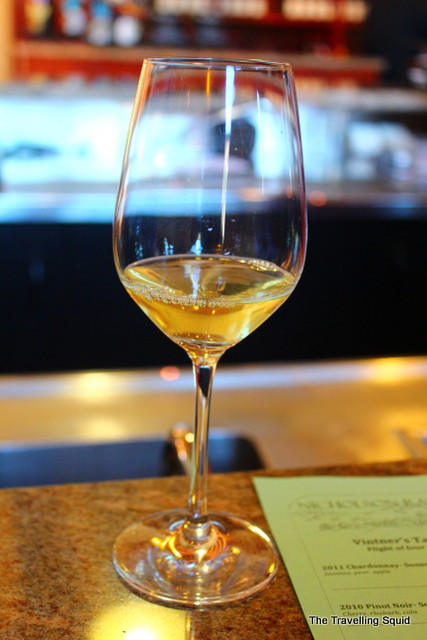 2. Nicholson Ranch
The winery was the largest out of the 3 we had visited. Its sprawling grounds encompassed the vineyards, an underground wine processing facility (it's colder there) and a tiny church.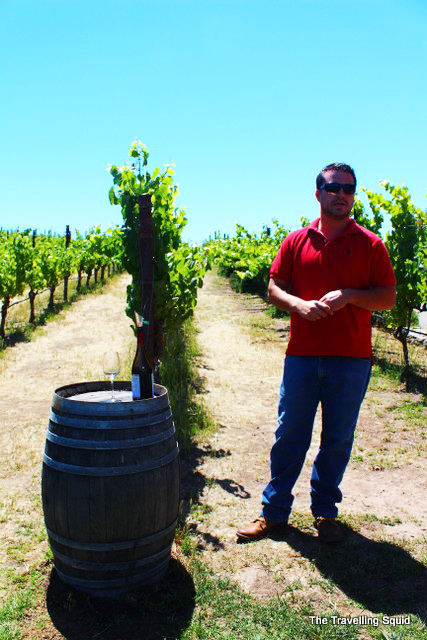 It did struck me as being rather commercialised, but the wines were really good. We're red wine drinkers and really liked the Merlot and Pinot Noir which was offered to us. The views were really quite calming, think rolling hills and wide spaces of greenery. .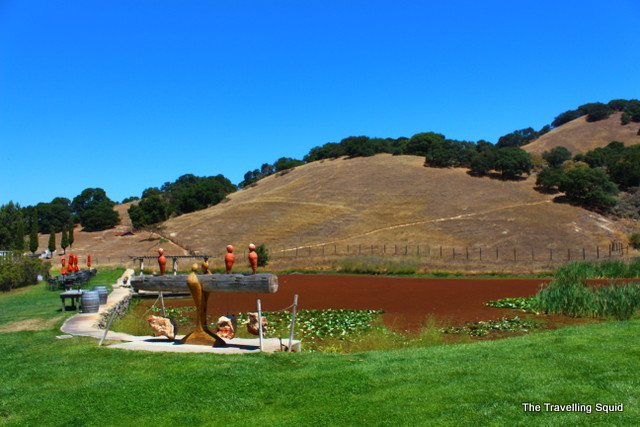 But it was the wine-tasting which was the most enjoyable. Both the Pinot Noir and Merlot were really tasty. The Merlot in particular, was smooth on the palate, with complex spice notes, having been oaked in the barrel for a couple of years.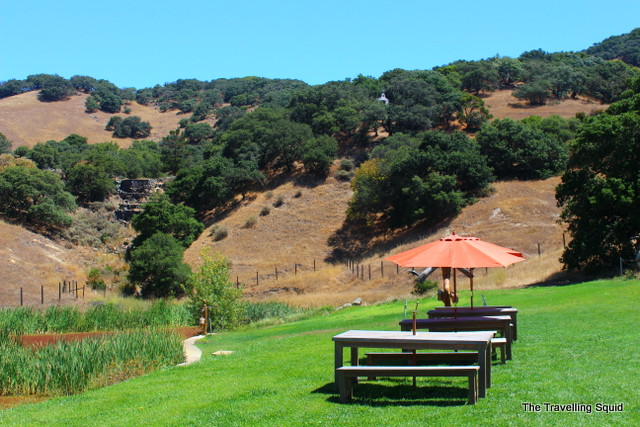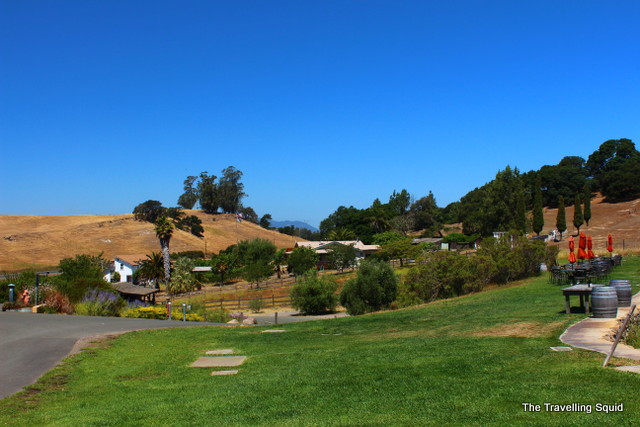 Unlike most commercial wines, these wines were unfiltered, and we were told to expect sediment at the bottom of the glass. This sediment came in the form of yeast, which was still in the bottle, enhancing the fermenting process.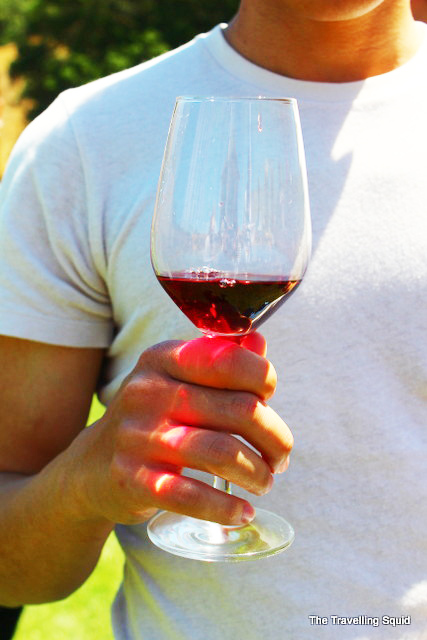 Even though we had quite a long trip ahead of us, from West to East Coast passing by Canada, we bought a bottle – the Pinot Noir for USD45 which was a great purchase. (Wished we had bought more!)
The Processing Facility
Unlike the Larson's Family Winery which we had been to earlier, wine is stored in storage tanks underground, where it is cooler. The reds are eventually transferred to barrels to be oaked – that's how wine gets its complex spice notes.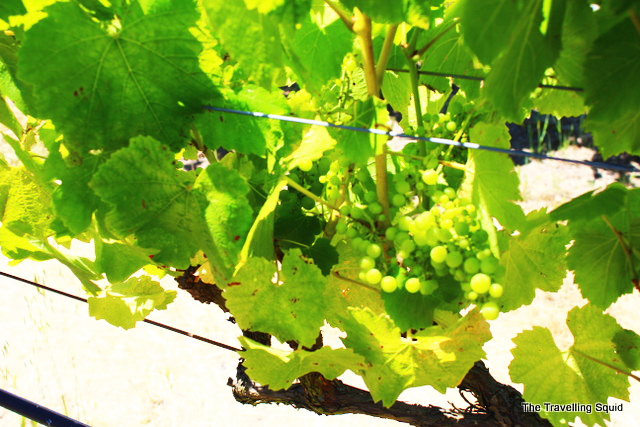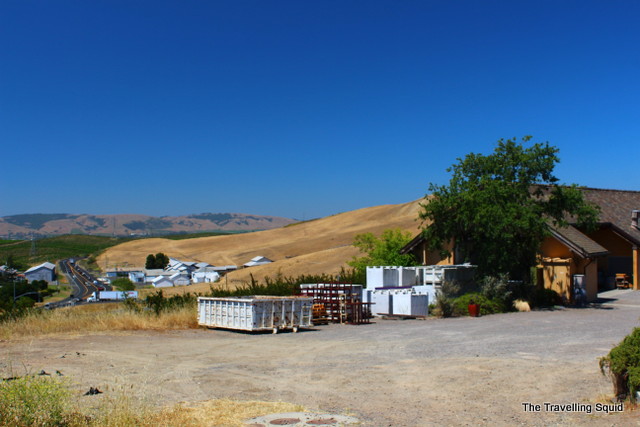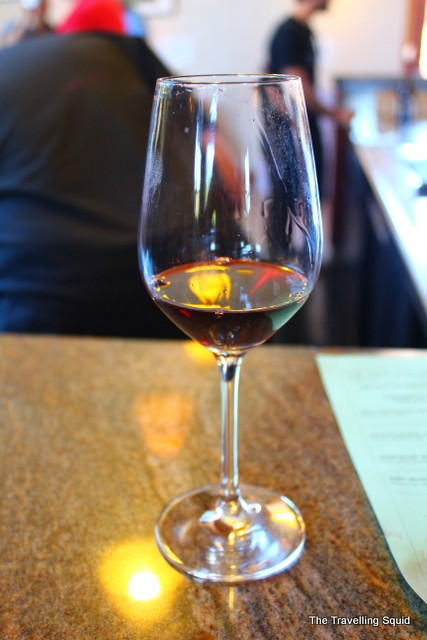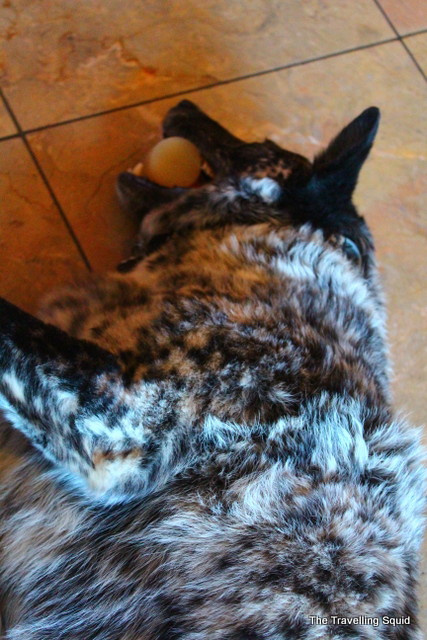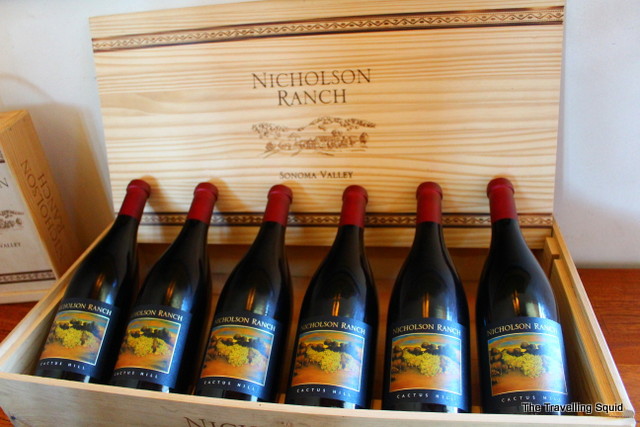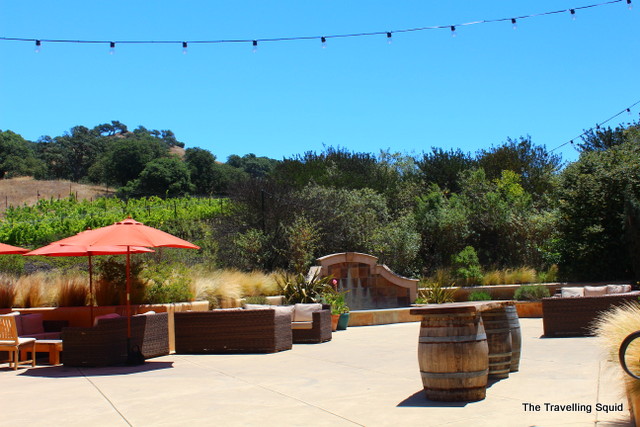 In total, there were four different types of wines to taste. The staff was rather generous too, offering us second helpings if we wanted more. (Of course we agreed, given the great wine they had there).
Lunch @ Oxbow Market
For lunch, we stopped by the Oxbow Market. Lunch is not covered in the package, but there are a list of delectable food offerings, including burgers and Californian Oysters – Yum. (I'll elaborate more in another post).
Stay tuned for our trip to the last winery, Hagafen Cellars.