Review: Wine tour with Green Dream Tours to Hagafen Cellars (Part 3)
This is a continuation from the previous post, 'Review: Wine tour with Green Dream Tours to Nicholson Ranch (Part 2)'.
Now I was feeling indulgent from the Californian oysters we had at lunch, and the indulgence continued down the road that led to Napa.
I'd always remember the question our guide Catherine had asked. 'What is the most crooked street in the United States?' she asked.

'Lombard Street,' said Friend S. Lombard Street is an east–west street in San Francisco, California that is famous for a steep, one-block section with eight hairpin turns, according to Wikipedia.

'No', she replied. There were many other answers but no one in our group had the right answer.

'It's Wall Street,' she revealed, much to the amusement of fellow wine tasters.

Now I digress. Back to the third and last winery of the tour.
3. Hagafen Cellars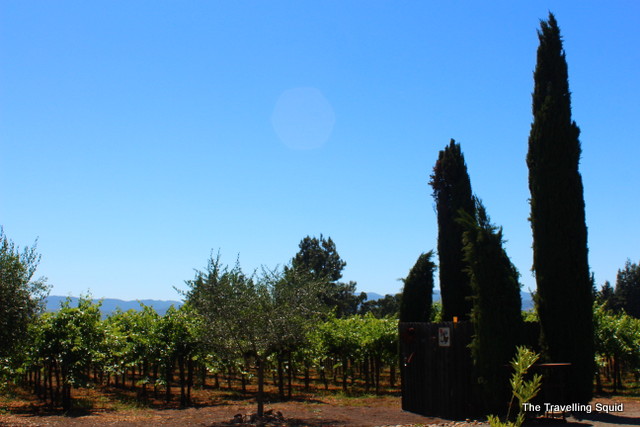 We finally got to the last winery located in Napa Valley.
A boutique, family-run winery since 1979, Hagafen is a mile from the famed Stag's Leap District. According to the website of Golden Dream Tours, gold-medal wines from Hagafen have been served at numerous White House occasions.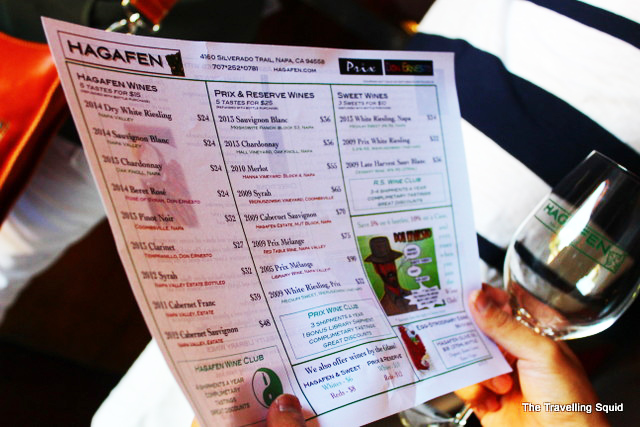 You can pay an additional USD10 to sample wines on the reserve list, but we went for the basic package. Essentially, you can pick from five out of the list of red and white wine options available. We found the wines easy to drink, but not worth the trouble of lugging it across the rest of our trip. The wines per bottle were cheaper, but the taste, not as smooth or complex as the reds we had at Nicholson Ranch.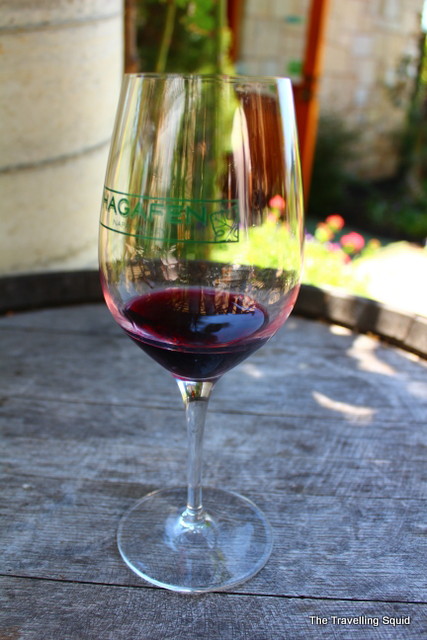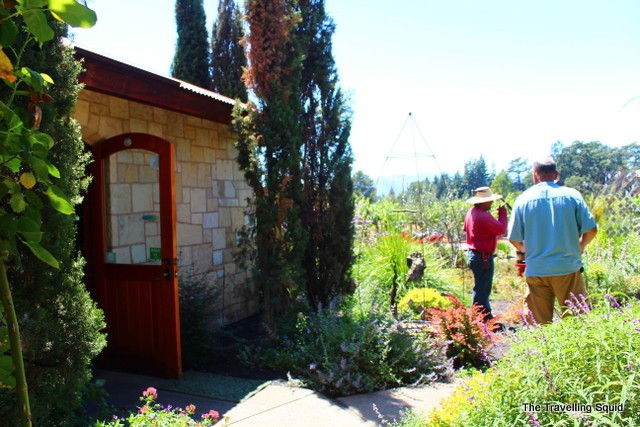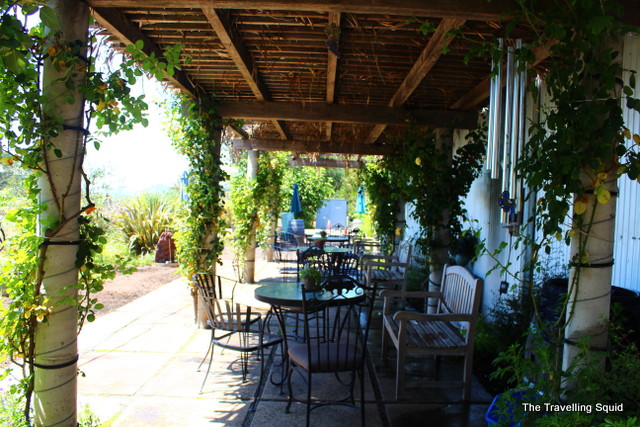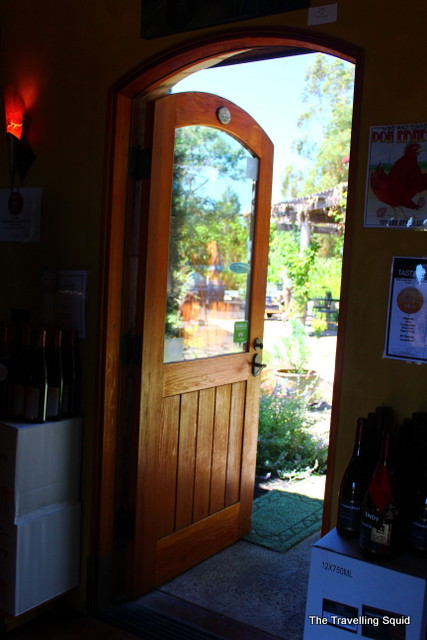 The Travelling Squid's Take
Our guide Catherine from Green Dream Tours was really knowledgeable, having worked at these wineries before. She also did a great job with driving while giving us a running commentary at the same time – kudos to multi-tasking!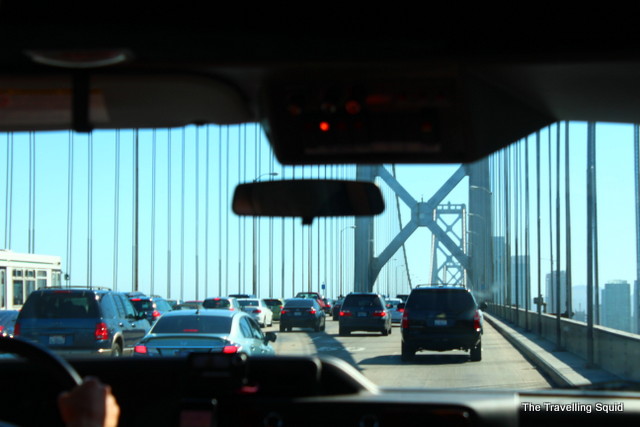 While the tour was rather a big investment in my opinion – USD129/ SGD186, I felt it was money well spent. Firstly, it would had cost much more trying to get to these wineries on our own. Secondly, with transportation from and back to our hotel, it was really convenient. Last but not least, we did have our fill of good wines, especially the excellent Pinot Noir and Merlot at Nicholson Ranch.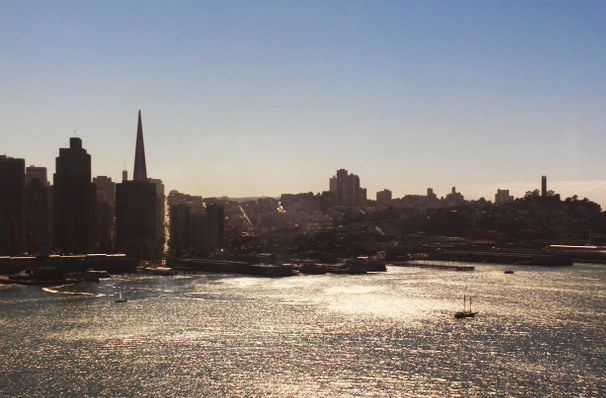 My biggest tip would be to avoid drinking that much water when you're at the third winery. Also remember to use the toilet before you leave. The ride back took about 1hr 30 mins, and we were caught in a jam on our way back to downtown San Fran. Eventually, we alighted a couple of stops earlier before arriving at our hotel as I was in urgent need of the loo.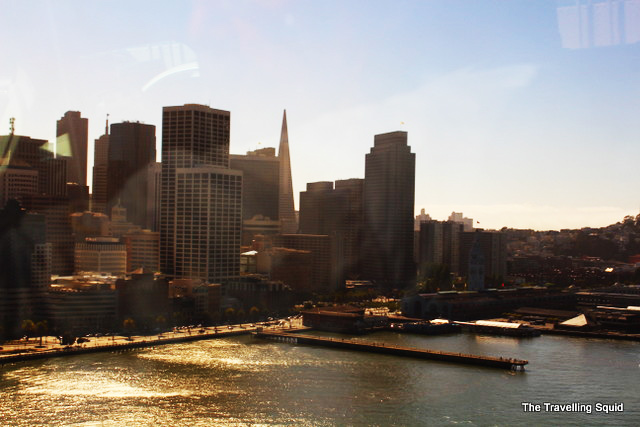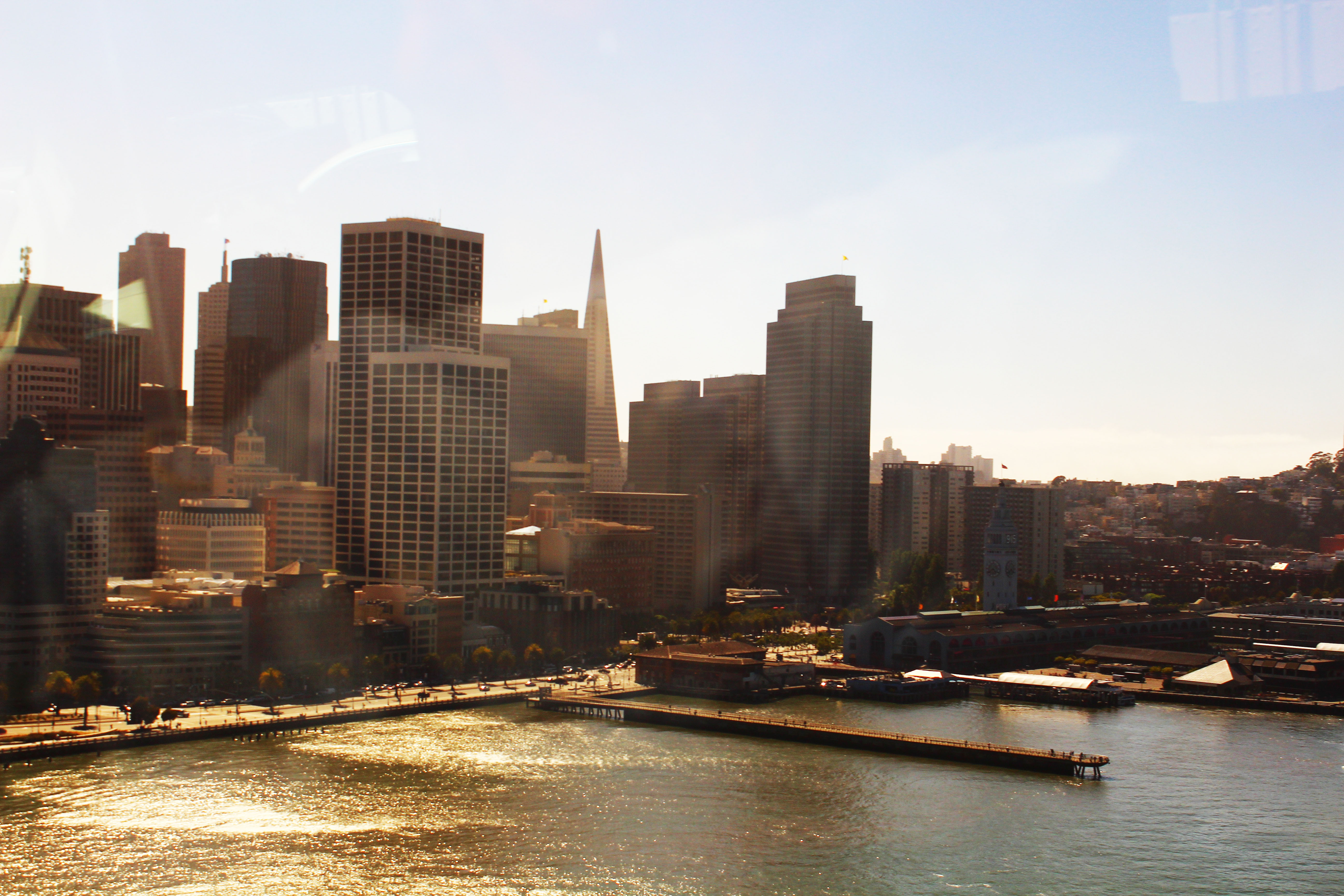 P.S The bus also passes by the Golden Gate Bridge on the way to Sonoma, giving you a great chance to disembark to take pictures. Hope the fog lifts when you're there!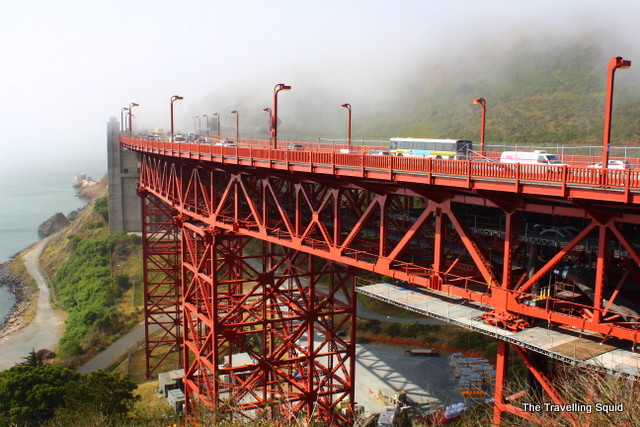 My sense is that wine tours in Australia would be slightly more affordable. I can't be sure. Have you been on a wine tour in Australia, California or any part of the world?
Do share your thoughts in the comments section below! : )