Top 5 things to do in Madeira Portugal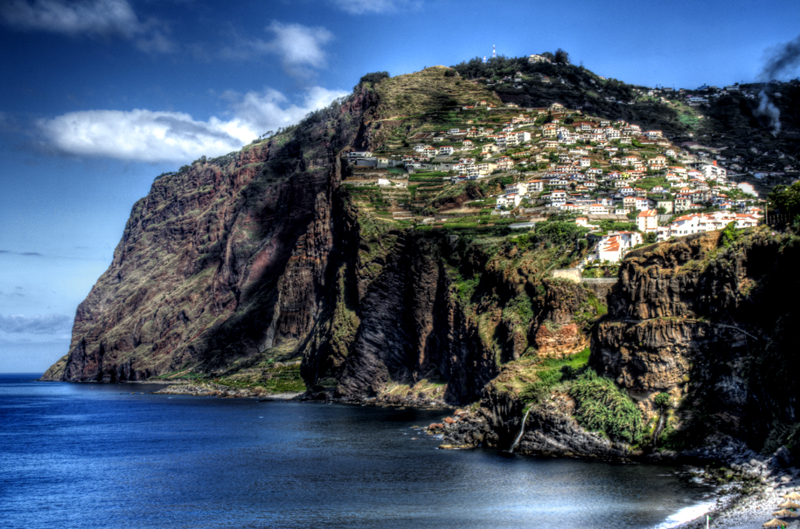 Madeira a destination that is popular with travellers, is an island in the Atlantic positioned between Portugal and Africa. There are many reasons why people head to this autonomous region of Portugal. Here are top 5 things to do in Madeira Portugal.
Check out the following tips, as well as this guide from Falcon holidays to learn more about Madeira.
1. Hit the beach
Madeira has more than its fair share of unique beaches, which are ideal for keeping any traveller entertained. Porto Santo, Calheta and Machico all offer you the chance to unwind on its lush golden sands. Head to Doca do Cavacas, where you can explore the Gomes' Pools; a natural set of pools with access to the sea.
2. Visit the gardens
Madeira has a warm climate due to its location between Portugal and Africa, and is often called 'The floating garden in the Atlantic'. While there, you can take the chance to explore the exotic flora and fauna of the island. Jardim Tropical Monte Palace is home to African and Japanese inspired gardens, while Quinta das Cruzes has some interesting architecture to check out. The Jardim Botânico da Madeira is great for the kids, and features a bird park and history museum to explore.
3. Dine out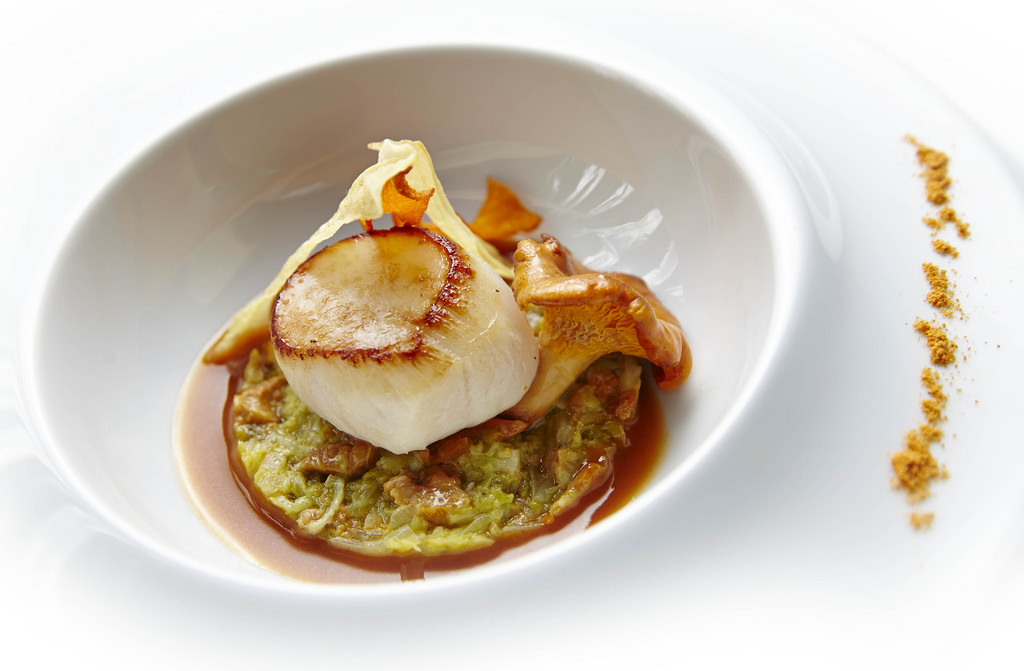 Madeira's cuisine is influenced by its Portuguese past, as well as its location in the Atlantic Ocean; which means that there's plenty of fresh fish. Portuguese seafood, to The Travelling Squid's opinion, is one of the best offerings in Europe.
Real Canoa offers you the freshest of seafood, while you can pair that lovely tenderloin steak with a great red wine featuring indigenous grapes such as Touriga Nacional.
Foodies should catch the Rota das Estrelas; a food festival held in May which features the best the island has to offer.
4. Educate yourself
Madeira has a rich history since its occupation in the 1420's. Animal lovers will enjoy learning more about nature at the Madeira Whale Museum, while culture vultures may wish to explore the Museu de Arte Contemporanea. Those interested in learning more about the island's history may wish to check out the artefacts at the Municipal Museum of Funchal.
5. Head for the ocean
As an island Madeira, is the perfect territory for those interested in water sports. You can kayak, fish, or snorkel at many of the beaches found on the island. There are also daily fishing charters for those who would like to explore beyond the island. For the adventurous, there's scuba diving, para-sailing, surfing or jet-skiing to enjoy.
Hope this list will give you some idea of what to do when in Madeira. There's much more on offer, so do get out to explore!
Image by J. A. Alcaide used under the Creative Commons license
Image by Festival Gastronómico used under the Creative Commons license