Five great reasons to visit Lanzarote
When I first discovered Lanzarote, I thought it was an island around Spain. Little did I know that it was actually 100km off the coast of Africa. It's nearer to the Western Sahara than to Spain, though according to Wikipedia, it's under Spanish administration. Most people fly into island resort, though I've read that there are cruises who come by from Spain. Here are five great reasons to visit Lanzarote:
1. Great weather
According to The Traveller's Point, the temperature at Lanzarote does not fluctuate that much throughout the year. During summer, it's a warm 25 – 30 deg cel, while during winter, temperatures range from a manageable 20 deg cel in the day, and a slightly colder 15 deg at night.
2. Volcanic landscapes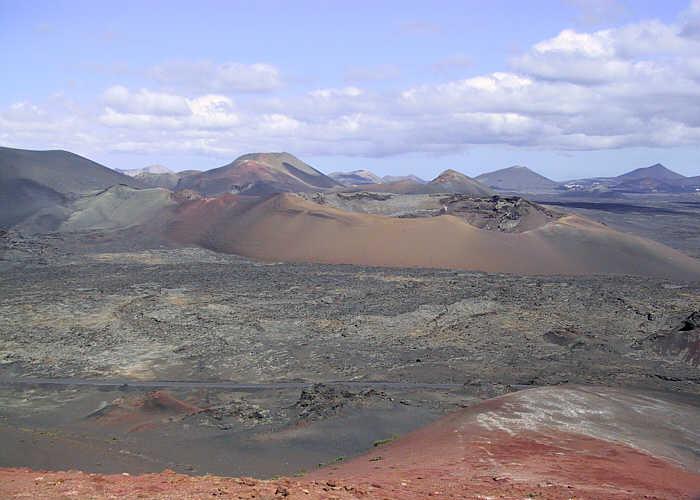 If you're into volcanoes and fancy a trek to see a crater, the Timanfaya National Park is the place to me. Moon-like landscapes await you, and so do that occasional geyser of steam. Getting there by coach seems to be a convenient option, based on views by Tripadvisor.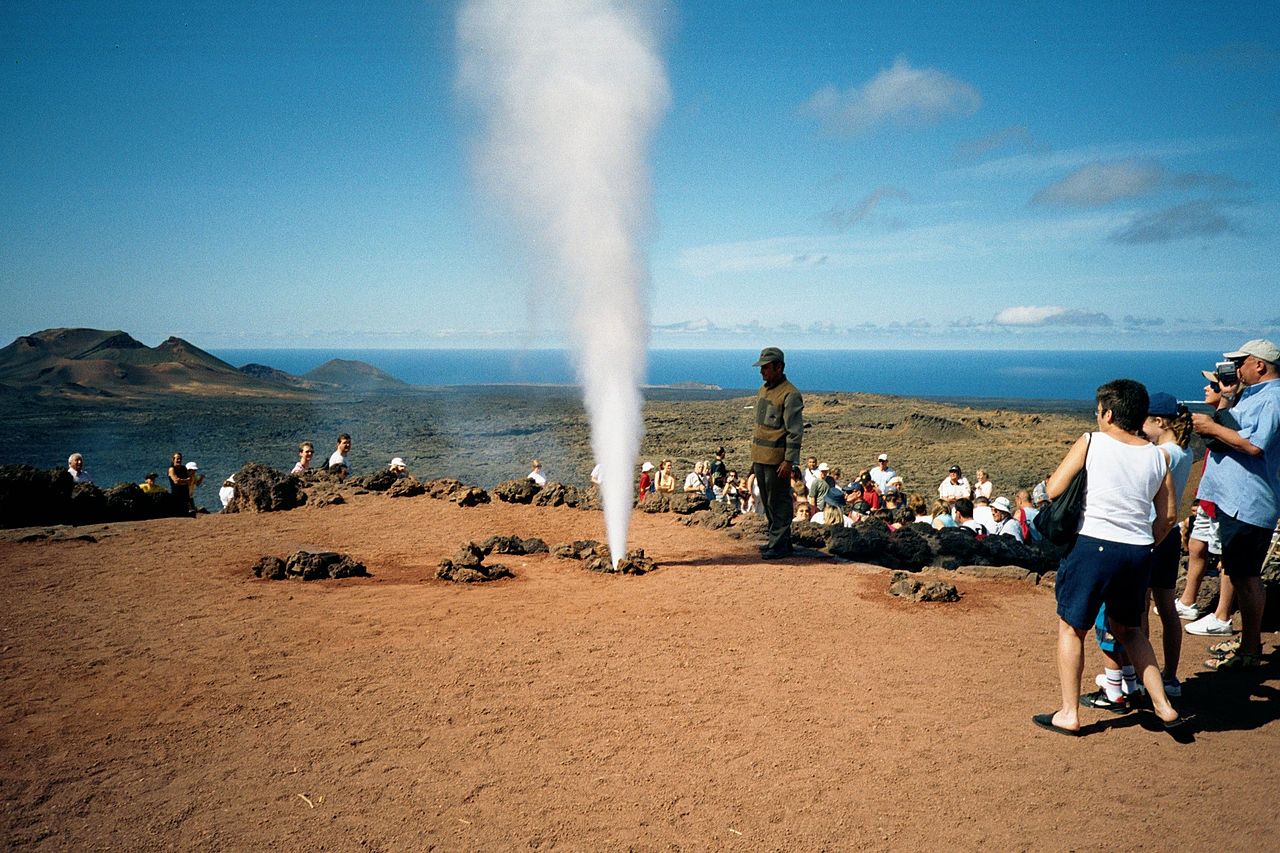 3. The perfect beach resort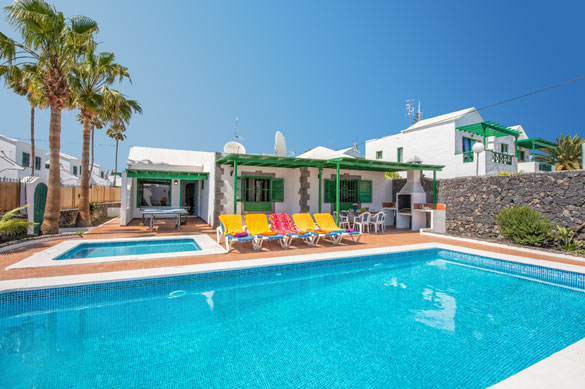 Lanzarote is also home to really cool villas, and that to me, is the best part of all. Imaging basking in the sunshine in your private pool, while enjoying the fresh air and great scenery with friends. It's the best location for a hen's or stag party.  When you feel like wondering out, take a walk along the beaches, or take a day trip to the nature parks.
4. Water sports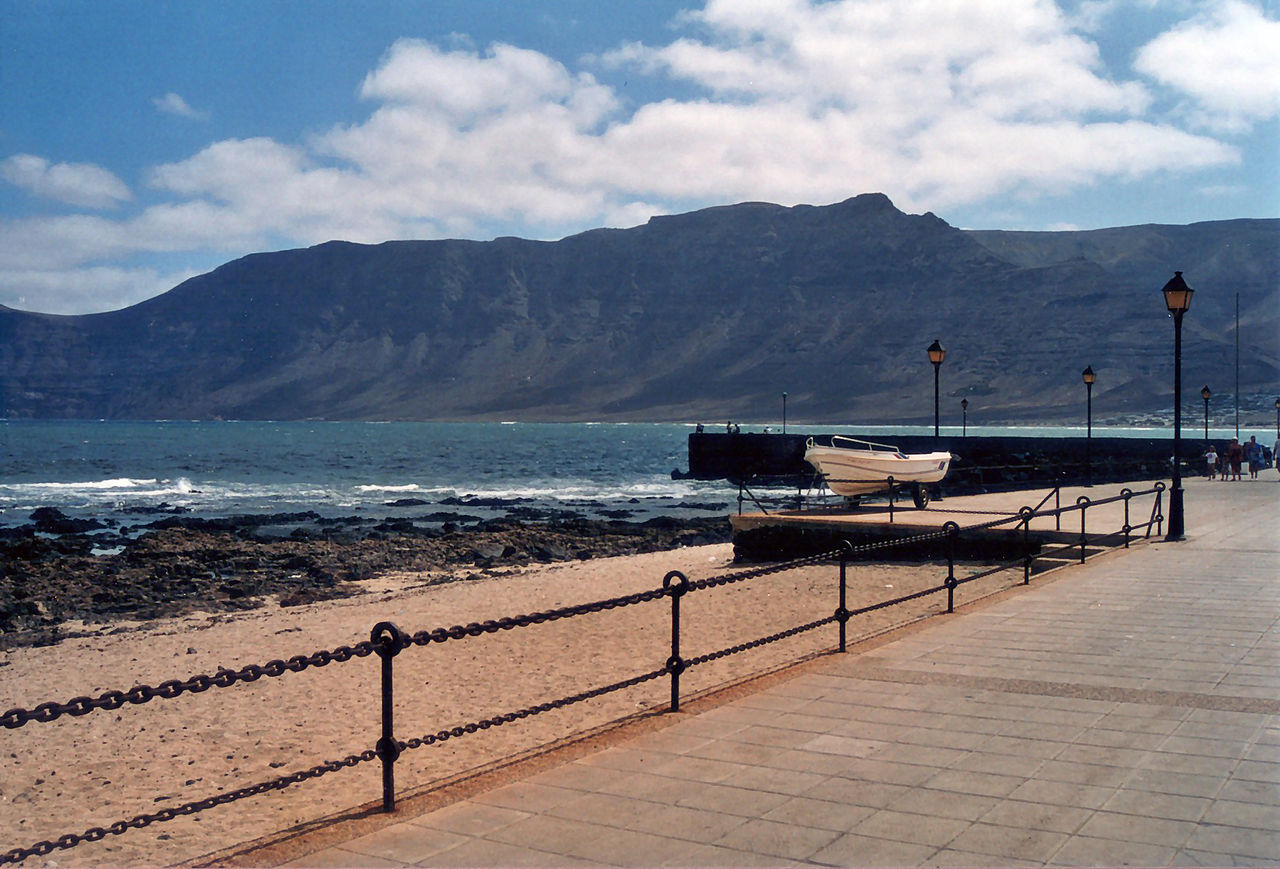 Facing the Atlantic Ocean, you not only get gorgeous views of the ocean, but big waves to surf, scuba dive and para-sail. It's all the fun you could ever have, in water.
5. The name sounds very exotic – you get bragging rights
In Asia, ask any friend about Lanzarote and there's a chance they would not have heard of this island. So if you would like bragging rights and great fun, Lanzarote sounds like a really cool deal.
The Travelling Squid – A Spanish Gili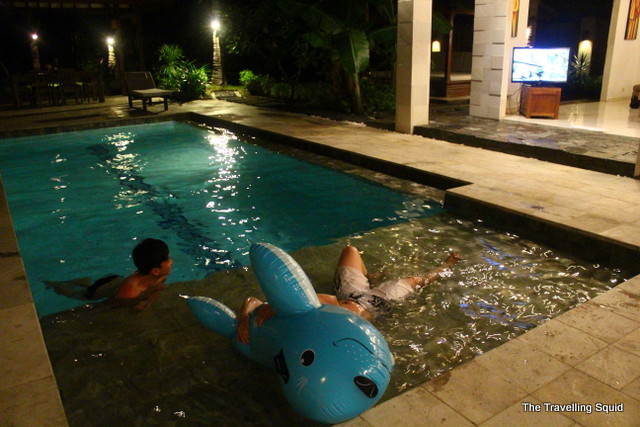 A number of years ago, I spent 4-5 days in Gili Islands with some friends, and it was one of the most memorable holidays I ever had. Chilling in our own villa, watching National Geographic right in our private pool while sipping a coconut. Lanzarote feels just like that very place. To rest, relax and unwind.
To forget about work and all the responsibilities that you have, just for a couple of days. It makes for a break that you truly deserve. This is possibly the best reason to visit Lanzarote.
Happy travels!
*All images where credited, are licensed via Wikimedia Commons