Six best secluded places to travel to
Travelling may not necessarily mean going on an adventure. There are times when we're so fatigued from the hustle and bustle of the modern world, that all we need is some peace and quiet. Here are the six best secluded places to travel to:
1. Corsica
Although Corsica is a large and well-known island, it receives a low crowdfactor from the Independent, which means you will probably not see that many people while on your trip. Head high into the mountains and deep into the woods to find some solitude. Even the island's best beaches aren't that busy. In most places, you'll see more locals than tourists.
2. Bali
Bali is home to several extraordinary sights, and with a competent navigation tool, you'll be able to locate them. As the Secret Traveller asks, what are you looking for? "A nice secluded beach and a local village? Then Kuta may not be the place to be…Perhaps you just want space to relax and get away from it all?
Try Ubud – the place considered to be Bali's cultural heart. Located in the mountains surrounded by rice plantations, Ubud offers you the opportunity to experience traditional art first hand.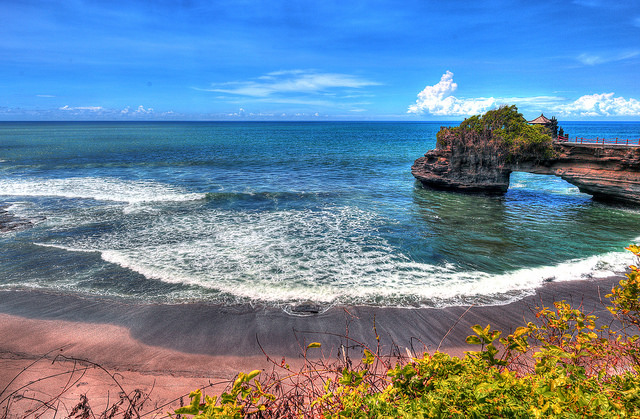 3. The Netherlands
Mention the Netherlands and Amsterdam comes to mind. Although Amsterdam is famously laid-back, the nightlife can be off-putting for some. Instead, head out into the countryside as the locals do, by bike, and check out the famous tulips and windmills.
4. Spain
Spain might be a popular tourist destination, but there are still places you can visit to seek seclusion. You just got to know where they are, and when to visit. In The Telegraph Travel's list of Europe's 52 best secret beaches, Spain has ten mentions.
The article suggests the old town of Viviero as an ideal spot from which to access some of the best beaches on Spain's northern coast. If you want to avoid the crowds, go in July or September. If you'd prefer the southern end, Mónsul, a stretch of unspoilt beaches in the Cabo de Gata natural park is a good choice. It feels very much like Mexico.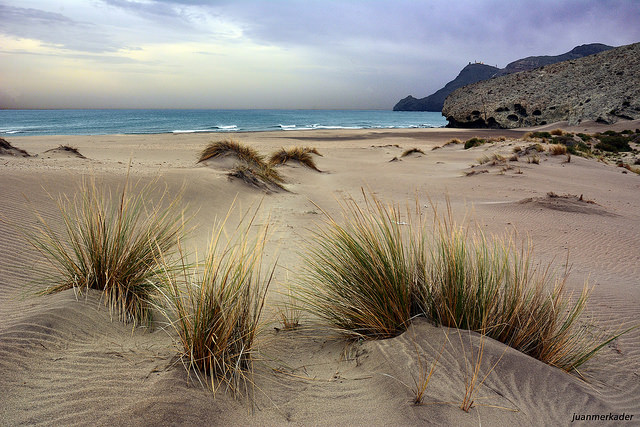 5. Bora Bora
Bora Bora is the perfect place to enjoy some sun and sea. If your budget stretches to an over-water hut, you can enjoy peaceful sunsets and the sounds of the ocean as you drift off. What better way to relax? You will not be woken up by any loud noises either, as these exclusive resorts pride themselves on offering a slice of isolation that few other places can beat. If you don't think you could afford such luxury, check out these money-saving tips when booking an overwater bungalow.
6. Devon
Both the rugged moorland and sand-fringed coastline that make up this beautiful UK county are impressive. Although most people head there in the summer, you'll enjoy all the same activities without the crowds if you go in winter. Kayaking, horse-riding, hiking, explorations of sea caves – there are plenty of attractions to keep you busy. After all that activity, relax and enjoy a cup of tea.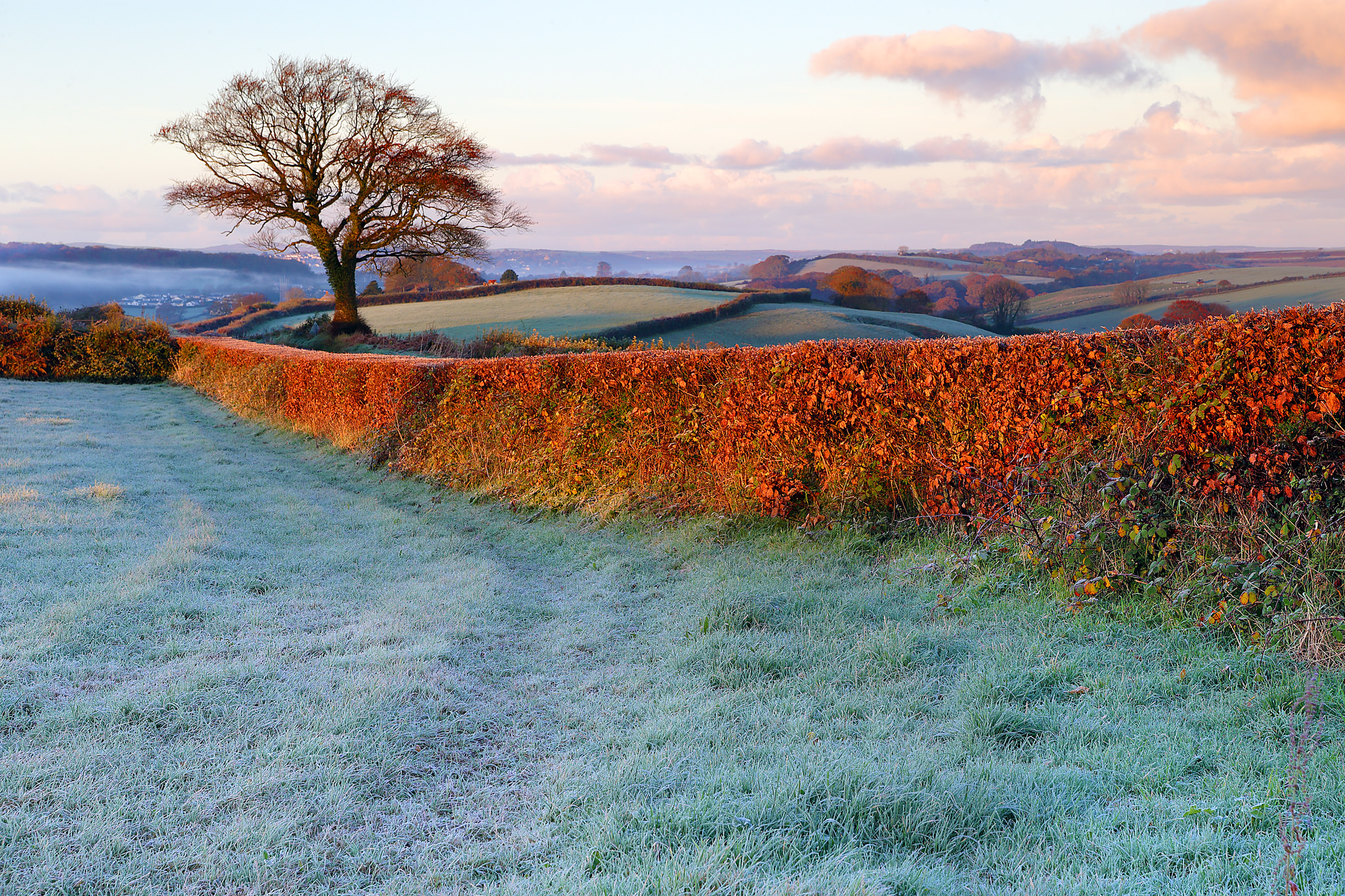 Seeking seclusion is not necessarily a difficult thing. Countries with natural attractions tend to top the list of secluded spots. Finding such a place may not necessarily mean a private villa with an expensive price tag. It could simply mean a cabin in the woods, warming up by the fire while you watch the day go by.
Which countries would you recommend for seclusion? Share your ideas with us in the comments section below.
This is a contributed article.