Review: Phantom of the Opera at West End
Perhaps it was because I had watched the film several times, and I knew roughly what was going to happen at each point. Or perhaps the seats we got were circle seats, compared to the front row seats we had for Matilda, but I did not enjoy Phantom of the Opera at the West End, as much as I did with Matilda.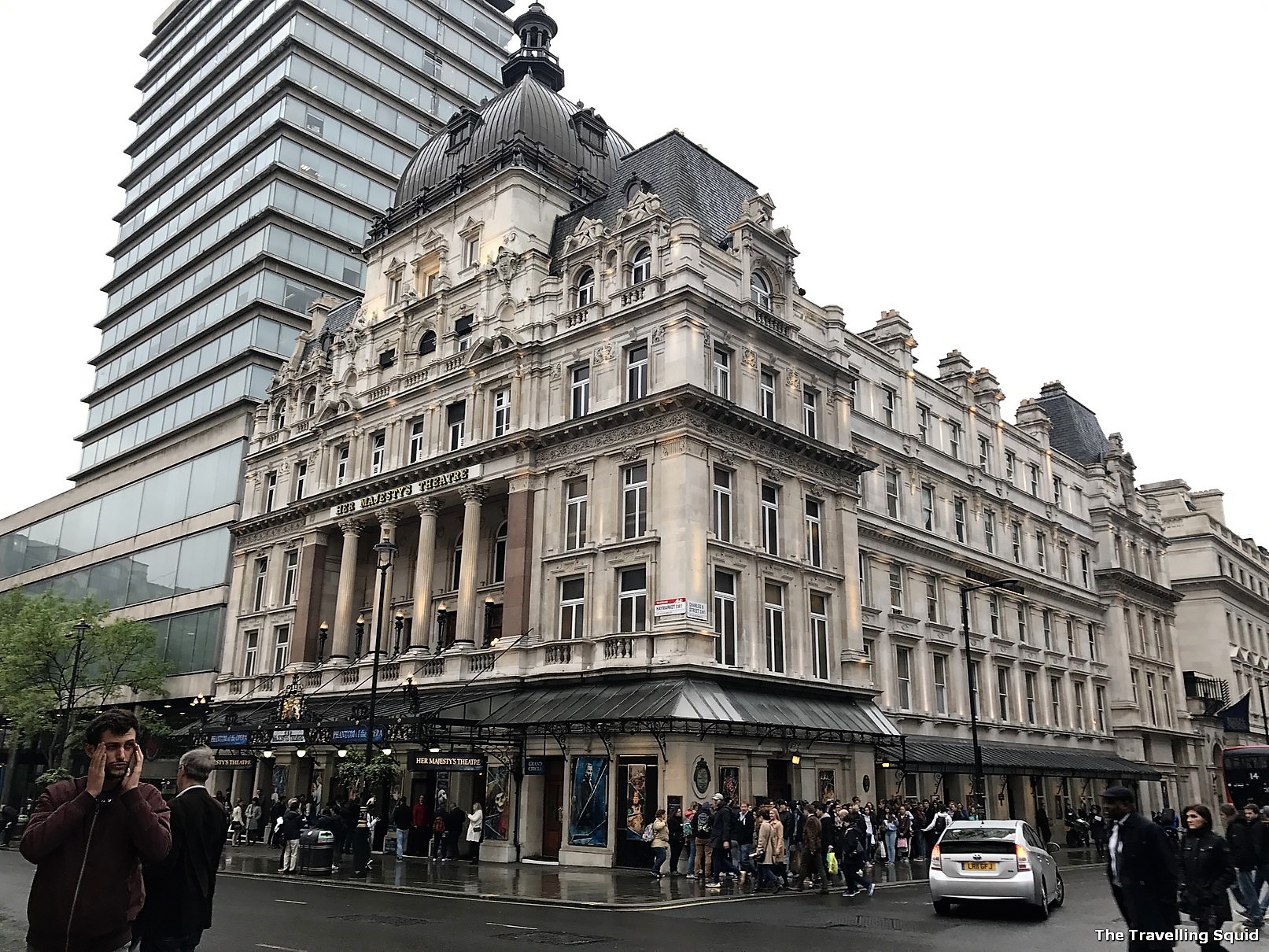 I know it's not an apple to apple comparison. Both sets were great. There was so much effort that went into the music and dance numbers. The acting as well but I suppose perhaps it is the nature of plot and script that makes Matilda a lot more memorable.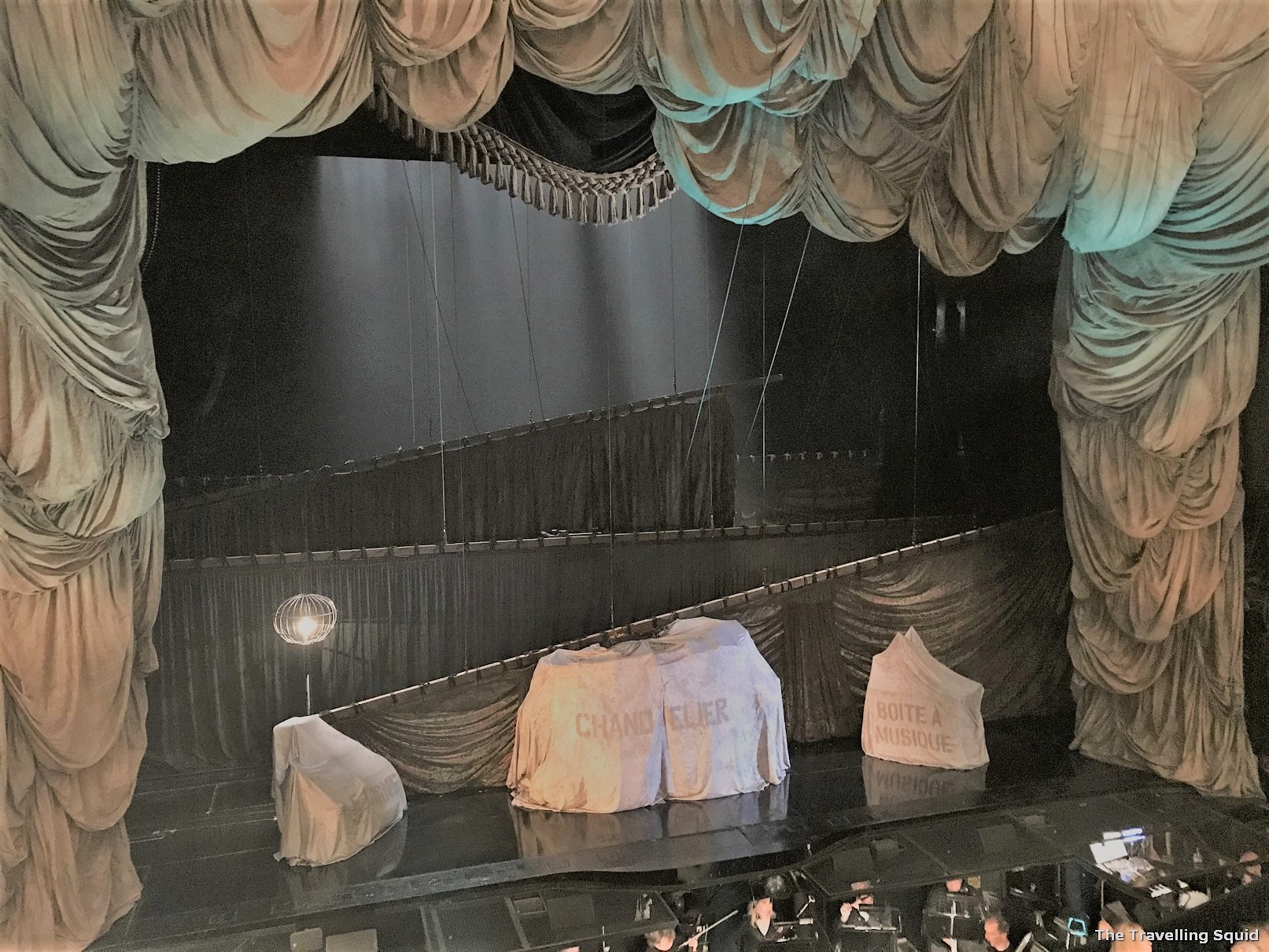 The thing that stood out for Matilda was that the actors were so young. They were brilliant – and very talented for such a young age. Some of the stunts, dances and swings were impossible to accomplish, even for an adult like me.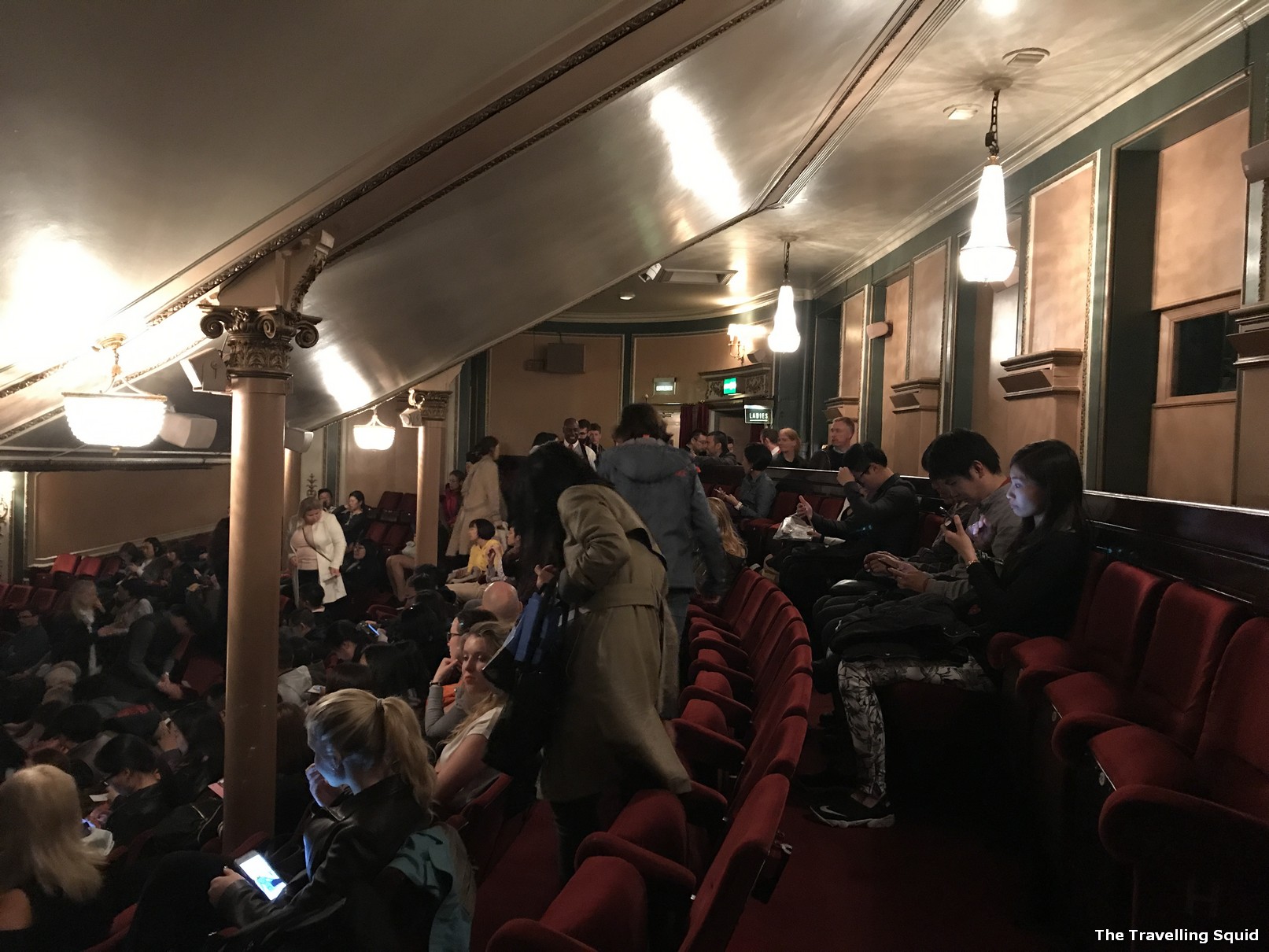 Phantom of the Opera is quite the play for tourists – while we were there, we came across many Asians – Koreans and Chinese mostly, watching the play. We were quite annoyed when a group of Asian tourists came in halfway during the play, and sat right in front of us mumbling away. I suppose they were not too sure how to behave in a theatre setting, but that is no excuse.
Ten minutes later, without waiting for the intermission, they left soon after. While there was a bit of disturbance, we heaved a sign of relief.
The Travelling Squid's Take
As a young girl, I recalled being very taken in with the film, which came out in 2004. It was my first time listening to the songs, and oh my, the range that Christine Daae had! Now looking back, influential media like the New York Times did gave it disappointing reviews. Of course – these were experienced film critics which had been exposed to many award-winning films and plays.
But to someone who had seen Phantom of the Opera for the very first time, it was magical. I sang to the soundtrack over many months, and even saved up $20 to buy the CD (a lot of money back then). I still have it.
First impressions do count. But as I sat in Her Majesty's Theatre watching the play go by, snippets from the film came to my head. Perhaps it is because of age, but I didn't feel as sympathetic to the phantom anymore. Or worry for Christine too much. After all, the damsel always gets saved by a handsome, rich guy.
Watching the Phantom of the Opera is not a must-do. There are more intriguing plays, like Matilda and Book of Mormon which could be better worth your time and money. But I suppose if it's your first time, it's something that you could strike off your list.