Earning Krisflyer Miles without flying on Singapore Airlines
Welcome to Squid Hacks!
Welcome to a new segment of The Travelling Squid, Squid Hacks.  In this segment, we will feature tips and tricks that The Travelling Squid has used to get the best value out of travel, be it through saving hard-earned cash, or maximising mileage earnings.  In this inaugural instalment of Squid Hacks, we will investigate how you can maximise KrisFlyer mileage accrual, ironically by flying on other airlines.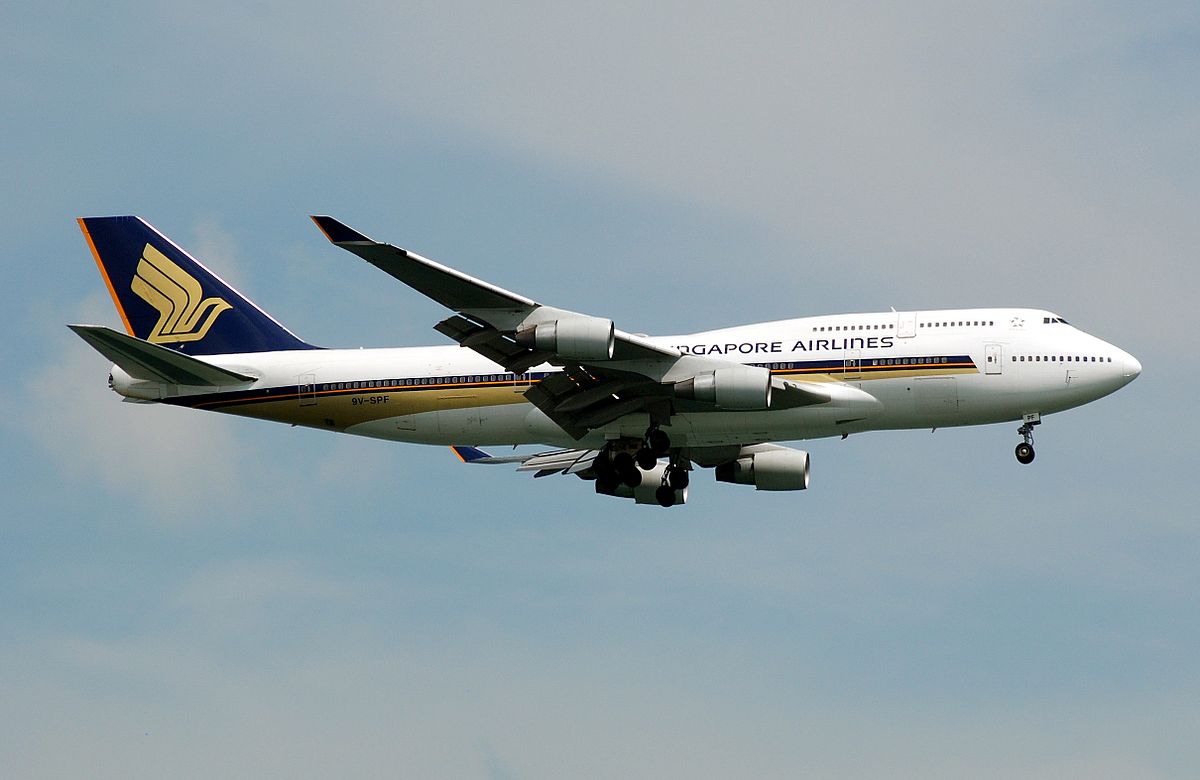 Why KrisFlyer?
The landscape of airline frequent flyer miles programmes is both broad and varied.  Each programme offers unique value propositions for the avid miles hunter, for example some like Alaska Airlines' MileagePlan, and Avianca's LifeMiles feature regular offers for purchasing miles, while some attract consumers through a wide variety of redemption options through airline alliances such as Star Alliance and oneworld.  Today, we'll focus on Singapore Airlines' Krisflyer programme.
For me, its primary selling point is a fairly straightforward one.  Being based in Singapore, SQ provides me with the widest network of destinations.  Being the national carrier, it's also the programme that most Singaporean compaines/retailers most commonly partner with.  Crucially, SQ is also notoriously stingy with releasing award space on its premium cabins to partner airlines' programmes, i.e. if you want to redeem that coveted SQ business class flight, you'd probably only be able to do so through KrisFlyer.
Earning KrisFlyer Miles
There is a wide range of opportunities available for KrisFlyer mileage accrual.  Besides partnerships with banks for mileage accrual through credit card spending, you can also earn miles retail spending on KrisflyerSpree, or even taking Grab rides.  These are topics for another day.  Today's focus is on the most self-evident source of miles, (flying) miles.
Earlier this year, I made the amateur mistake of booking SIN – LHR return tickets at promotional fares from SQ.  While they were well-priced at ~SGD1100 a pop, imagine my horror and disappointment when I later checked my Krisflyer account to find that I was "rewarded", almost seemingly out of spite, with a grand total of 1354 miles (677 each way).  That led me to scrutinise SQ's mileage accrual chart (pdf).  Here are some key points to note from this document:
1. Mileage accrual varies widely based on booking class
Looking at the mileage accrual levels for SQ flights, I found the source of my woes: 10% accrual for "K" and "V" booking class tickets in Economy.  Most SQ promotional fares, such as their "sweet deals", would fall into these categories.  In order to earn full mileage, you have to purchase tickets fare codes such as "W", which after a quick check seem to cost over SGD2000 for similar tickets, almost a whopping twice the price!
2. Better deals abound on partner airlines
Here lie the keys to the KrisFlyer kingdom.  Mileage accrual rates on even the cheapest fares on partner airlines offer far more miles than SQ.  Looking down the chart, other 5-star airlines such as ANA, Asiana and Eva offer 50 – 70% accrual for their cheapest fares.  On closer scrutiny, a few sweet spots can be found:  SAS offers at least 100% mileage accrual for all fare classes, as do Austrian, Aegean, EgyptAir and South African.  For US domestic travel, Virgin America and Alaska offer 100% accrual as well, though for the latter, you might also want to consider crediting the miles to Alaska's MileagePlan instead.  More on that at a later date.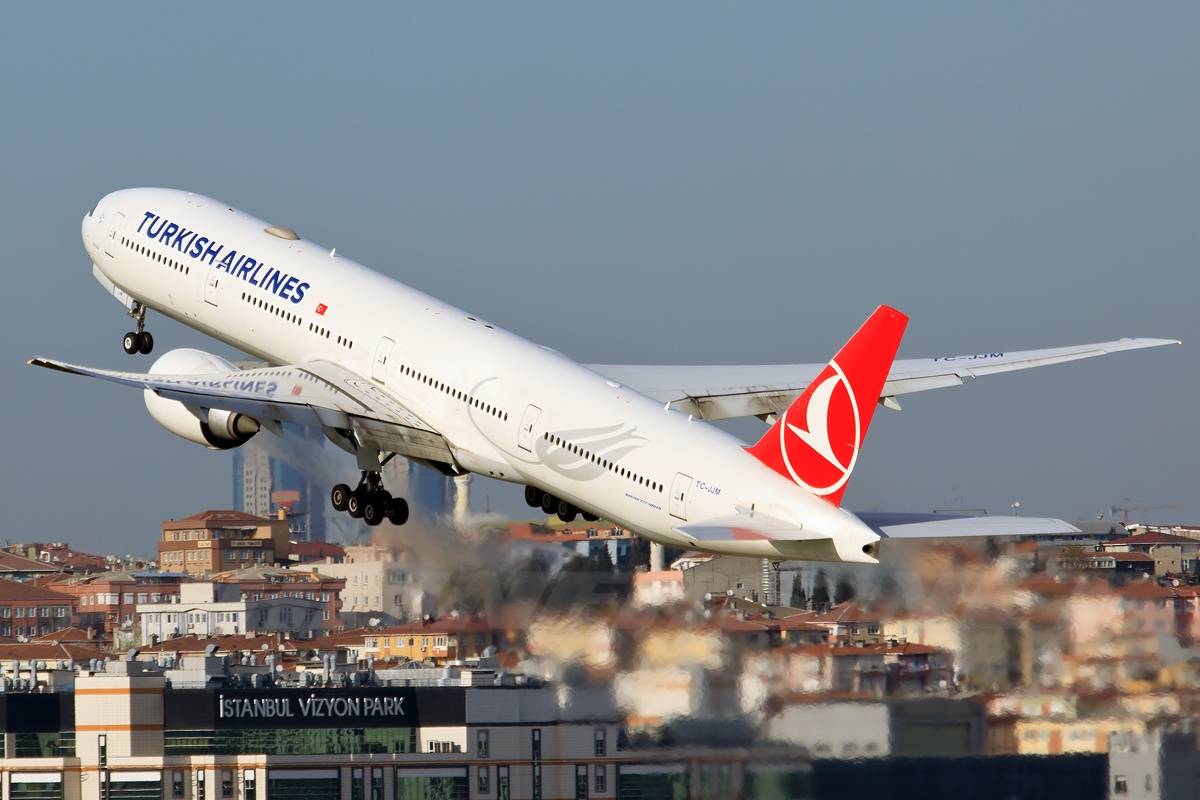 To put this in perspective, I had credited mileage from a Turkish multi-sector booking to KrisFlyer back in Feb 2016.  The journey comprised the following legs and provided the following mileage accrual:
Singapore – Istanbul – Cairo:  6152 miles
Cairo – Istanbul – Tel Aviv: 1471 miles
Tel Aviv – Istanbul – Singapore: 6091 miles
The booking cost a total of ~SGD1900 per person.  In comparison, a Singapore – Cairo return ticket on SQ costs about $1800 in a lower fare class. But before you jump on the bandwagon, do consider the opportunity costs involved. You can find a story of our experience on Turkish Airlines here.
Rather unfortunately, SQ recently axed perhaps the most attractive of such deals, that of United Airlines.  Previously, even discount economy tickets on United earned 100% Krisflyer miles.  This was especially attractive given the wide selection of routes that the airline plied from Changi, including direct flights to Los Angeles and San Francisco.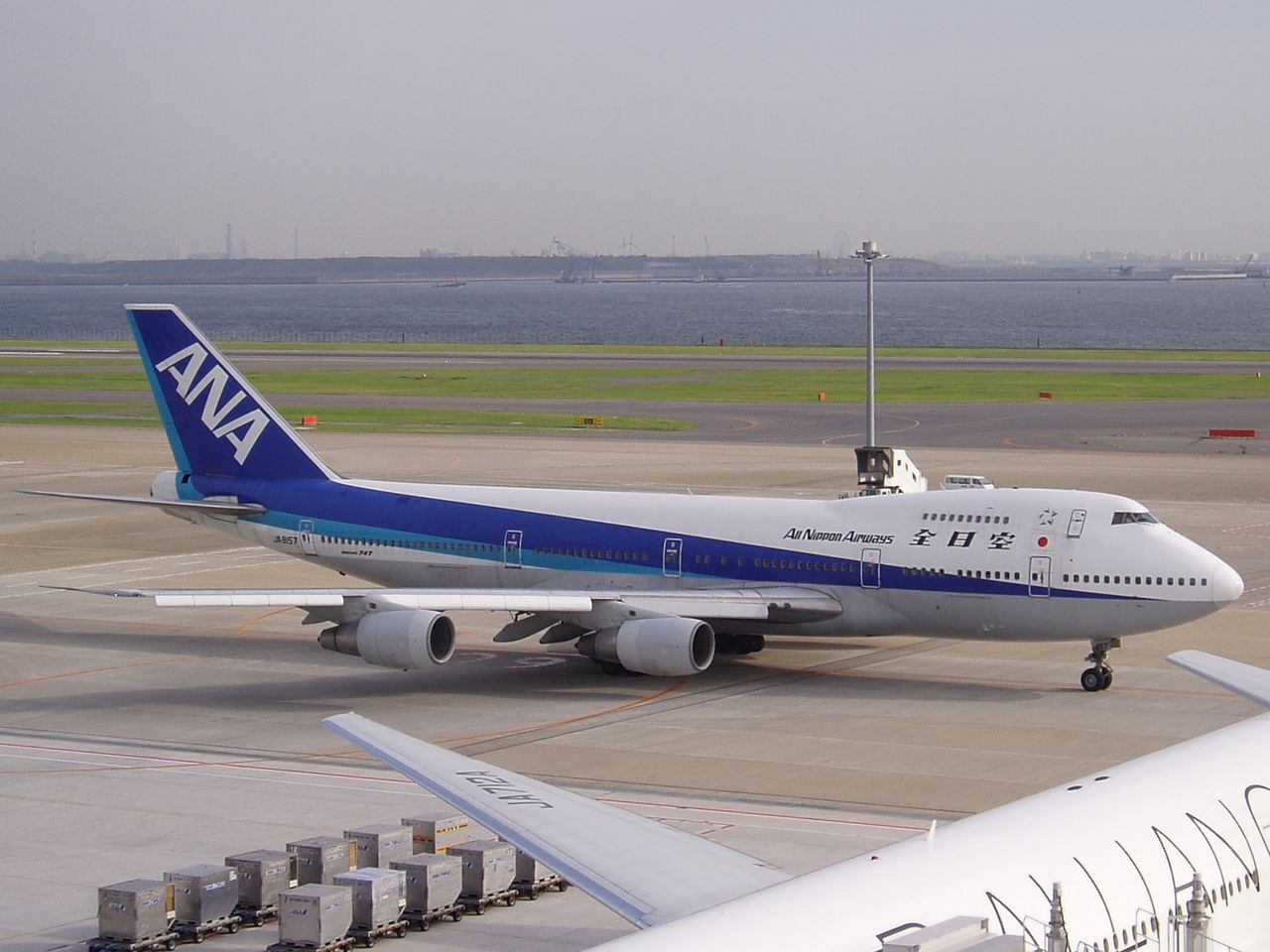 Concluding thoughts
Earning miles often does not involve any additional expenditure.  Instead, research and timing are the names of the game.  The Travelling Squid is still learning and trying to get better value from travel; for an upcoming trip to Japan, we've opted to fly ANA instead of SQ, given the similarity in their pricing, flight timings, and quality of their products.  Five times the miles on the former though … ¯\_(ツ)_/¯
Of course, you might think that the marginal cost in effort outweighs the mileage gains, or that you are a die-hard SQ loyalist who'd never let your bum get caressed by another airline's seats.  Or maybe that (nearly) free business class seat does not actually appeal to you (what?!).  In any case, I hope you found this useful, and remember, before you plunge for those deeply discounted tickets, take a peep at those pesky fare conditions!