Two reasons to buy travel insurance before a trip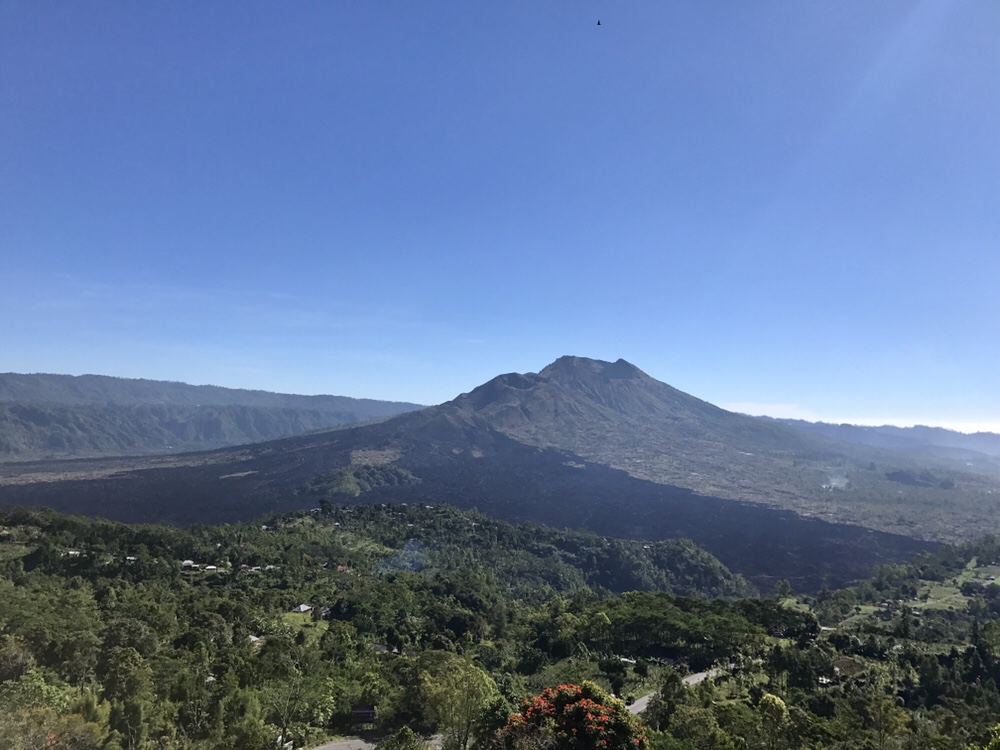 I wouldn't say that I've travelled far and wide, but travel insurance is always useful for any trip. I've heard plenty of anecdotes from friends too, about how travel insurance came in useful for specific instances such as flight delays and medical conditions. Here are three reasons to buy travel insurance before a trip.
1. It's not too expensive
For a short trip under NTUC income, the price of the most basic Classic Plan was $16.20, while AIG was $26. AIG was priced a bit higher, but it seems to be more worth it due to the ease of claims. It makes sense because if you were to have to make claims, they could amount to 10 times or more.
2. There is uncertainty when you travel
As a rule of thumb, I always try to buy travel insurance before any trip. This happened to come in useful during my recent trip to Bali, due to the unforeseen airport closure caused by the volcanic eruption of Mount Agung. Prior to that, I never had to make travel insurance claims.
The Claims Process
When I got home from Bali, I was hesitant with making the claims, thinking that it might be an onerous process. Thankfully, it wasn't. The claims could be done simply online – all I was asked to do was to submit the following documents:
Copy of my passport
Flight itinerary
Official correspondence from the airline about the flight cancellation, and
Copy of the new rebooked flight back to Singapore
I sent in the claim details on Sunday, 3 Dec, and received an acknowledgement on 5 Dec. The claim was processed on 7 Dec, and the money was deposited into my bank account that very day. It took about 4 working days, which was quick in my opinion.
It was calculated that the length of delay amounted to 35 hours and 55 minutes, and the agent rounded it up to 36 hours. The amount provided was $100 for every 6 hours, hence  I received $600 in total.
Did I break even in the end?
I  calculated the extra per person cost due to the delay.
Extra one night's stay at Dash Hotel in Bali (which was good and comforting, see the review) – SGD70
Car ride from Bali to Surabaya – SGD75/ pax
Airport hotel at Surabaya (Swiss-Belinn) – SGD50
New China Airlines flight from Surabaya to Singapore – SGD230
Food and miscellaneous expenses – SGD20
Total – SGD445
The Travelling Squid's Take
On an individual level, I did break even after all. This experience is a good reminder to always get travel insurance for before making a trip. The earlier the better. Be it for long or short trips, travel insurance is always a must-have.
Note: This post was updated to reflect recent developments.