Review: Visiting the My Khe beach in Danang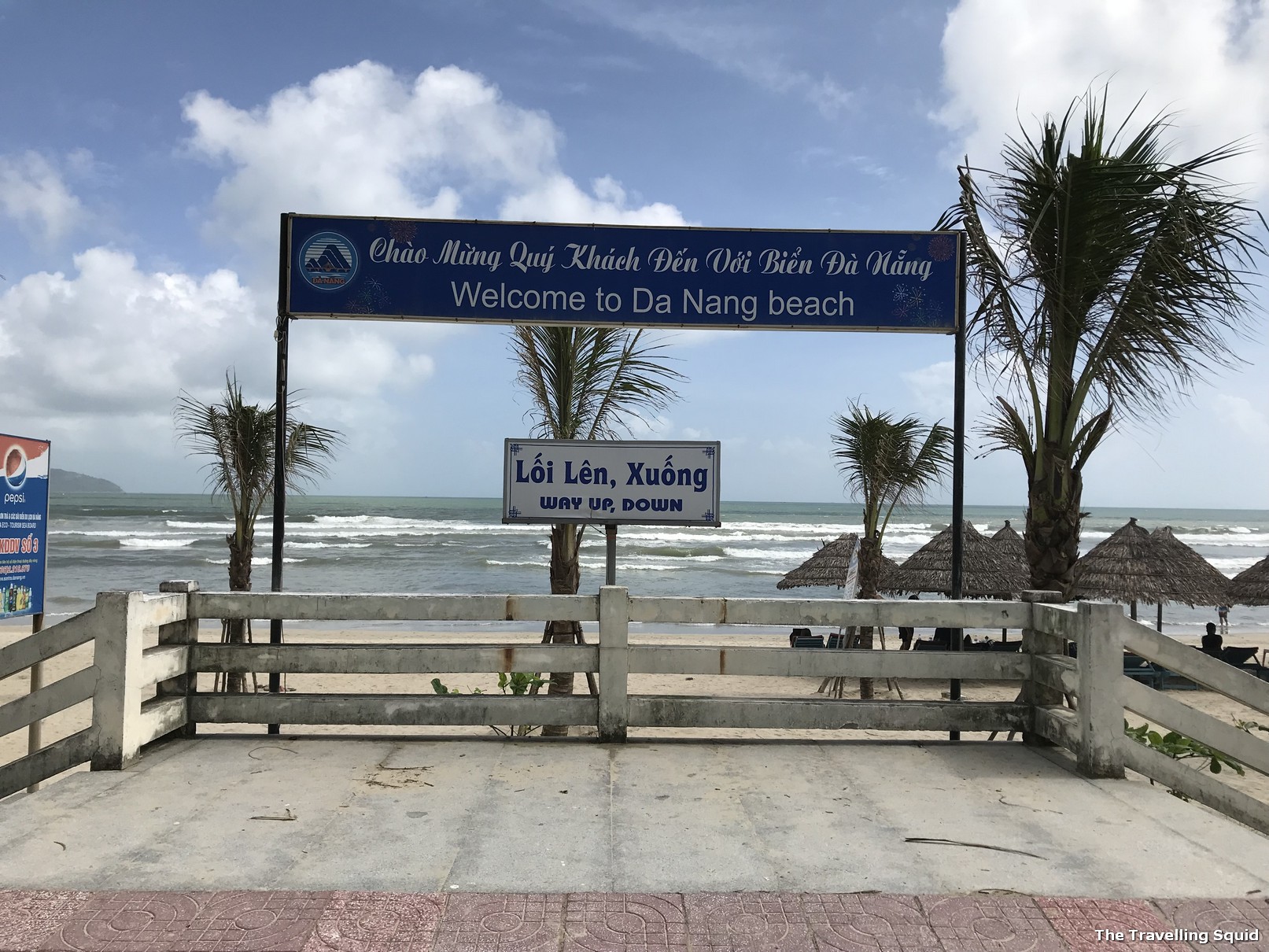 The My Khe beach in Danang was the nearest to the accommodation we were putting up at, Avora Hotel. In geographic terms, a large stretch Danang's coast faces the South China Sea. Increasingly, many developers have gone in to build hotels and resorts so as to maximise value from the scenic seafront. As we passed by the stretch of beach in an Uber along the way to Hoi An, we passed by the construction of resorts from the likes of Four Seasons and Pan Pac, among others.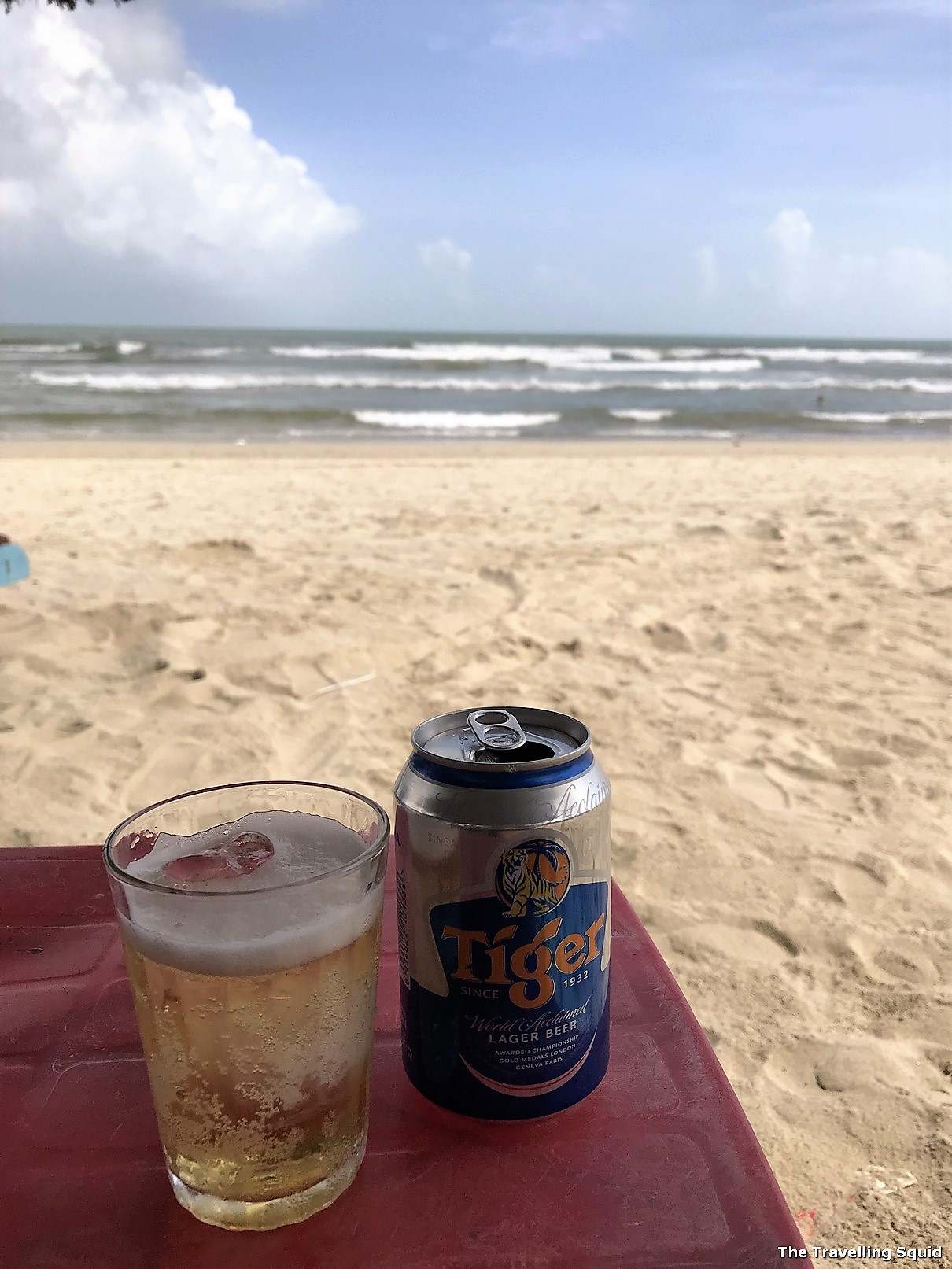 When we were at the My Khe beach in Danang in December 2017, it was not too crowded. Unlike the beaches in Kuta, Bali, which were filled with vendors hawking their wares, Danang's commercial pursuits were limited to a beach shack, which had some beach deck chairs for you to lounge on. In return, you had to buy a drink, at slightly inflated prices. A can of Tiger beer cost us SGD5.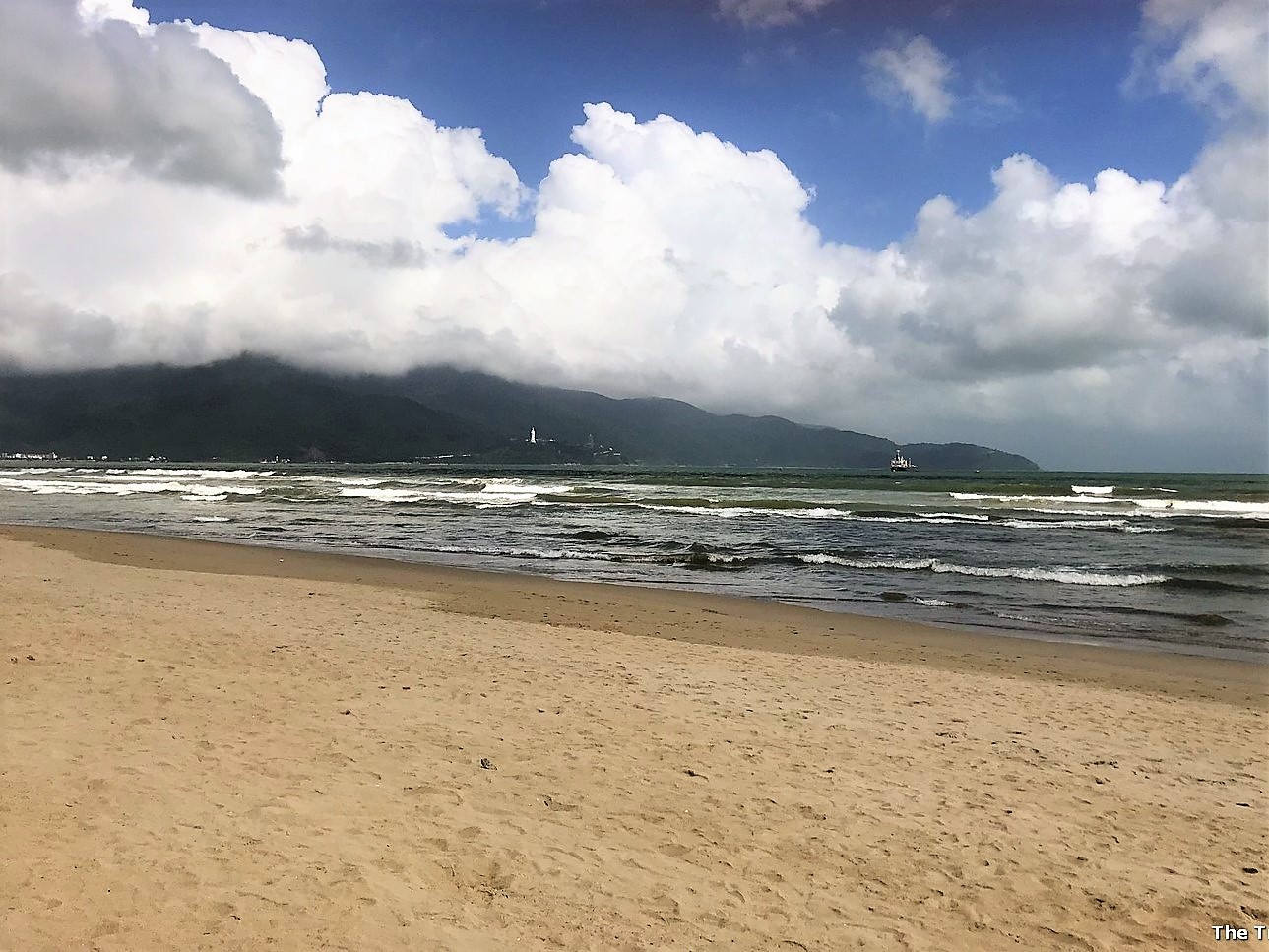 If you're thinking about experiencing the beach-party vibes you get at the Gili Islands, Kuta or in Barcelona for instance, the My Khe beach in Danang may not necessarily satisfy you. It doesn't have cool beach bars like Kudeta or Potato Head, or the facilities for beach sports. It is essentially, just a nice, clean beach without the frills.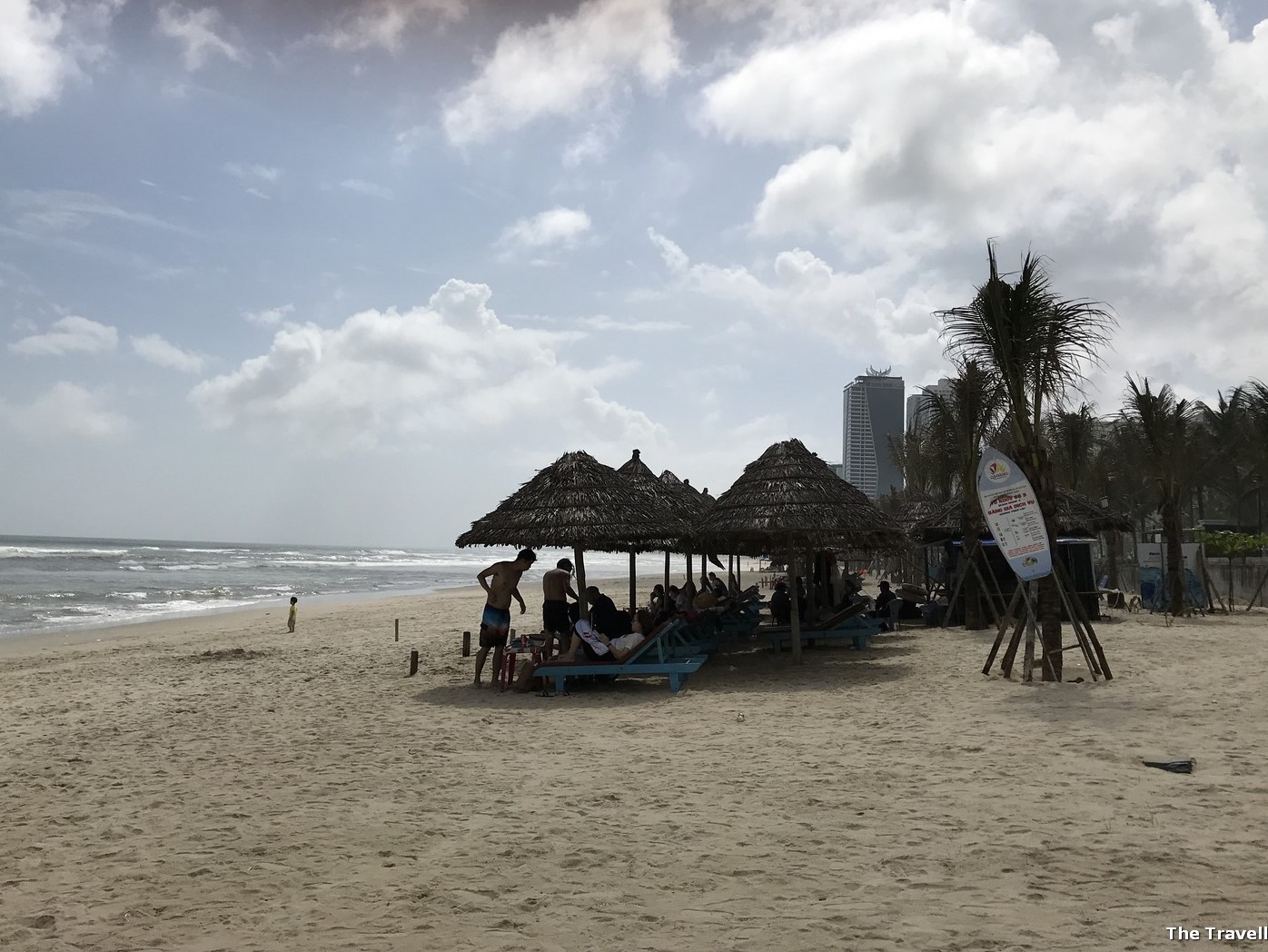 The Travelling Squid's Take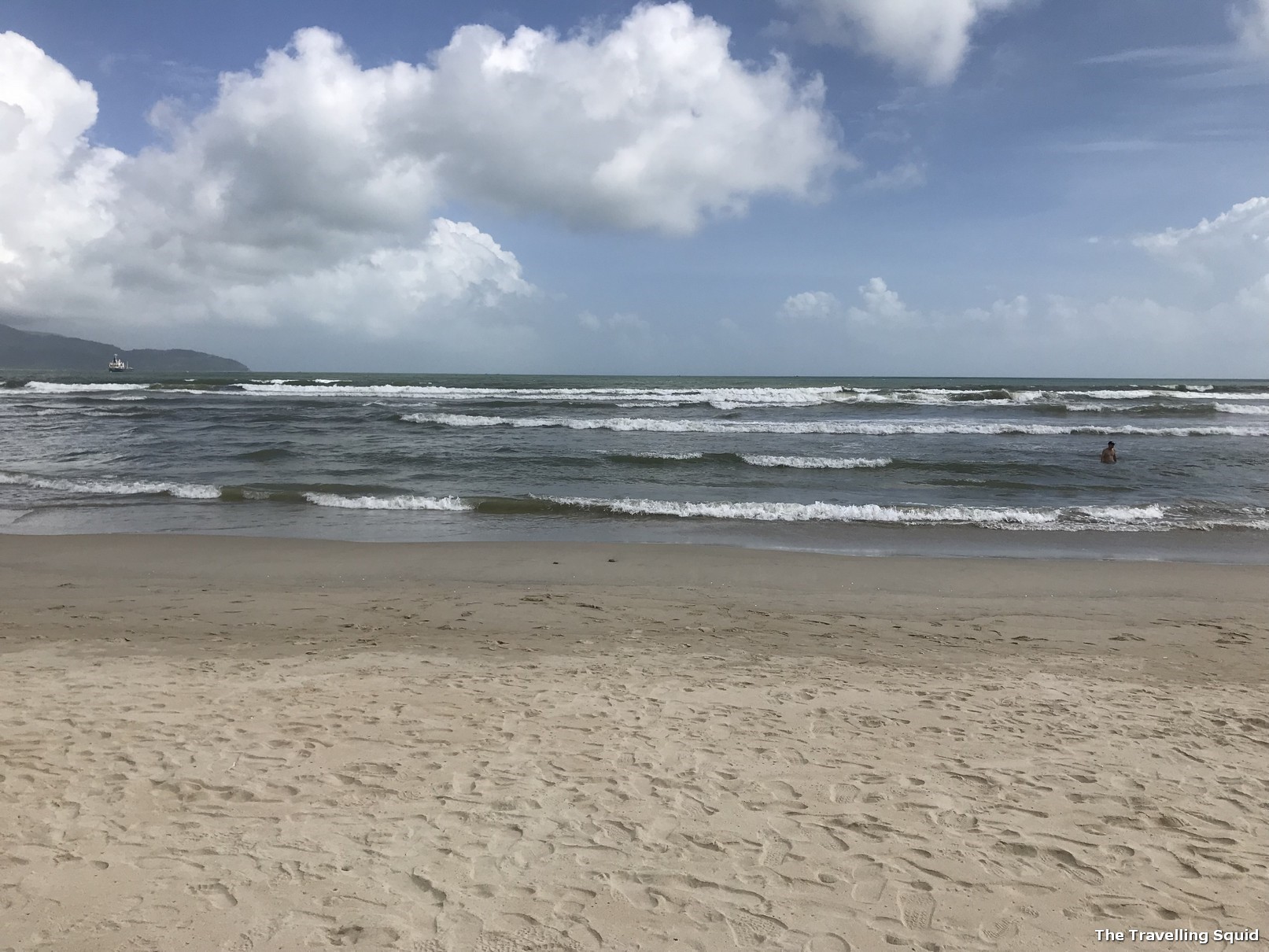 If you're looking for some quiet time by the beach, the My Khe beach in Danang is the place for you. It's quiet, that isn't that many tourists and you can have some time for self-reflection. As the airport is located near the city, you get to see planes taking off as well. But I do caveat that it has nothing of the beach haps that one would find in Bali or Barcelona. Perhaps, some of the haps could be possible within the perimeters of private resorts. Do you have a recommendation of a good beach hotel in Danang to stay at? Drop  a comment in the box below.