Photo story: Crossing the Lake Kawaguchiko Ohashi Bridge (Part 2)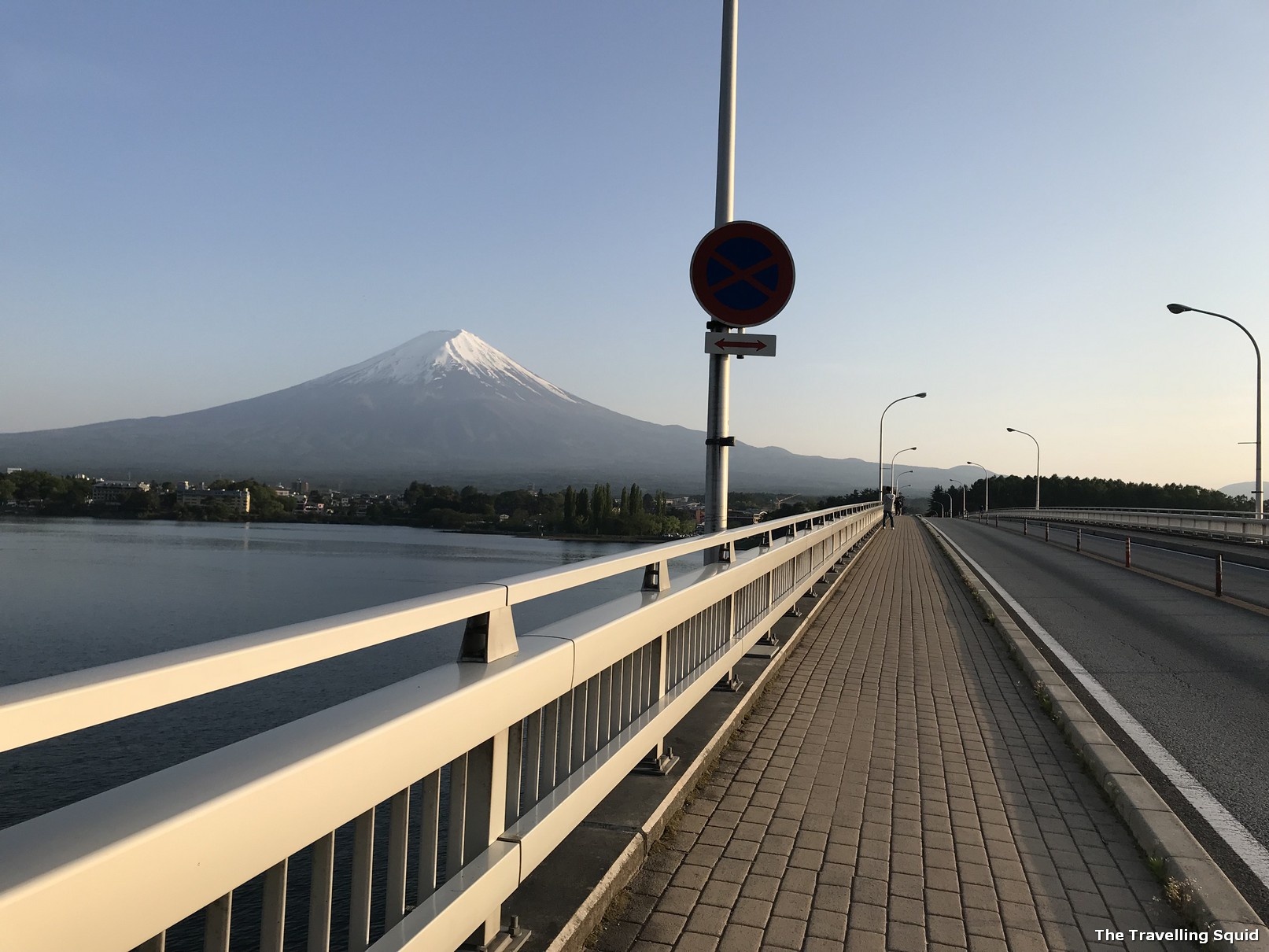 In  an earlier post, we talked about exploring Lake Kawaguchiko on foot. This post is a continuation of the walk we had around a small part of the lake. In essence, while Mount Fuji towered over everything else in Kawaguchiko, I thought attention should be paid to the surrounding landscape. The lowly hills and little houses which surround the lake. Some of them were left empty quite curiously, by their owners. Here's the second and final photo story on crossing the Lake Kawaguchiko Ohashi Bridge.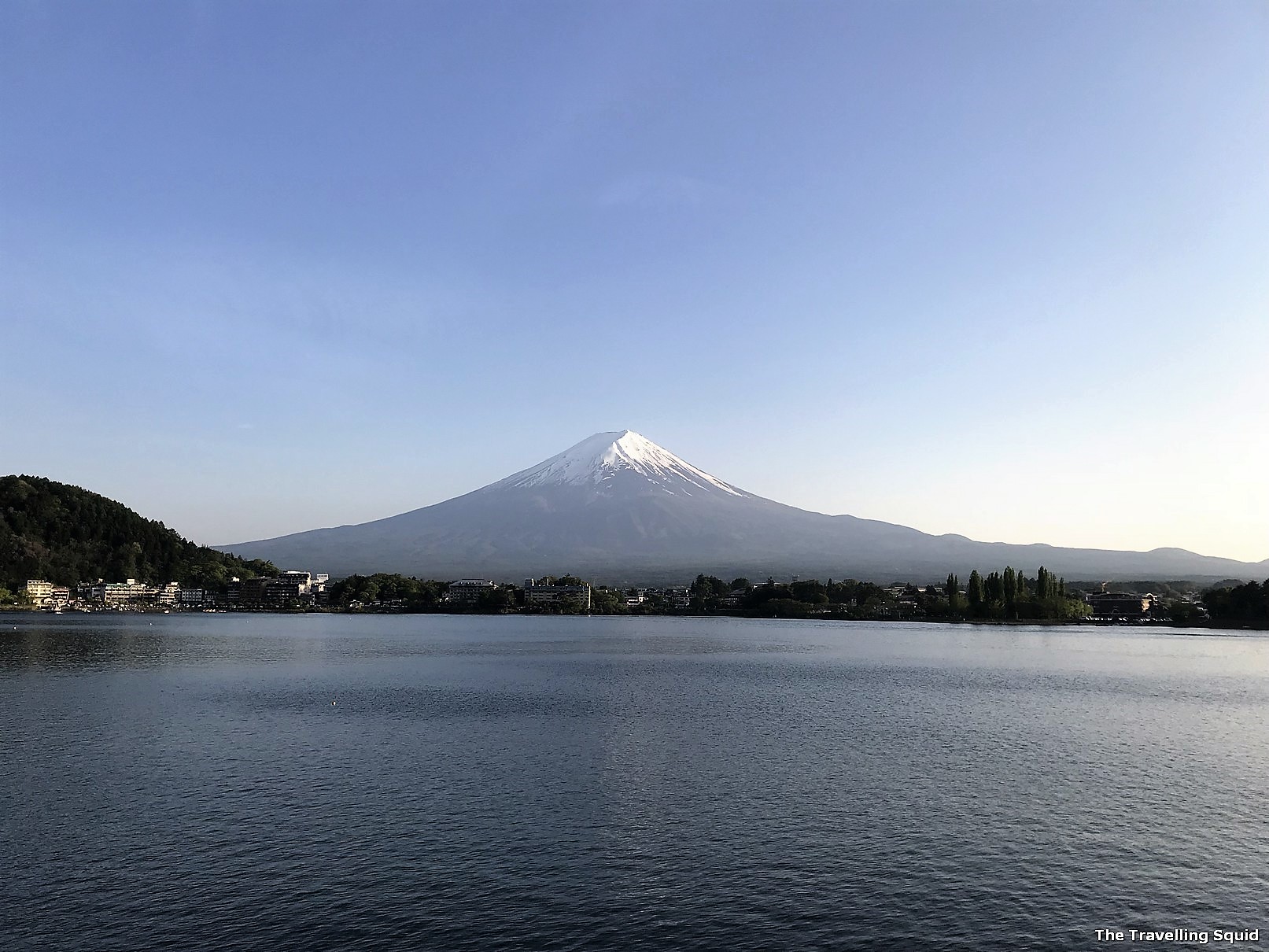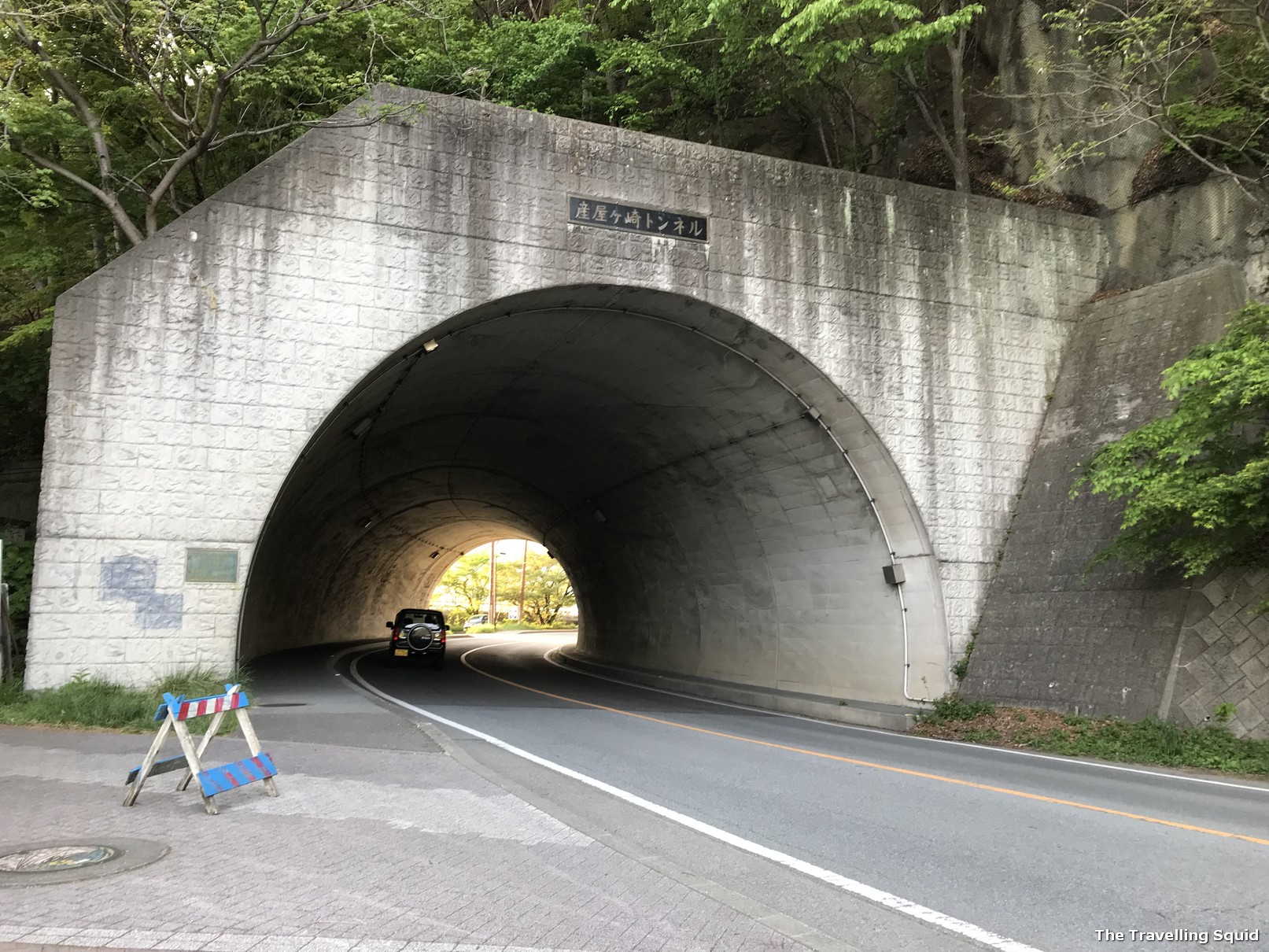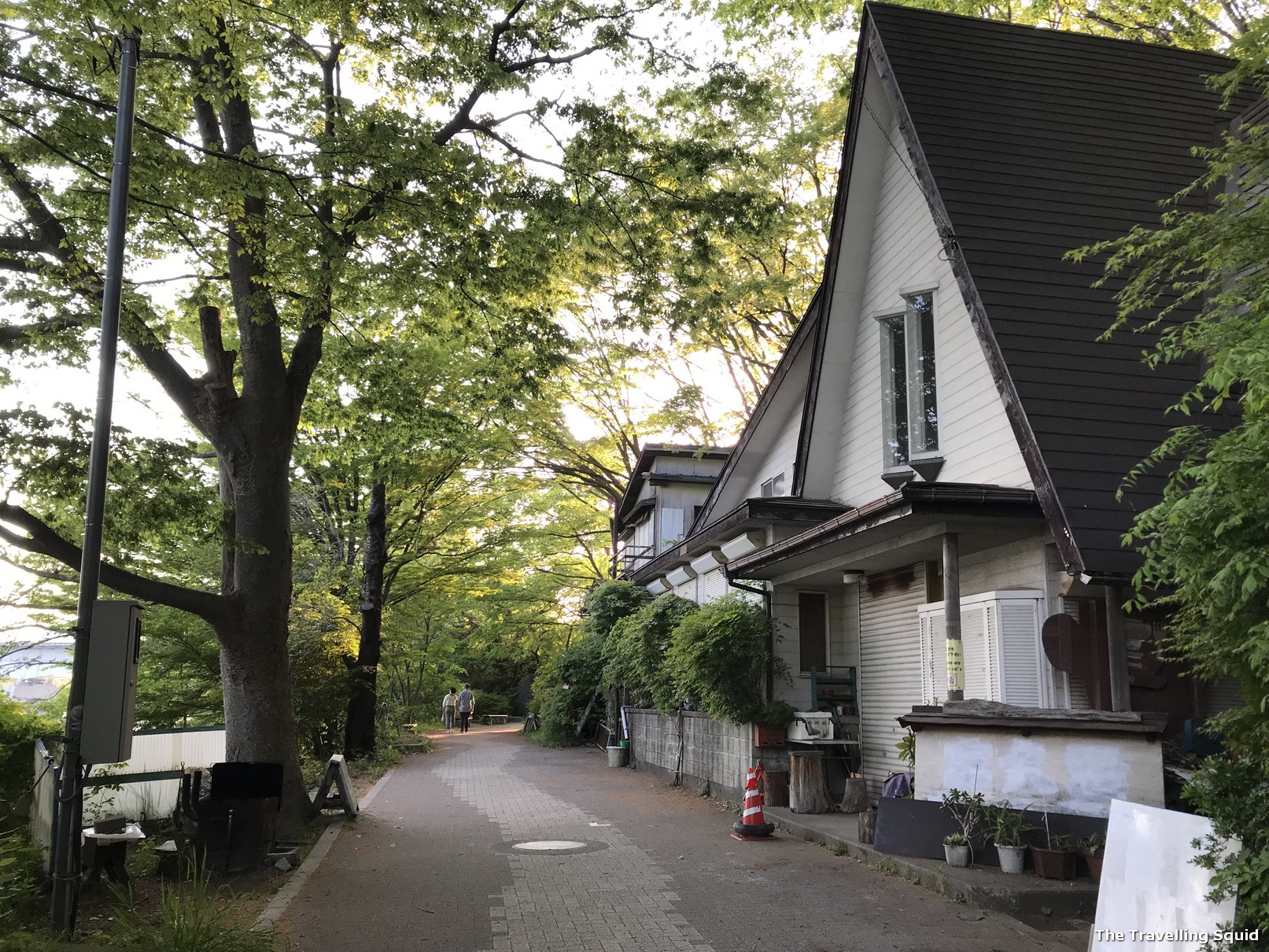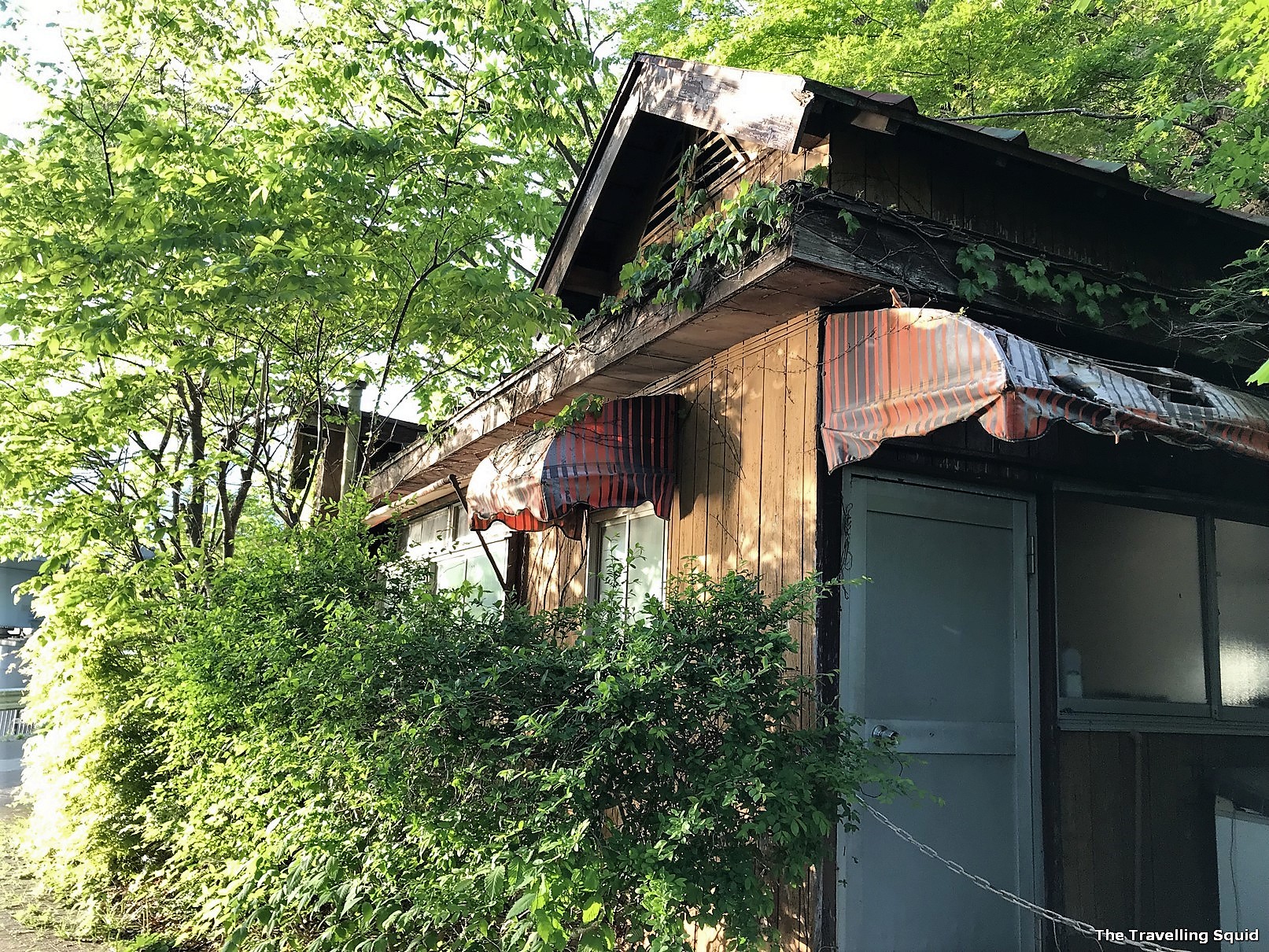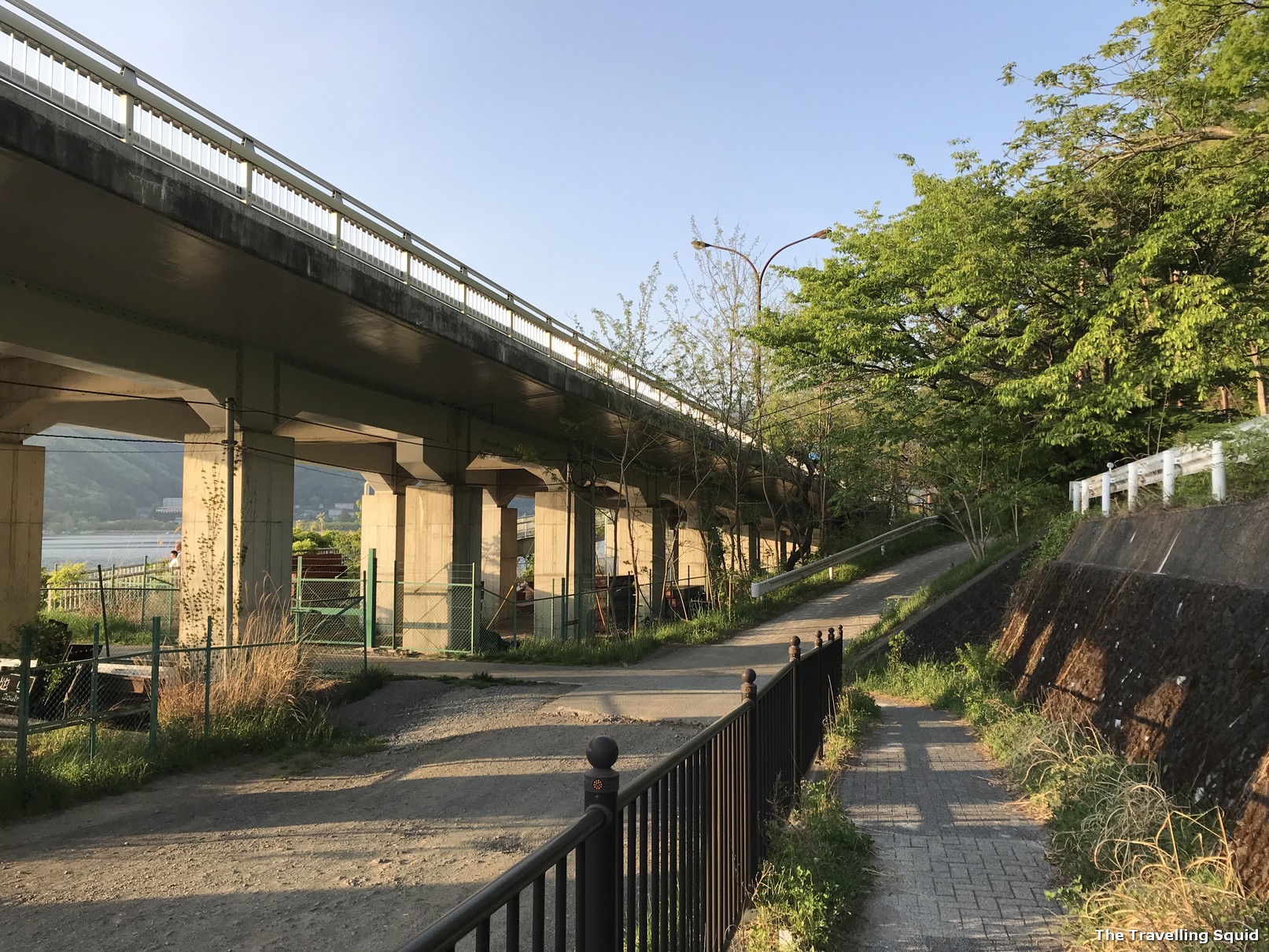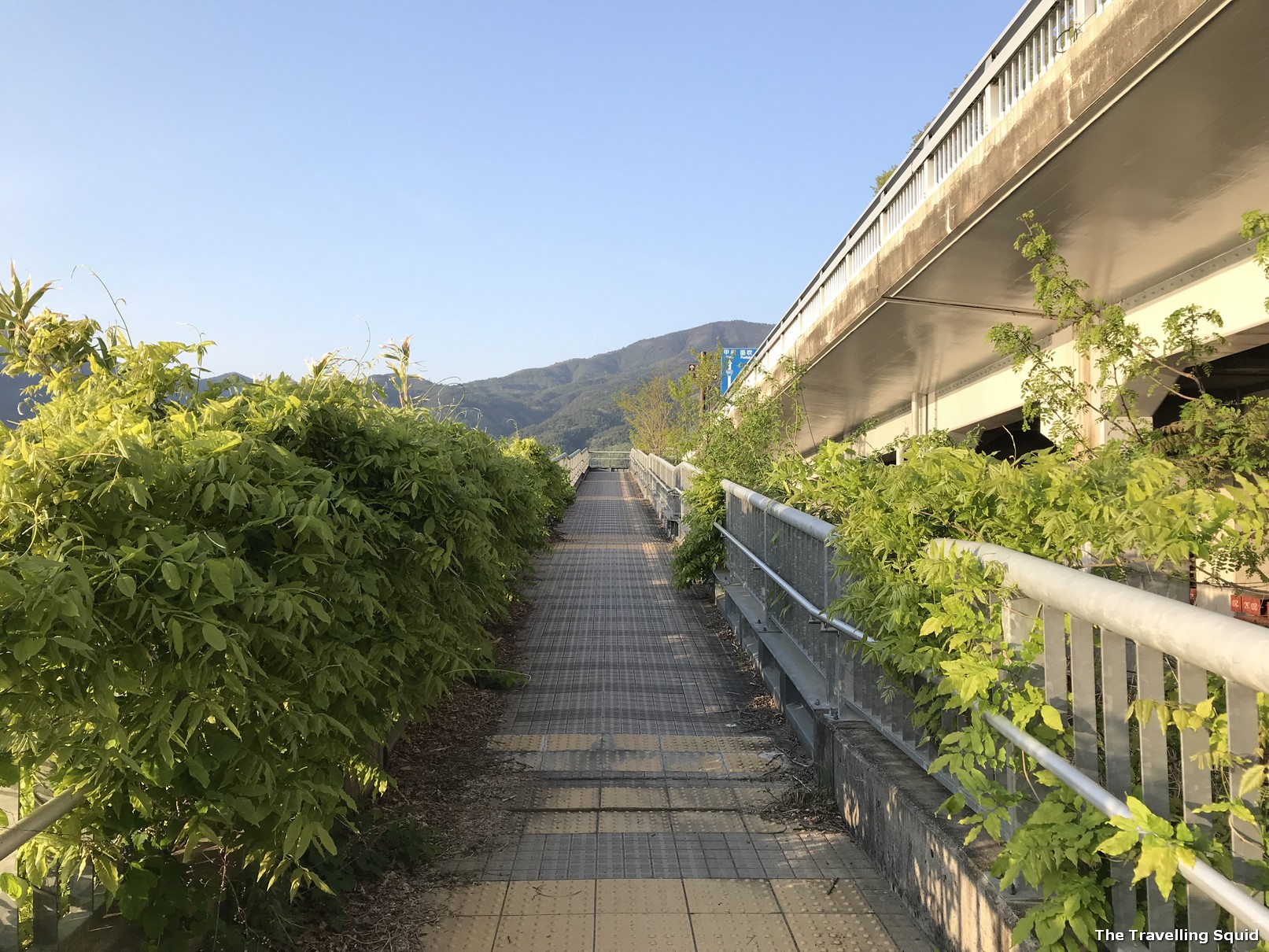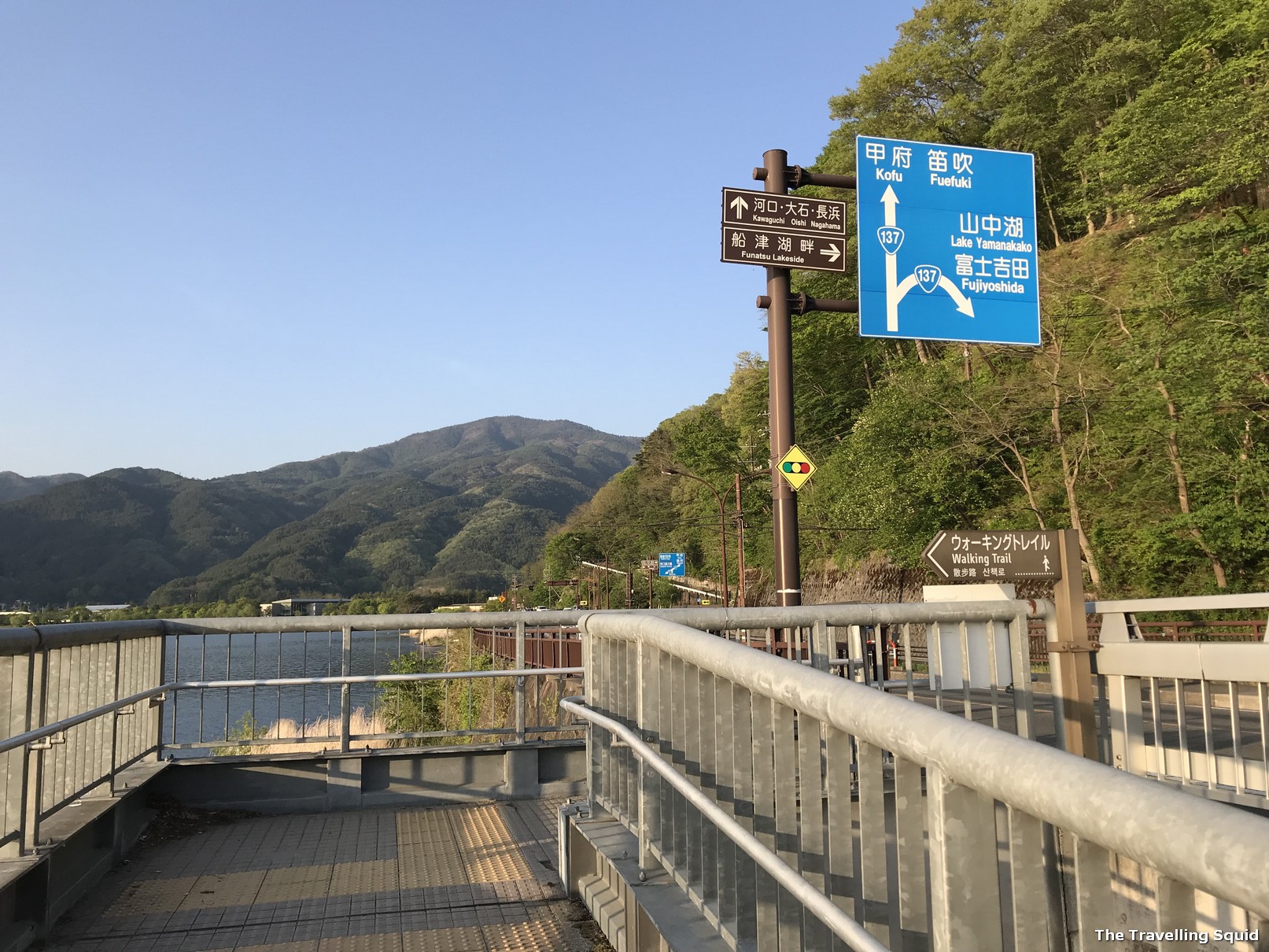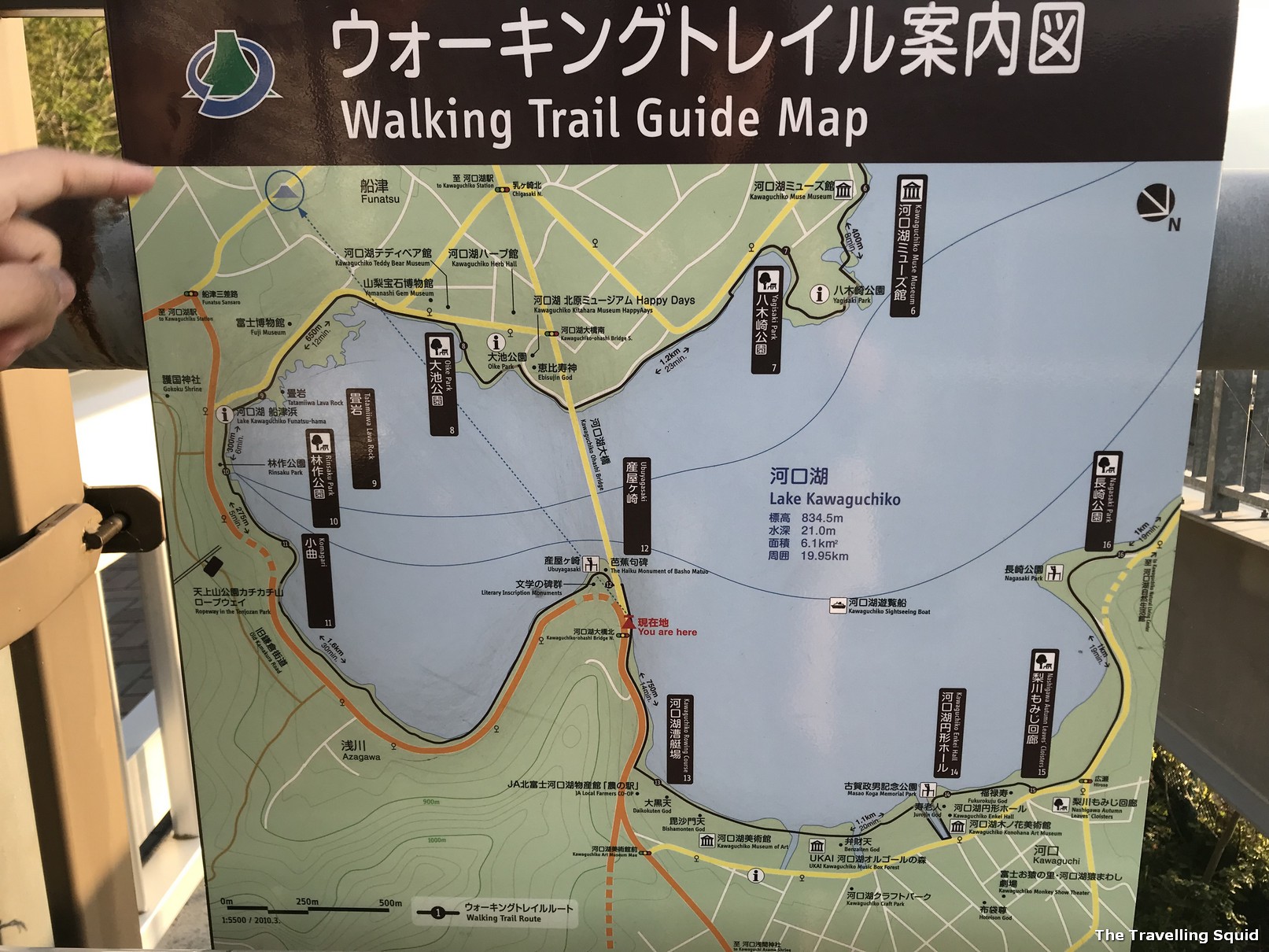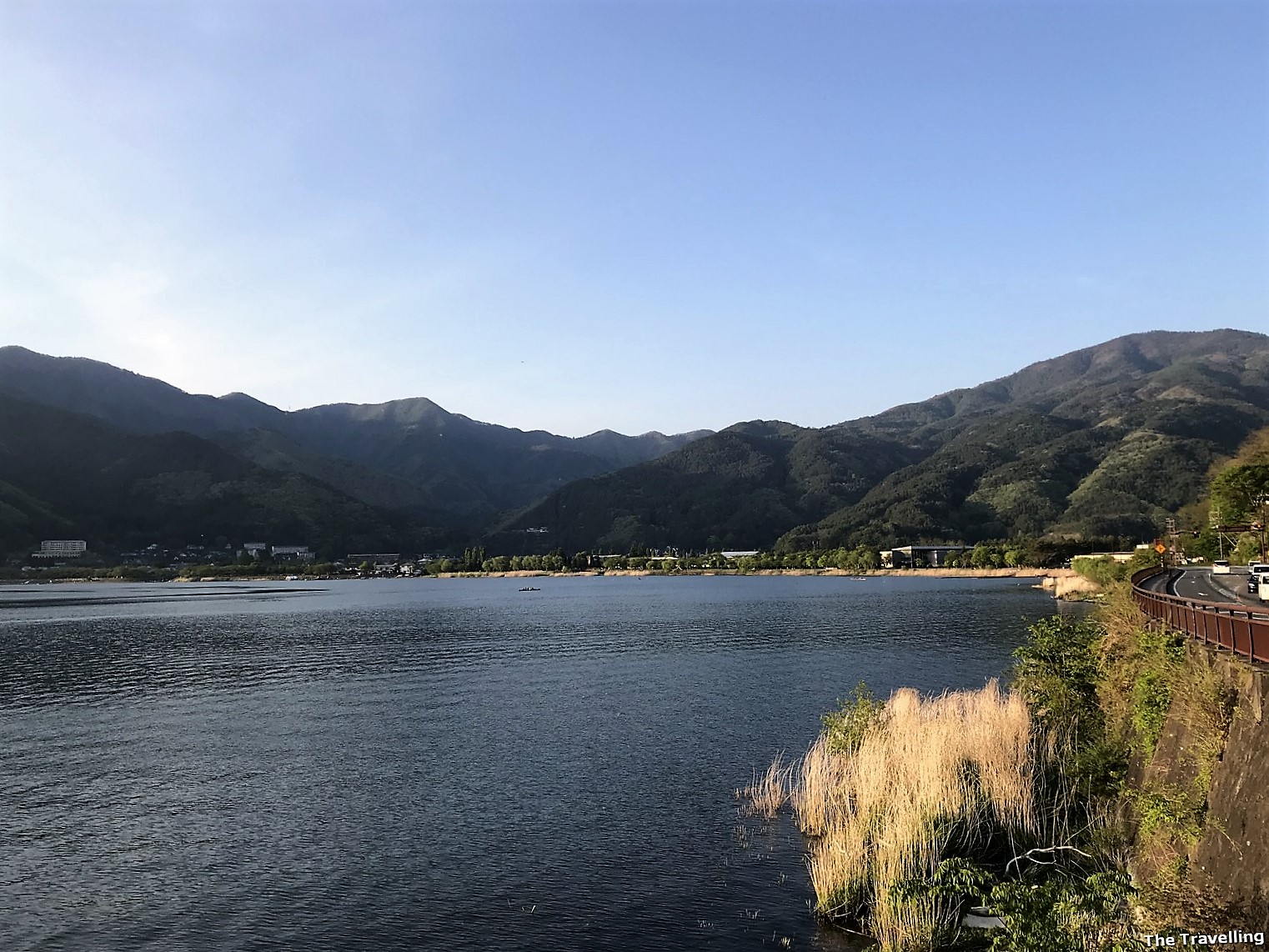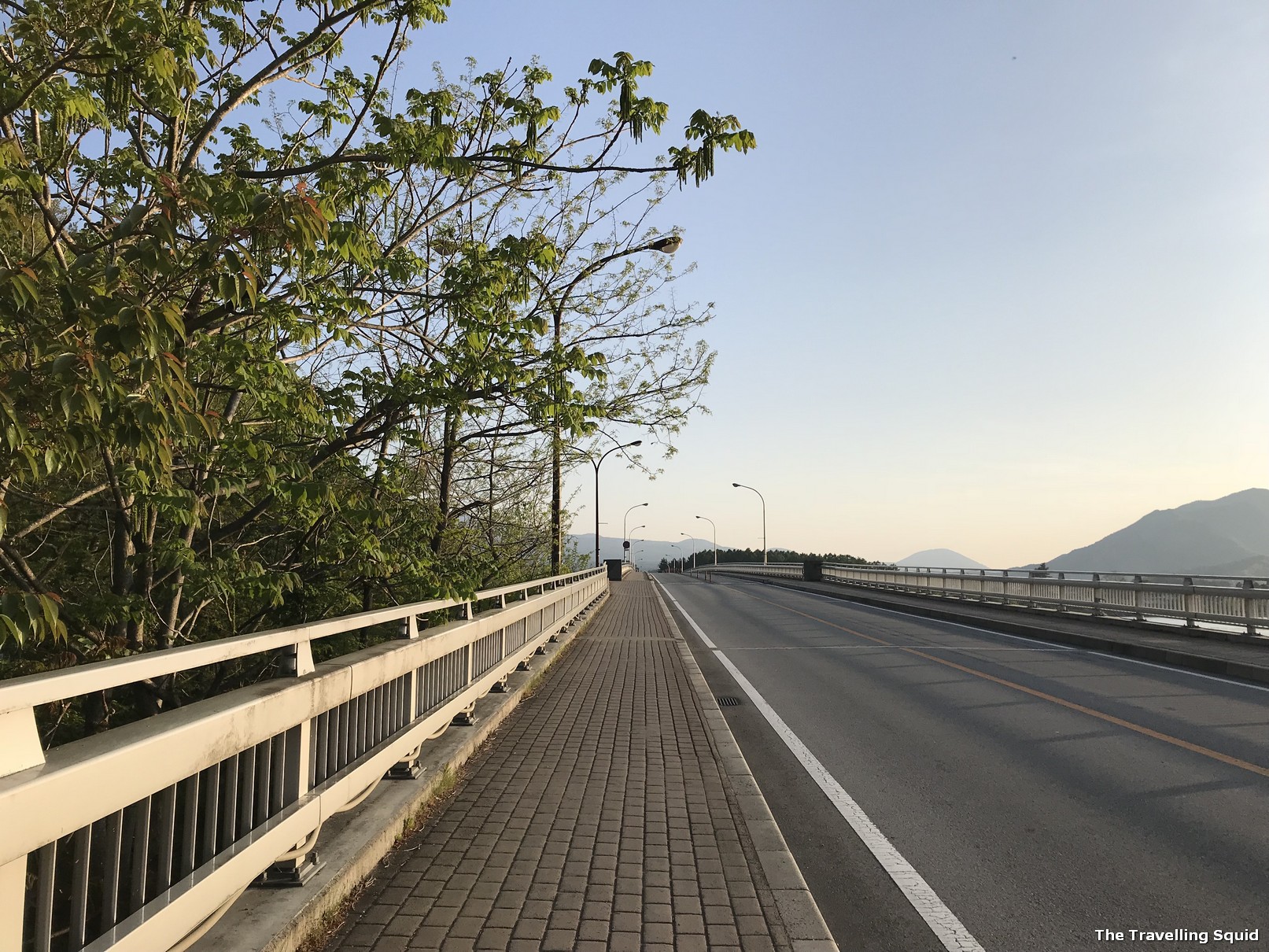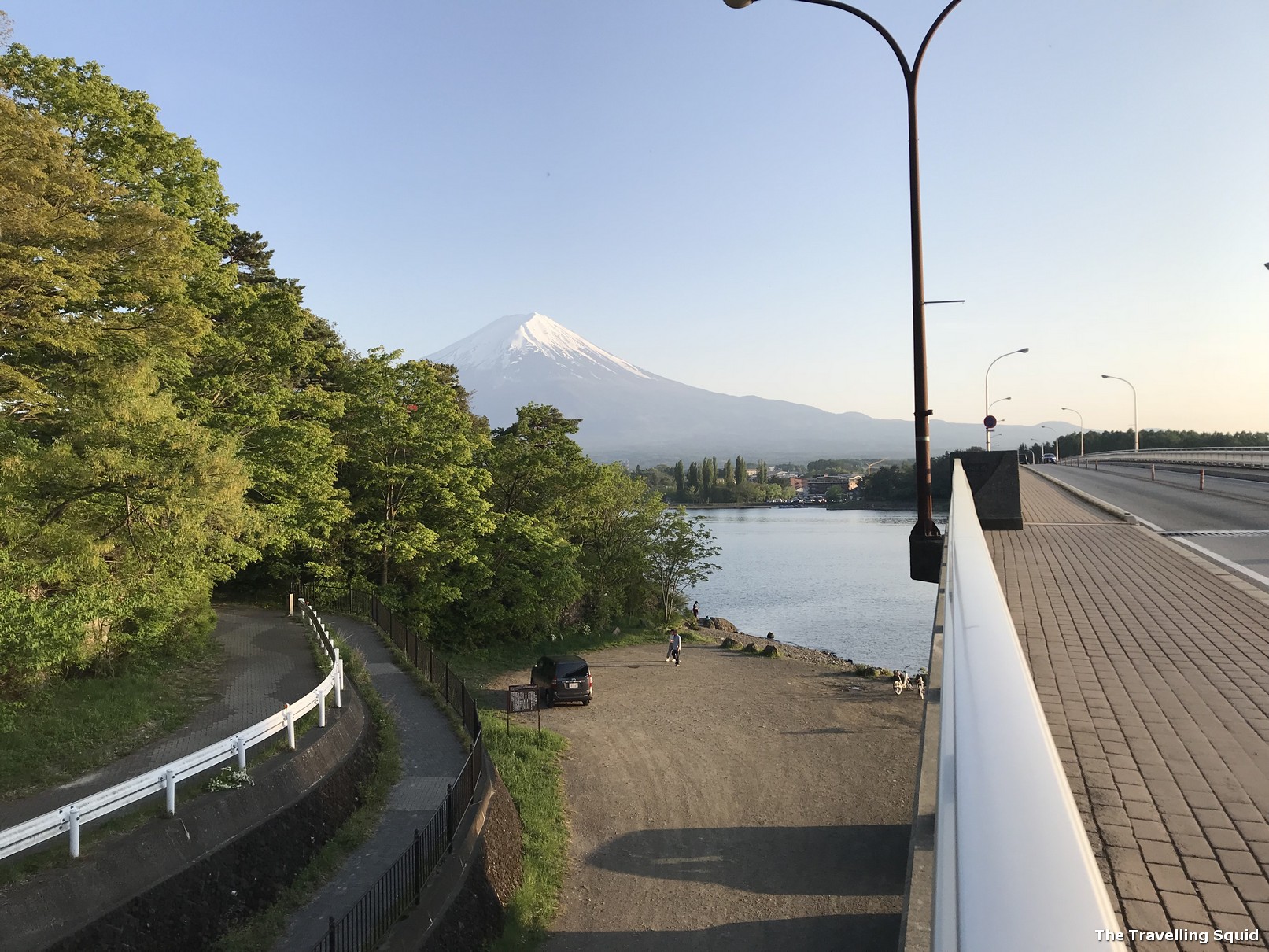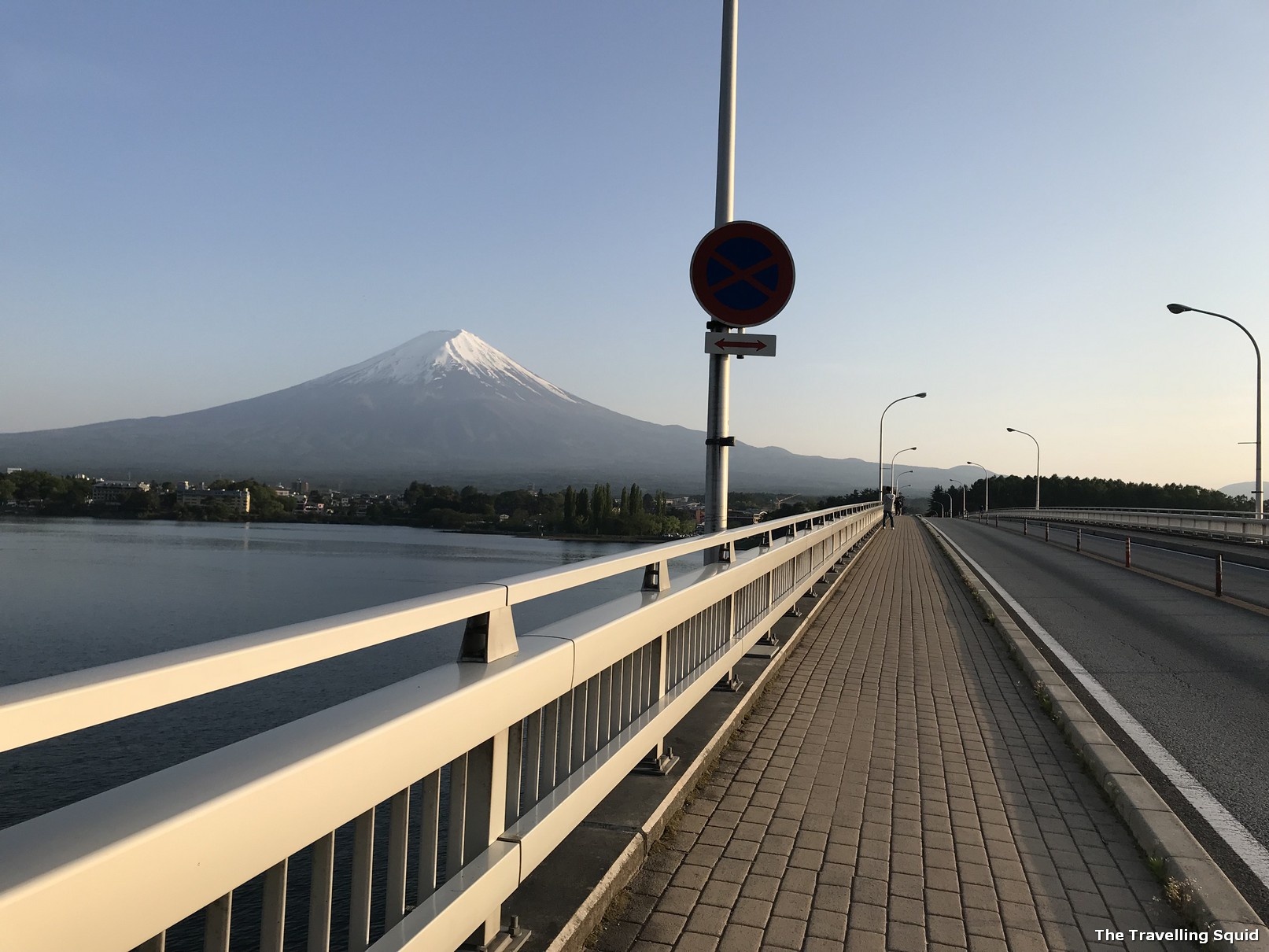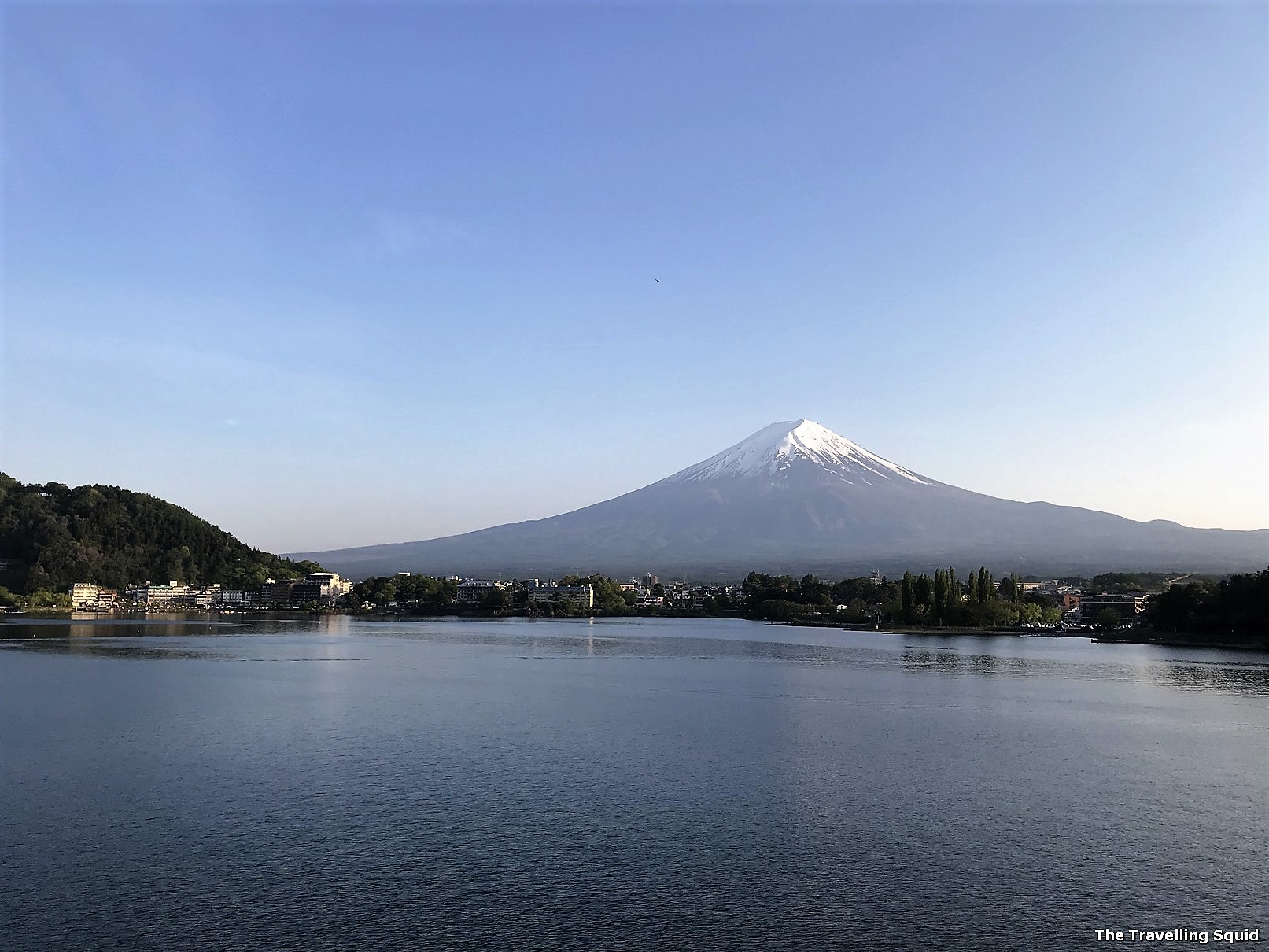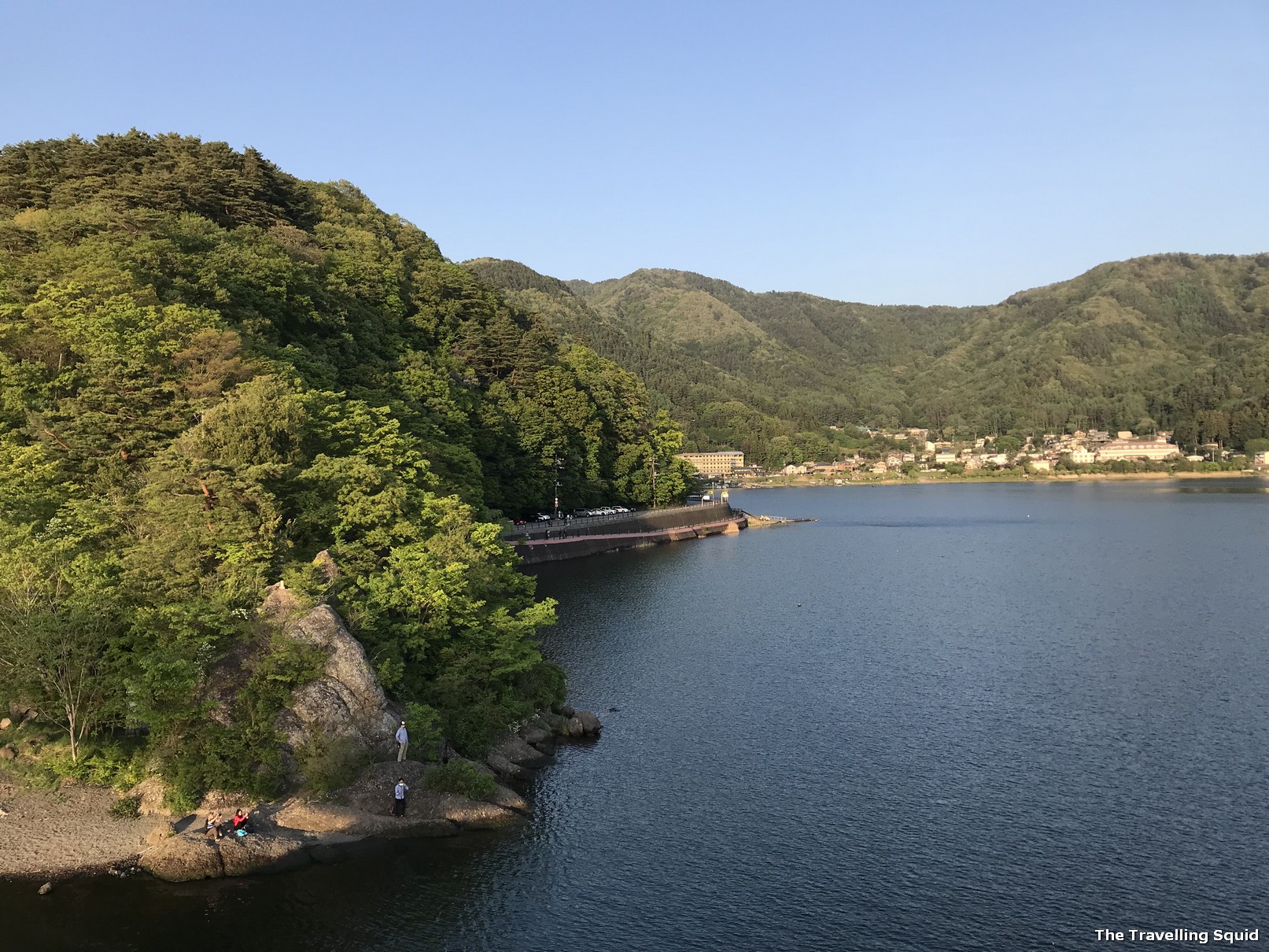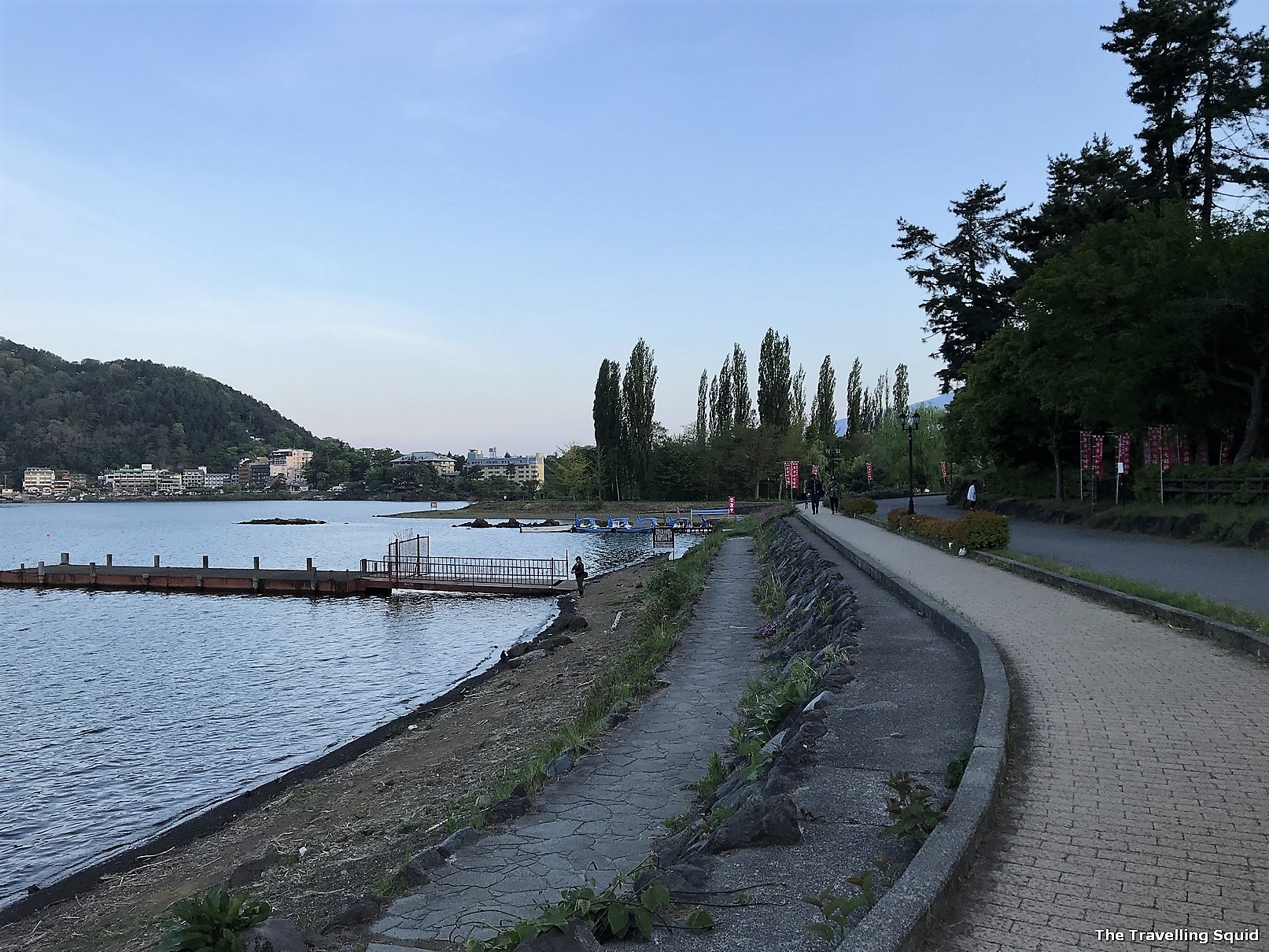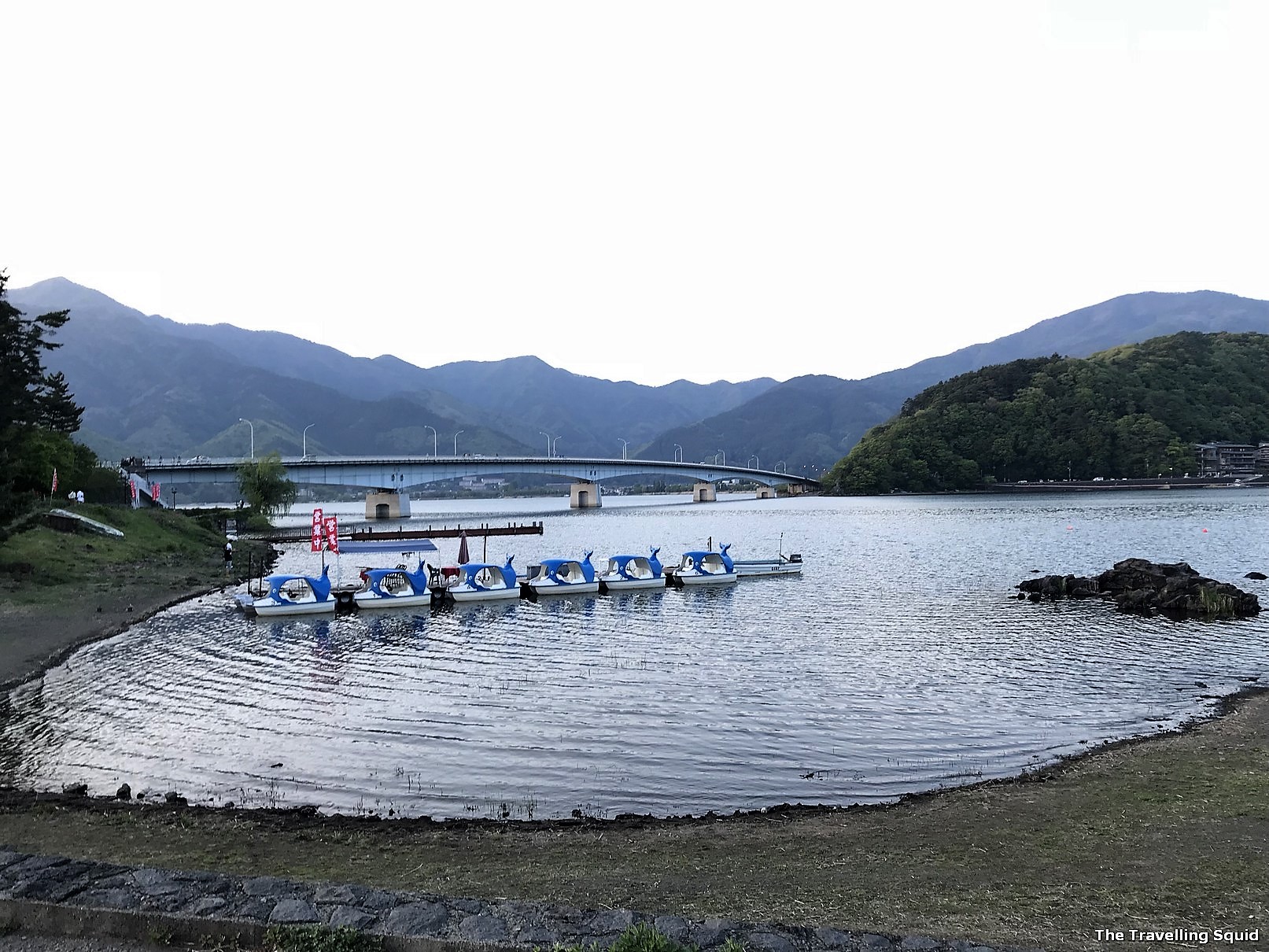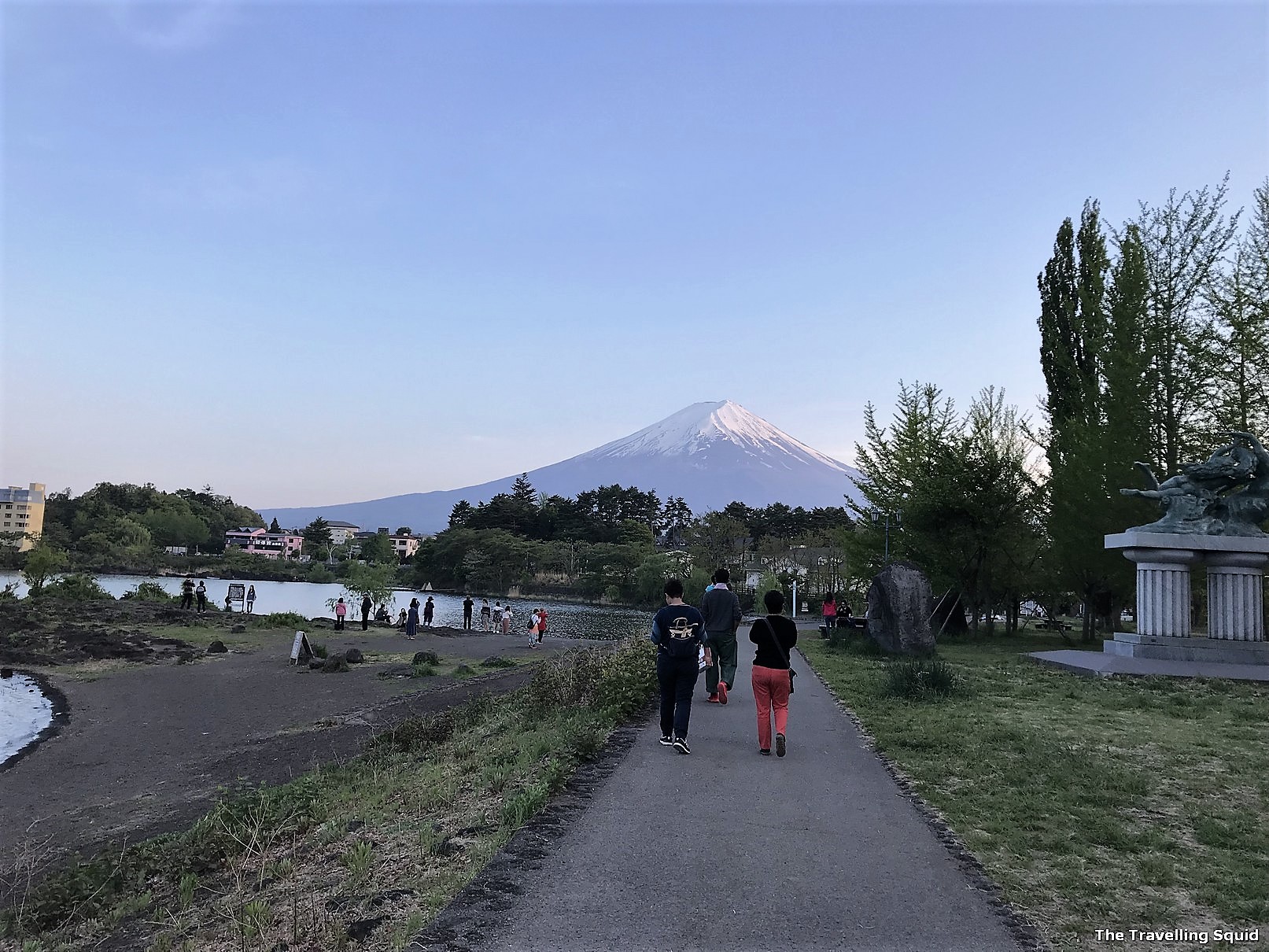 The Travelling Squid's Take – Crossing the Lake Kawaguchiko Ohashi Bridge
In general, I thought the walking trail from our accommodation, Hotel Konanso, which circled around the lake was a good way to experience Lake Kawaguchiko. It was akin to taking a walk in a park, with Mount Fuji in the horizon. For me, the best time to visit in May would be from 4-6pm, when the golden light of the setting sun did bring the feeling of joy and a clarity of mind. After 6pm, the landscape settled into a certain dullness in comparison.
What I like about Kawaguchiko is that it can be somewhat touristy, but it was not too overwhelming. There were places that we had to ourselves around the lake and the surrounding areas. That gave me time to observe the smaller details. The only groups of people we met were the ones taking photos of Mount Fuji at the Lake Kawaguchiko Ohashi Bridge.
If I had the opportunity, I would love to visit the other parts of Lake Kawaguchiko and the lakes around it. A five-day trip would be perfect! : )