Why Osaka is worth visiting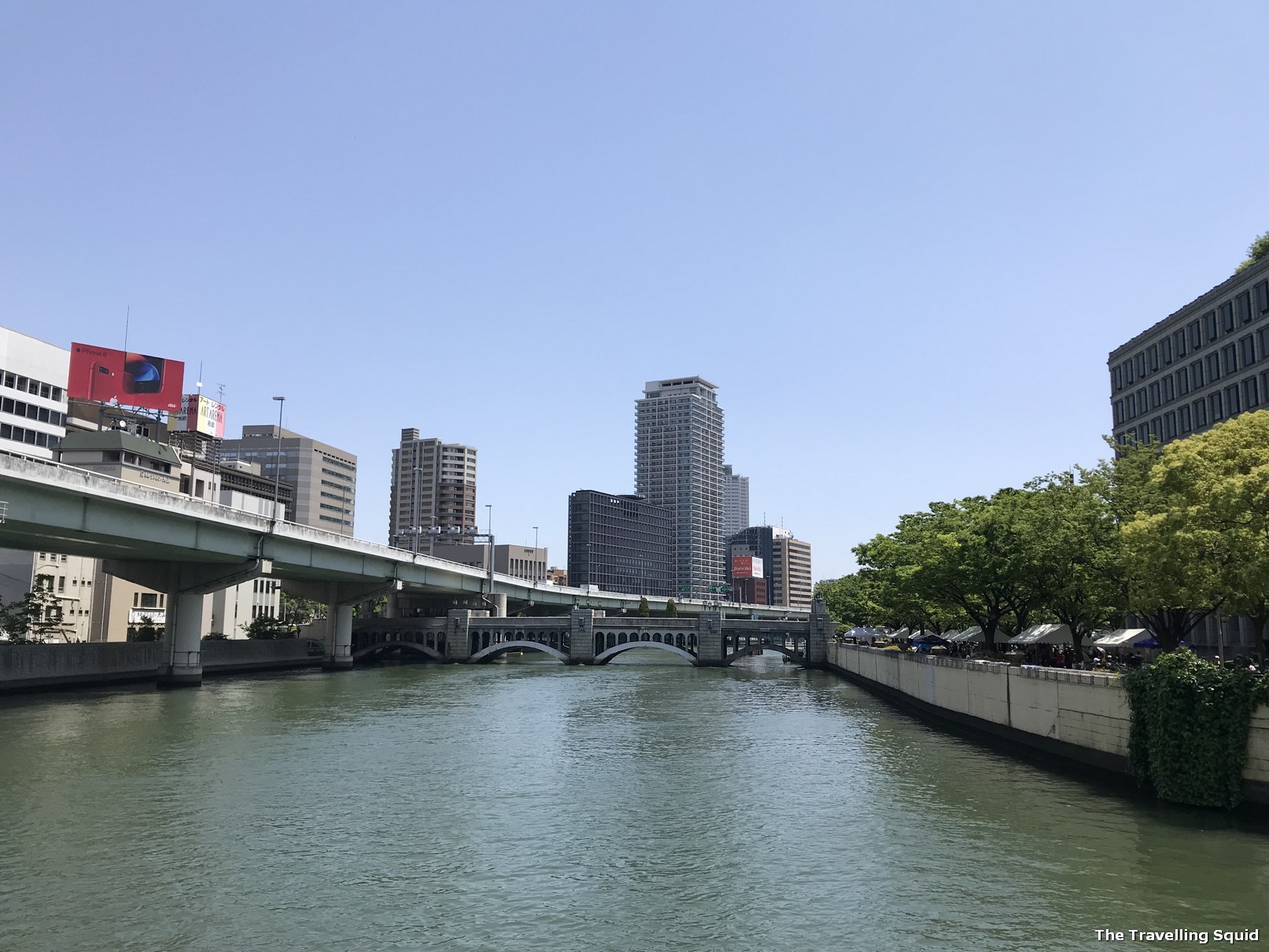 It is most unfortunate that at the point of writing this post, Osaka had just experienced a massive storm – Typhoon Jebi. It is said to be the most massive storm in 25 years. 10 people have passed away and hundreds more have been injured. The damage includes an inundated international airport, a tanker which hit a breakwater and hundreds of swept up cars. It must have been devastating.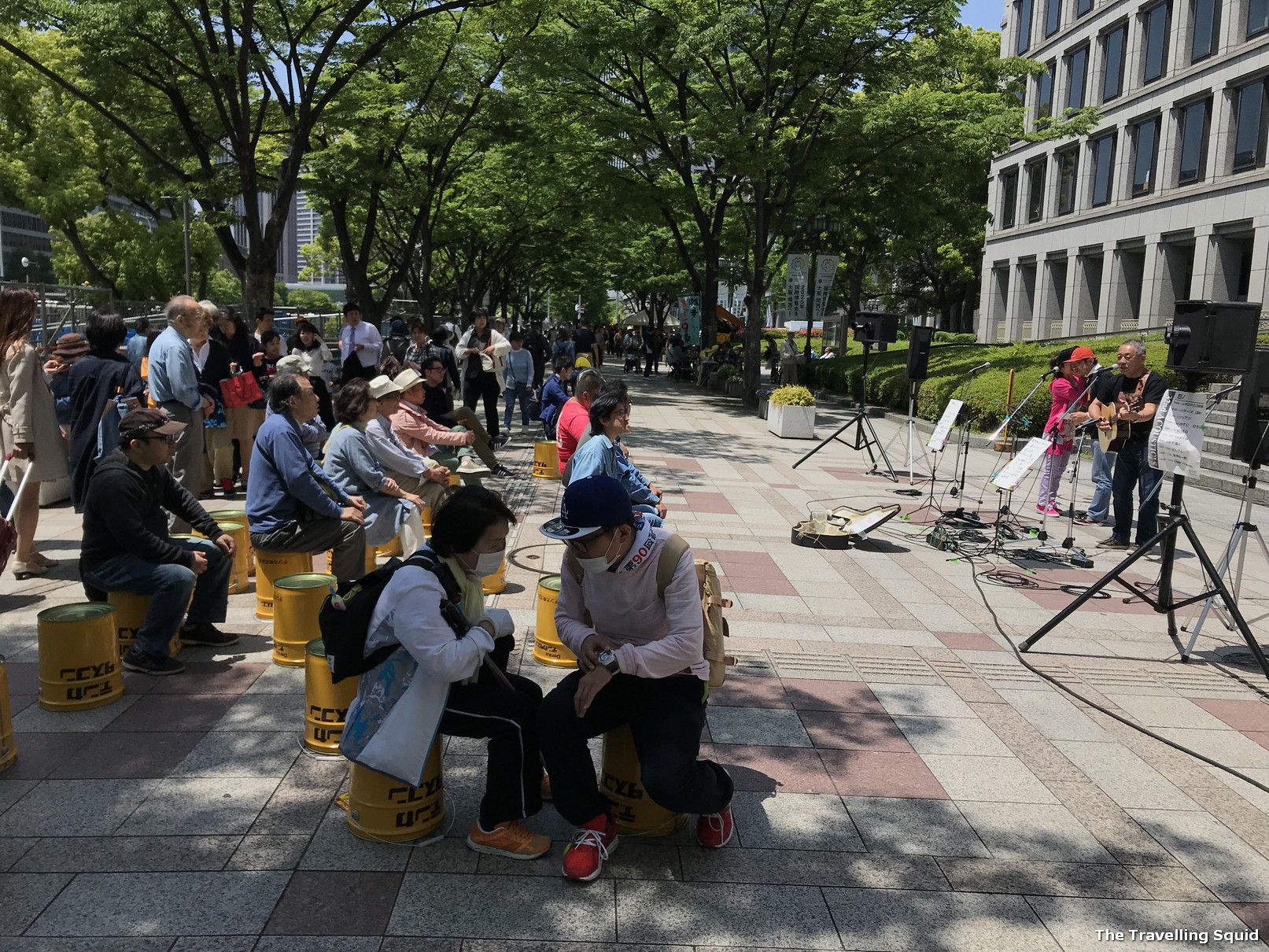 But despite the damage caused by the storm, I think Osaka is worth visiting. Wikitravel is right in saying that Osaka might be Japan's 'anti-capital' (with Tokyo being its capital). A noticeable difference is the minute you get off the Shinkansen and take the escalator up to the station's exit. People stand on the right hand side of the escalator, instead of the left hand side, like in Tokyo. Other noticeable differences include the types of food, and the 'lively intonations of their dialect'. According to Wikitravel, Osaka may appear rough on the surface, but it is Japan's best place to eat, drink and party.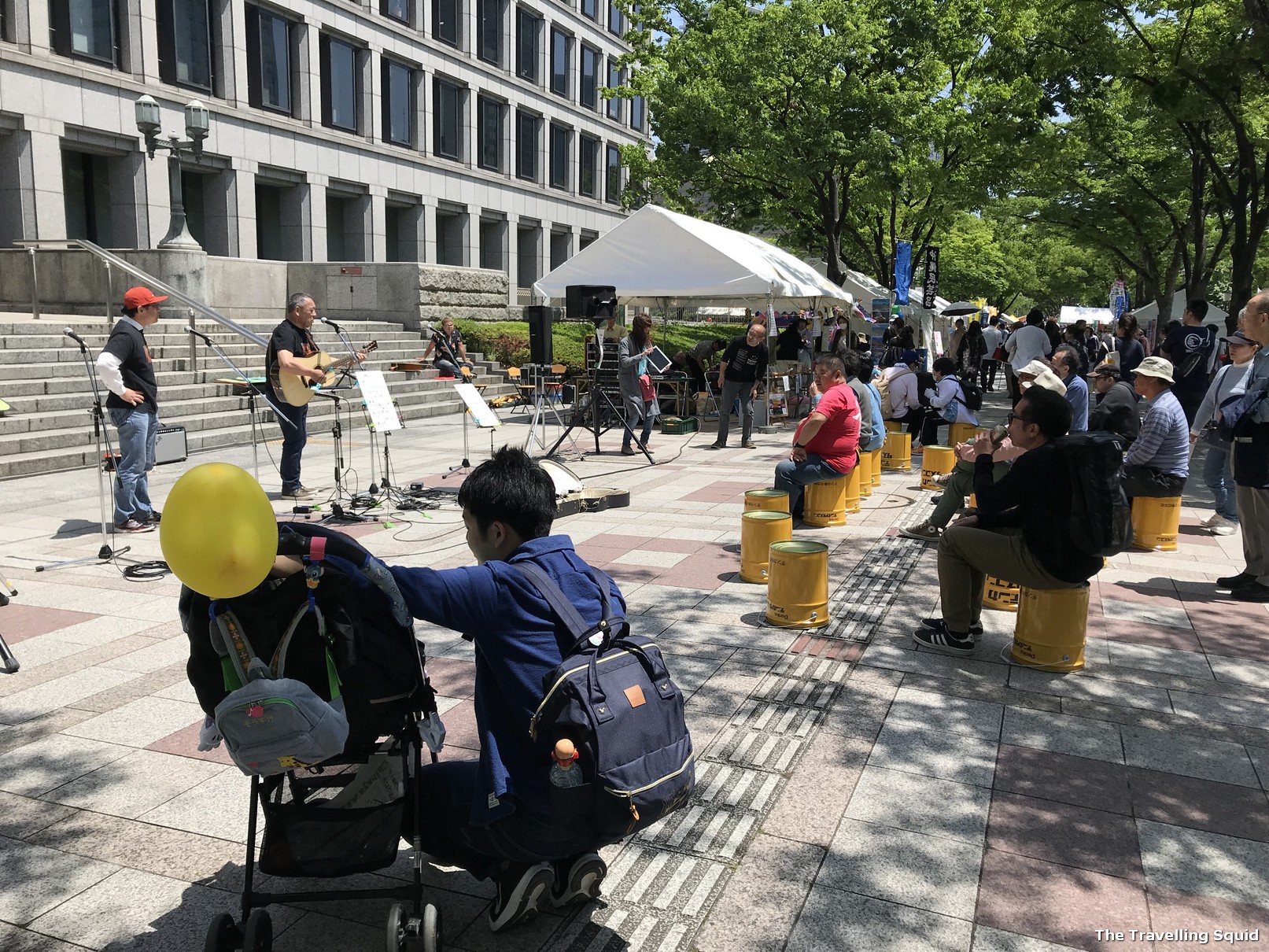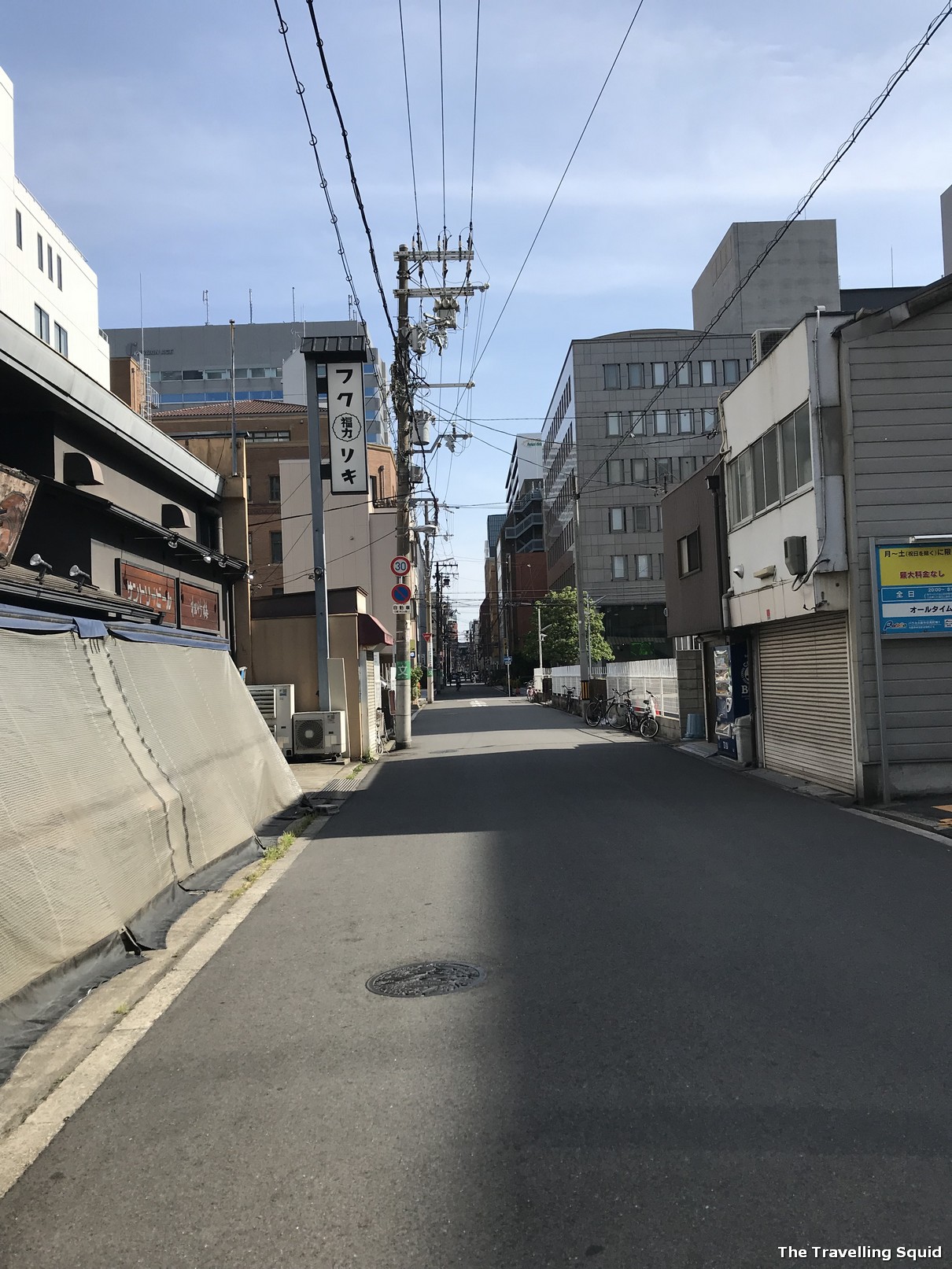 The Travelling Squid's Take
Mention the world Osaka and the neon lighted Glico man at Dotonburi comes to mind. But Osaka is about much more than that. The food is excellent – we had the okonomiyaki at Yukari and it was delish. From Osaka, we took the chance to visit the Himeiji Caste and Kobe, where we had excellent food and sake. I only wished we were not in a hurry to head back to Tokyo, and could stay awhile longer to experience Osaka's culture.
It is my hope that Osaka and its people will be able to rise from the storm. I'll be exceedingly sad to know that the little restaurants and bars we visited had been ravaged by the storm and will never open again. Osaka strikes me as a city of strong character. To me, it takes some resolve to resist being influenced by the smooth and suaveness of Tokyo. And I'm glad that Osaka tries to be true to itself. This storm is a test of its tenacity and I hope it will pull through.